Design: Osko+Deichmann 2010
The bent tubular steel has been heralded as the symbol of modernity in furniture design ever since the radical innovations designed by Mart Stam and Marcel Breuer in the 1920's. The industrial technique completely innovated household design and matured to an undisputed iconic element of design vocabulary.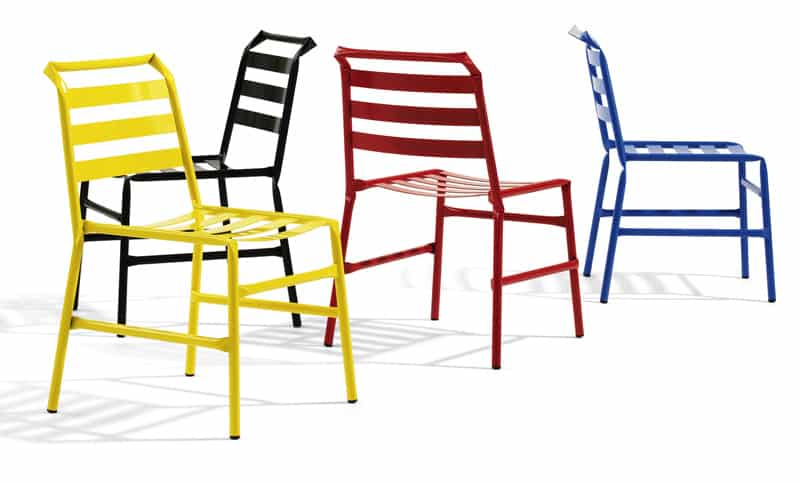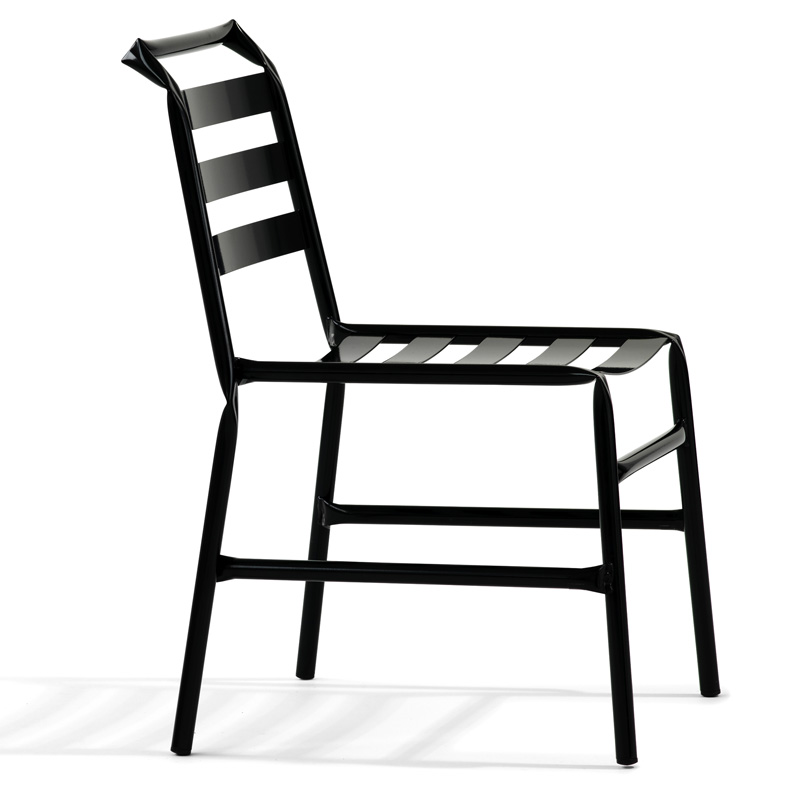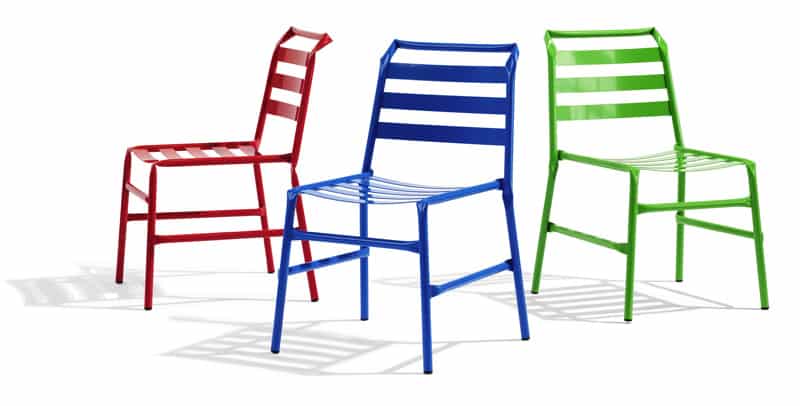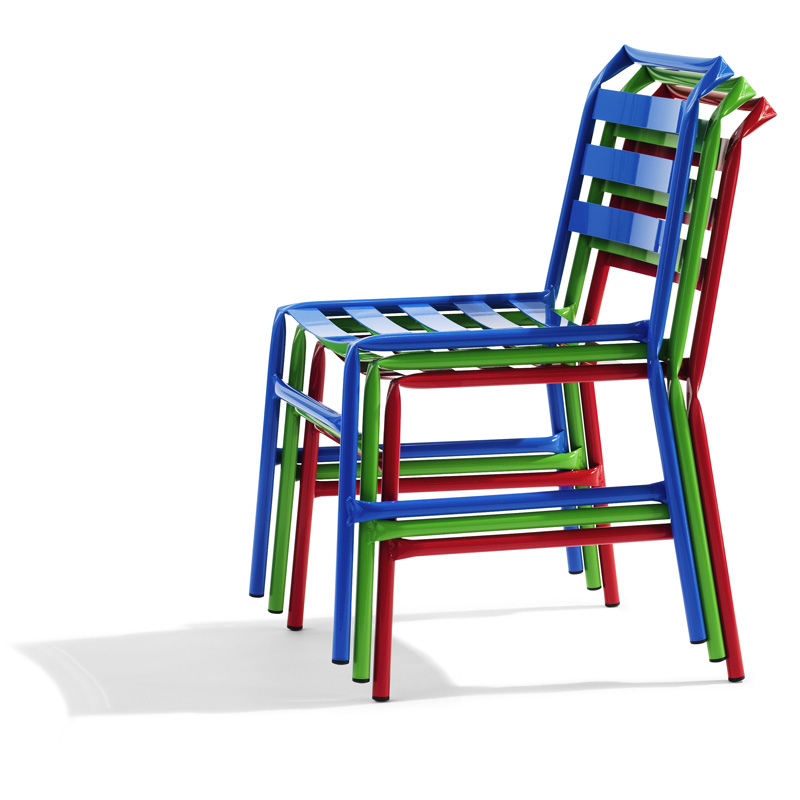 "Straw" is a homage to classic tubular steel furniture by visually and physically challenging tradition and implementing controversial detail into the canon of the design: The kinked tube. The kink, being the most immediate way to deform a tube, revolutionises the aesthetic appearance of tubular steel. Its disciplined character is contradicted; the objects seem spontaneous as if folded by hand.
Blå Station AB. Box 1OO.
296 22 Åhus Sweden
Tel: +46 (O)44 3000331.
Fax: +46 (O)44 241214
e-mail: mimi@blastation.se
www.blastation.se