Poppe
Stefan Borselius + Bernstrand & Lindau 2O15
Poppe is a neat and comfortable armchair that with its exact sitting angle and thinnest possible shell is shaped as the narrowest possible armchair. Poppe is an elegant and stately creation that is also thought to be a distant relative to Oppo. Poppe is an armchair you simply do not just sit in, you sit with it. A slim character that inspires mobility. In the public room there isn't always space for large armchairs but there will always be space for a Poppe! Poppe is available with a swivel base or four legged frame.
Poppe is, together with the armchairs Honken and Morris JR, part of Experiment 2O15.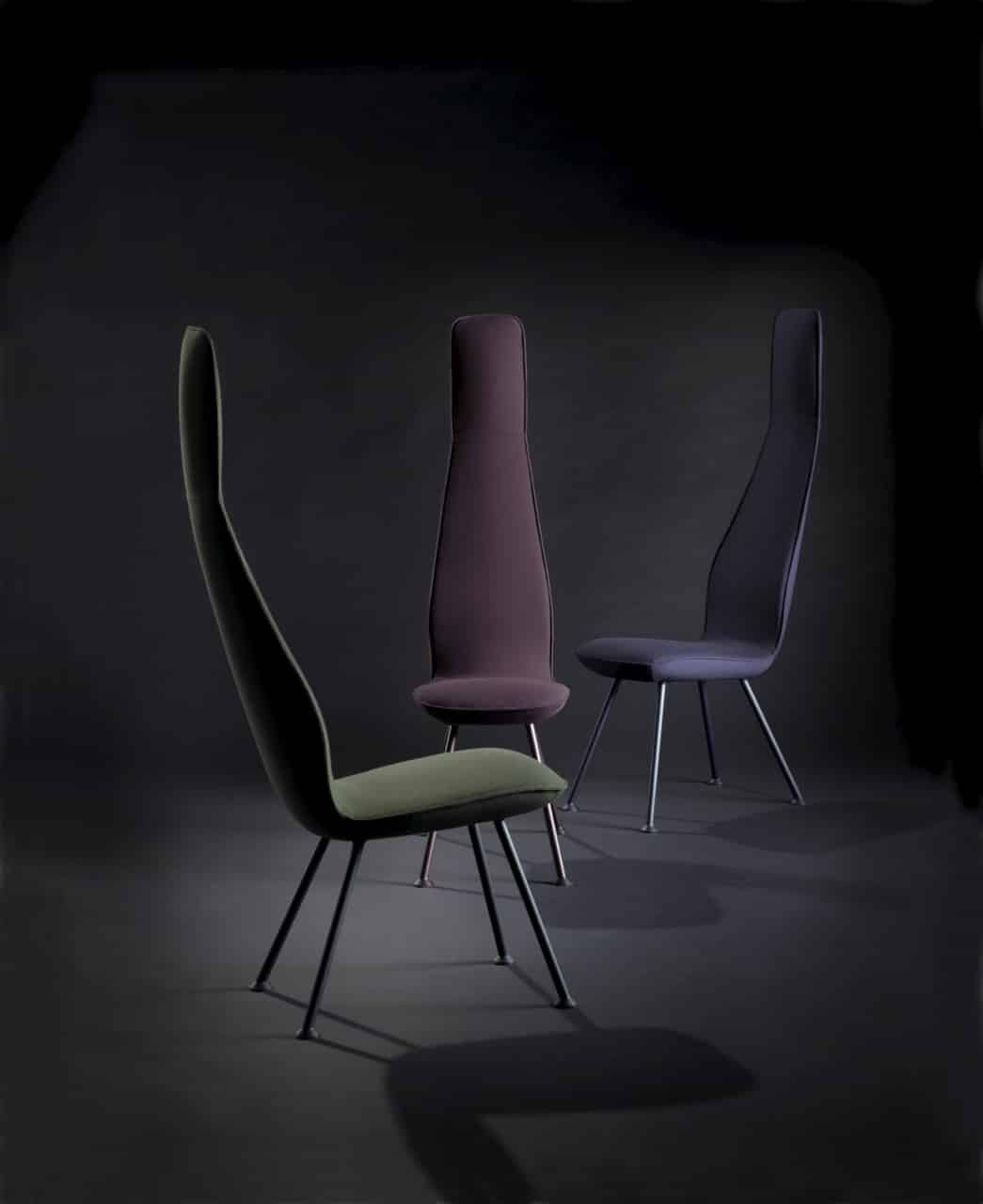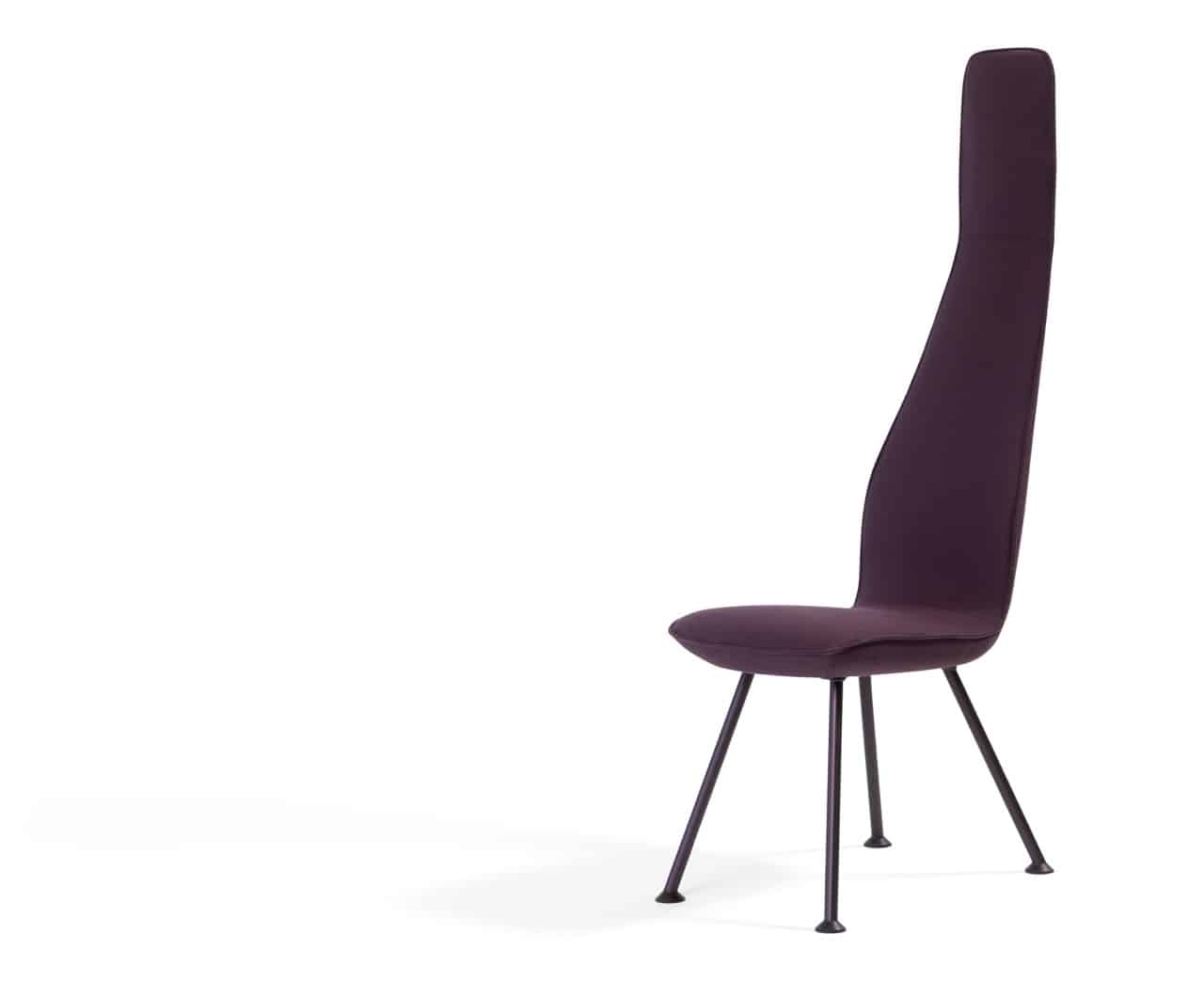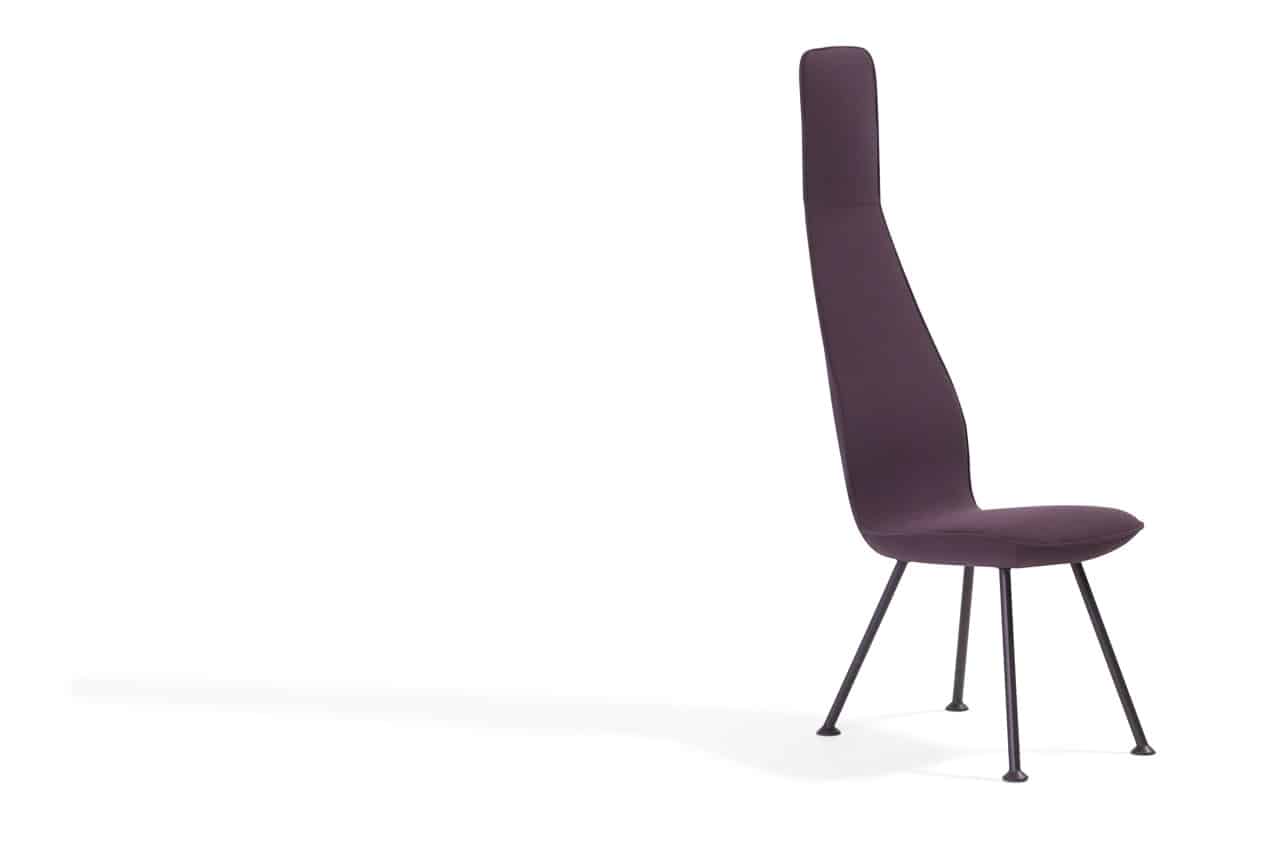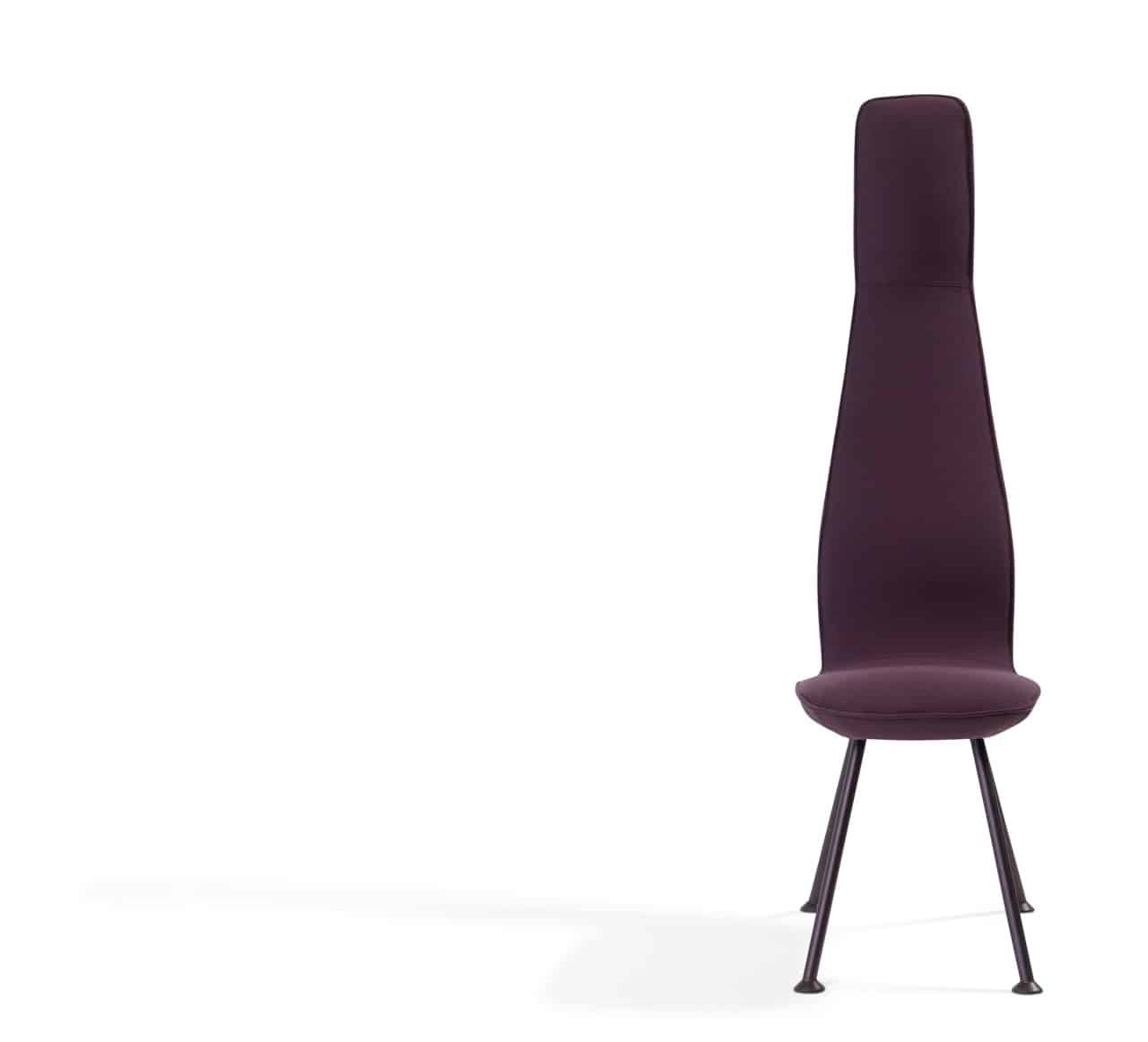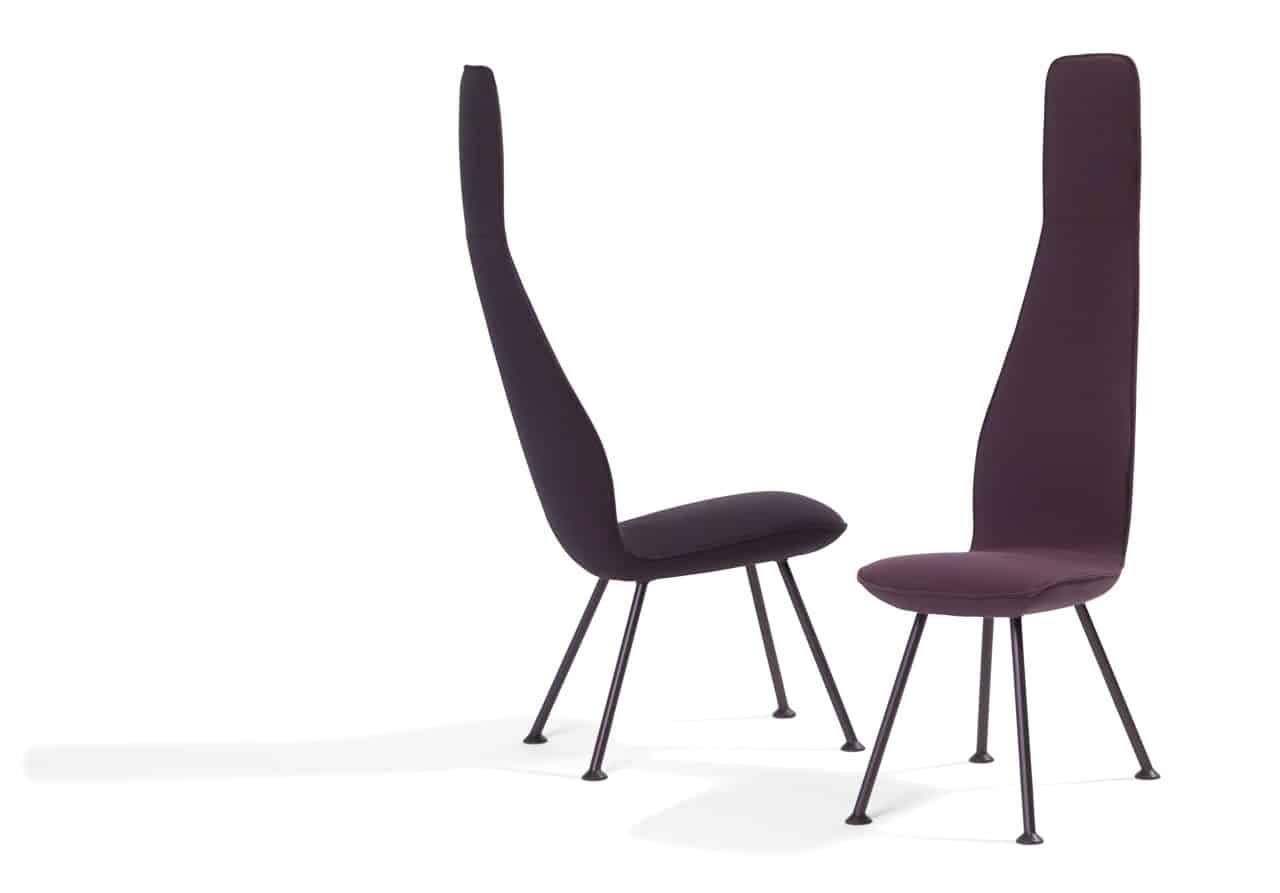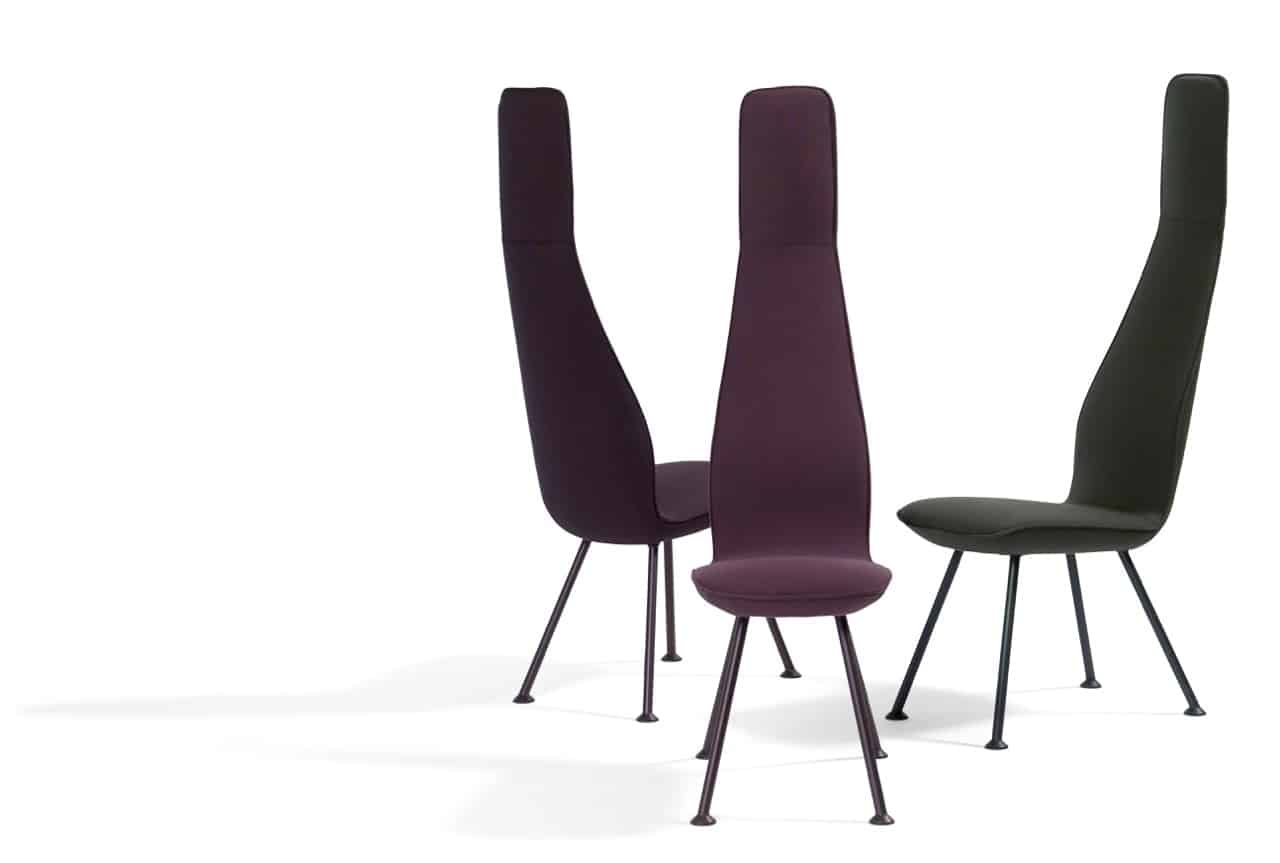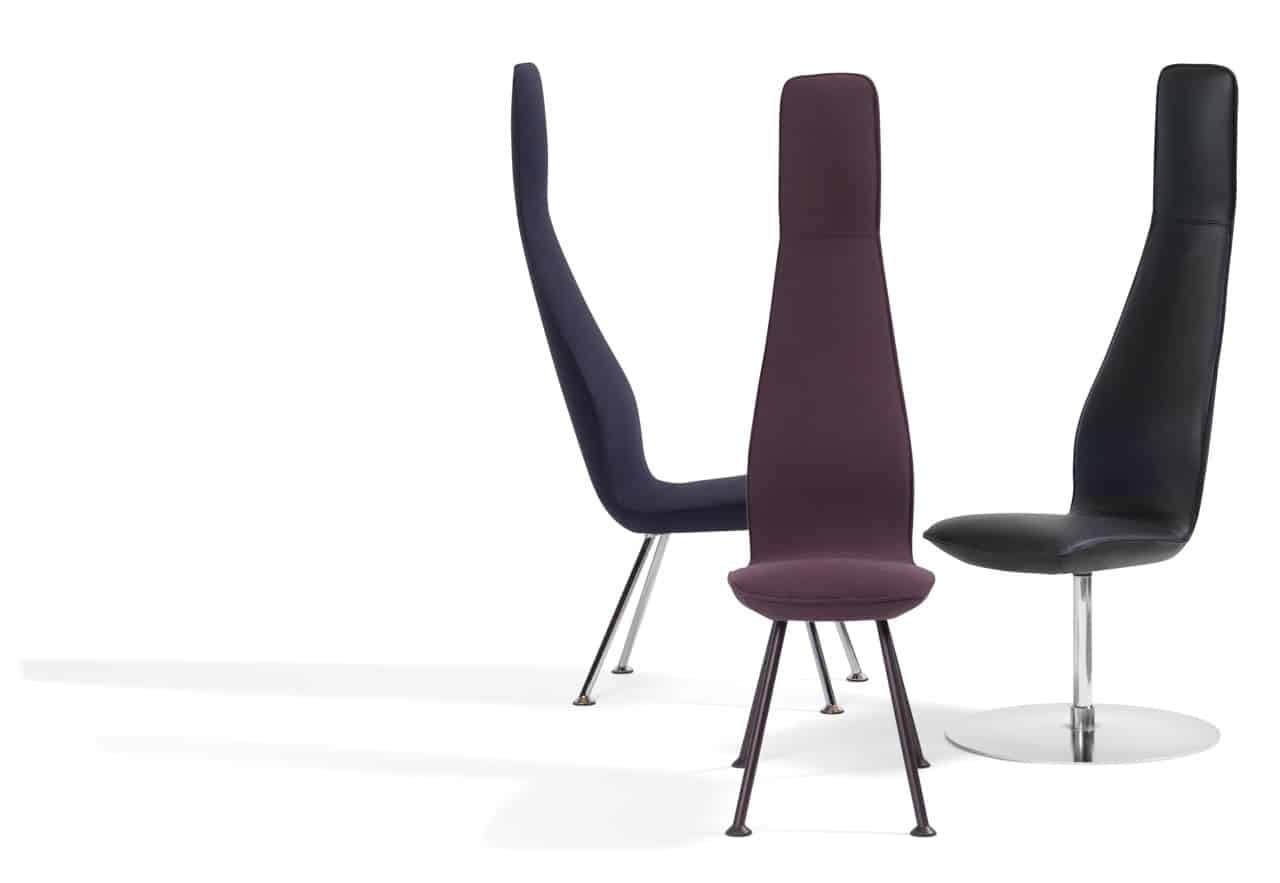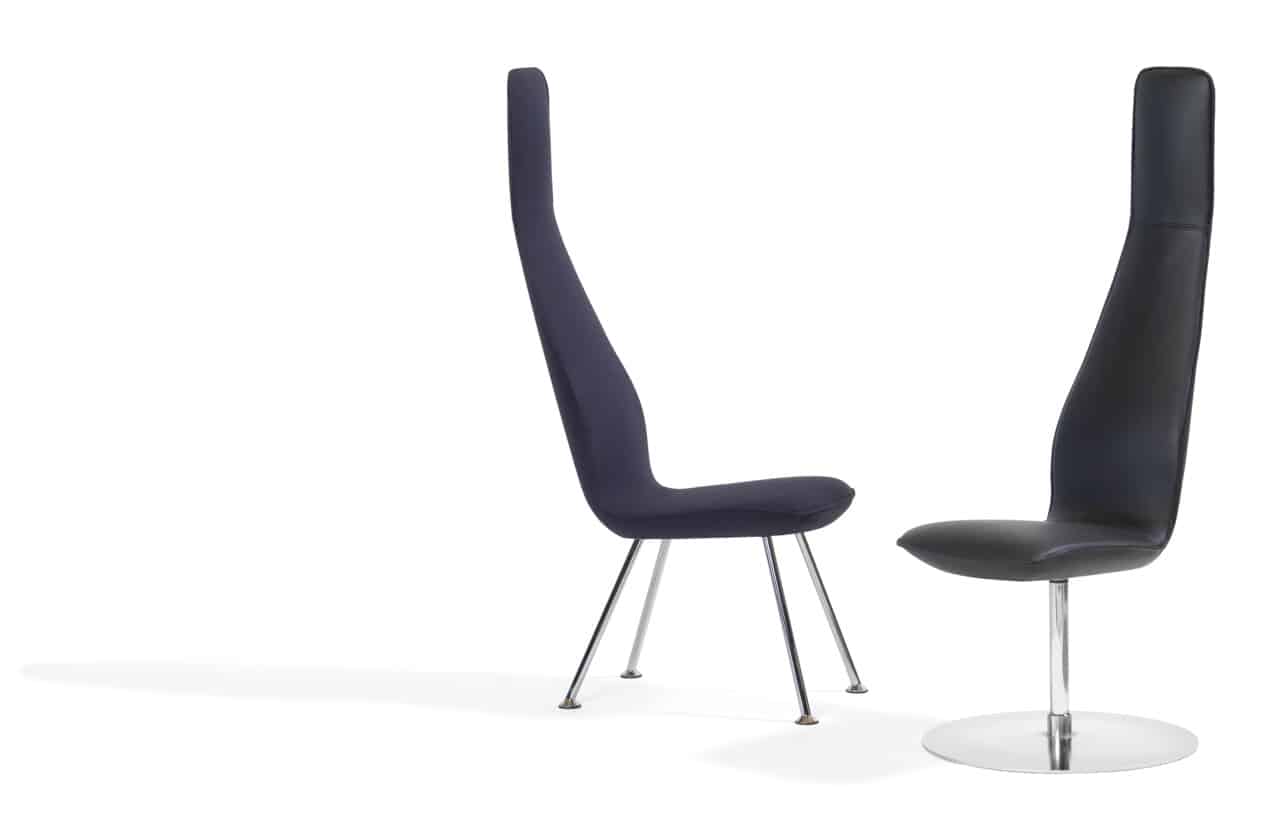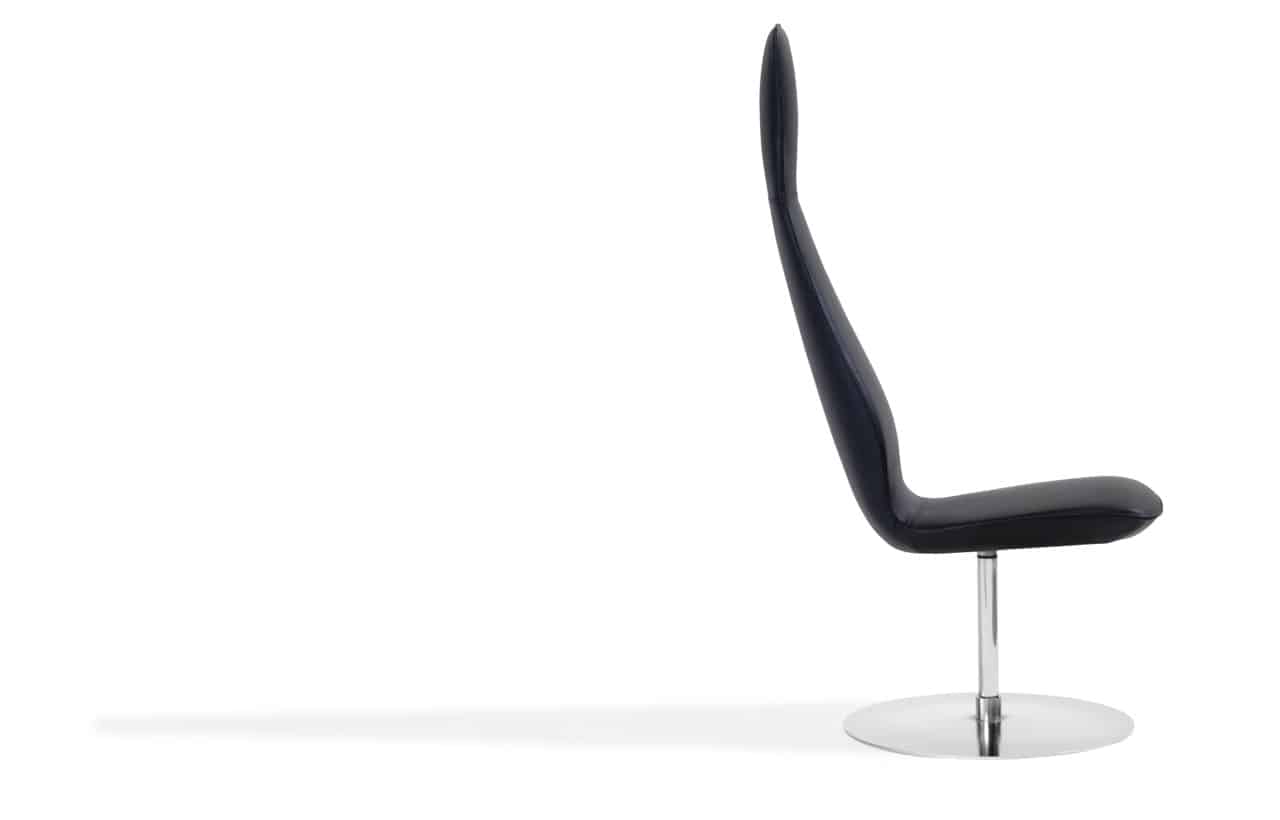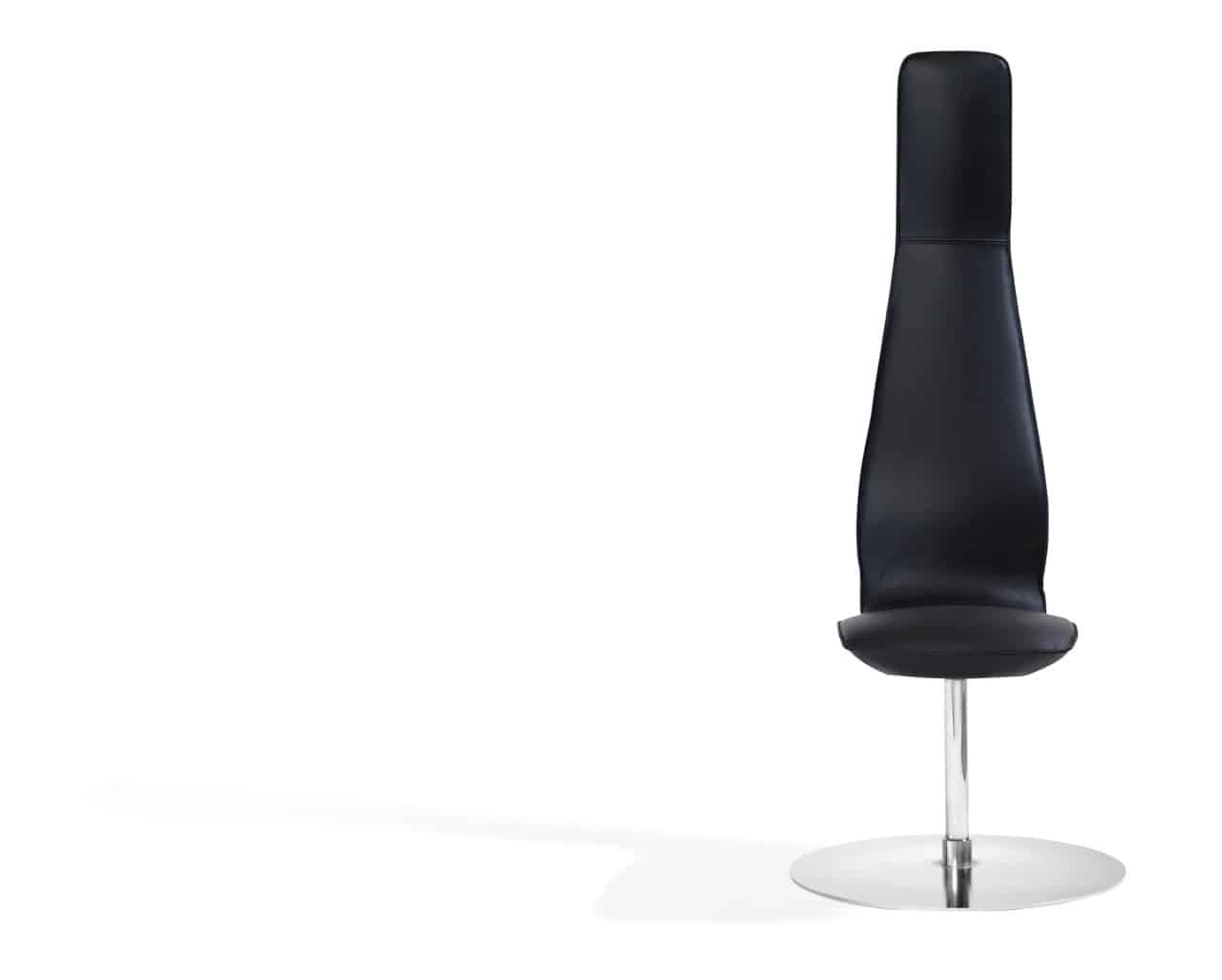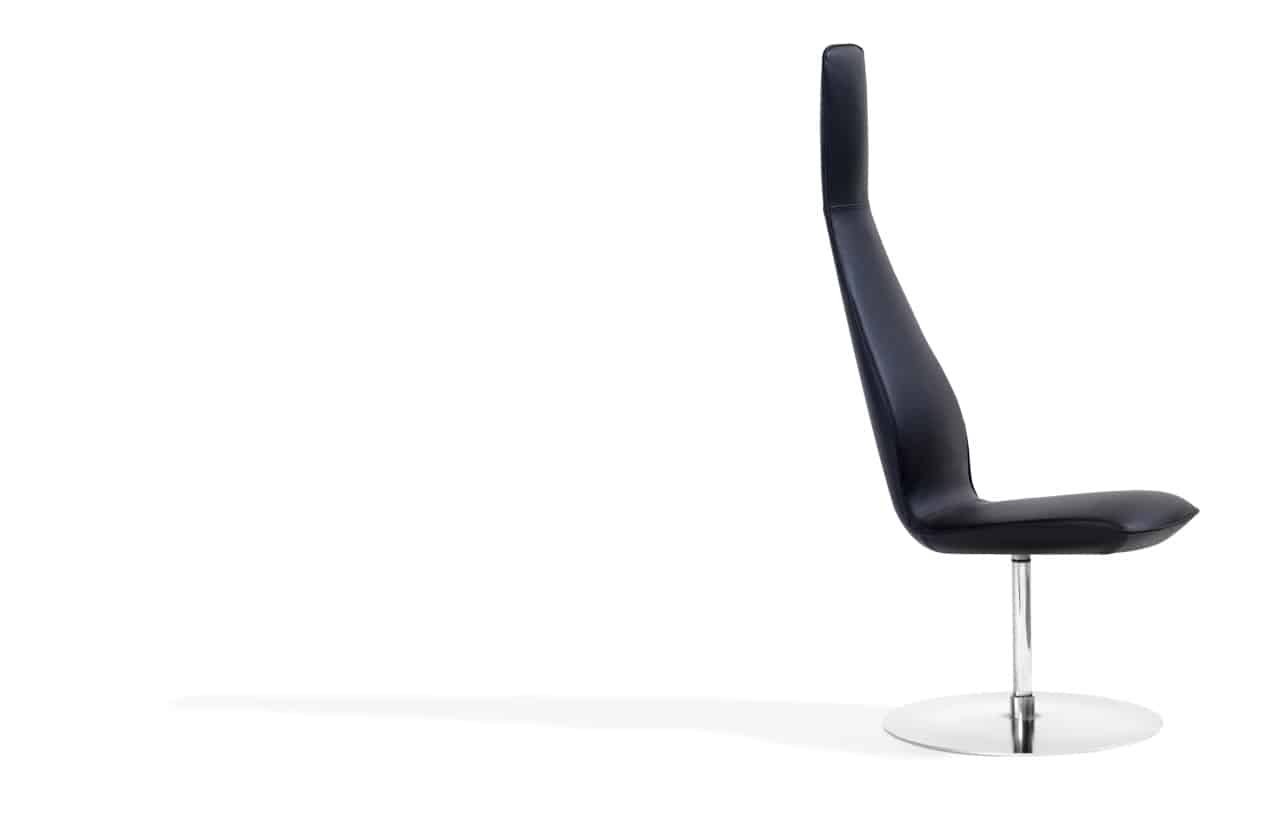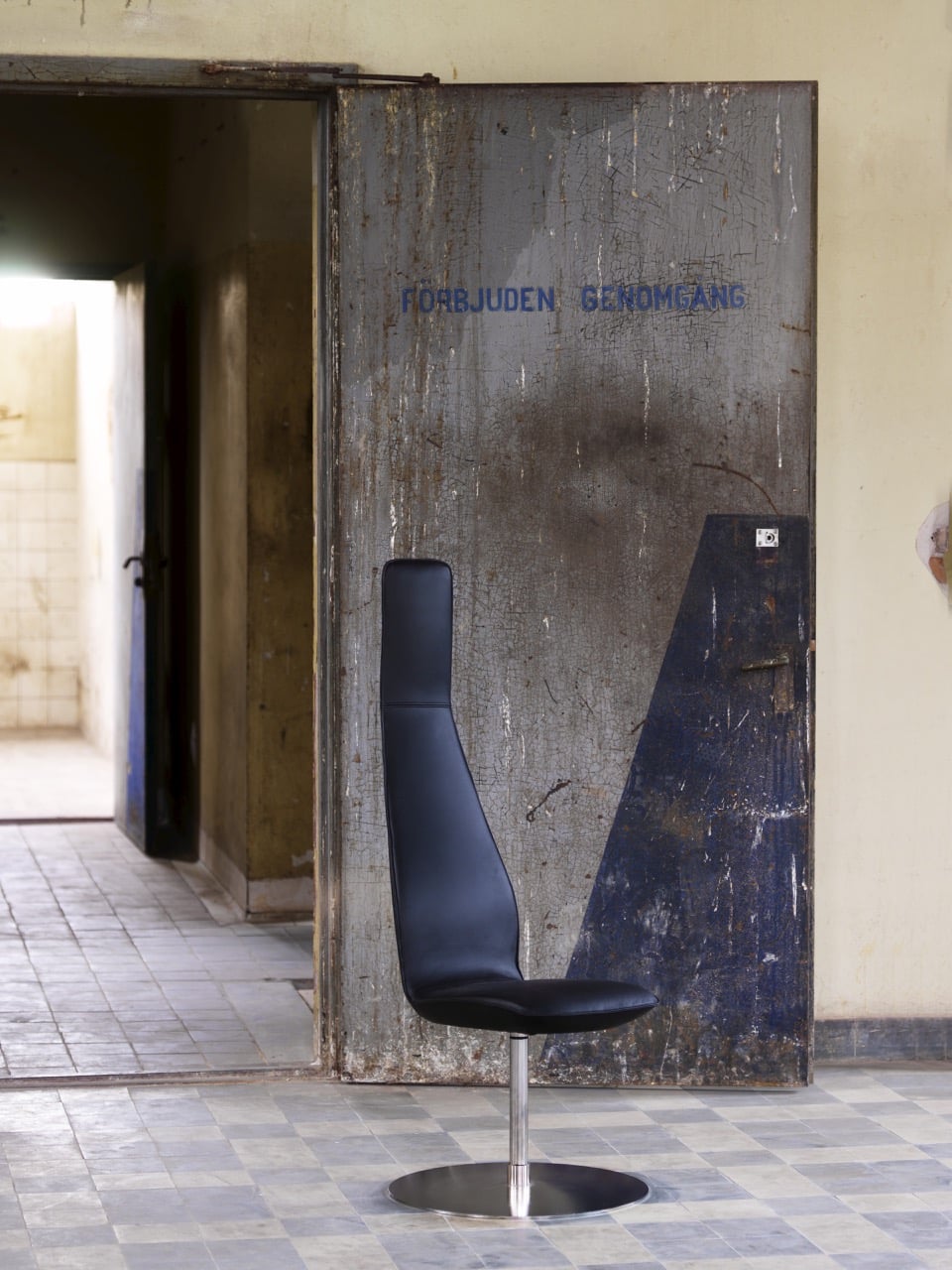 Blå Station AB. Box 1OO.
296 22 Åhus Sweden
Tel: +46 (O)44 3000331.
Fax: +46 (O)44 241214
e-mail: mimi@blastation.se
www.blastation.se