Max is also soft comfort in generous shape. Johan Ansander has transformed his all-wooden easy-chair Maximus into springy lushness. Max will populate any space, private or public, with a boisterous character almost as if the furniture piece had a life of its own. Johan Ansander has put plenty of time in meticulously crafted seams that result in a happy mimetic attitude.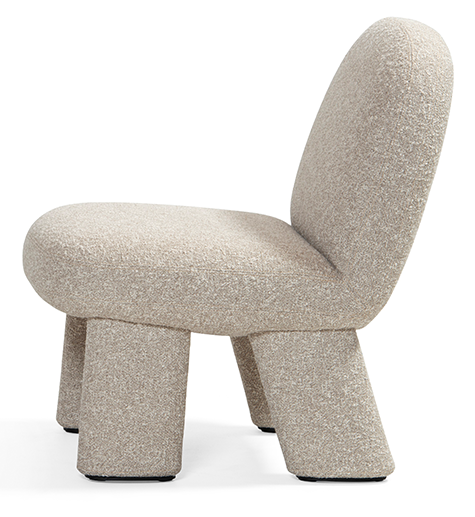 ANY SPACE WILL LOOK ALIVE EVEN WHEN ONLY MAX IS PRESENT.
Johan Ansander was dubbed a design star the very moment Blå Station's CEO and design manager Johan Lindau discovered Maximus from his master degree assignment exhibited at the EX-WORKS 2020 show at Stockholm's Museum of Furniture Studies. 'And a very humble star that is. Max is a continuation of Maximus, as well as two completely independent characters.' While Maximus is all softly shaped wood, Max is crafted with nosaq springs covered with molded foam all held in place by an exact and quite demanding stitching process. The tensioned convex surface ensures comfort and a novel expression that lasts, while also keeping the graphic expression happy and present.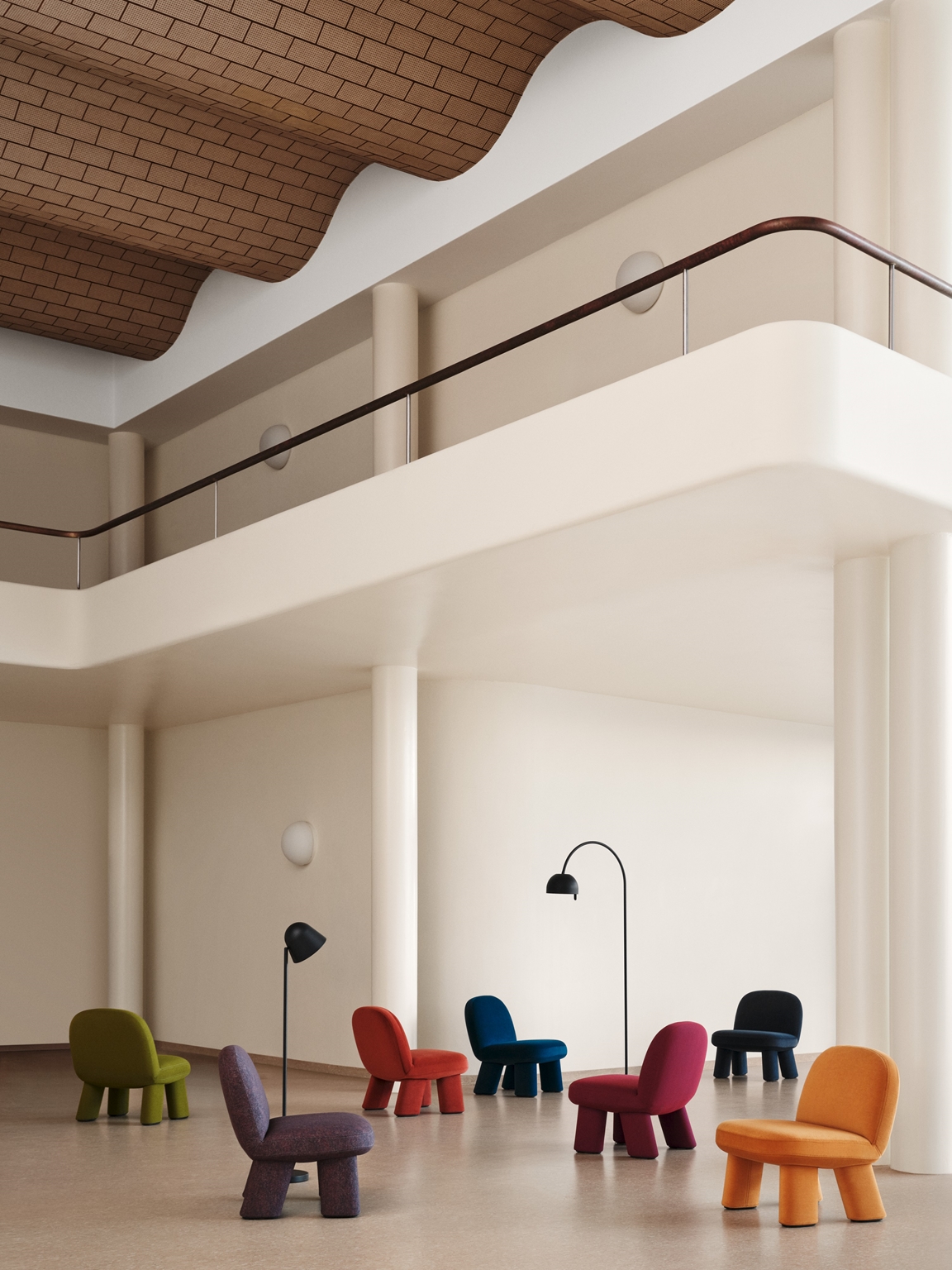 Blå Station AB. Box 1OO.
296 22 Åhus Sweden
Tel: +46 (O)44 3000331.
Fax: +46 (O)44 241214
e-mail: mimi@blastation.se
www.blastation.se
More news from Blå Station

2 Exhibitions during 3daysofdesign Copenhagen | Denmark | 7-9 June Welcome to Blå Station during …