Honken now ranges from Small to X-Large
Thomas Bernstrand | 2015 – 2017
Introducing Honken S and Honken XL as new additions to the Honken family.
Honken, which is part of Experiment 2015, started as a generously spacious armchair that also doubles as an intimate two-seater sofa. It is made of durable steel and expanded metal with turned legs of solid oak. The cushions are reversible and are available in textile or leather.
Honken S is a neat armchair and Honken XL is a three-seater sofa! With the aim of creating a future classic, designer Thomas Bernstrand has given Honken all the conditions for living a very long life.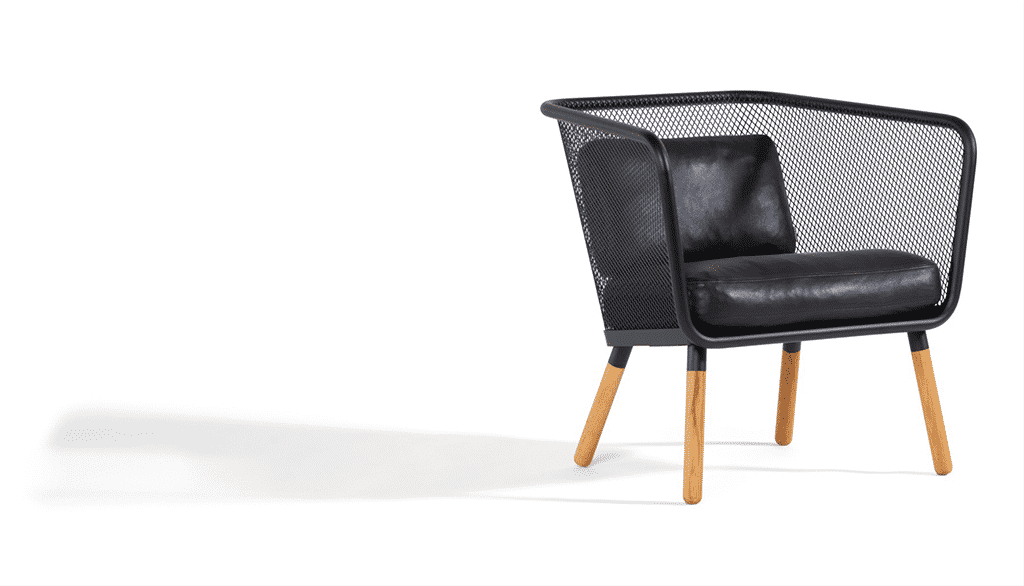 Small
New one seater easy chair
Original
Generous one seater easy chair, or small love seat, also available in a workstation setup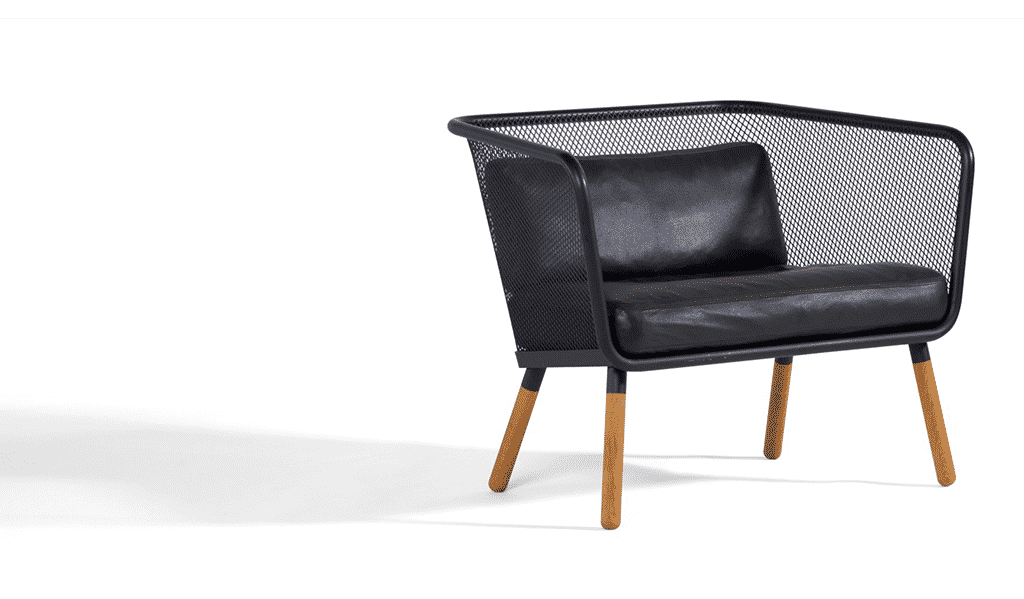 X-Large
New three seater sofa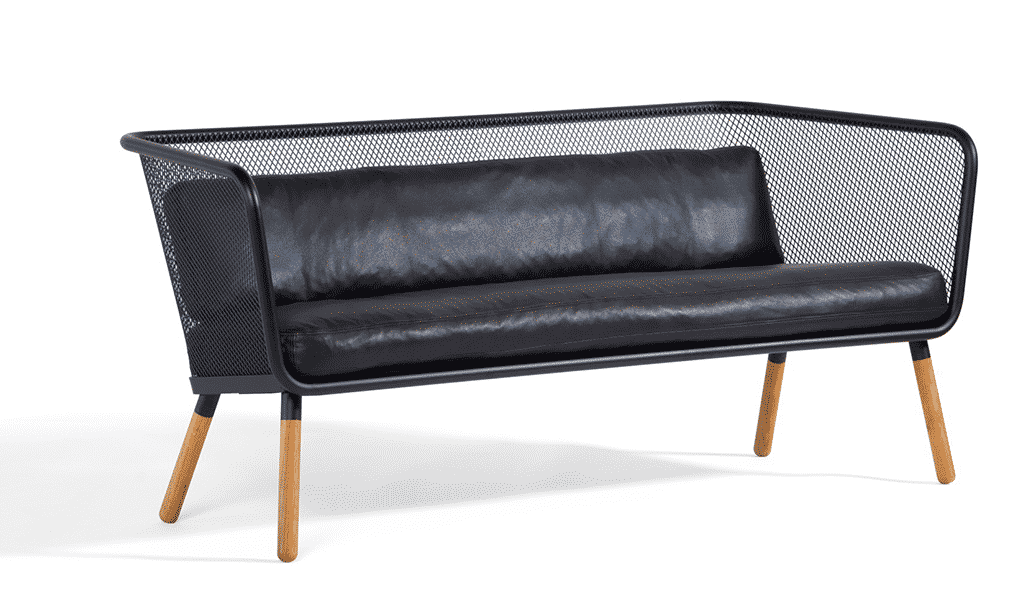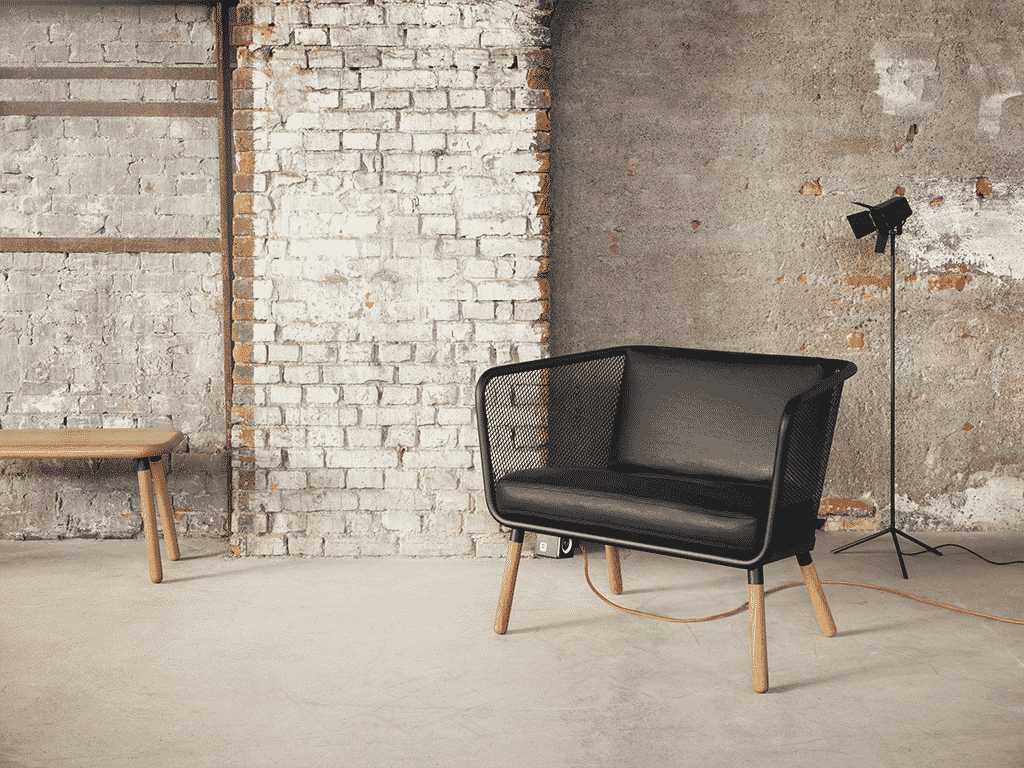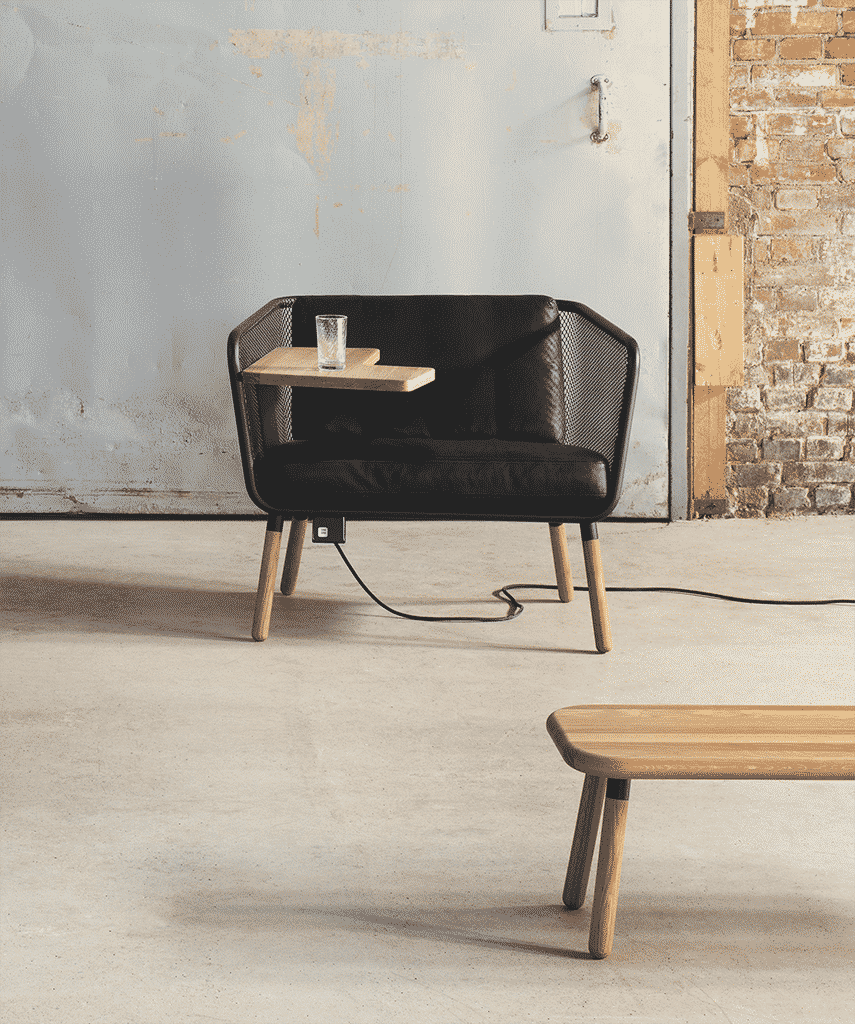 Blå Station AB. Box 1OO.
296 22 Åhus Sweden
Tel: +46 (O)44 3000331.
Fax: +46 (O)44 241214
e-mail: mimi@blastation.se
www.blastation.se