SIZE a table series with unlimited (!?) possibilities.
Design: Thomas Bernstrand 2013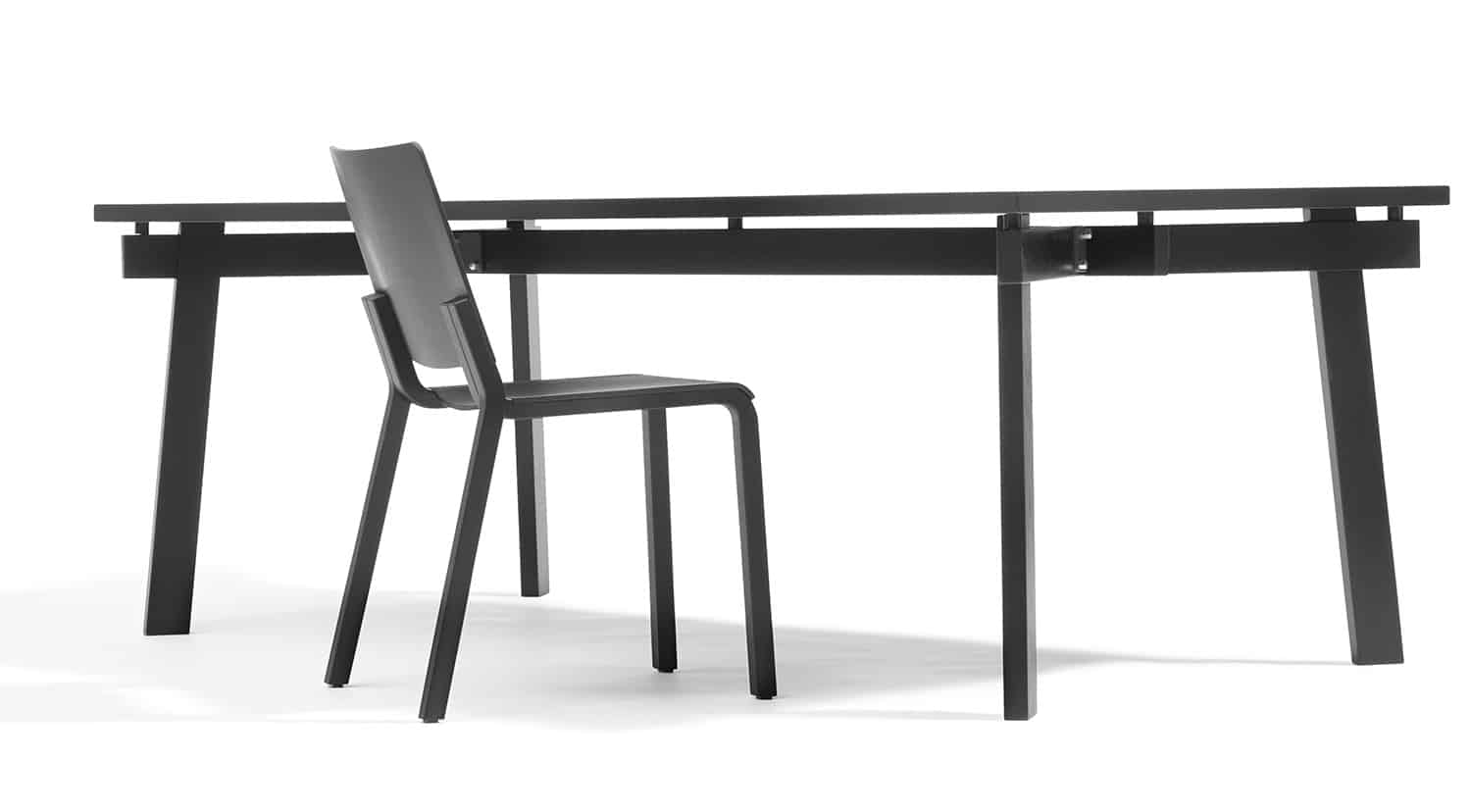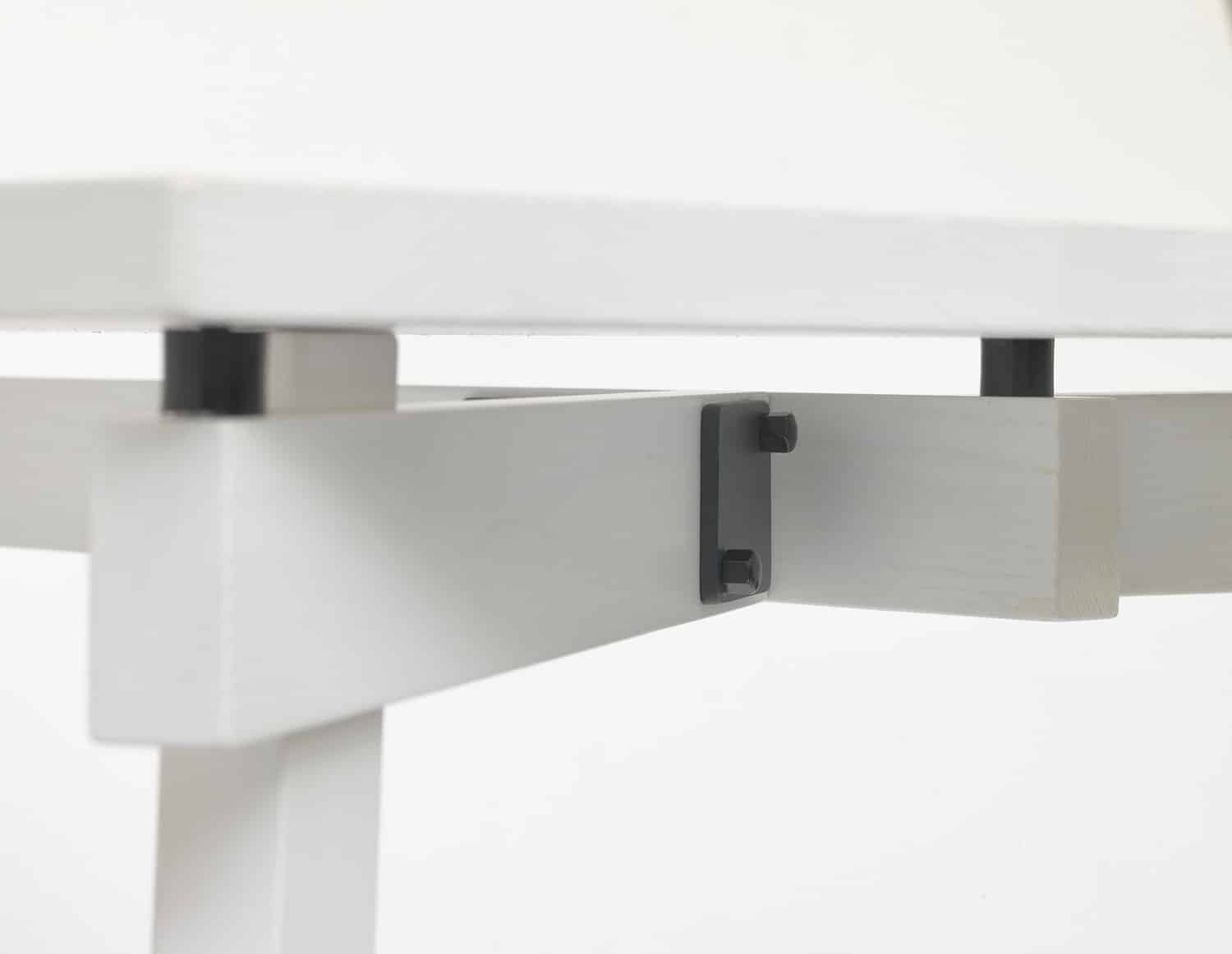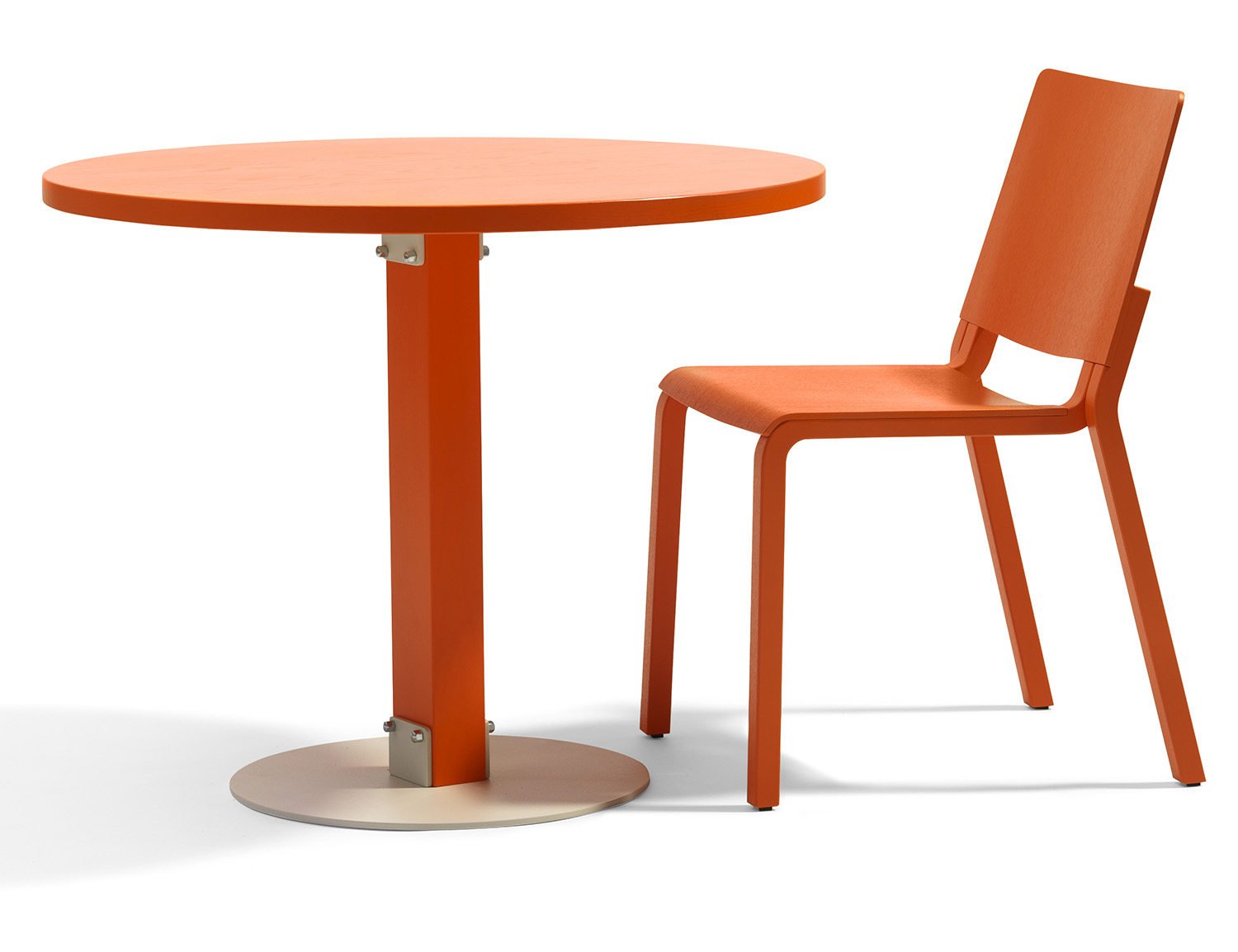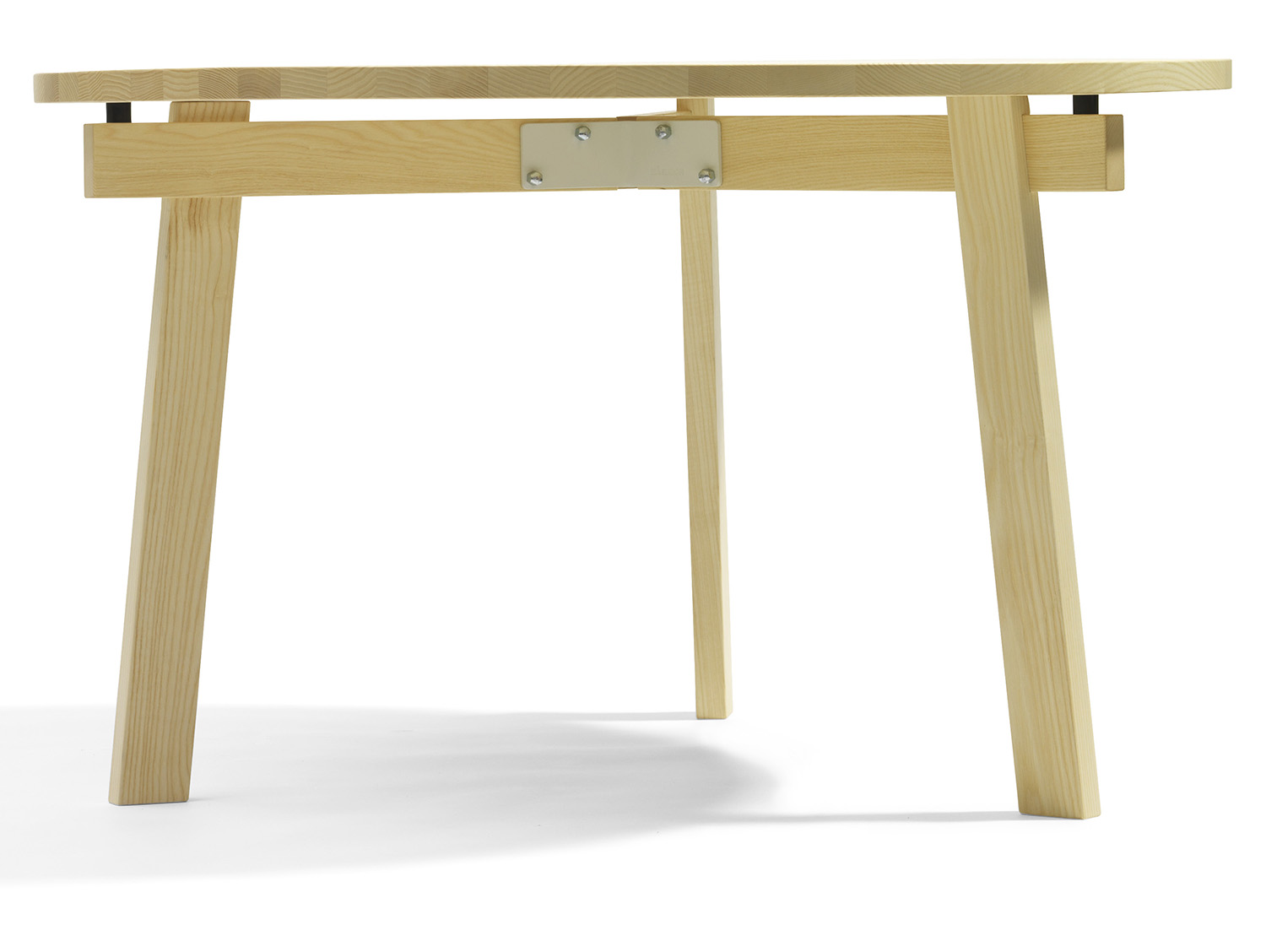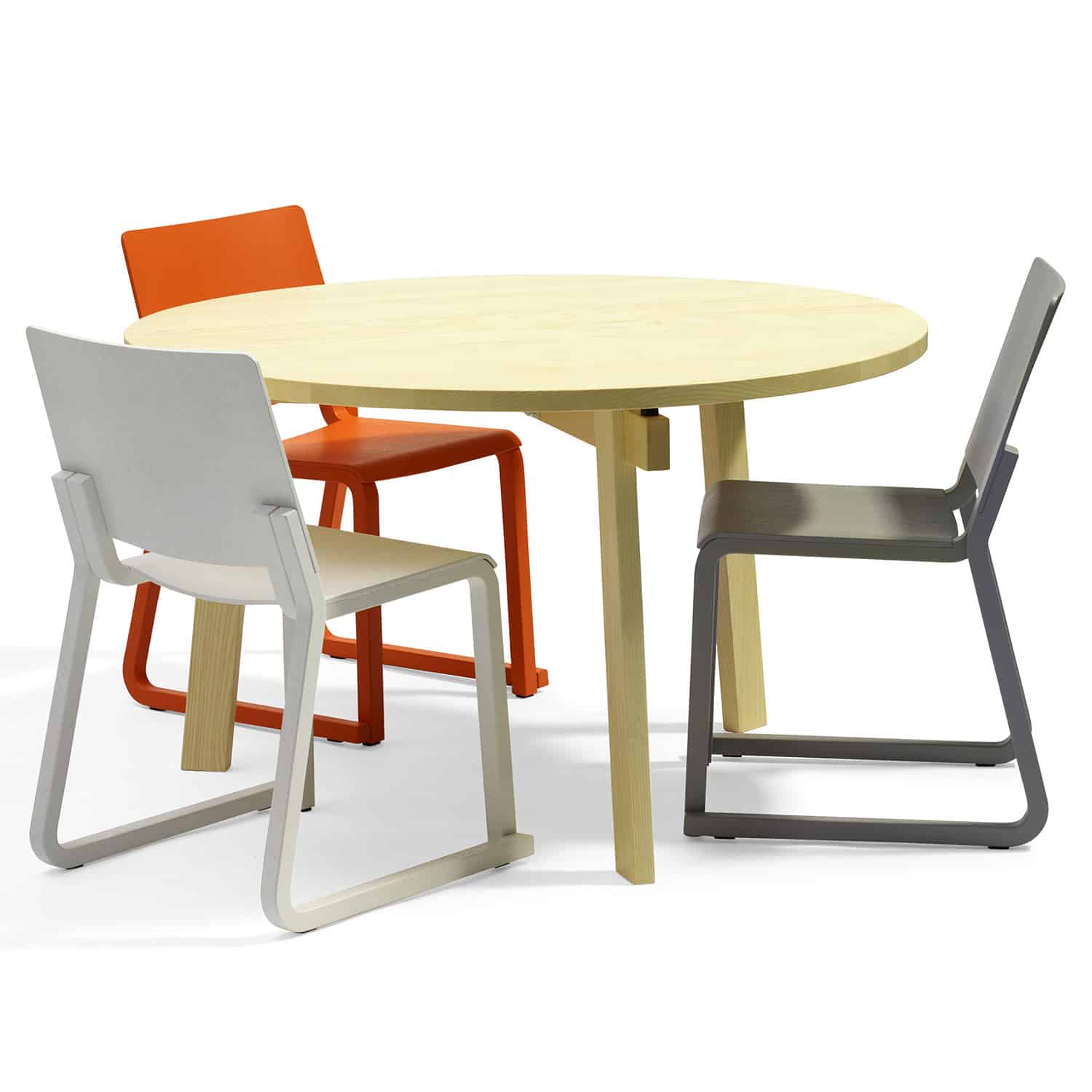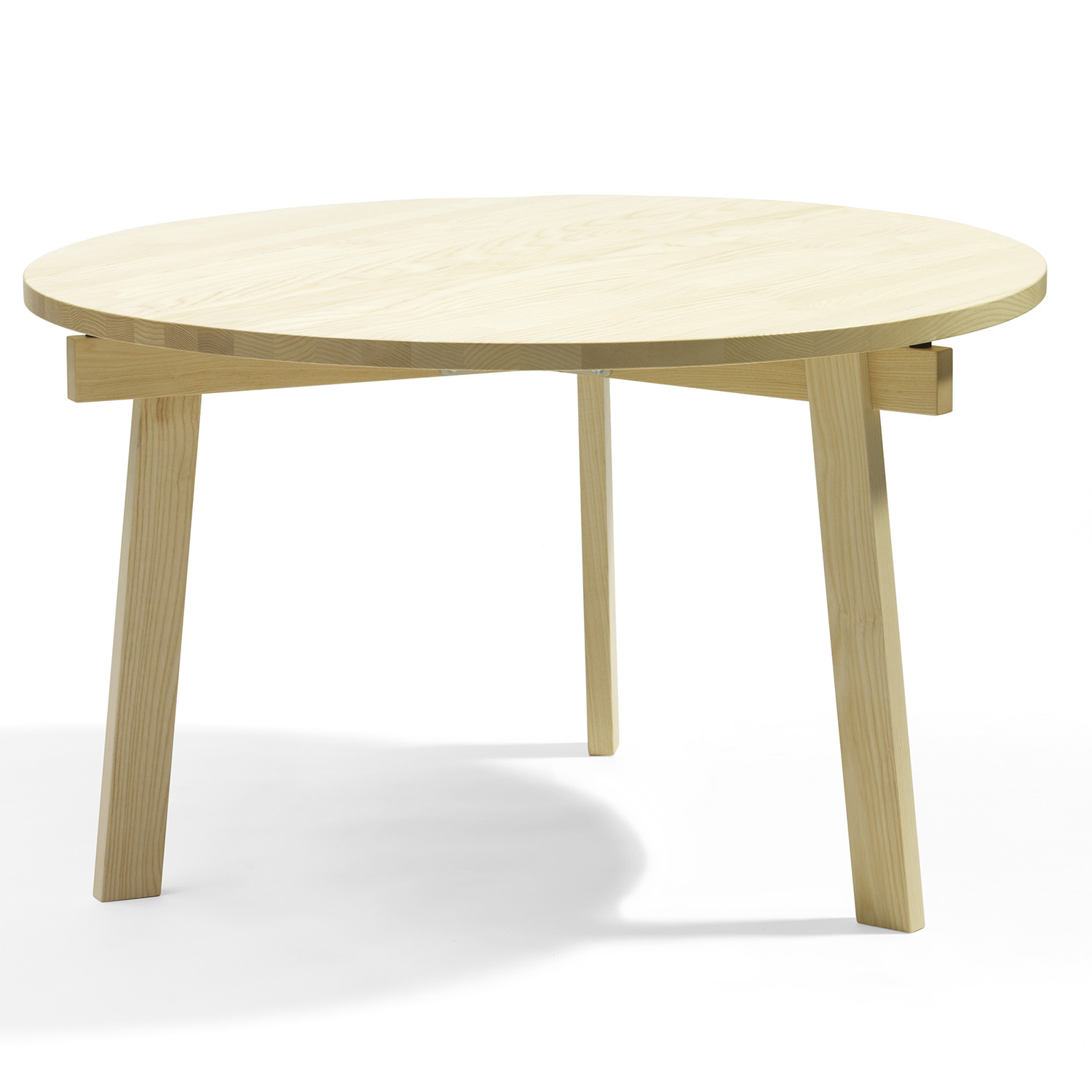 Table Series SIZE means that you can answer YES to many of our customers' needs and desires. SIZE, as the name suggests, a series of tables that can be offered in all possible sizes. The idea is that the customer should always be given the opportunity to choose the size and shape of the table top and also affect the base of the tables. Customer needs in focus. SIZE may have one leg, three legs or four legs, round square, rectangular or even triangular table tops. SIZE is made of solid ash. It works equally well in conference rooms as in cafes and is suitable for home, office and public spaces.
Read the full story on SIZE in our little Pixi book FOCUS, or on our website.
Blå Station AB. Box 1OO.
296 22 Åhus Sweden
Tel: +46 (O)44 3000331.
Fax: +46 (O)44 241214
e-mail: mimi@blastation.se
www.blastation.se