OXO:s unusual footrest is as convenient as it can be and makes for an exact silhouette that will add character to any public or private space, be it at a kitchen island, a bar, or at high tables. Forget cumbersome and disorderly bar furniture and welcome a stylish and original simplicity. Blå Station's CEO and design manager Johan Lindau has once again taken on the role as designer.
'A friend working on an East Asian fast food chain concept named Wing Wing wanted me to design a bar stool that would bring order and enhance visibility,' says Johan Lindau,
'I got stuck on the challenge, but suddenly I found it: you sure can have a cross as a footrest. Can it be more simple?' Chose a seat in massive wood or opt for the upholstered variant, the design should be monochrome and a number of colors are available.
Design: Johan Lindau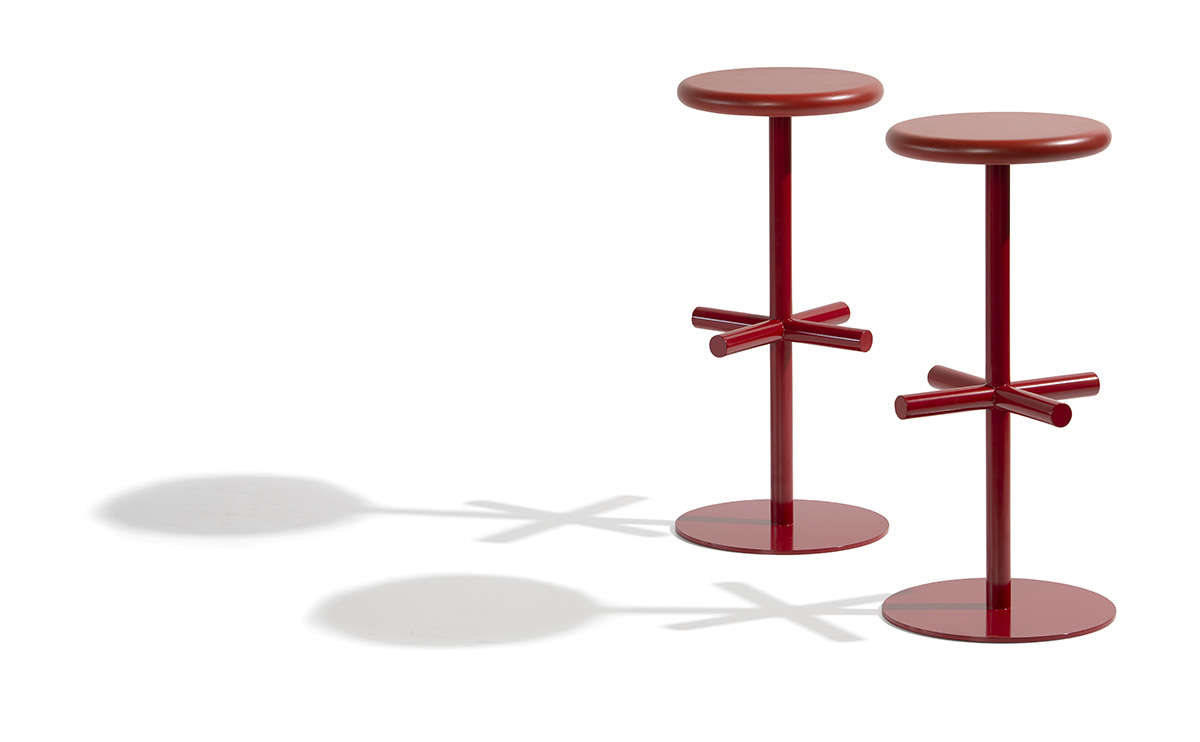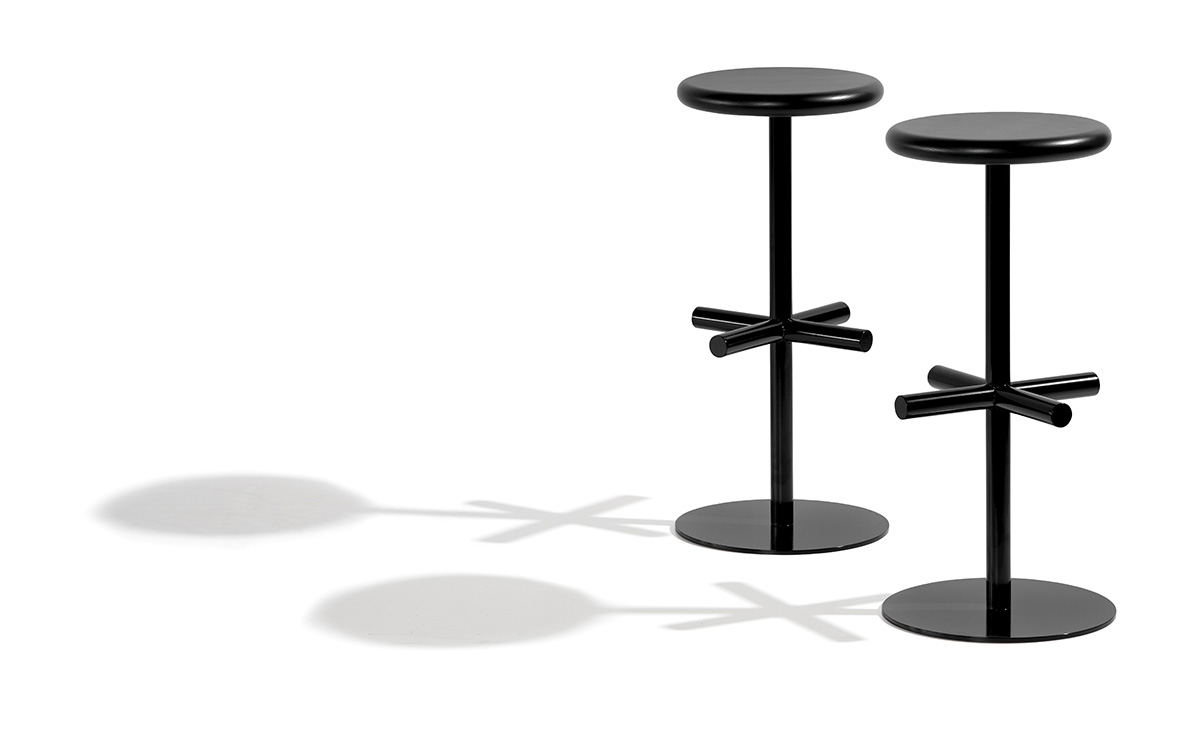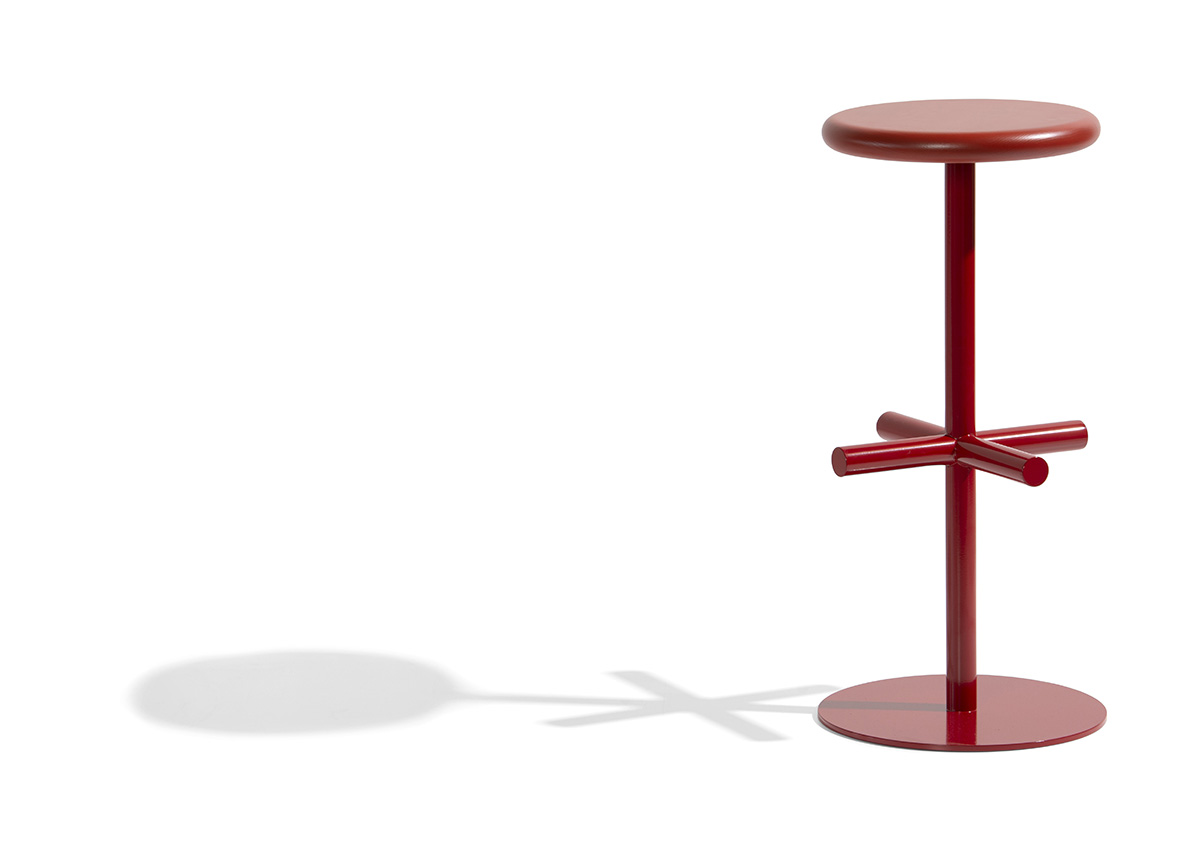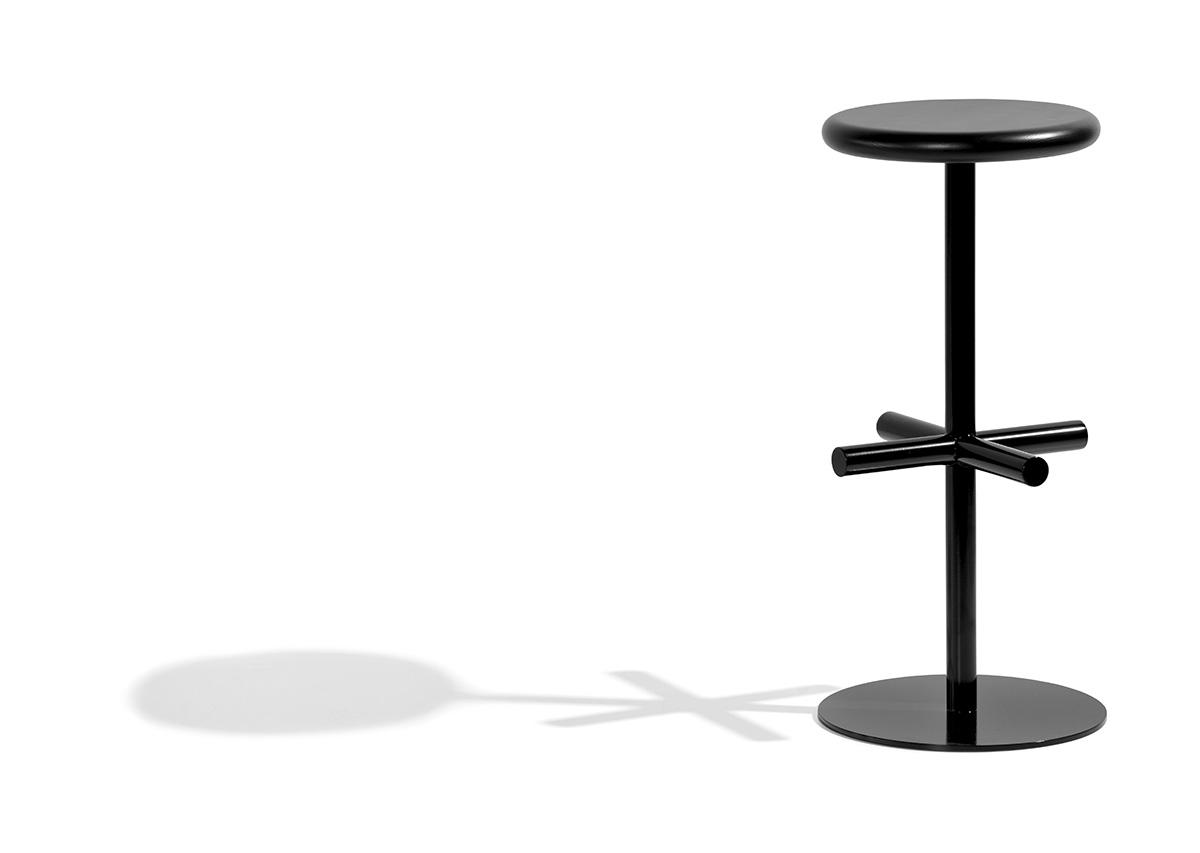 Blå Station AB. Box 1OO.
296 22 Åhus Sweden
Tel: +46 (O)44 3000331.
Fax: +46 (O)44 241214
e-mail: mimi@blastation.se
www.blastation.se