Seated for coffee, seated on Kaffe
Thomas Bernstrand | 2014
There are environments that we love and don't actually want to change – simply give new dimensions and possibilities. Cafés have been part of our history for as long as we can remember; they are watering holes, breathing spaces, and meeting places. The Kaffe family is straightforward, works indoors as well as outdoors, and has elemental lines that is matched by the naturalness of the colours – black, grey or copper.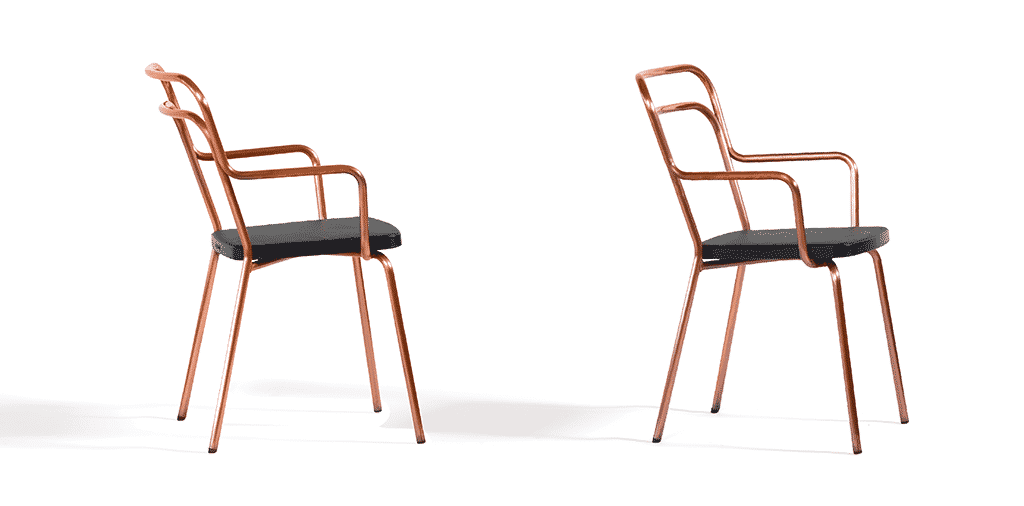 The Kaffe chair has undergone some major updates in 2017. The frame is more streamlined and integrated for a sleeker look and better stacking capabilities. The backrest has an updated shape and angle for increased comfort and a re-design of the polyurethane seat handles rain better when used outdoors. A new copper finish together with the option for an upholstered seat in custom fabric or leather will bring the shape into new light.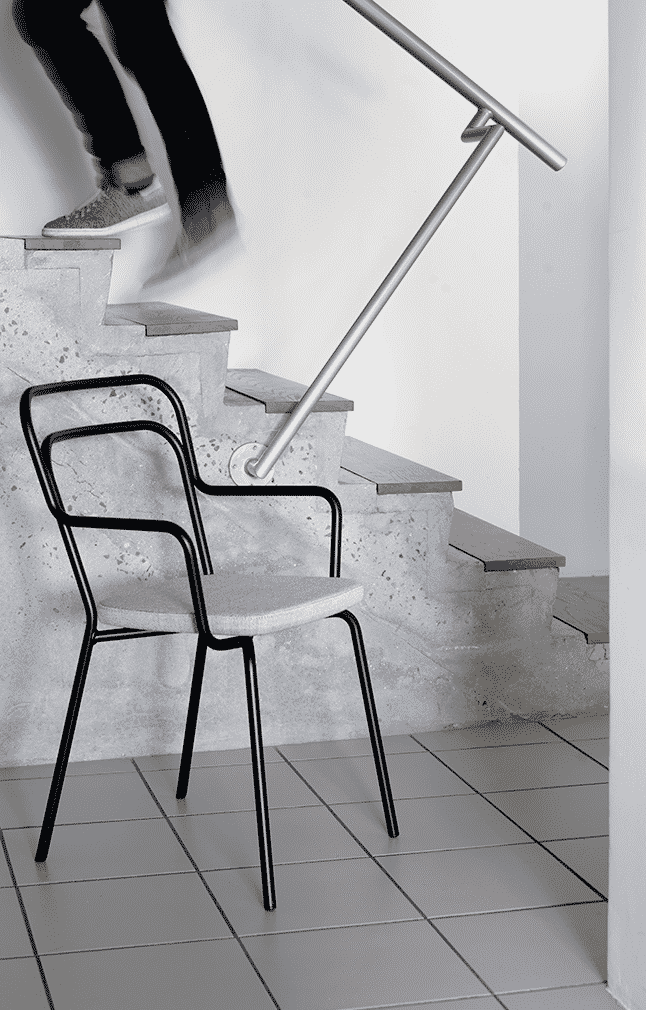 The result – a more comfortable, flexible and practical chair, better than ever before. Check it out!
Peace, Love and Good Design


Blå Station AB. Box 1OO.
296 22 Åhus Sweden
Tel: +46 (O)44 3000331.
Fax: +46 (O)44 241214
e-mail: mimi@blastation.se
www.blastation.se
Spara
Spara
Spara