Gaia @ Salone del Mobile 2016
Blå Station is celebrating its 30th birthday in 2016!
Our journey began in 1986 with Oblado, a series of furniture constructed on a ring of form-pressed birch veneer. Through all these years we have focused on making a difference in the market, and we are still (despite our great age) driven by curiosity and passion. Welcome to our showroom party "Bubbles & Swedish Design" during the Milan Design Week. Visit us on April 12 to 17 in our stand 16:C41 at the Salone del Mobile in Milan. See our new products for 2016, including our anniversary easy chair "Åhus".
Stone Designs 2016
Gaia is a sound absorber with four symmetrical pieces representing the four elements: fire, earth, wind and water. Gaia means Mother Earth. The four elements can be combined in millions of different ways with an infinite range of possible combinations. Gaia gives the room the best sound quality while creating a colorful and inspiring ambient.
Symmetrical variation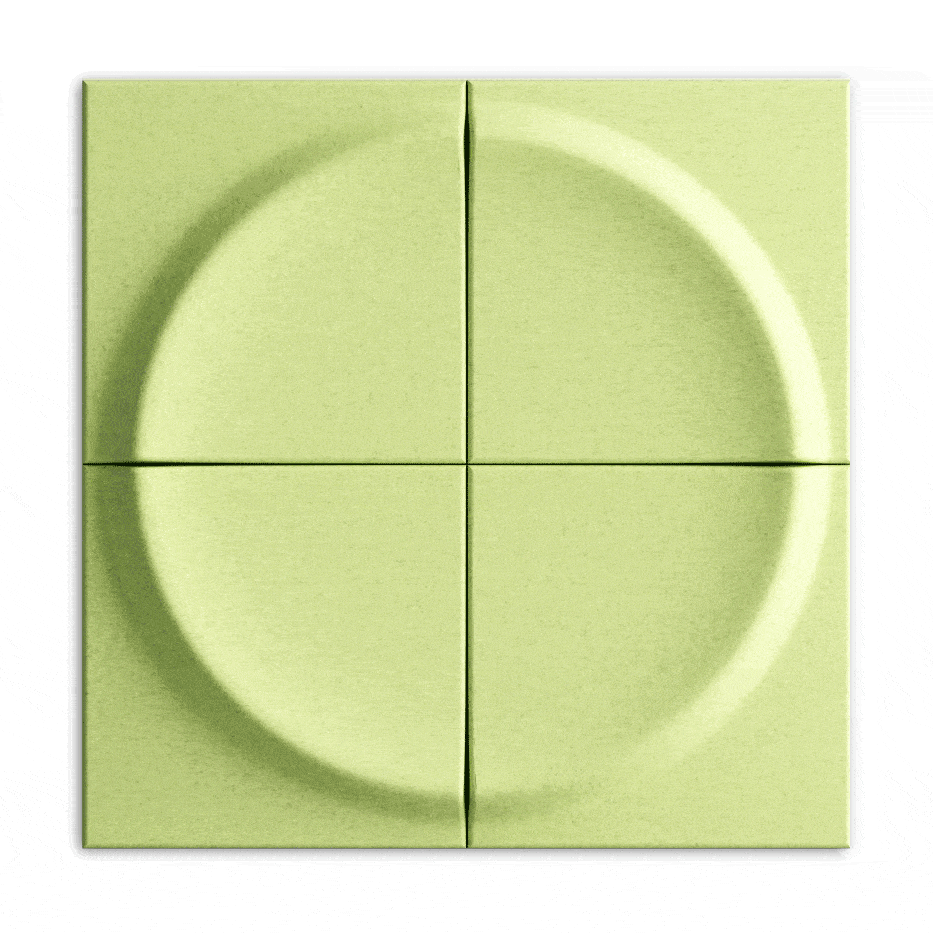 By rotating each piece you will generate a new effect on the wall, creating a living surface.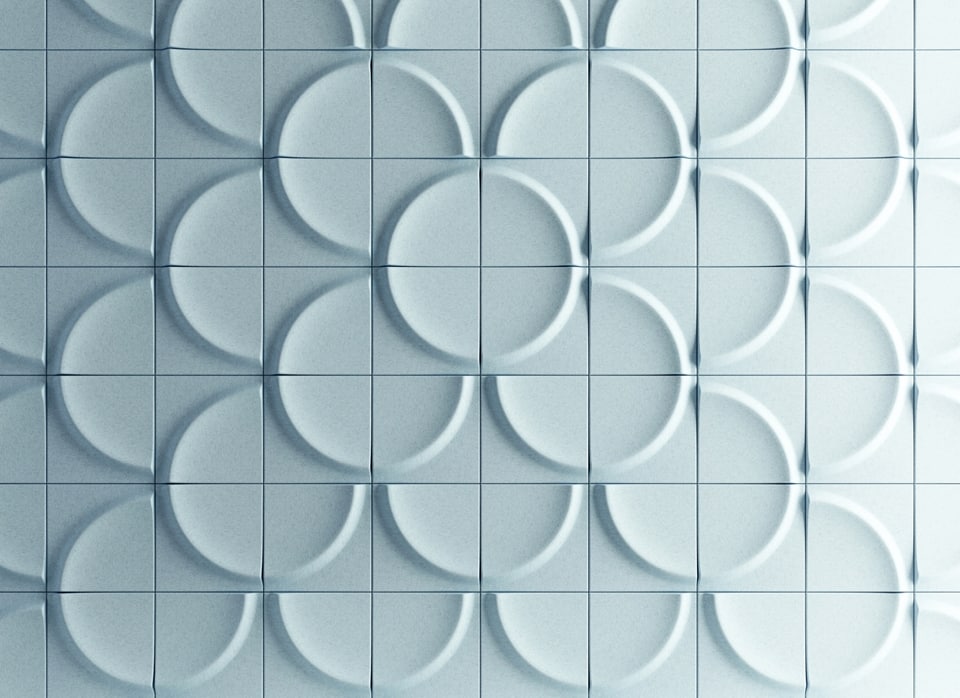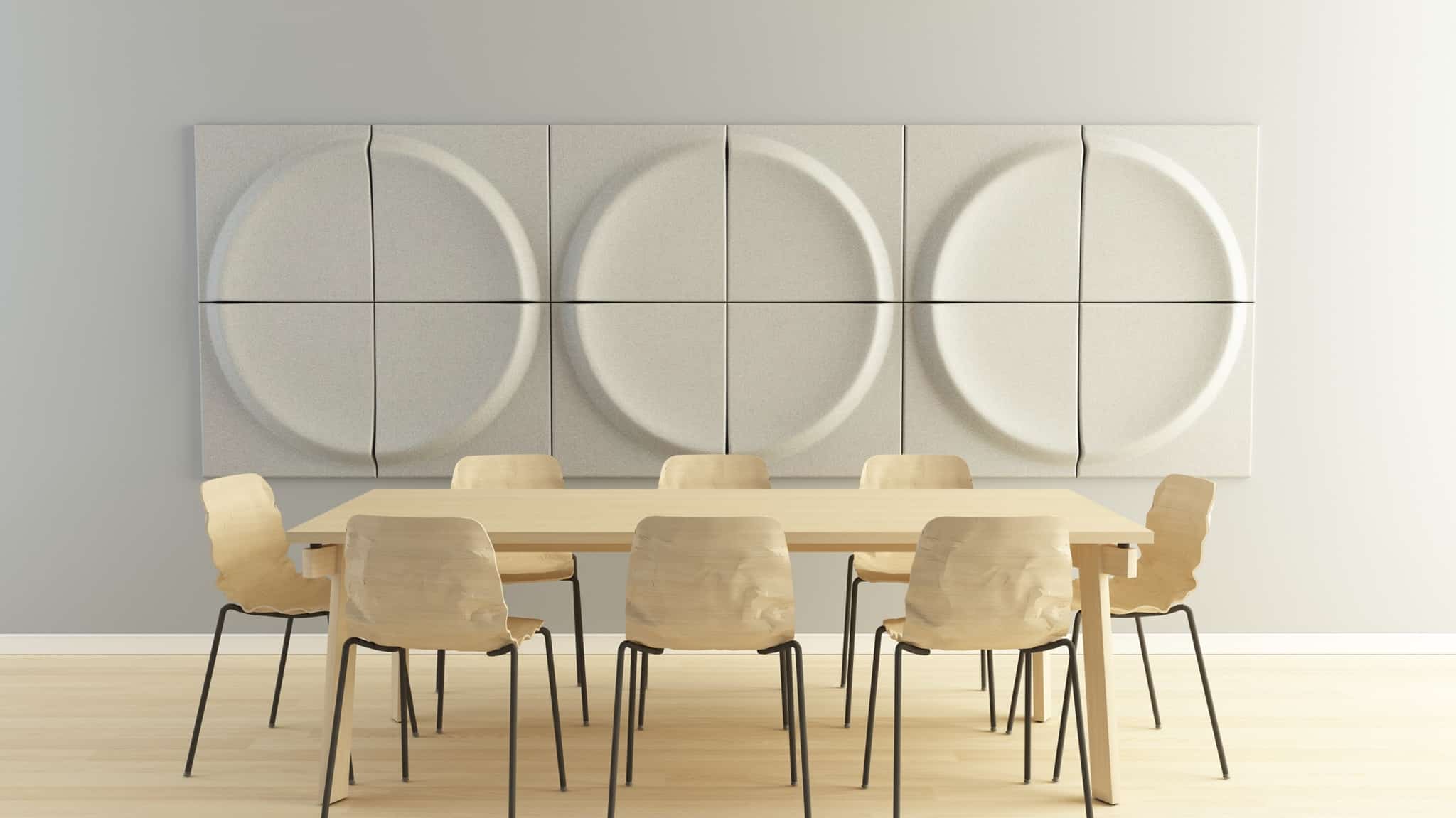 Blå Station AB. Box 1OO.
296 22 Åhus Sweden
Tel: +46 (O)44 3000331.
Fax: +46 (O)44 241214
e-mail: mimi@blastation.se
www.blastation.se