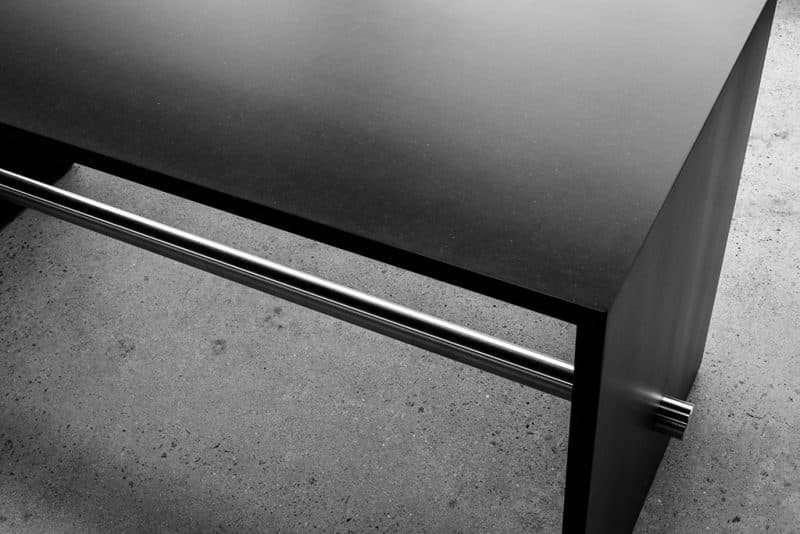 Ping-Pong is a table and bench system for tough environments that can be customized but is also available in standardized sizes and heights. The table comes in many materials and designs, and can be provided knock-down, where space or size so requires. The design is maximized for the best stability without compromising on the aesthetics of the table.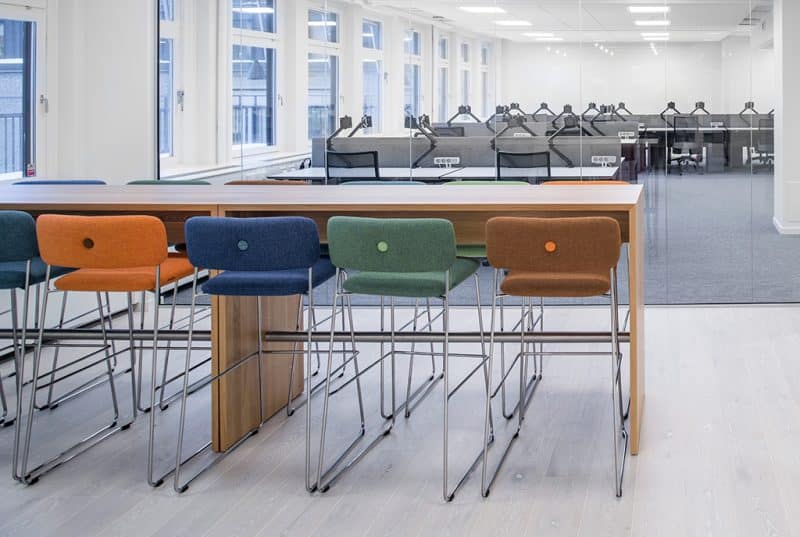 Ping-Pong has a footrest that also reinforces the design in the form of a continuous stainless-steel tube that can handle forever wear.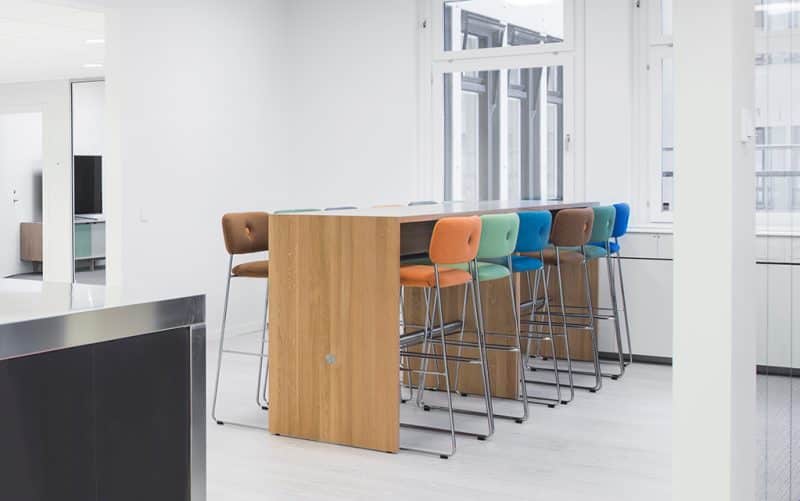 Not only is Ping-Pong a great designed table and bench, it has also been tested and approved for quality and durability according to European standard for public environments, it is certified with the Swedish Möbelfakta and has since December 2017 certified with the Nordic Ecolabel the Swan. Ping-Pong is a good choice!
Design Johan Lindau | 2001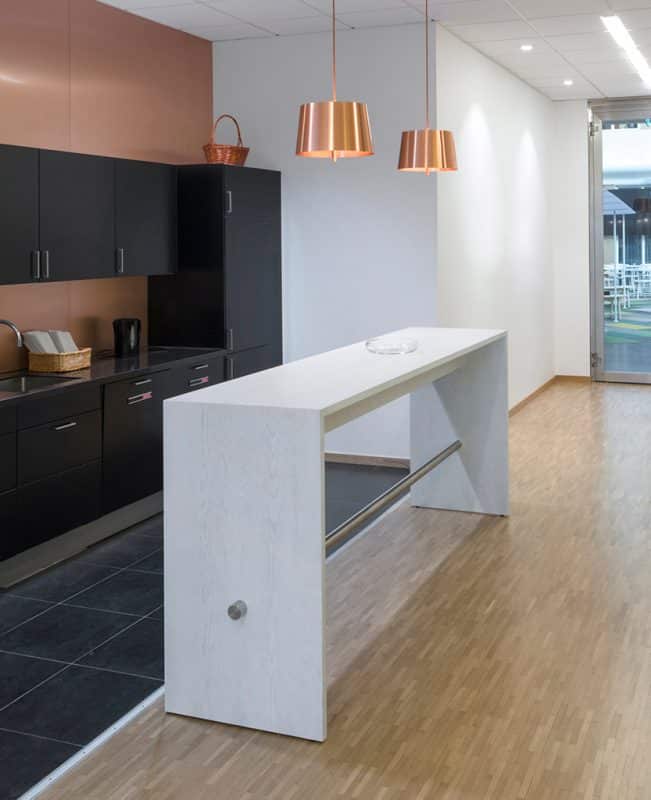 Blå Station AB. Box 1OO.
296 22 Åhus Sweden
Tel: +46 (O)44 3000331.
Fax: +46 (O)44 241214
e-mail: mimi@blastation.se
www.blastation.se