We are proud to announce that the modular sofa system is the winner of Archiproducts Design Awards 2017 in the "Contract" category!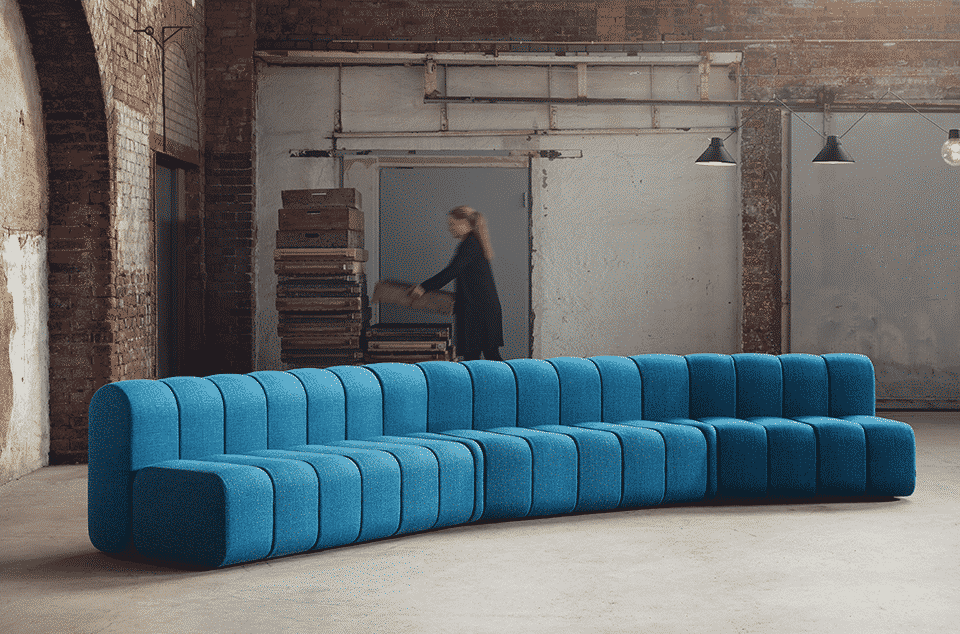 BOB was selected by an international jury, whose members are 40 among the most influent international architecture firms, in synergy with the Archiproducts Design Awards team, out of over 600 candidate proposals coming from all over the world.
Find out what design-jurys, interior architects and companies all over the world just love about BOB. And why not try out your own design with the BOB Planner?
Product design: Thomas Bernstrand and Stefan Borselius
Bernstrand and Borselius – BOB
Johan Lindau, CEO and design manager of Blå Station, has once again challenged two of Sweden's most renowned designers. Is it possible to allow for maximum flexibility with a minimum of components at a reasonable price? And will Stefan Borselius and Thomas Bernstrand once more be able to collaborate – even more intimately this time – than with their former success, Experiment 15, which resulted in Honken, Poppe and Morris JR? 'You can easily get stuck on details when you work alone', say Thomas Bernstrand and Stefan Borselius in unison.
Peace, Love and Good Design


Blå Station AB. Box 1OO.
296 22 Åhus Sweden
Tel: +46 (O)44 3000331.
Fax: +46 (O)44 241214
e-mail: mimi@blastation.se
www.blastation.se
Spara
Spara
Spara