Is it an abstract sculpture?
A mimetic design resembling a face?
Or is it just a little table?
Ola Giertz's LIV is all of it in an imaginative composition in perfect balance. A clear-cut graphic design with a strong character beyond mere functionality. Place LIV at a sofa, by a desk, or freestanding all alone or in company with its peers. LIV literally means life in Swedish, and LIV will enliven any kind of space with a design that is more than its individual parts: a cylinder for stability, a rectangle with rounded corner for height, and a flat round table top. Choose between oak and ash, or go for a stained finish.

'I played with different forms in a 3D-program,' says Ola Giertz who is based in Helsingborg, south Sweden. 'It's like puzzle, you play with blocks and different geometric shapes until it all is balanced together.'
Ola Giertz, who once learned design and wood working at Carl Malmsten Furniture Studies, has always been striving for simplicity in a design portfolio that ranges from lighting to bathroom accessories to furniture. And always with a good dose of playfulness. LIV is named after his daughter, and his
Height 47cm | Ø47cm.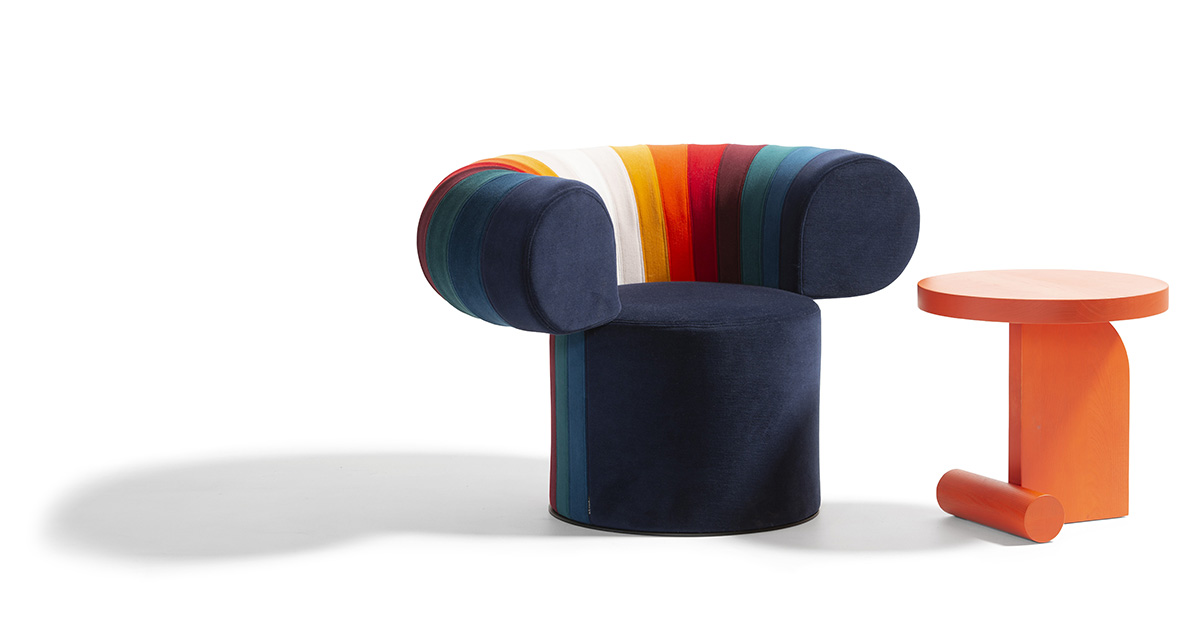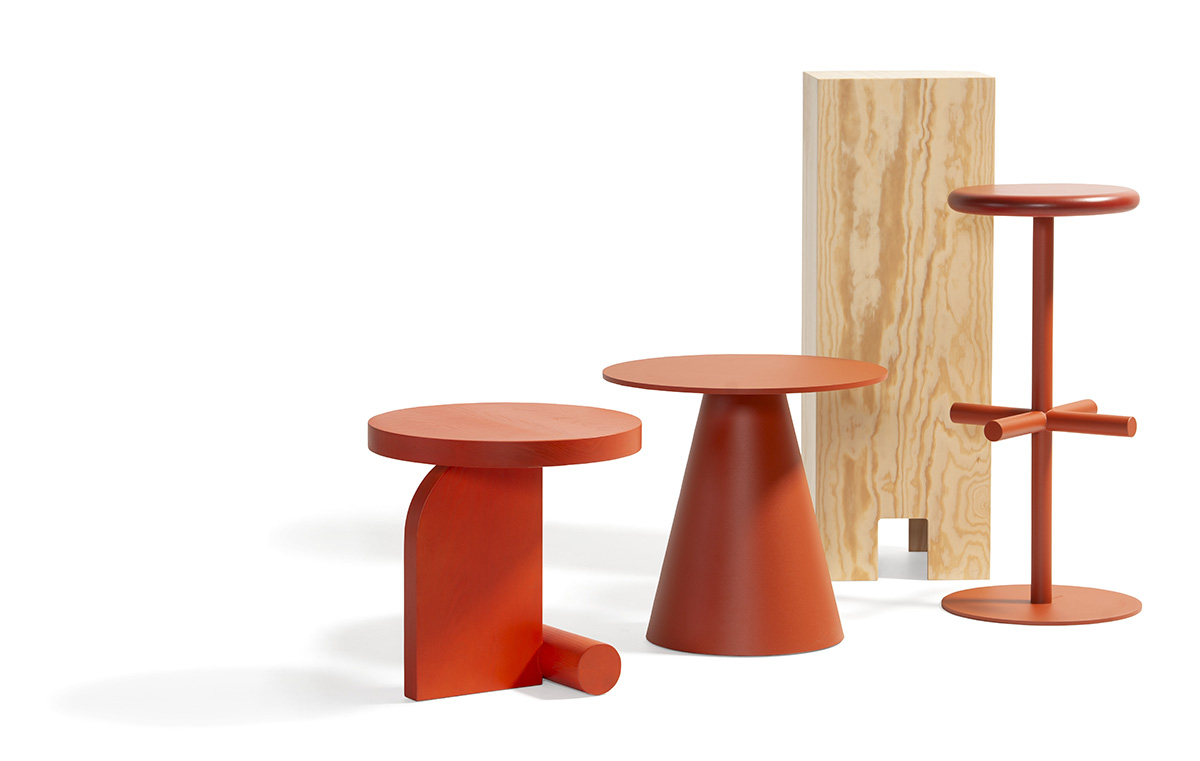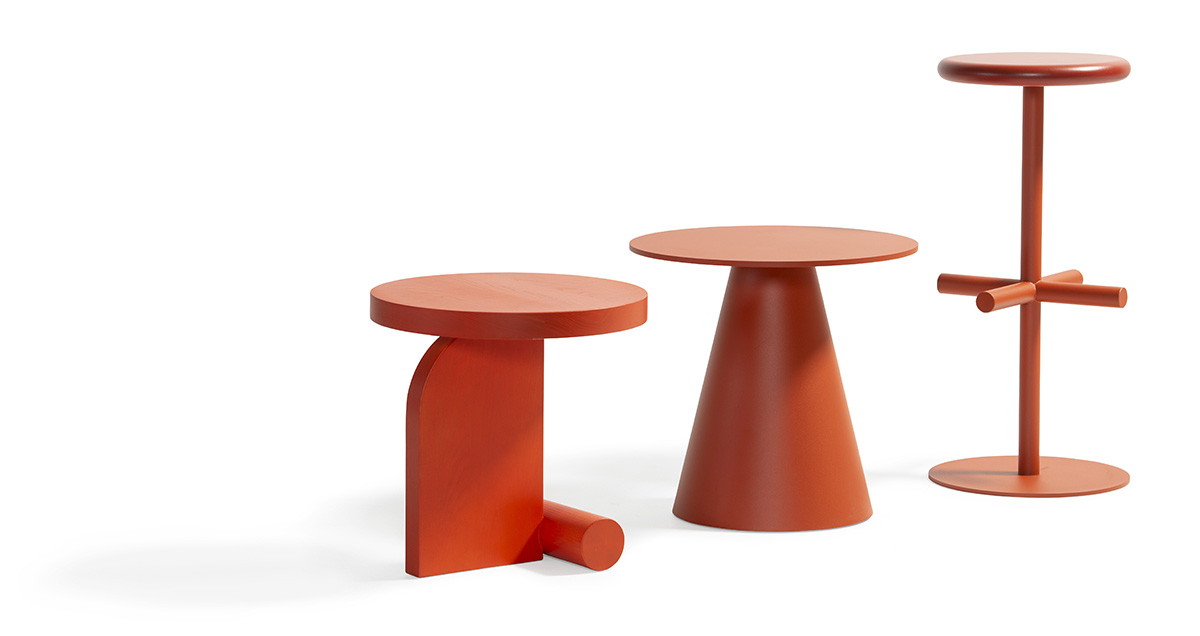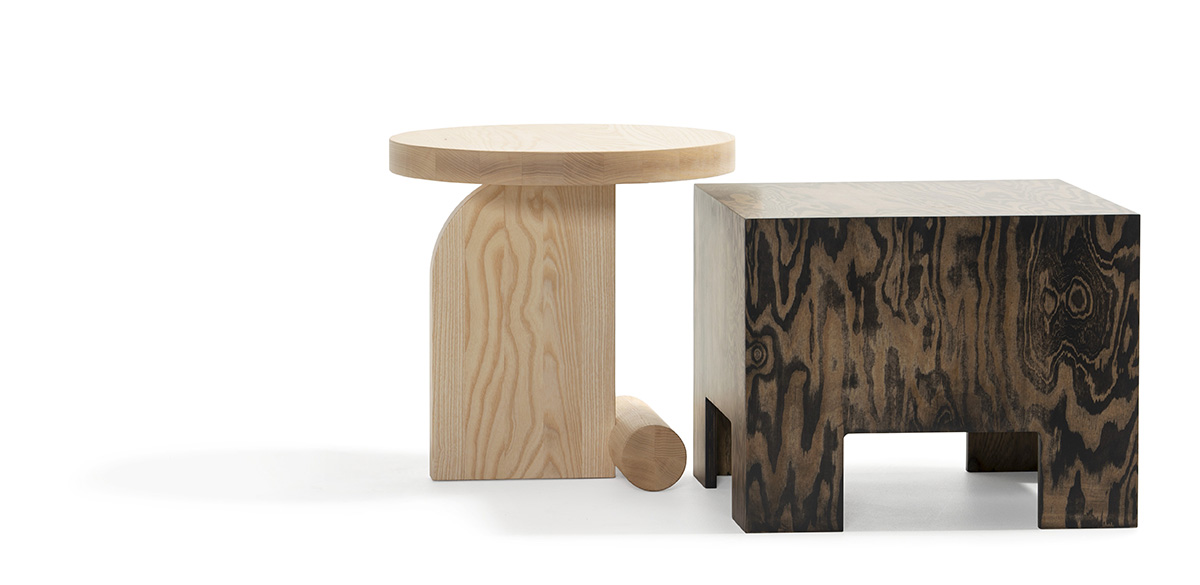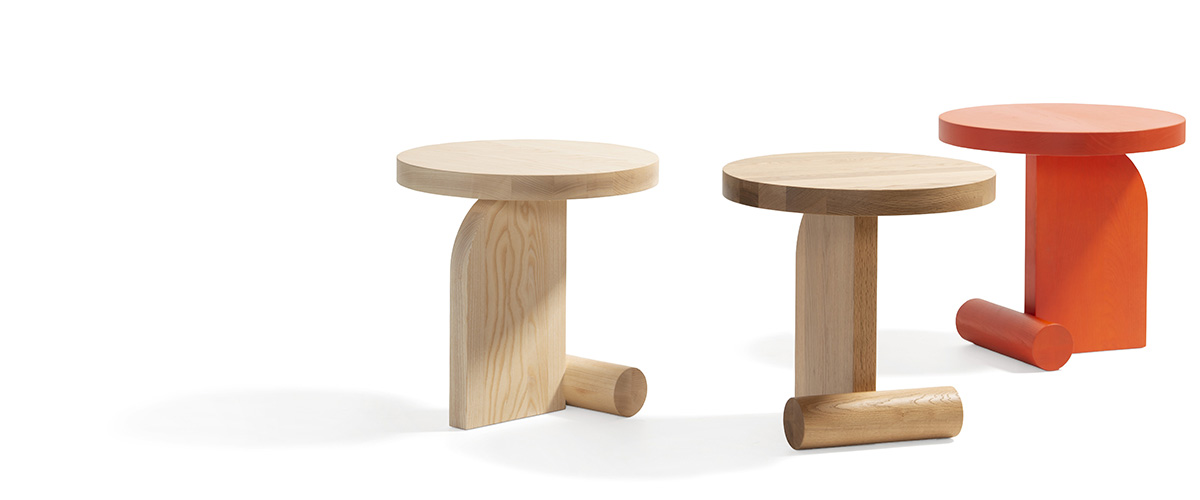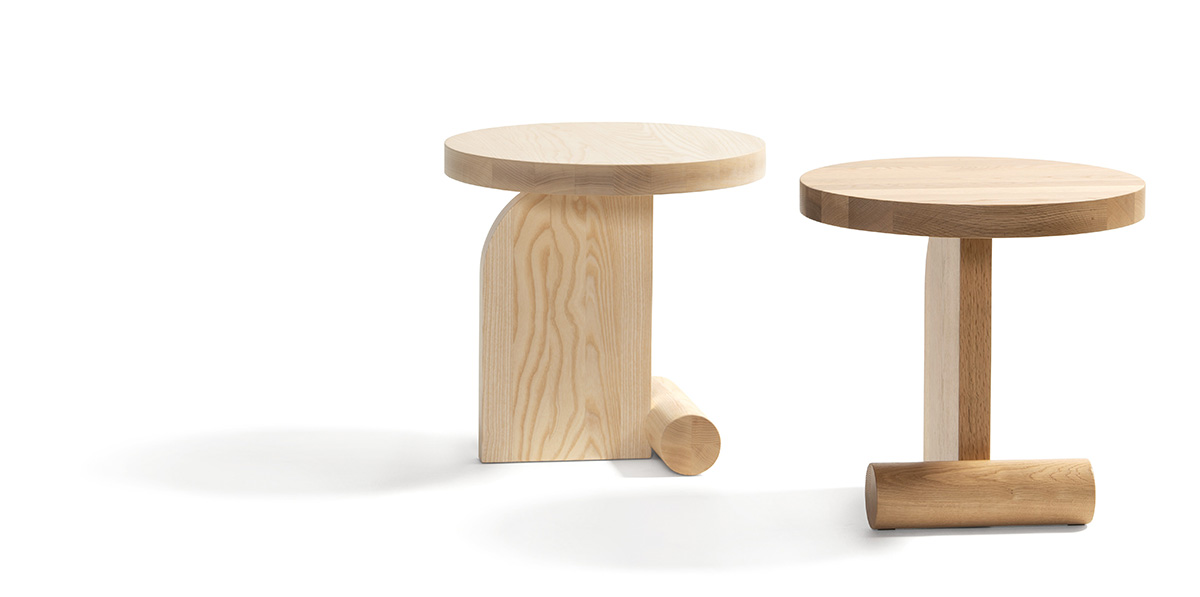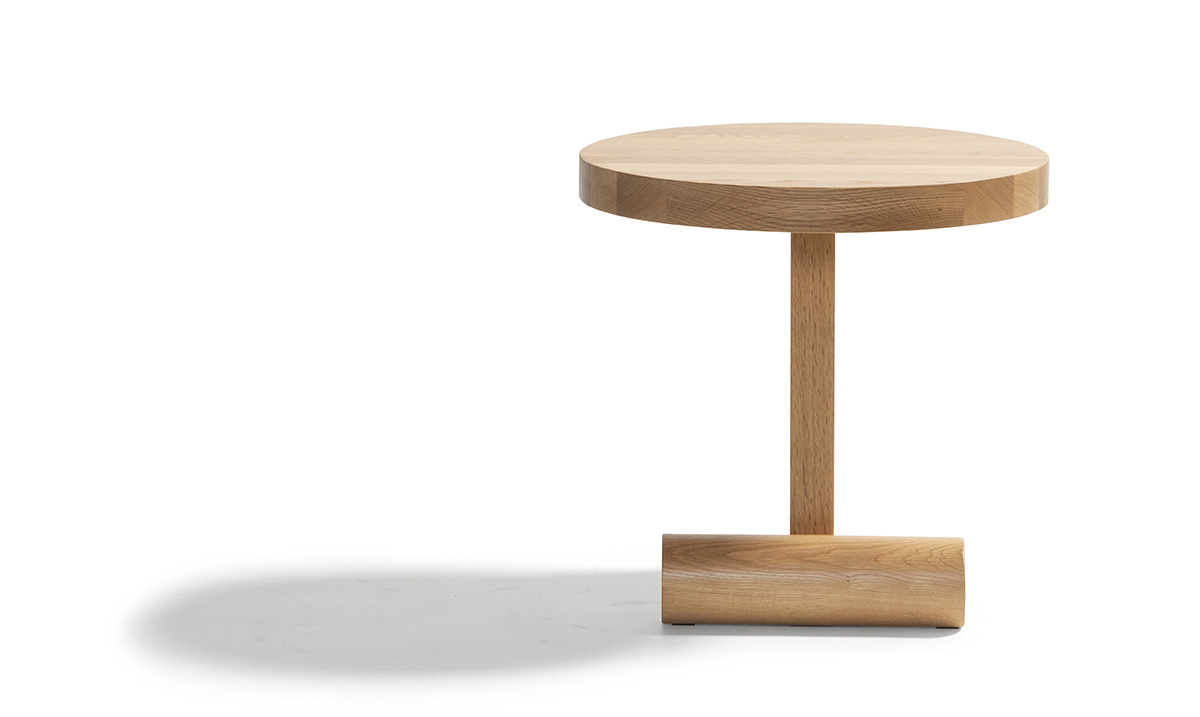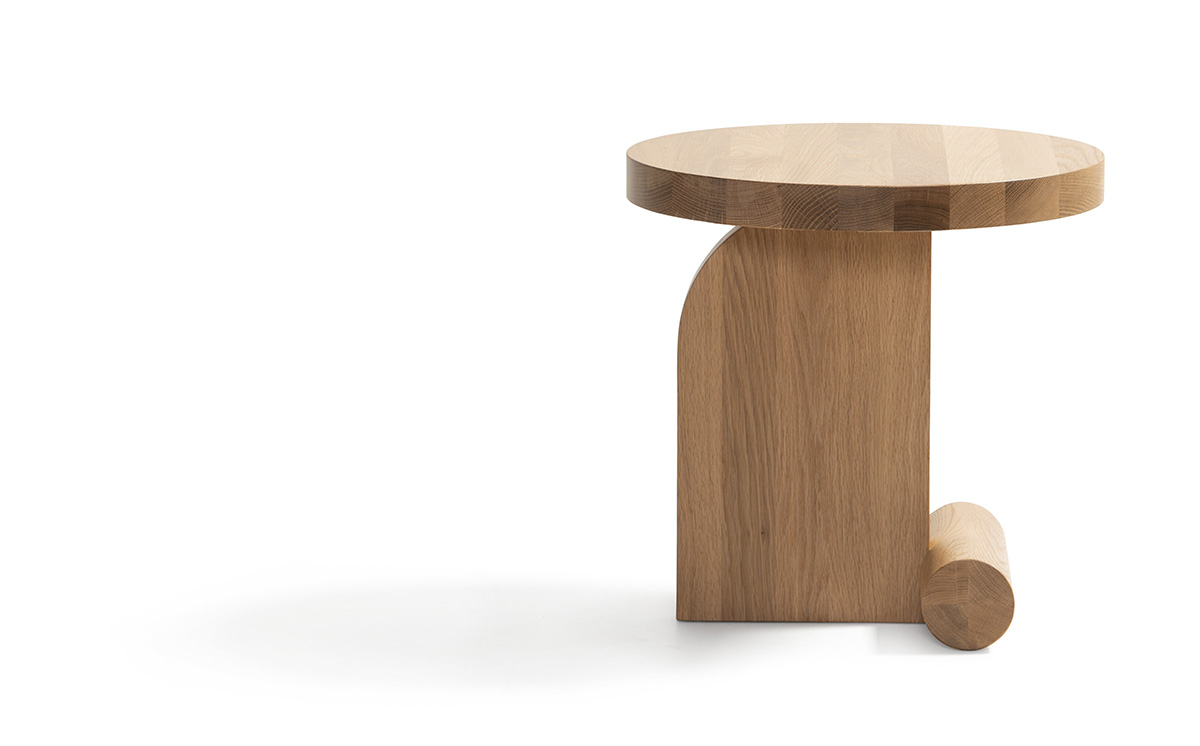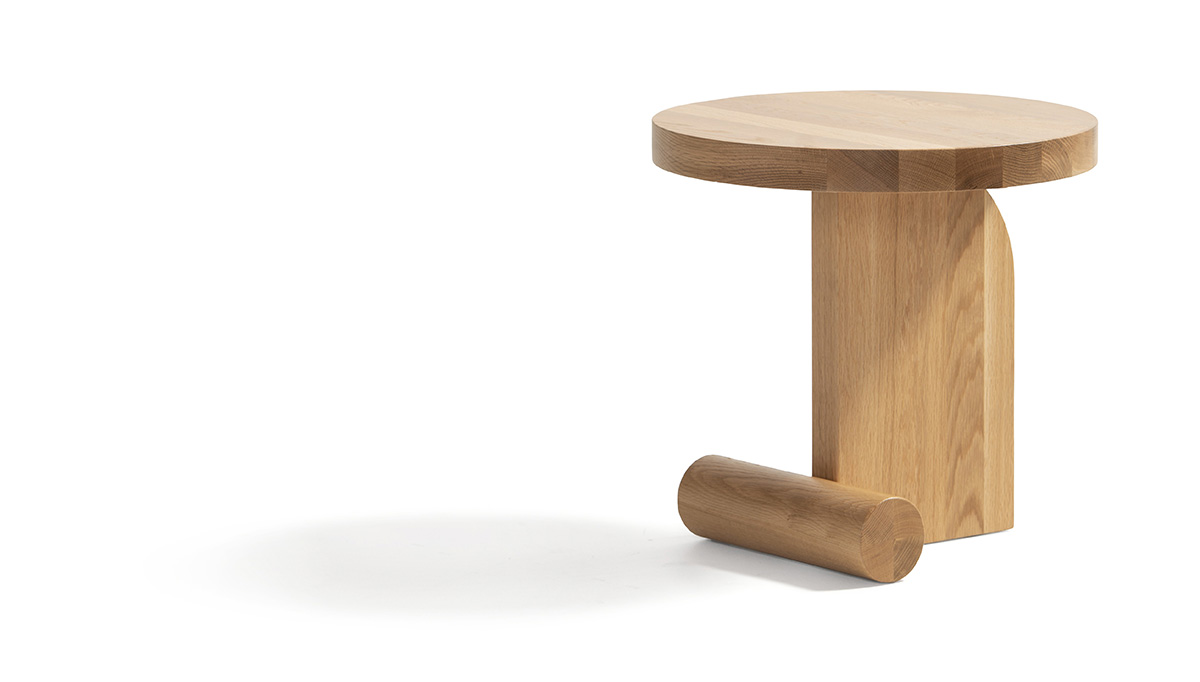 Blå Station AB. Box 1OO.
296 22 Åhus Sweden
Tel: +46 (O)44 3000331.
Fax: +46 (O)44 241214
e-mail: mimi@blastation.se
www.blastation.se