Blå Station has found yet another master student at Konstfack, the University of Arts, Crafts and Design in Stockholm. The Princess won the design competition at the municipality of Karlshamn on the theme a bench for interior public spaces.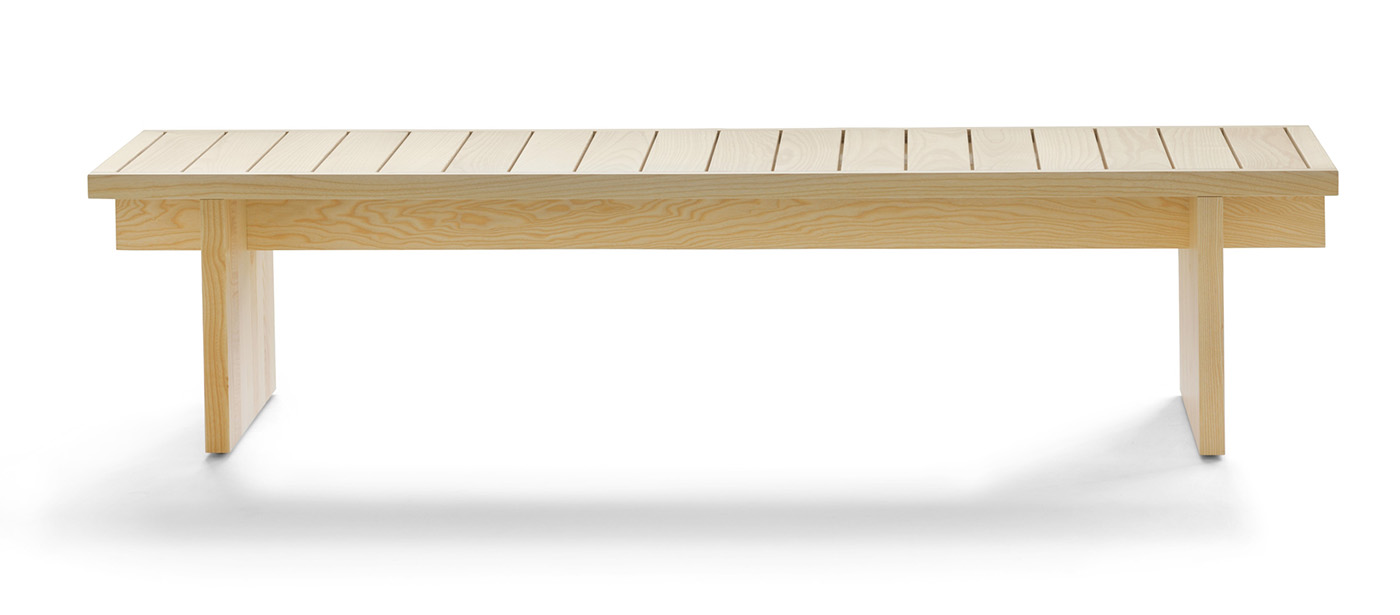 Gather around the Princess
Straight and honest with meticulous attention to detail, the Princess is as welcoming in any direction and ready for both formal and informal gatherings. A furniture piece that will lighten up neglected public spaces with the ambition of bringing people together in real life, beyond the virtual bubbles of the smartphones. Inspired by slatted beds, the Princess offers fine woodwork, and can be ordered in any length. Chose between oiled oak or ash, or painted. Add a pea and some bedding, and the fairy tale is in place as well.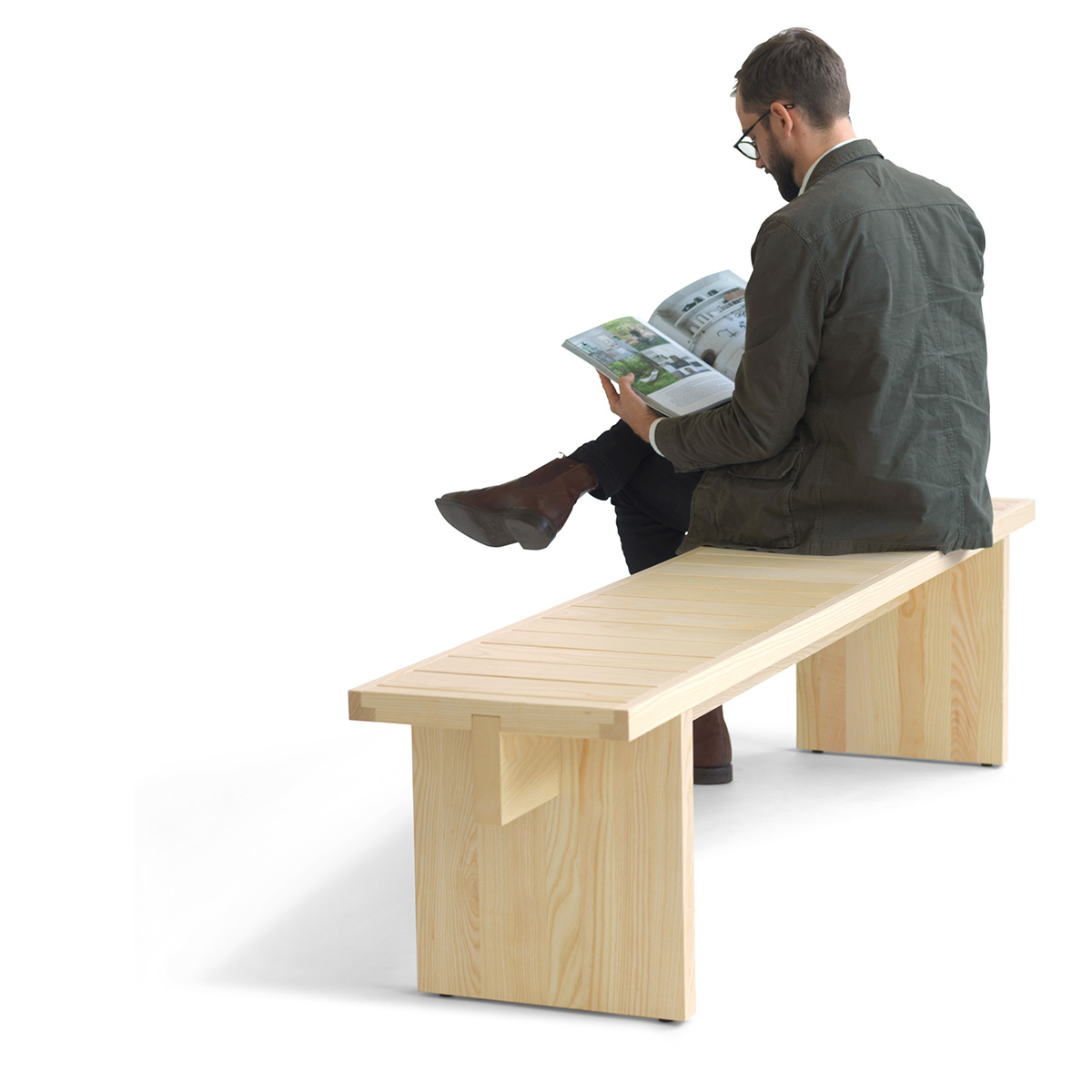 "Seats for public space are often set out with any clear intention. How do we really bring people together? How do we create new meeting places? The Princess is quite unpretentious without any fixed backrest in order to allow for flexibility and interaction in every direction."
Jonathan Hultgren


Blå Station AB. Box 1OO.
296 22 Åhus Sweden
Tel: +46 (O)44 3000331.
Fax: +46 (O)44 241214
e-mail: mimi@blastation.se
www.blastation.se
Showroom at Fatburen
Södermalmsallén 36. Stockholm
Tel +46 (0)709-24 90 73