Bobby's backrest has been perfected by Stefan Borselius and Thomas Bernstrand so that the BOB family's younger brother is now a little more grown up. Still as boisterous before, Bobby can easily assemble himself into a slender sofa in tight spaces, but might immediately disengage himself to gather around tables or to stand all by himself.
Bobby will snap together to form sofas in whatever length thanks to strong magnets, and will endow whatever space with a concise graphic profile. The new pouf allows for perpendicular configurations, as well as a use as sideboard and divider, or why not as a freestanding ottoman aka table? Bobby's depth is a mere 63 centimetres compared to the bigger brother Bob's 87, and forms soft comfortable sofas perfect for narrow or restricted areas.
"Compared to the sofa Bob, Bobby can also be used as a freestanding chair. The pouf can thanks to the improved magnets bind Bobby together in many different ways, or can terminate any sofa as a sideboard as well as an extra seat."
Thomas Bernstrand
"Bobby is born a solitaire, but these super magnets will let him line up when needed."
Stefan Borselius
Design: Bernstrand & Borselius
Bobby & Bobban from Blå Station on Vimeo.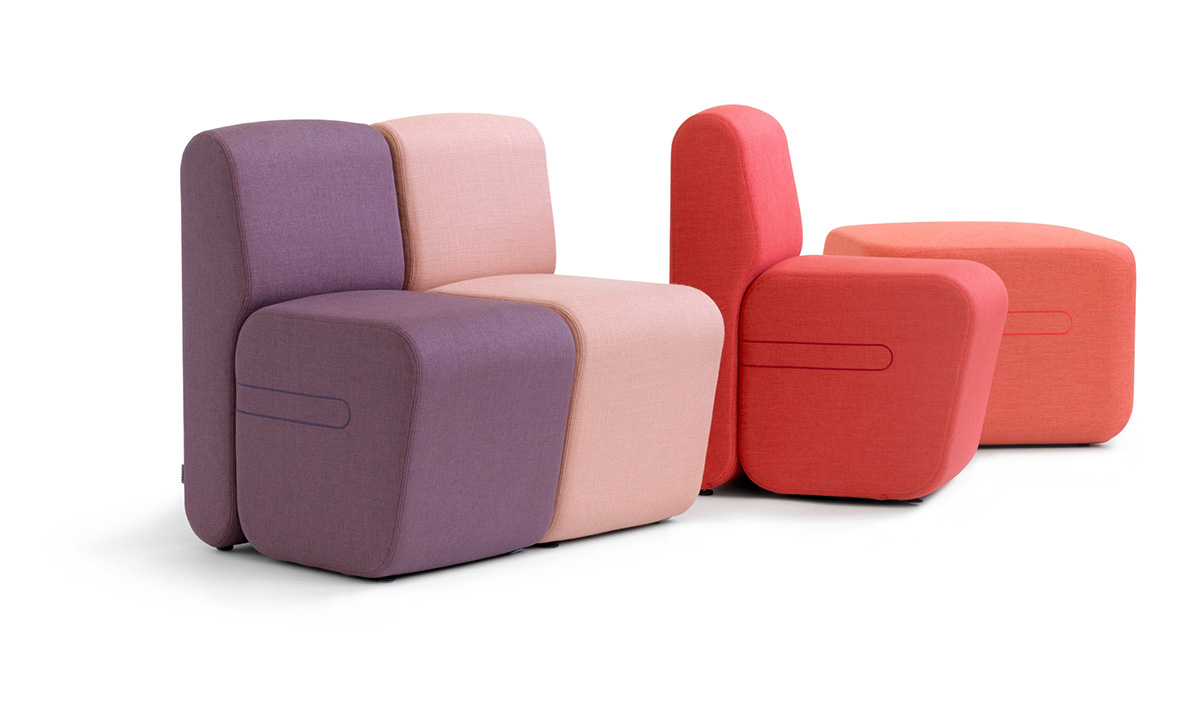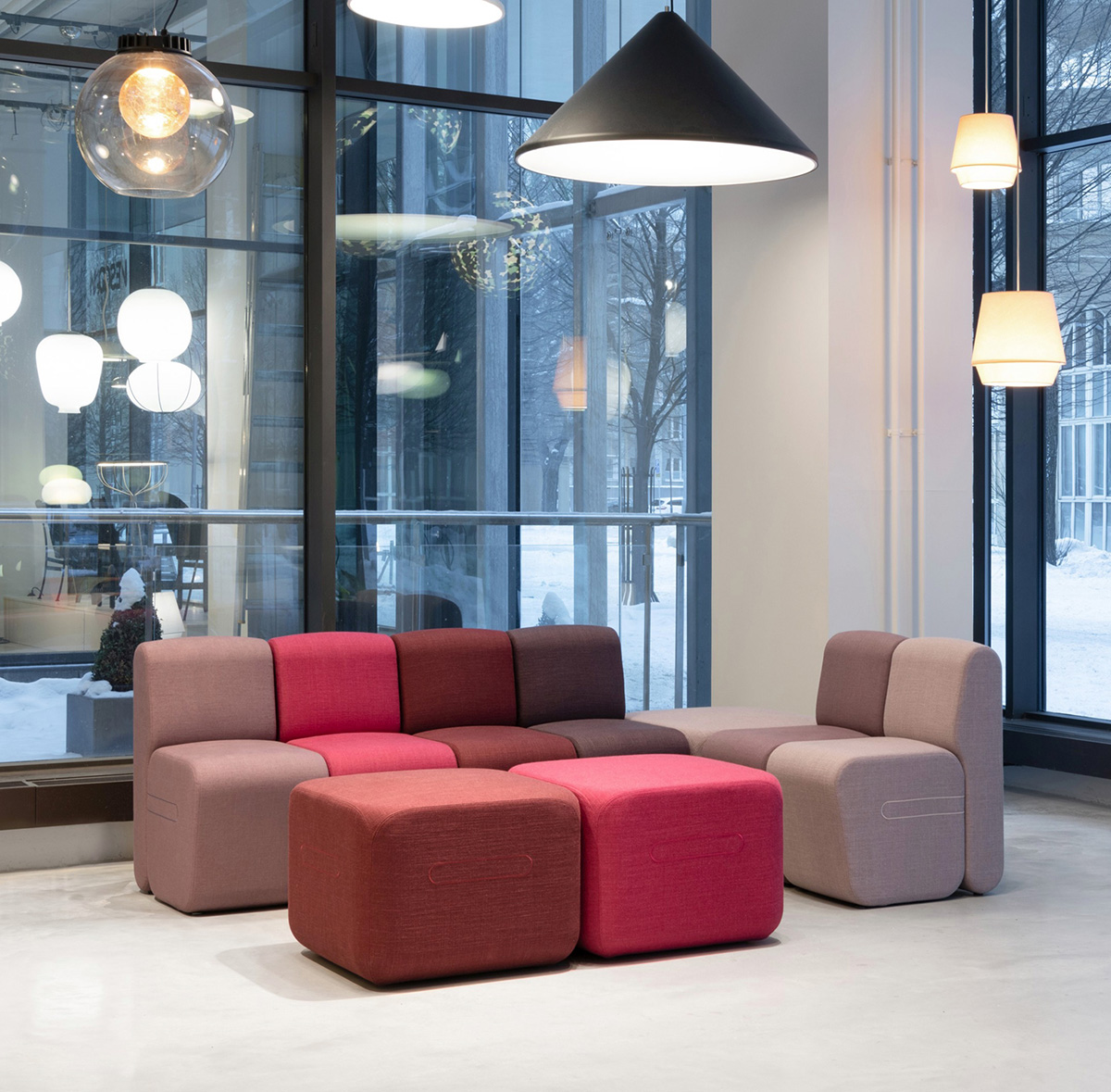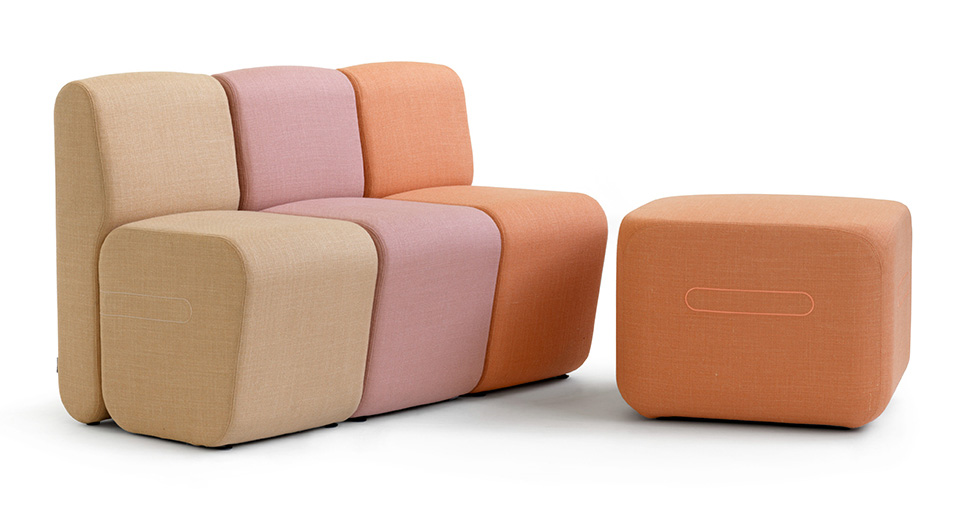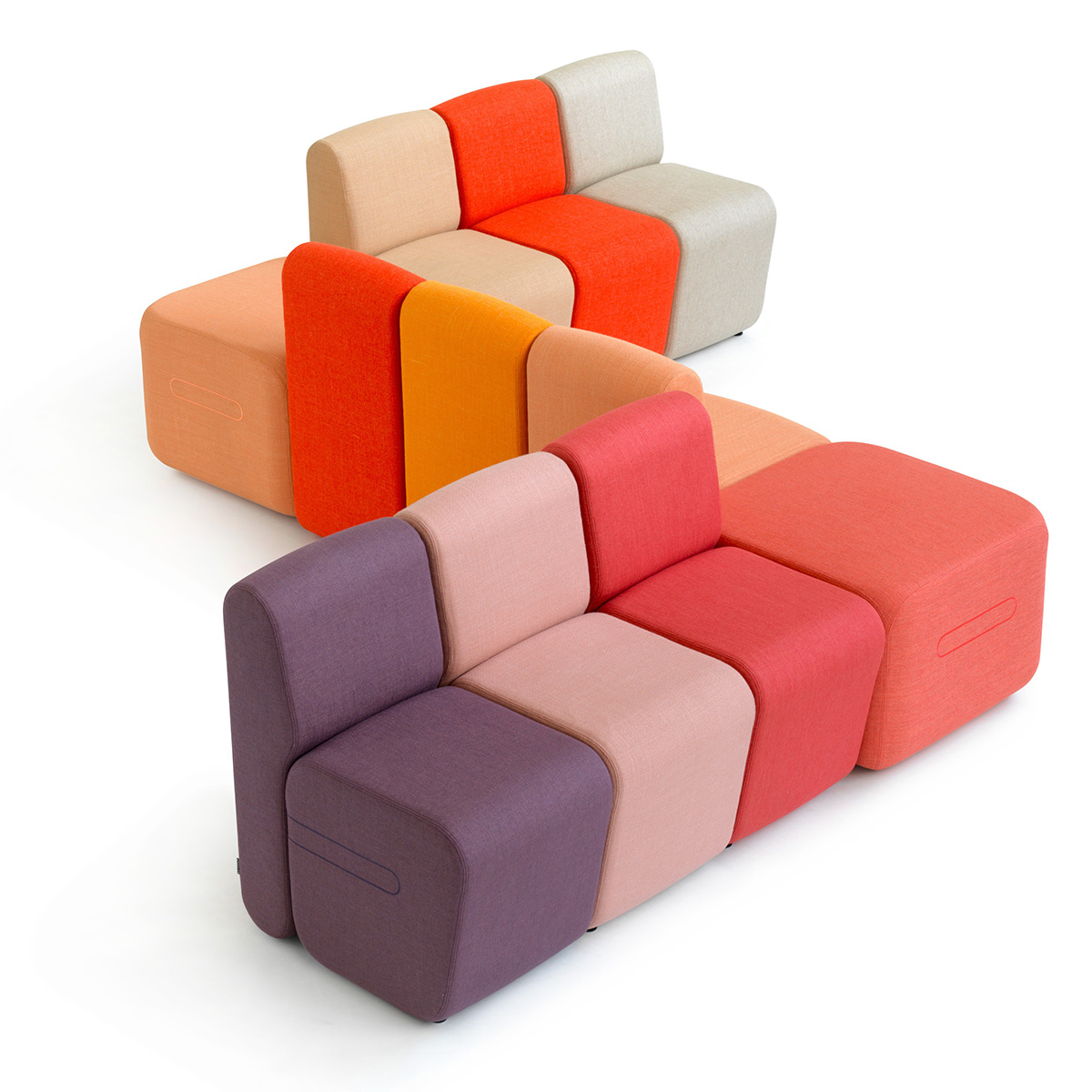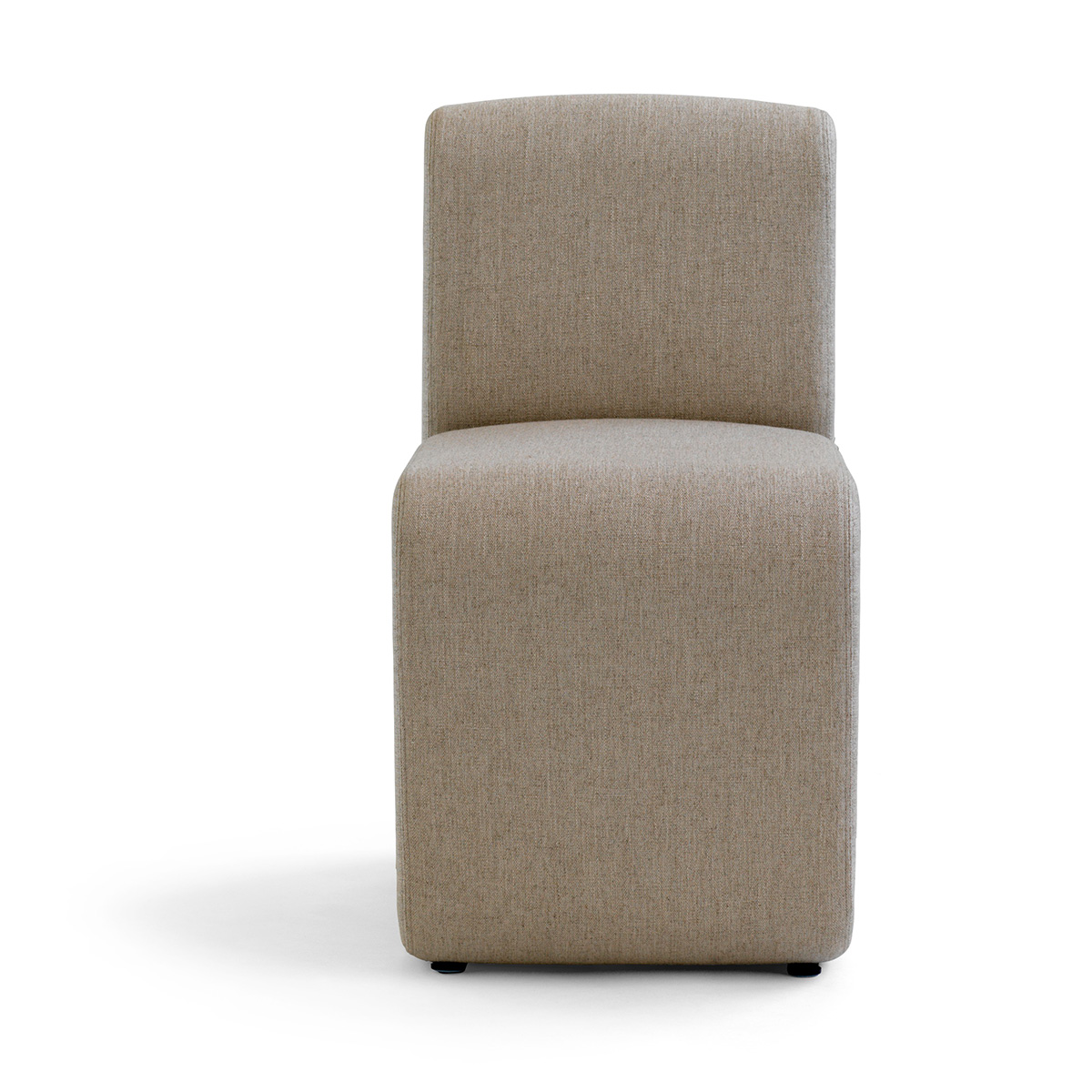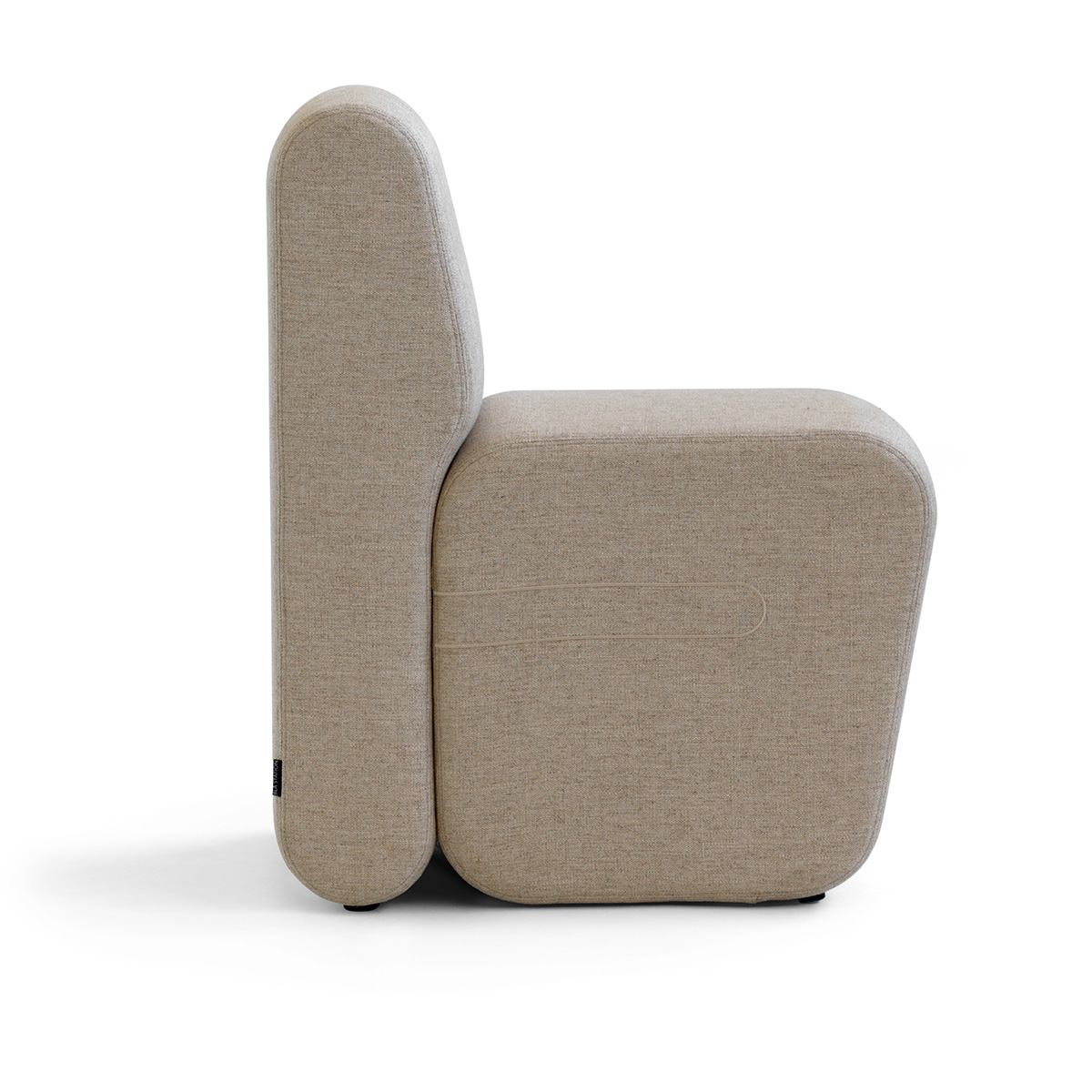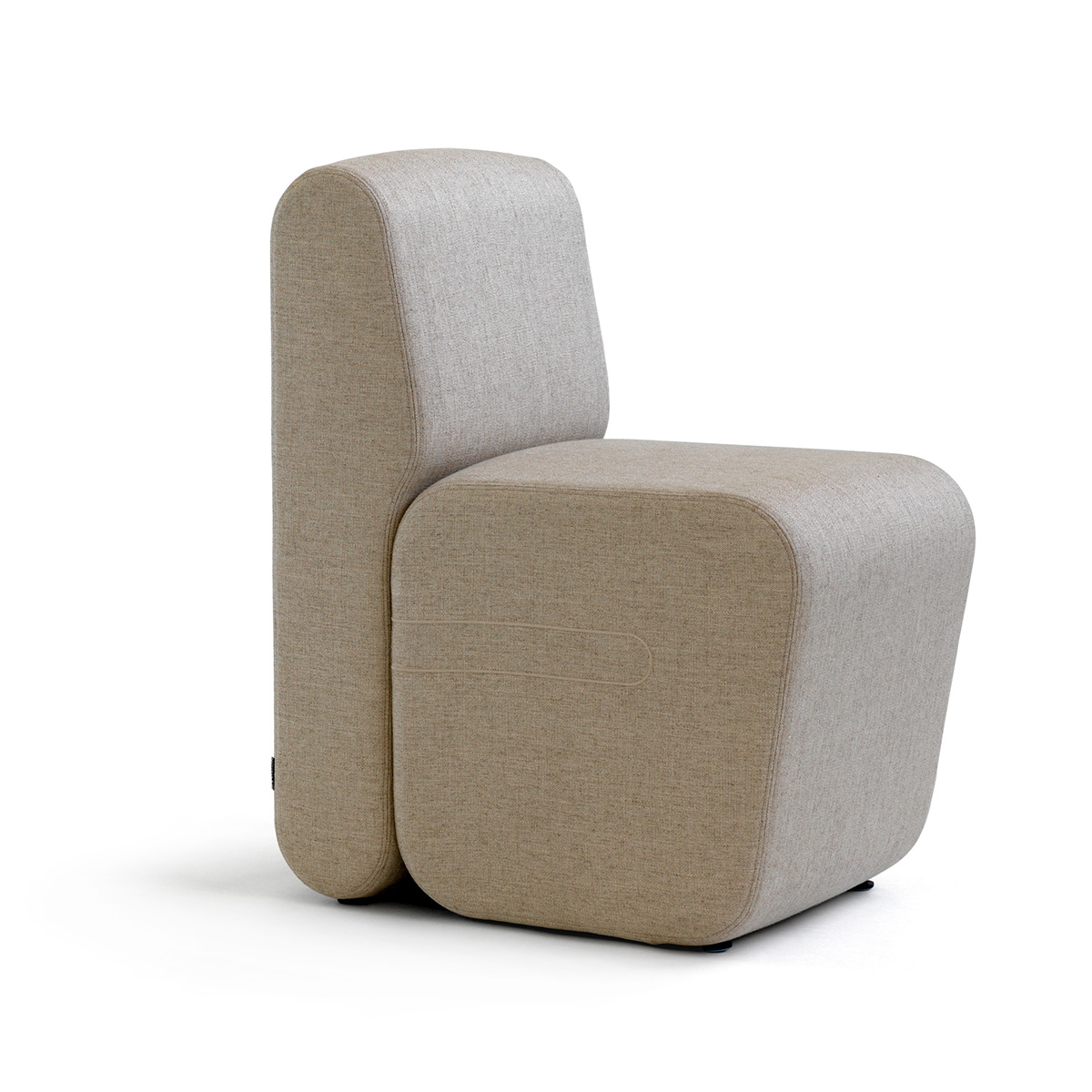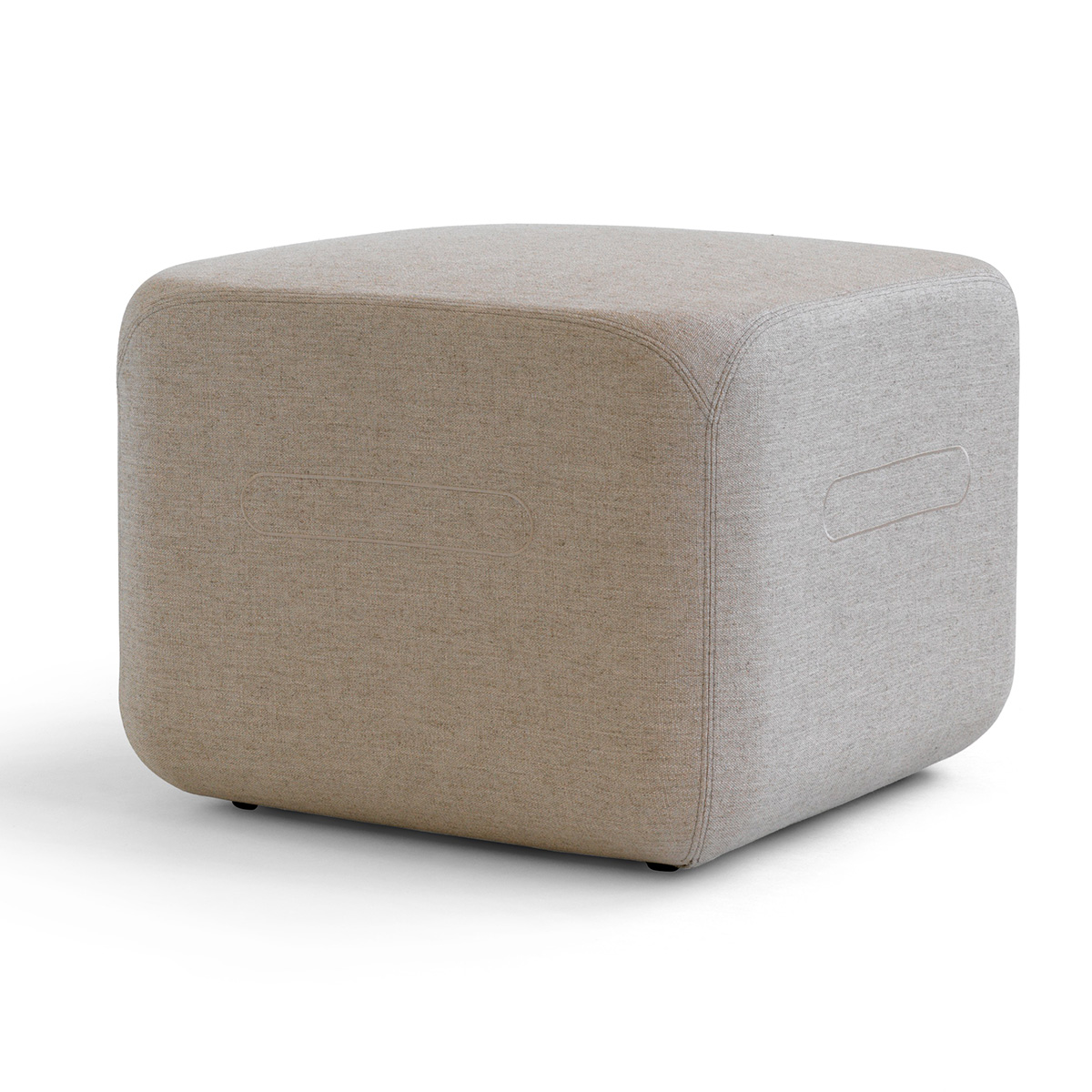 Blå Station AB. Box 1OO.
296 22 Åhus Sweden
Tel: +46 (O)44 3000331.
Fax: +46 (O)44 241214
e-mail: mimi@blastation.se
www.blastation.se