Exhibition Presence 19-22 May 2022
Main Location Lokstallarna
Pre + Sense = Presence
Welcome to Blå Station's exhibition at Lokstallarna during SSDD 2022!
During a few intense days in May, we will showcase everything from this year's fascinating news to modern classics that are constantly in demand. A selection of innovative and independent products that together present an overall picture of Blå Station´s design and product philosophy.
Presence is a guiding star in most of what we do, which shapes the products and permeates the approach we take to production and our environment. To facilitate a conscious and well-thought-out choice, all our production takes place locally in the Nordic and Baltic region, which benefits the product from a quality and sustainability perspective. This is an assurance that everything is made properly!
We also take pride in the presence in our place on earth, to be a cultural carrier for Åhus on the east coast of Skåne, where the sea is in constant motion, and to be an established participant on the international design scene and a representative of Swedish design across the world.
Peace, Love & Good Design
Lokstallarna
Södra Bulltoftavägen 51. Malmö
Thu 19 May 11:00 – 18:00
Fri 20 May 11:00 – 18:00
Sat 21 May 11:00 – 18:00
Sun 22 May 11:00 – 18:00
Open house
Presence 20-21 May
Blå Station Showroom Malmö
Welcome to Blå Station's showroom exhibition at Slussgatan 10 during SSDD 2022!
Blå Station Showroom Malmö. Slussgatan 10
Fri 20 May 09:00 – 17:00
Sat 21 May 10:00 – 15:00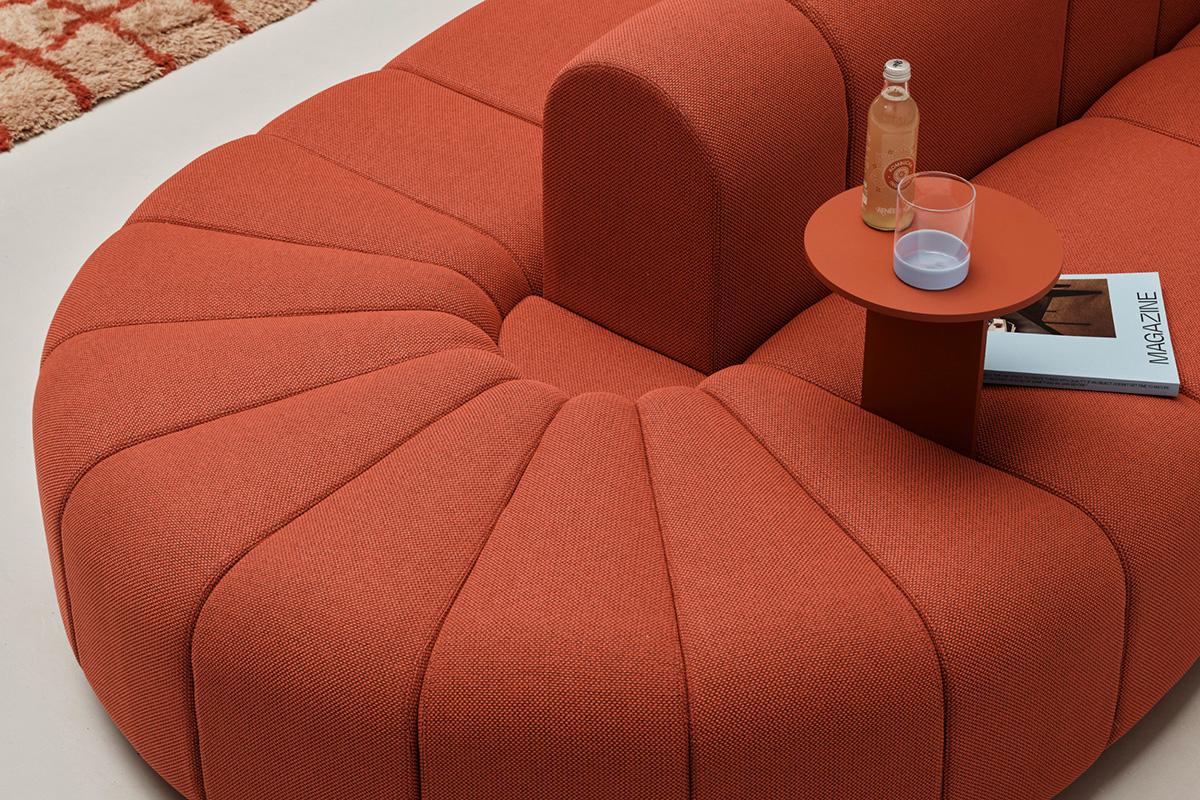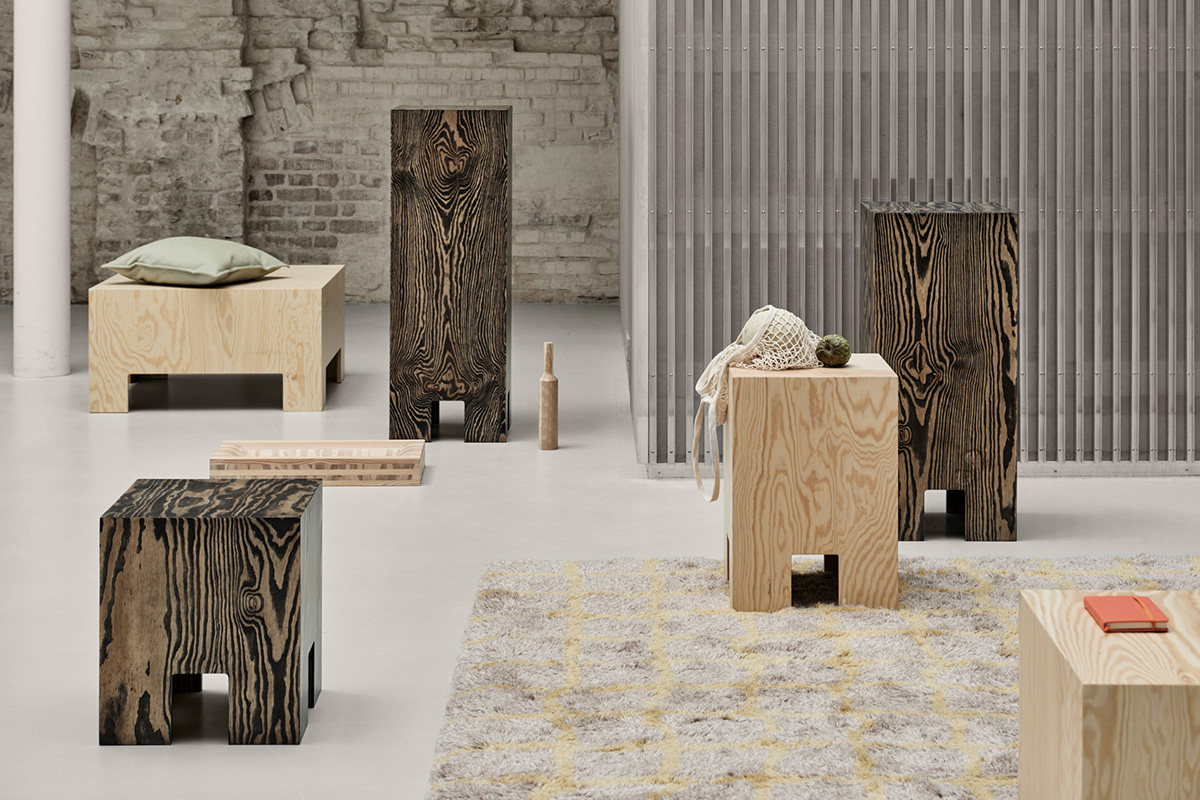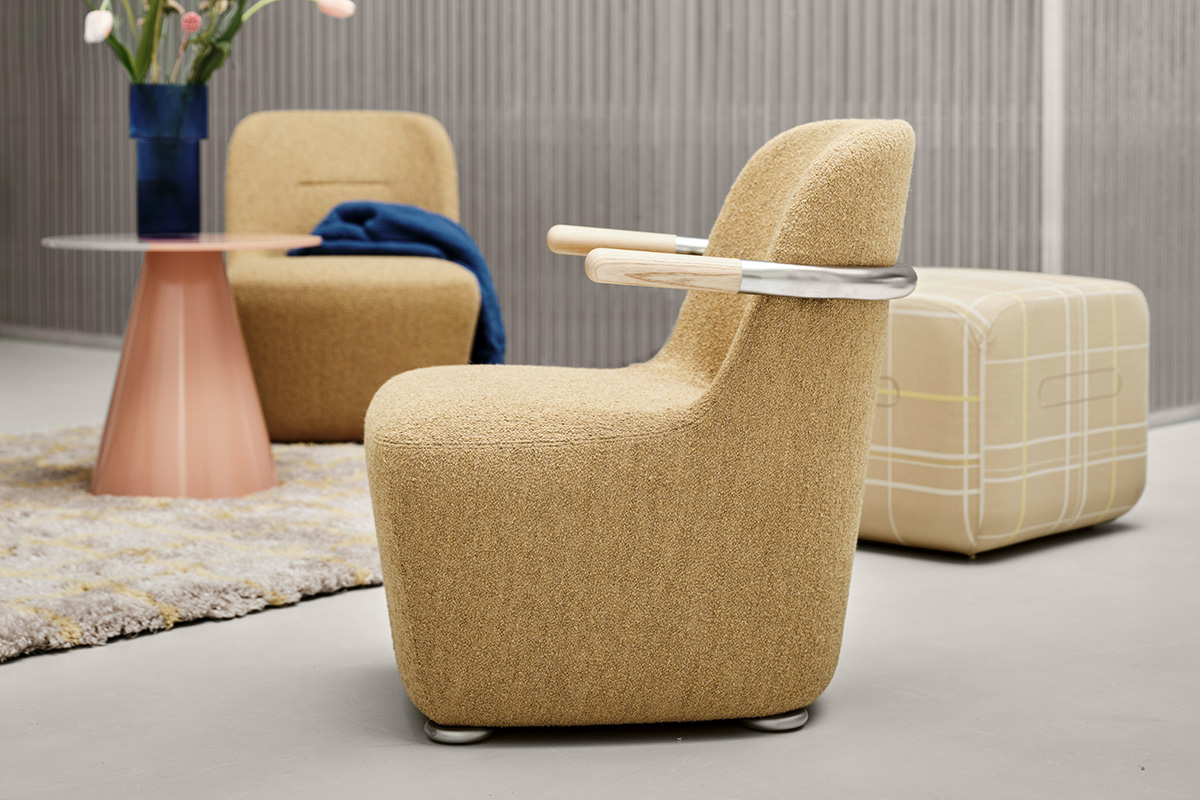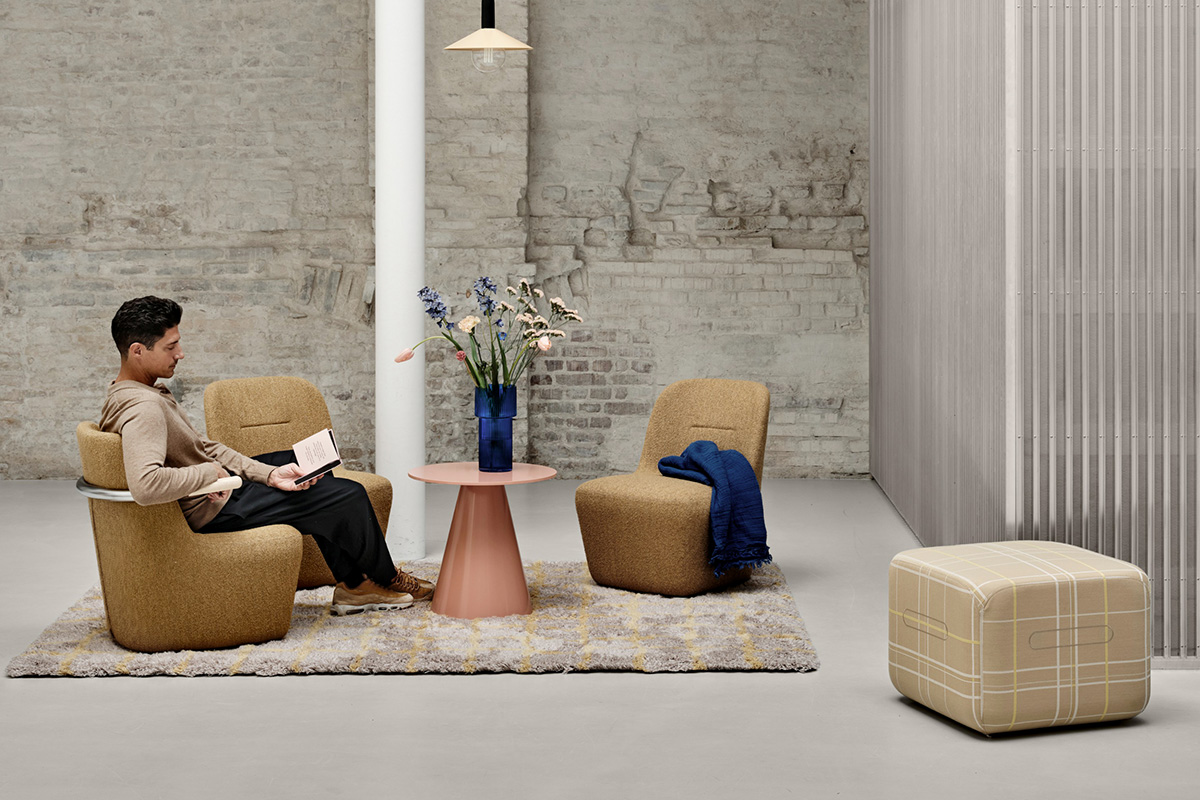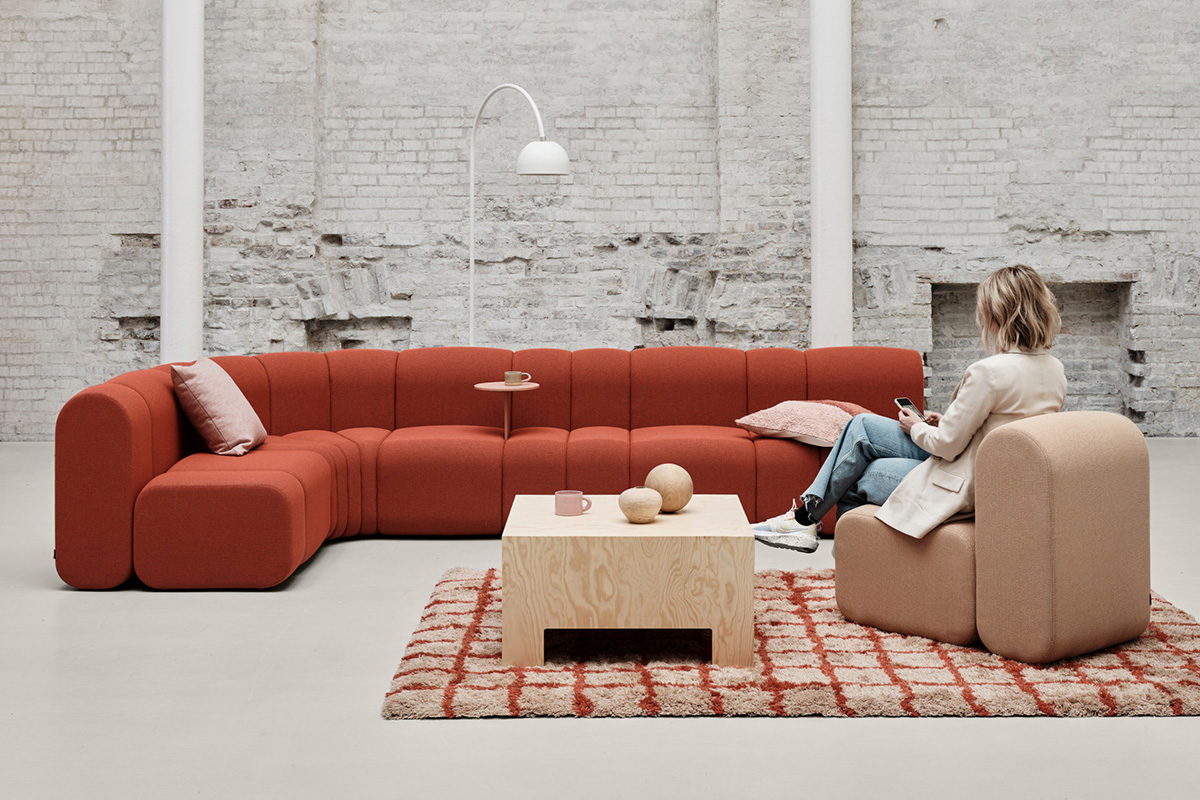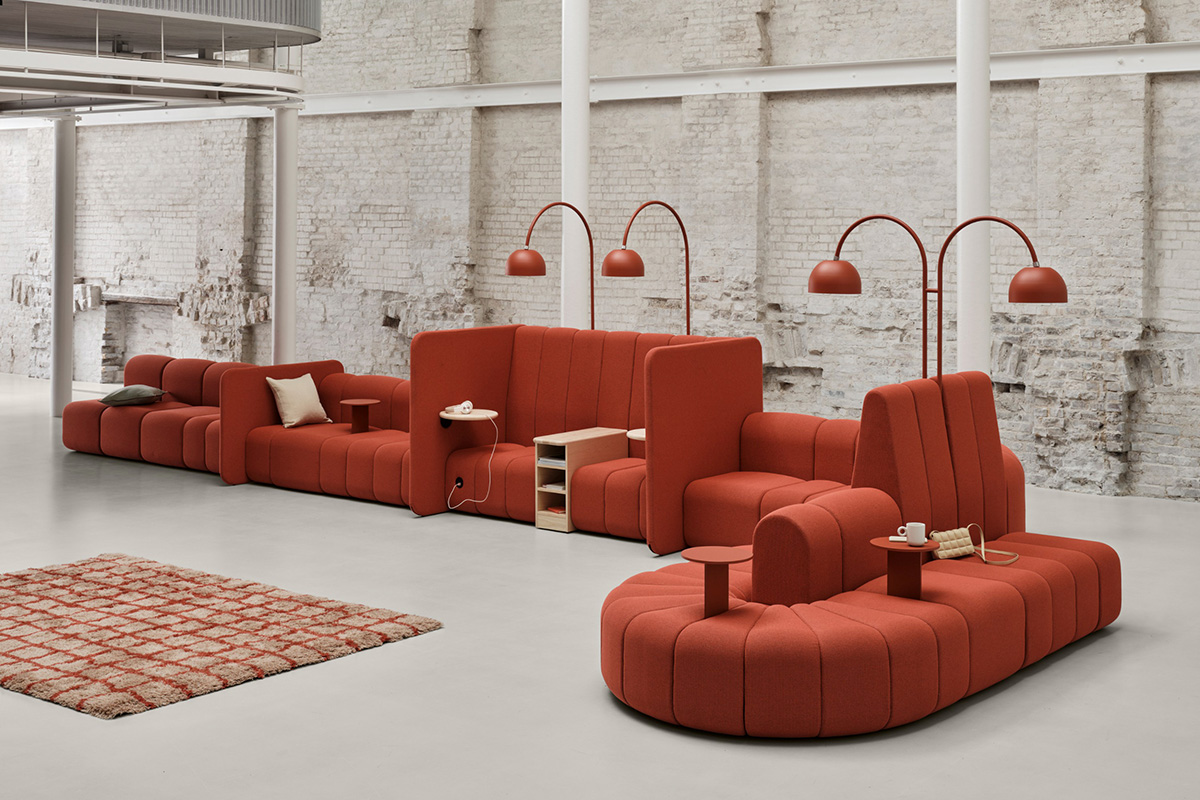 Blå Station AB. Box 1OO.
296 22 Åhus Sweden
Tel: +46 (O)44 3000331.
Fax: +46 (O)44 241214
e-mail: mimi@blastation.se
www.blastation.se