Pocket
Tote bags, backpacks, scarfs, satchels, jackets, sling bags, clutches, laptop sleeves…
Too many things to keep track of while out-and-about in town?
How about an extra pocket?
The latest collaboration between the Spanish design studio Stone Designs and Blå Station offers a chair with a secret compartment for storing your treasures. Pocket is your own island of privacy in the midst of the metropolis.
"We came up with the idea in a ski resort," says Eva Prego, who together with Cutu Mazuelo, is the founder of Stone Designs. "People pile up their goggles, helmets and backpacks on the table during breakfast and lunch, so that it doesn't pick up dirt from the floor. What a mess. And it steals table space from the restaurateur too. We just had to come up with an answer!"
Pocket offers an elegant solution to a hitherto unmet need. The cup-like chair sits tight and sturdy on its short, angled legs while the shell expands slightly upward in a comfortable embrace. Pocket offers perfect extra-storage for busy public spaces such as hotel lobbies, waiting areas, bars, and restaurants. Pocket will also keep things neat and tidy at the of office, and why not at home as well?
Design by Stone Designs 2017, 2021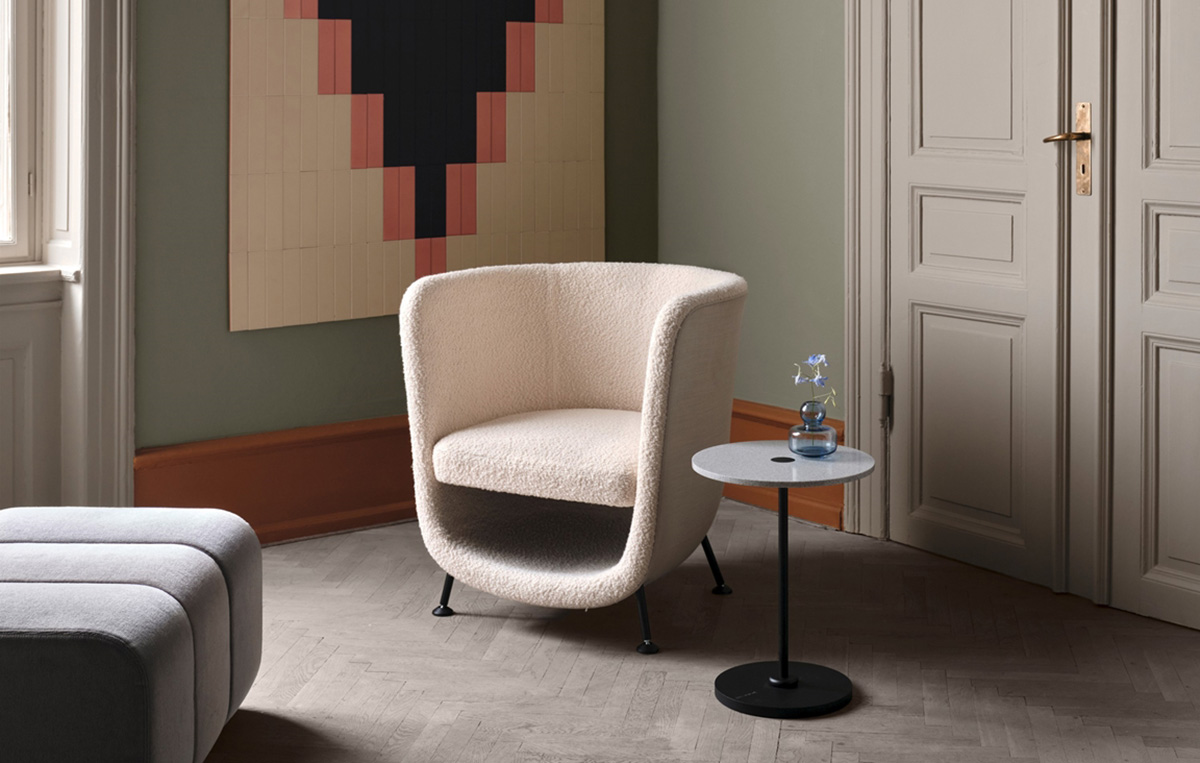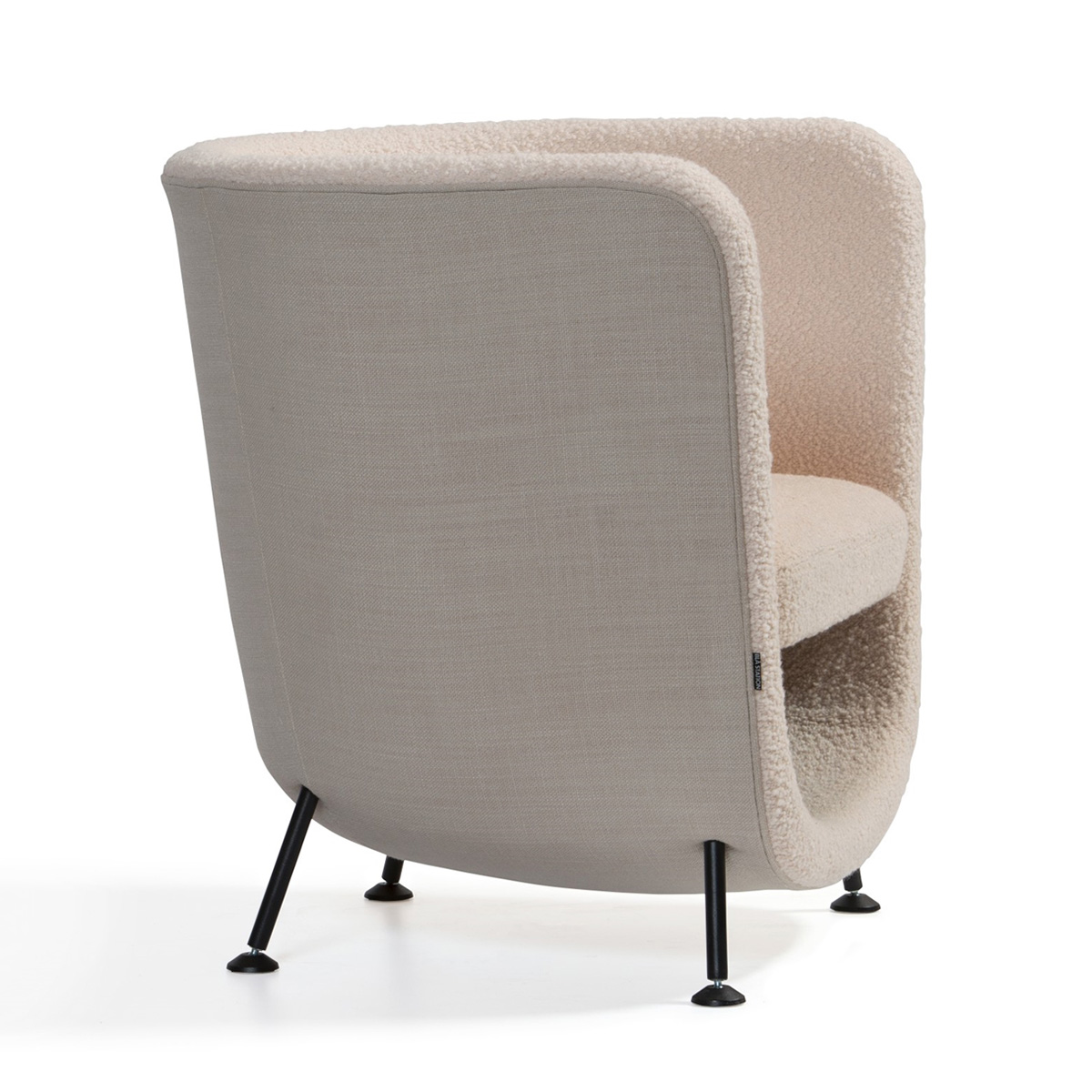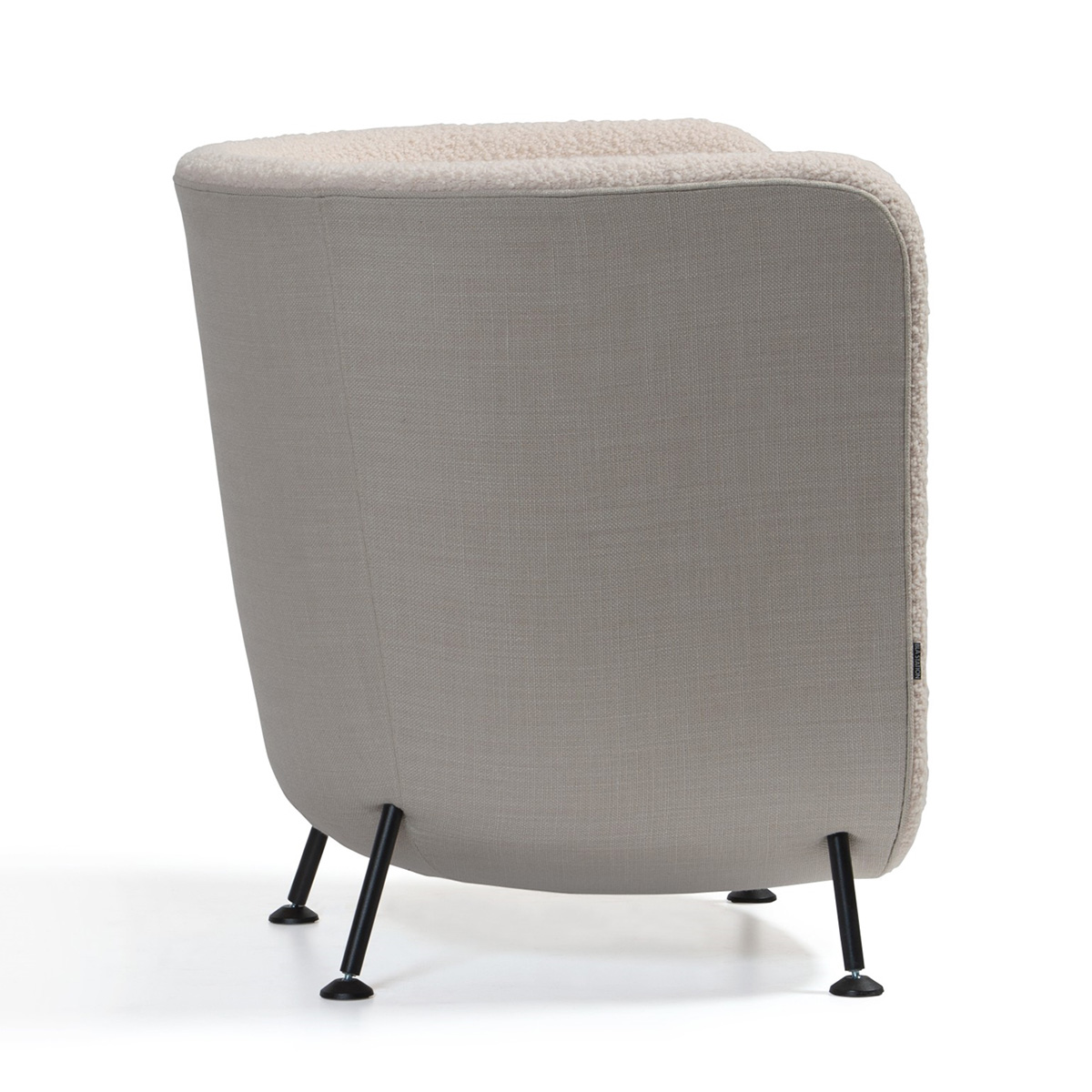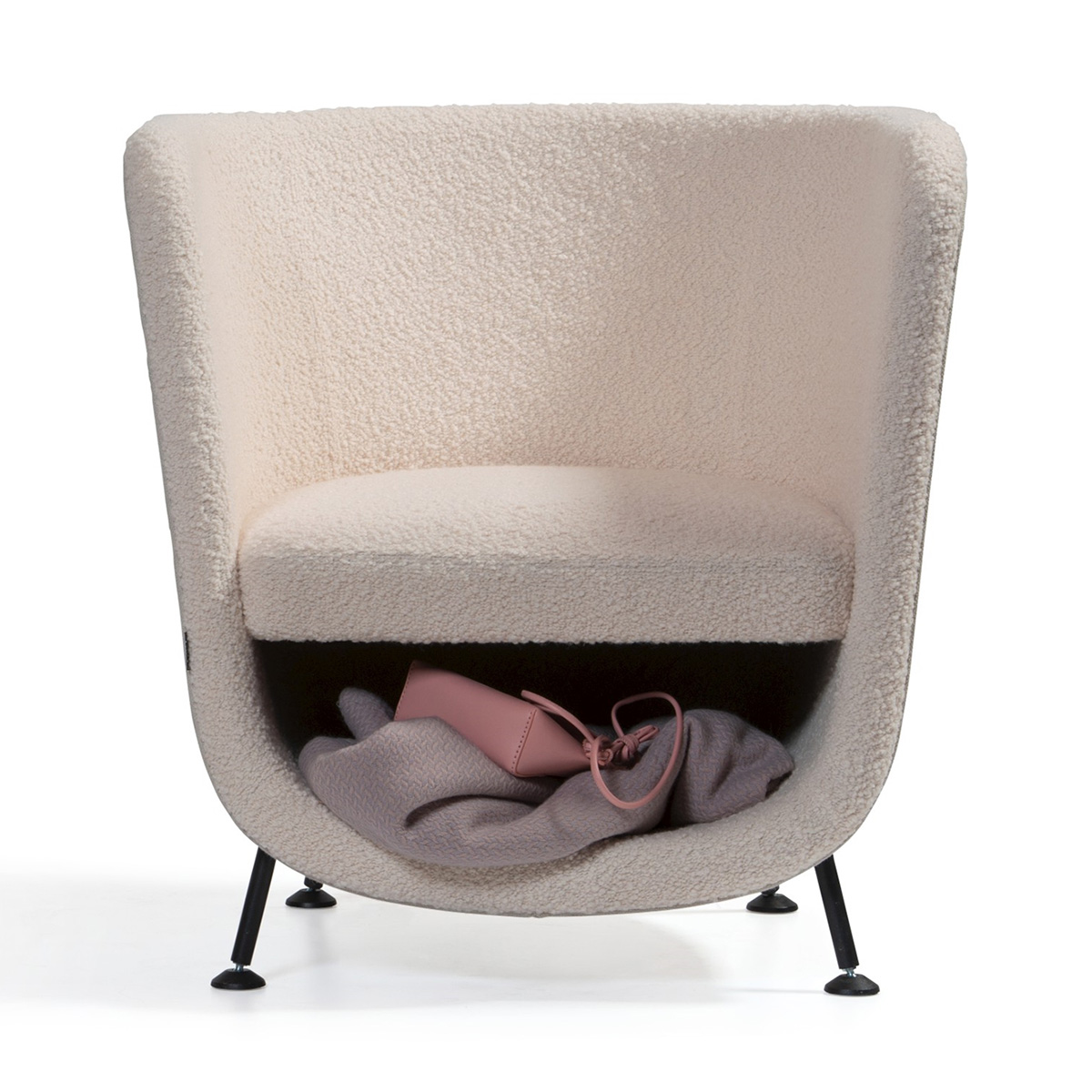 Blå Station AB. Box 1OO.
296 22 Åhus Sweden
Tel: +46 (O)44 3000331.
Fax: +46 (O)44 241214
e-mail: mimi@blastation.se
www.blastation.se