The theme is "Circular economy for real" and the venue is intended as a place for meetings and collaborations on sustainable development.

The new Tarkett Ateljé showroom located at Rosenlundsgatan 40, Södermalm in Stockholm feature thoroughly selected furniture including BOB, Pinzo easy chairs, Pinzo table and Röhsska chairs.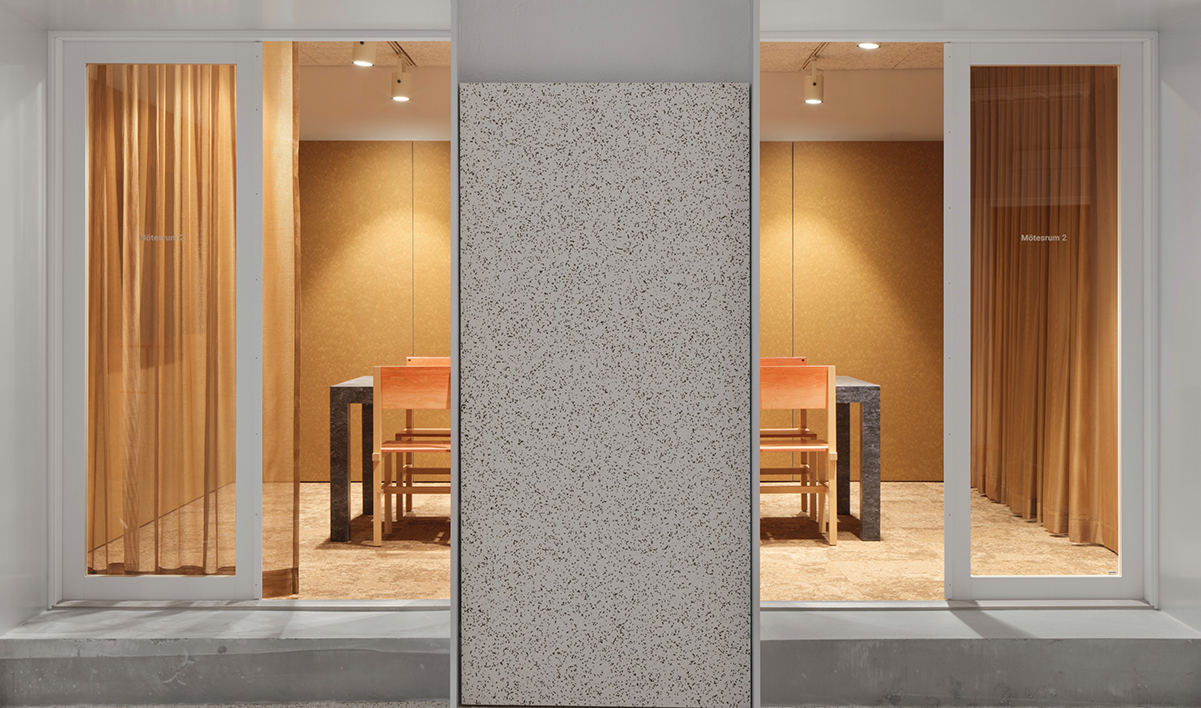 Designed by Note Design Studio the concept is equally contemporary, innovative and functional. The design of the showroom is Scandinavian with a tight color palette that is broken off with selected contrasts and unexpected elements.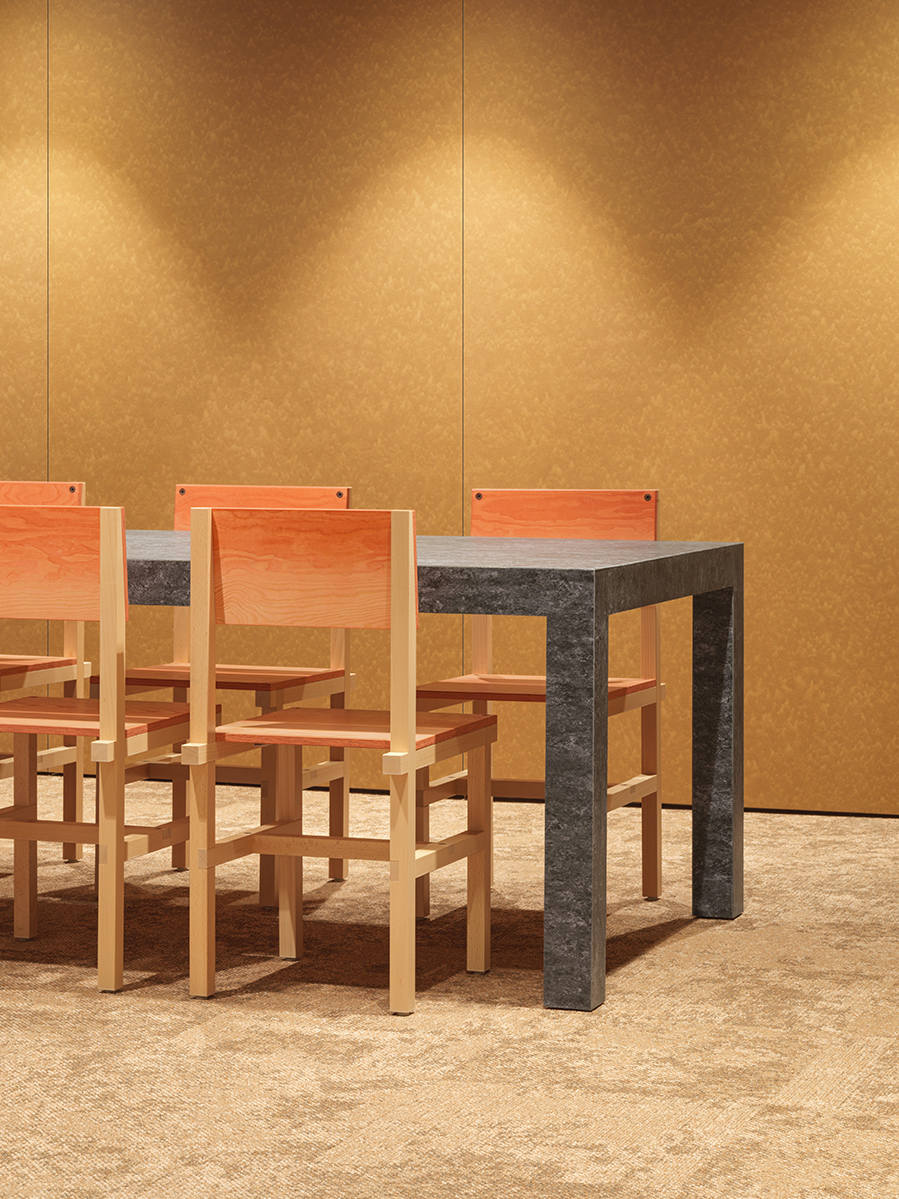 "With Tarkett Ateljé, we want to show the holistic approach required for circular adjustment. his has driven us to design a new type of showroom that is not just a material library but a place that shows how design is seriously related to sustainability and how the circular economy goes from word to action"
– says Kerstin Lagerlöf, marketing manager for Tarkett Sweden and Norway.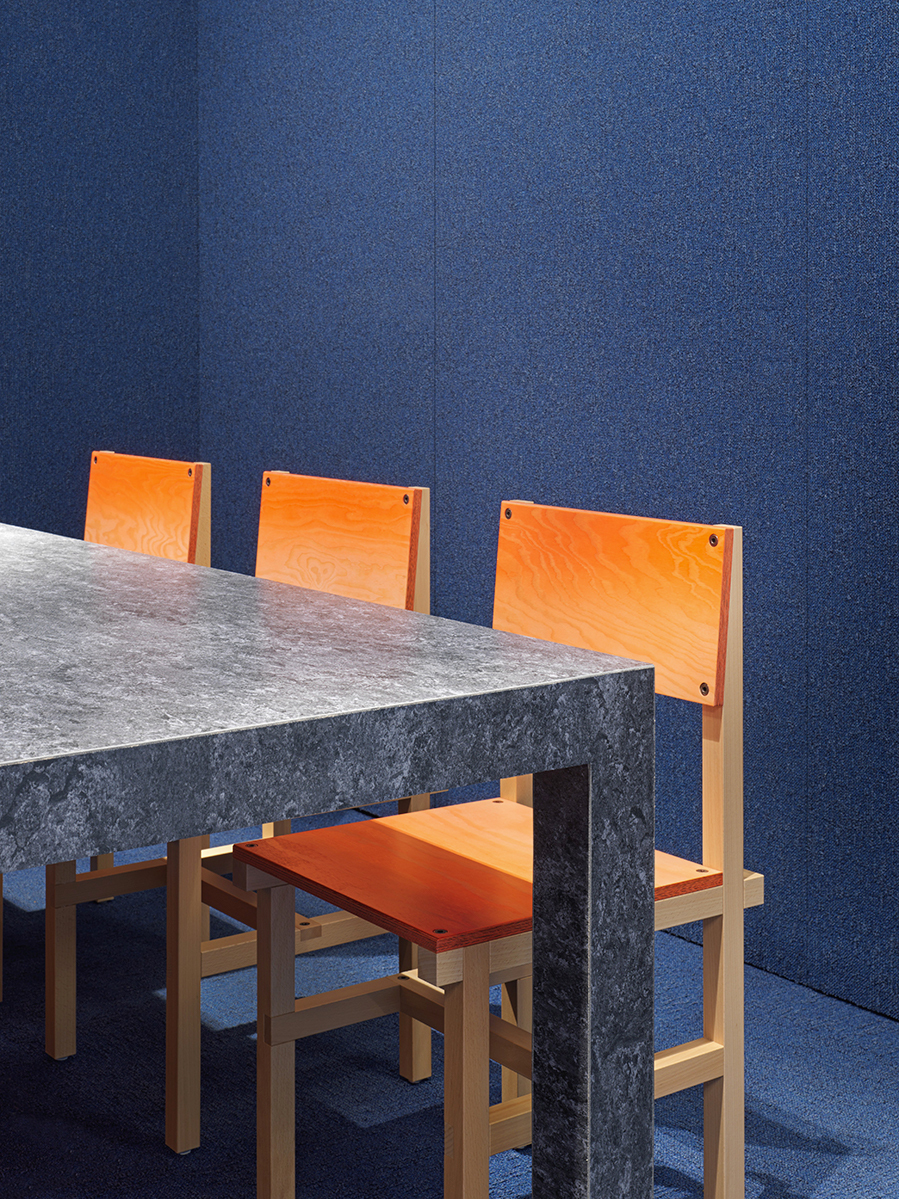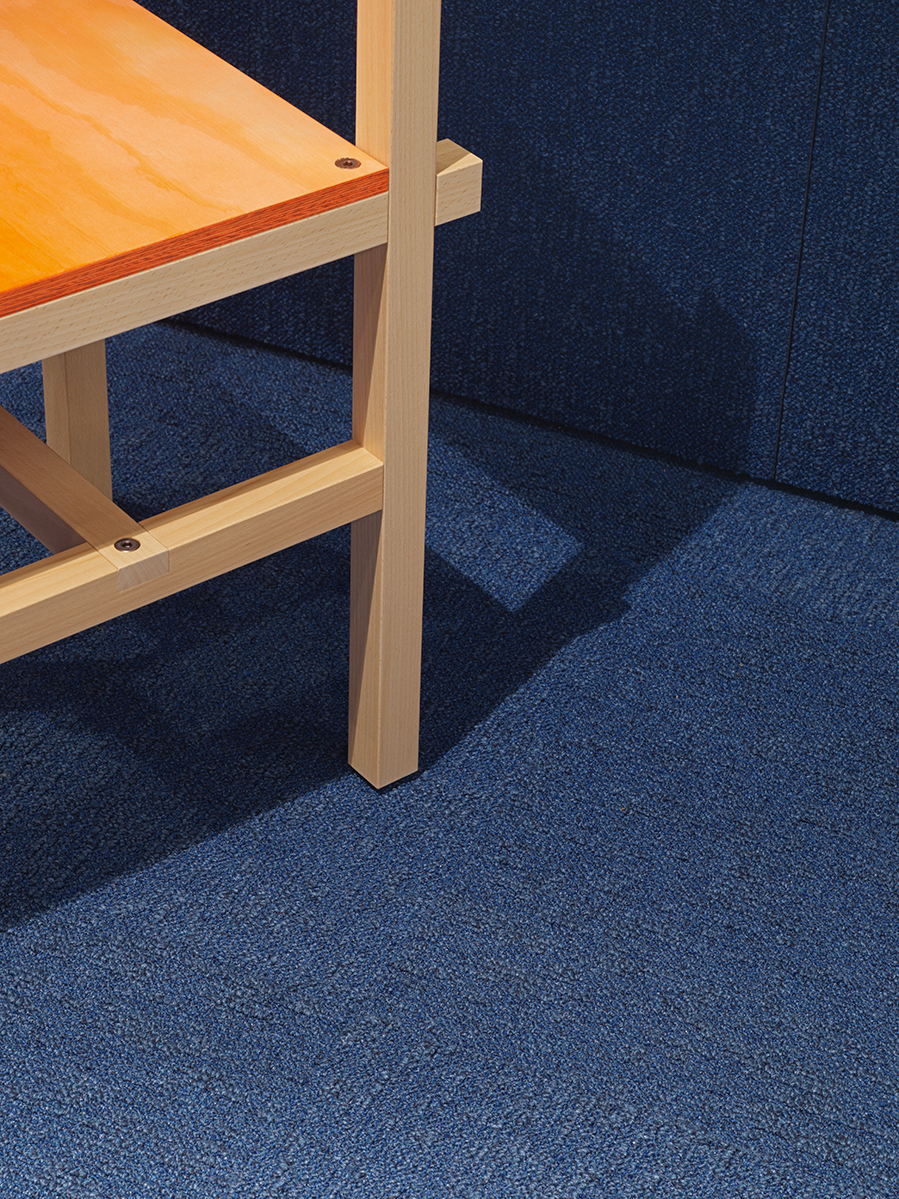 Blå Station AB. Box 1OO.
296 22 Åhus Sweden
Tel: +46 (O)44 3000331.
Fax: +46 (O)44 241214
e-mail: mimi@blastation.se
www.blastation.se
Showroom at Fatburen
Södermalmsallén 36. Stockholm
Tel +46 (0)709-24 90 73