2 Exhibitions during 3daysofdesign
Copenhagen | Denmark | 7-9 June
Welcome to Blå Station during 3daysofdesign!
This year we will be exhibiting at two new exciting locations
– Borgergade 17C and Bredgade 41.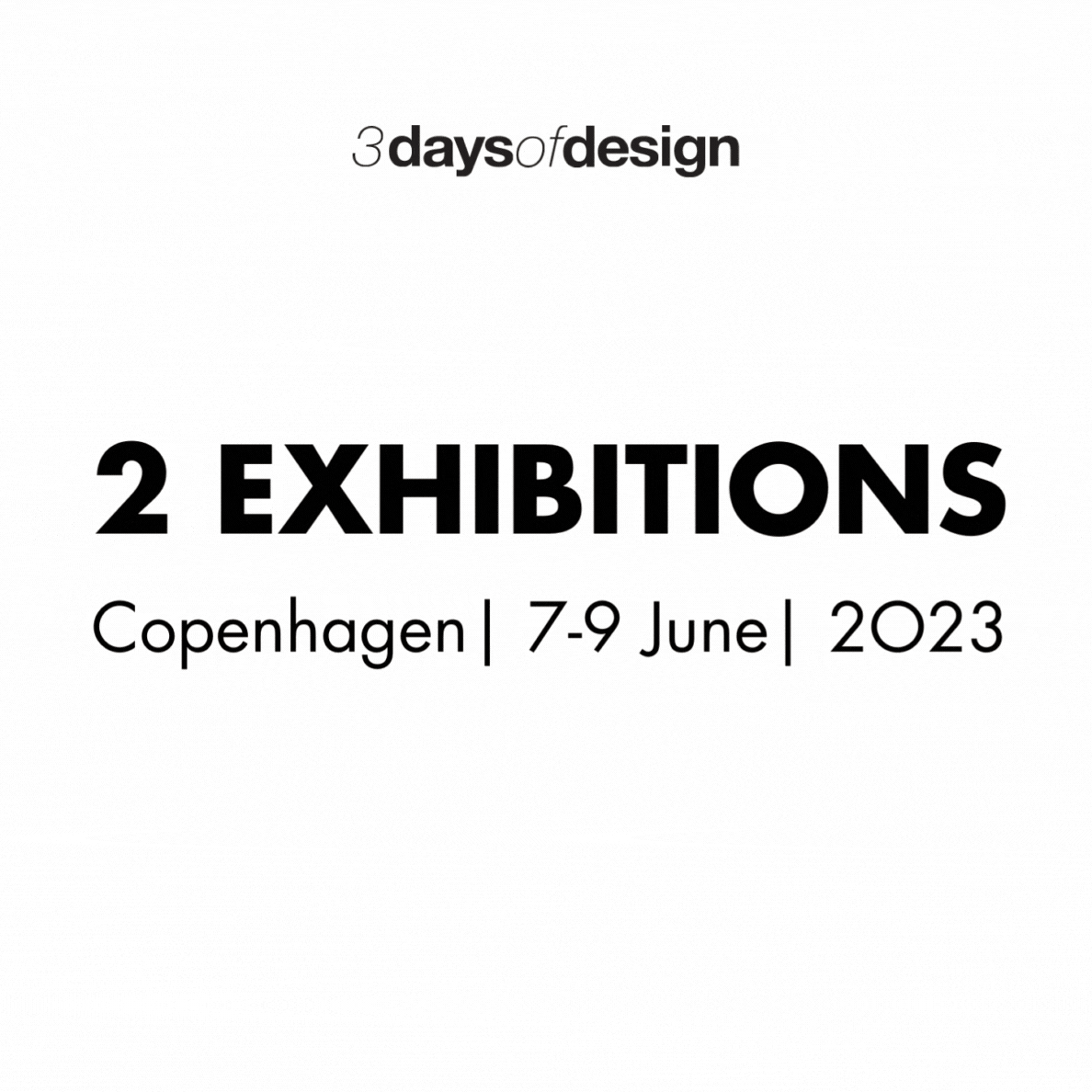 Swedish Design Point | Borgergade 17C
At 3daysofdesign we are hosting an exhibition at Borgergade 17C together with 3 other brands – Glimakra, Horreds and TreCe – in a unique and personal environment. On Thursday 8/6 the opening hours are extended for Afterwork, welcome for snacks and bubbles!
RSVP via the link: swedishdesignpoint.rsvpify.com
When:
Wednesday 7/6 | 10-18
Thursday 8/6 | 10-20
Afterwork Thursday 8/6 | 16-20
Friday 8/6 | 10-18
Where:
Borgergade 17C
Kongens Have
1300 Copenhagen
Bredgade 41
At Bredgade 41 we are taking part of a pop-up exhibition together with ateljé Lyktan and iGuzzini where we will show a selection of this year's news and other exciting favorites!
Welcome!
When:
Wednesday 7/6 | 10-21
Afterwork Wednesday 7/6 | 18-21
Thursday 8/6 | 10-18
Friday 9/6 | 10-18 
Where:
Bredgade 41
1260 Copenhagen


Blå Station AB. Box 1OO.
296 22 Åhus Sweden
Tel: +46 (O)44 3000331.
Fax: +46 (O)44 241214
e-mail: mimi@blastation.se
www.blastation.se
More news from Blå Station

2 Exhibitions during 3daysofdesign Copenhagen | Denmark | 7-9 June Welcome to Blå Station during …