Sting is back!
Design: Stefan Borselius & Fredrik Mattson 2003
Made in just two materials: aluminum and stainless steel. At home indoors as well as outdoor. Sting has that perfect tilt of the backrest. Now Fredrik Mattson and Stefan Borselius' stackable and linkable chair is back in business with the same exact profile and its very precise graphic language.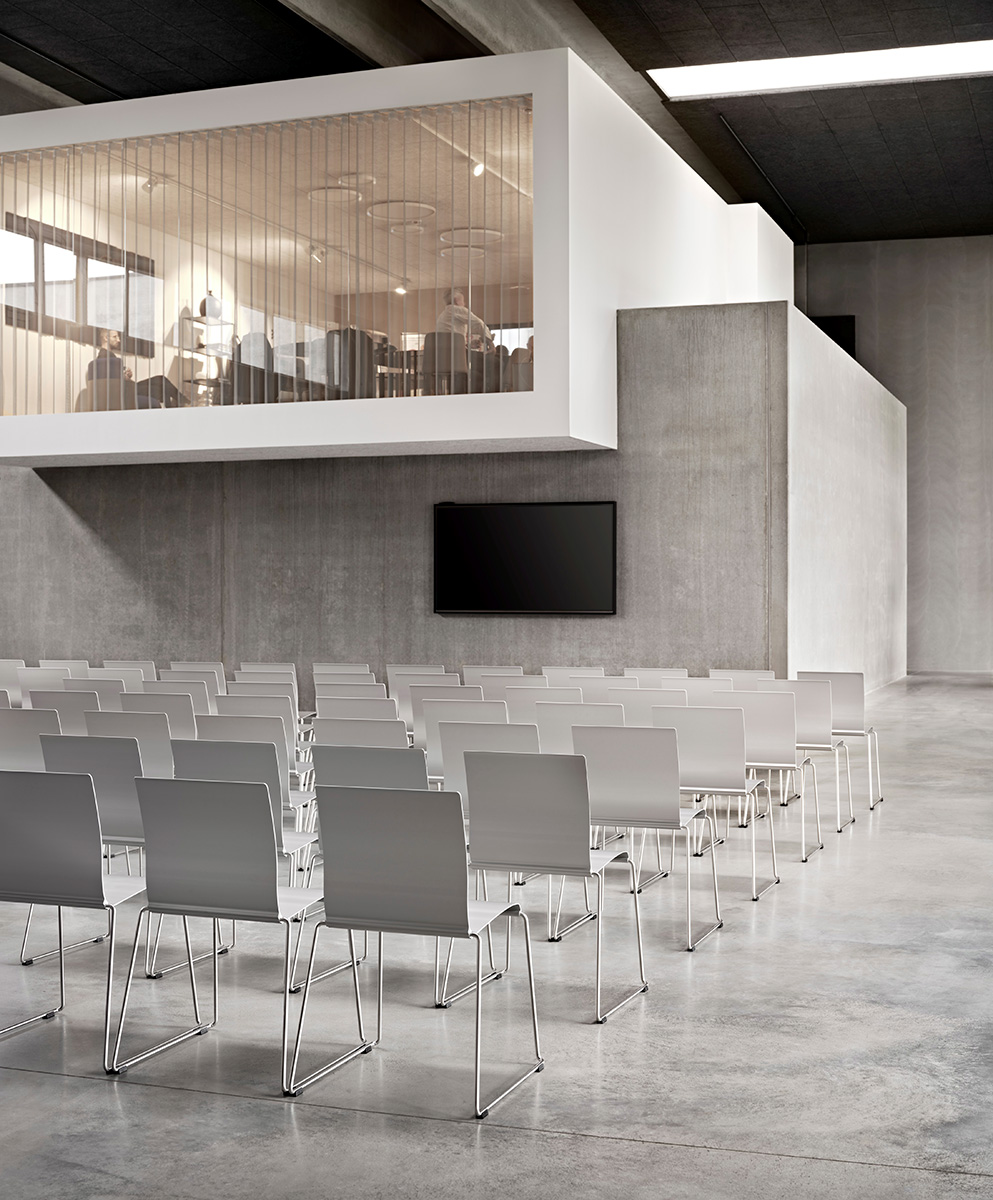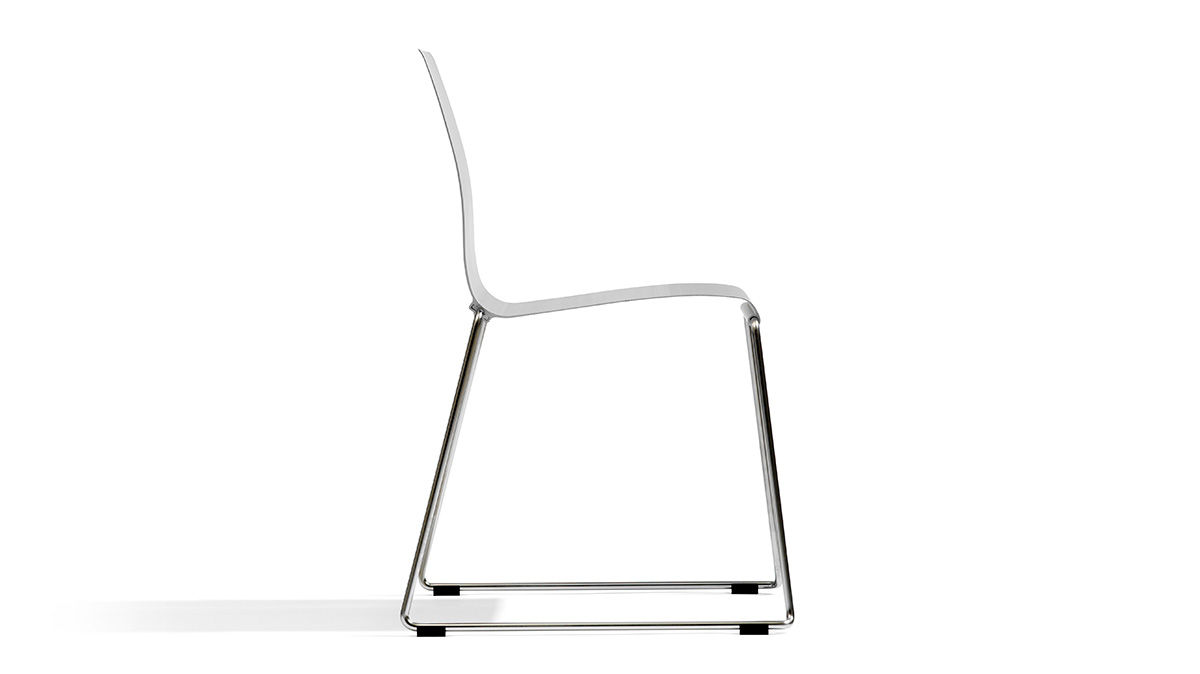 "Design an entirely normal chair – made in an entirely new way". Such was the assignment that Fredrik Mattson and Stefan Borselius obtained that resulted in a chair that would make us proud, both then, now and far into the future. Sting is still the world's most innovative chair!
The aluminum is now sourced almost exclusively from reused material processed at Hydro's remelting facility in Sjunnen, Sweden. The profiles are made in Hydro Restore which consist of 90% recycled aluminium and Sting is 100% recyclable. The weight of one chair is only 6kg and it stacks up to 50pcs in a trolly, easy to store away when not in use. It is linkable and comes with various seat pads and an attachable writing table. Sting is also available with armrests for projects.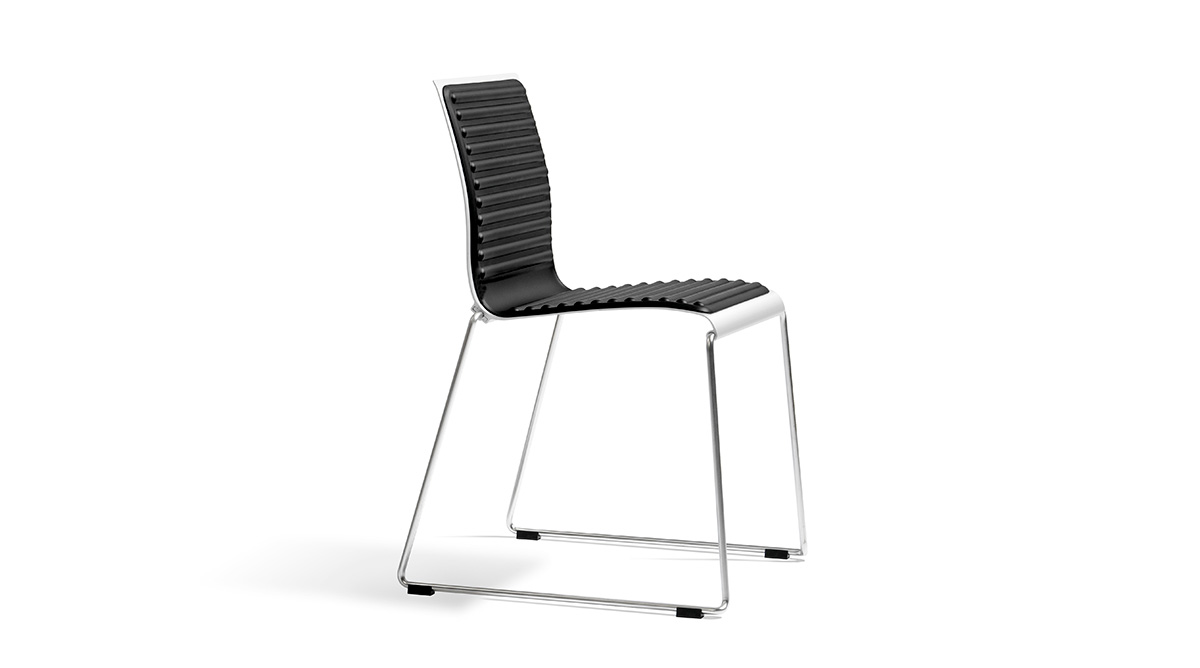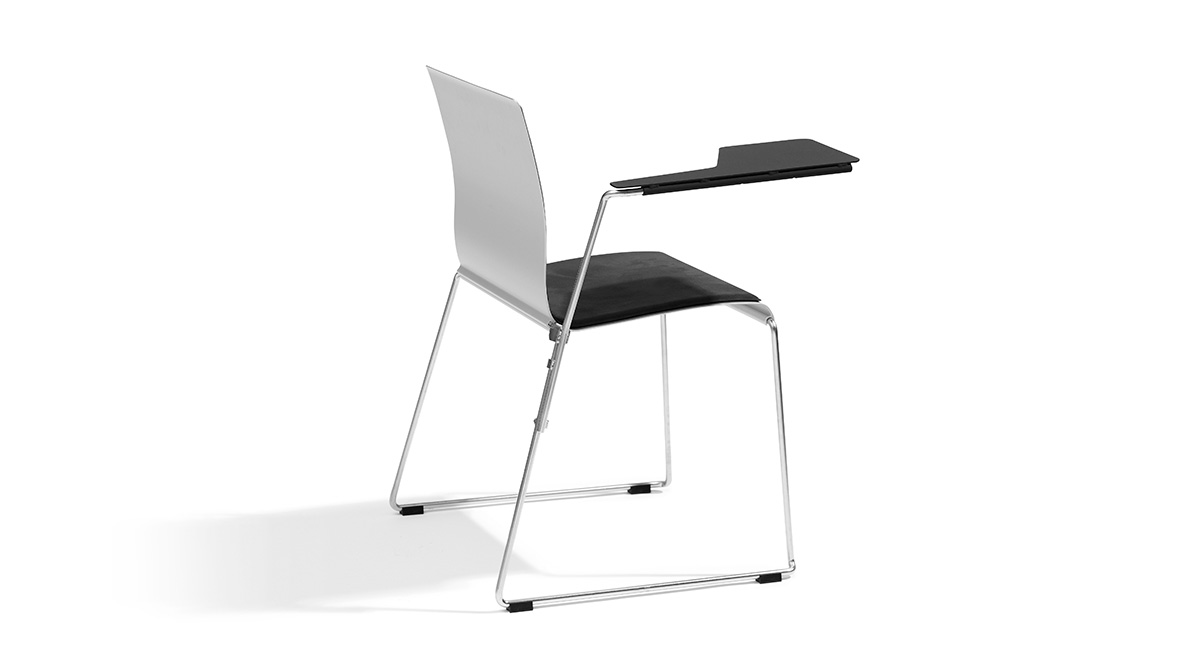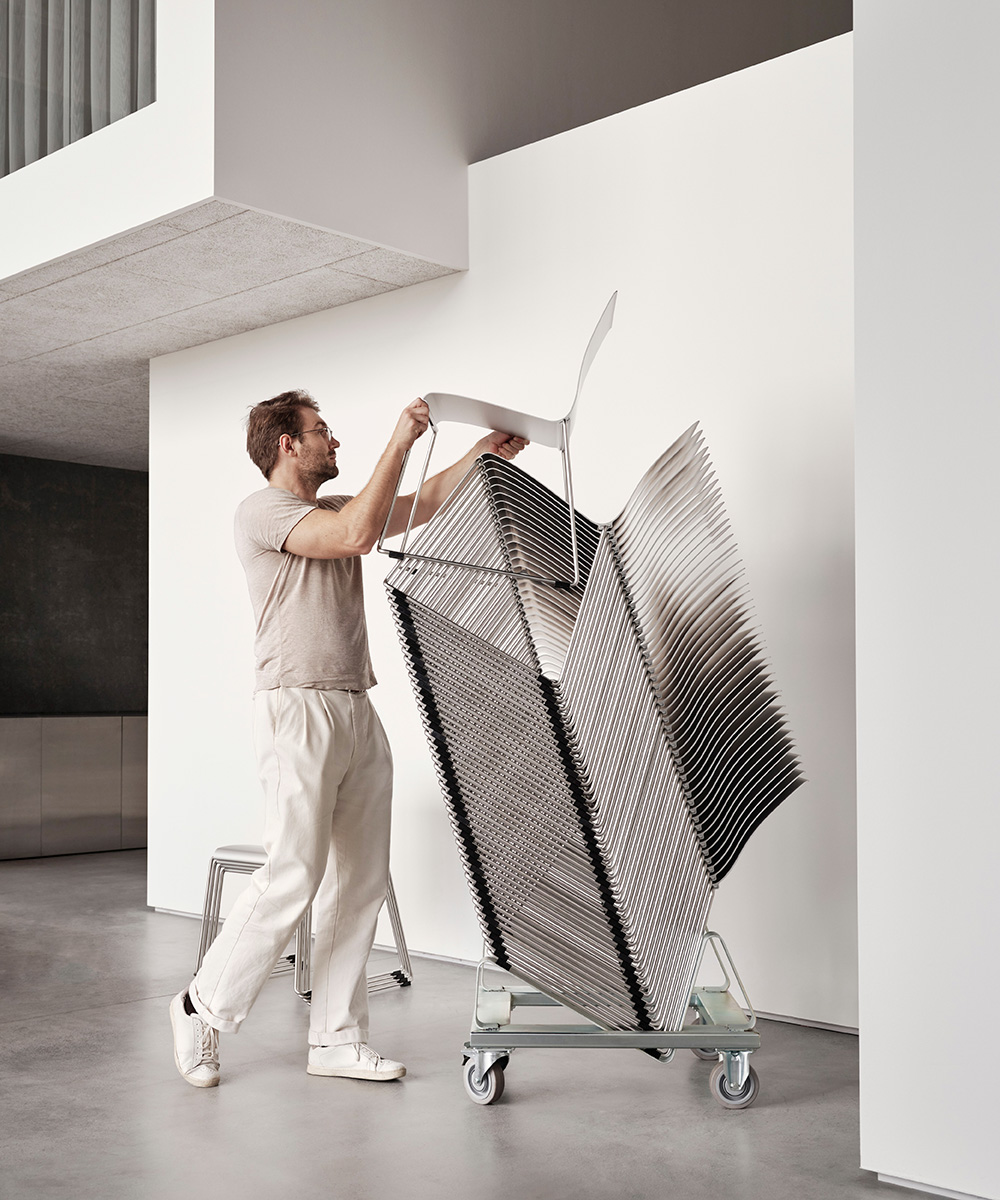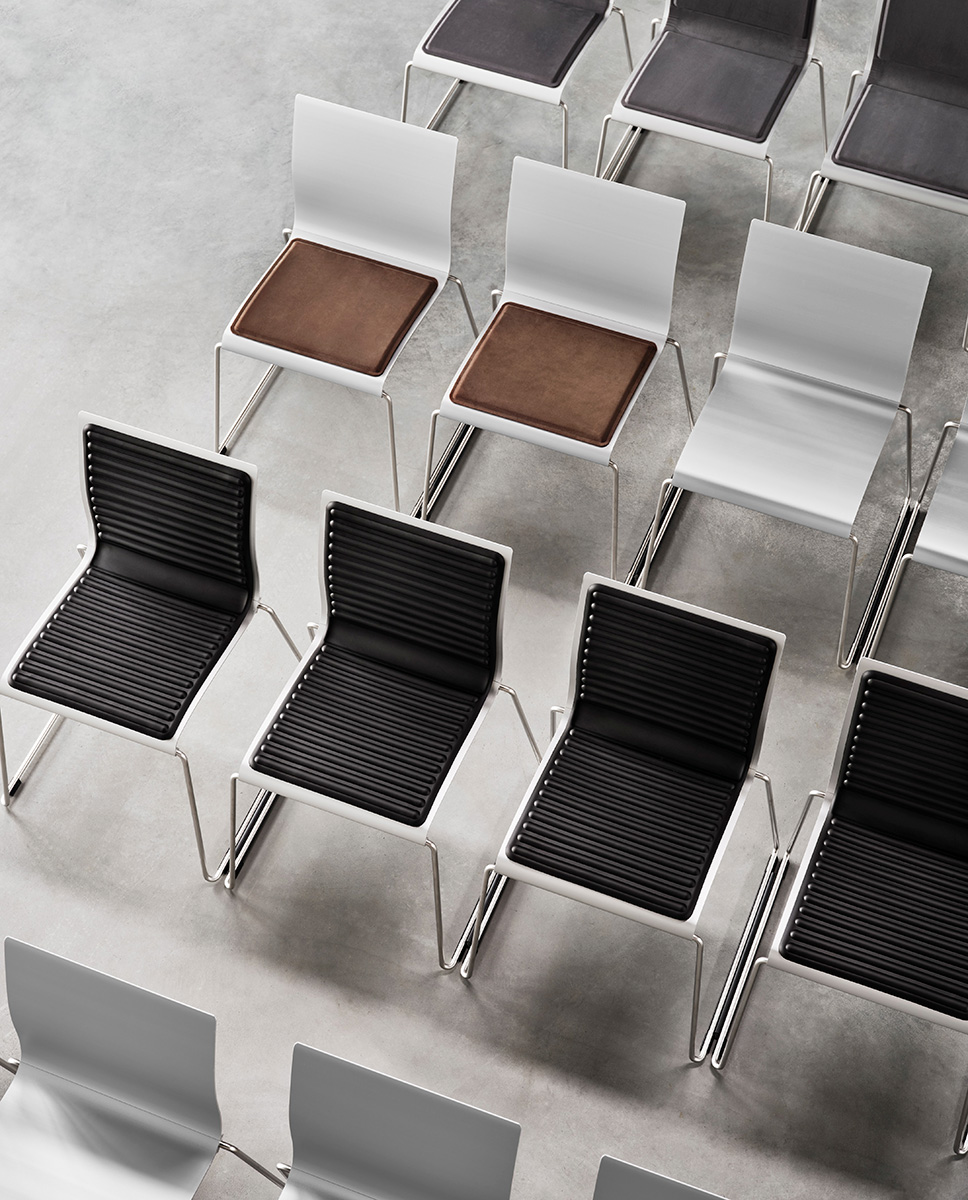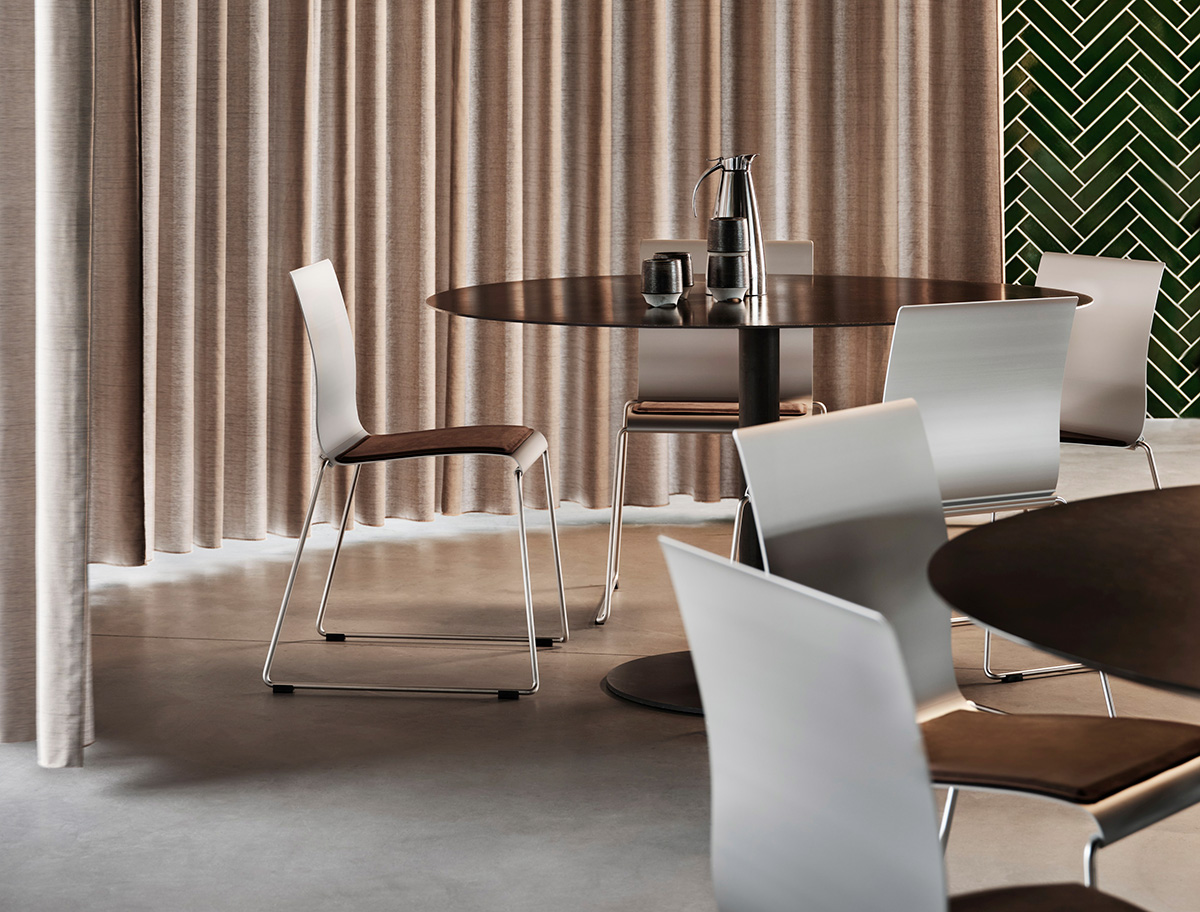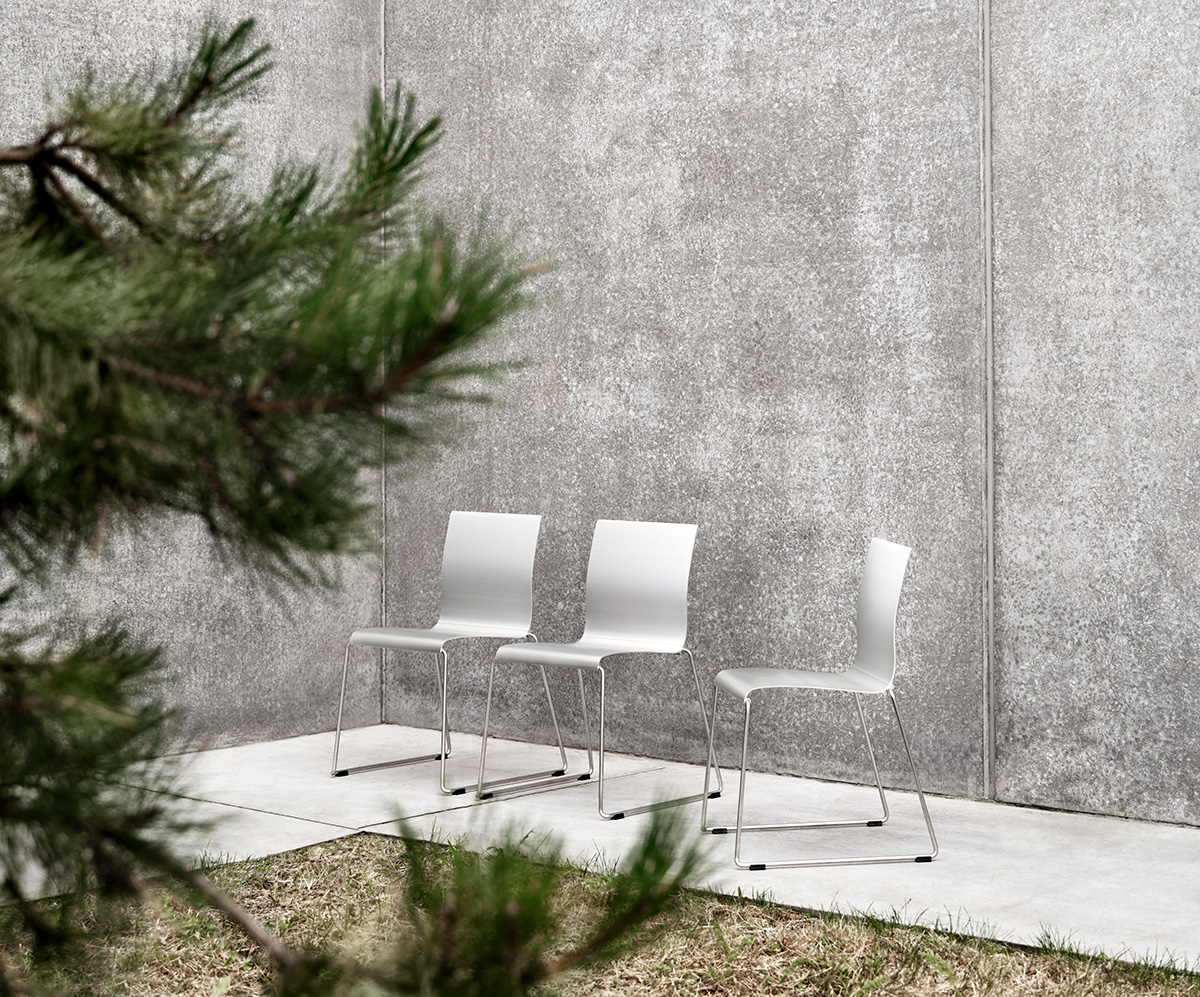 Sting – a true Blå Station icon is reintroduced at Orgatec in Cologne
We can't wait to show and tell you you more about Sting at our stand at Orgatec in Cologne. There we also brought the news for 2022, like RUT, a new, strict but soft and flexible sofa system for offices, lounges and work areas.
"Discover visionary concepts at Orgatec – the leading international trade fair for the modern working world explores how work environments and work culture interact and presents new visions of work."
Where: 
Hall 10.2 Stand Q068 | Koelnmesse, Messeplatz 1, Cologne, Germany
When:
 25-29 October | Tuesday-Friday 09.00-18.00, Saturday 09.00-16.00


Blå Station AB. Box 1OO.
296 22 Åhus Sweden
Tel: +46 (O)44 3000331.
Fax: +46 (O)44 241214
e-mail: mimi@blastation.se
www.blastation.se