Grand Slam
for BOB JOB!
Winner of both NYCxDesign Awards and ICFF Constellation Awards. During ICFF in New York, BOB JOB
received not one but two of the finest awards the design fair and the city had to offer!
ICFF Constellation Awards – Best of ICFF
BOB JOB was announced the winner in the category "Seating" of ICFF Constellation Awards by Contract.
This year, as the official publication of ICFF, Contract Design – Contract Magazine presented the inaugural ICFF Constellation Awards that honours excellence and innovation in products shown at ICFF 2019. The Constellation Awards celebrates contributions to the contemporary design world through product design and innovation.
NYCxDESIGN Awards – Best of New York Design Week
BOB JOB was announced the winner in the category "Contract Furniture" of NYCxDESIGN Awards by Interior Design Magazine and ICFF.
The award celebrates outstanding talent across major areas of design such as architecture, interiors, furnishings, lighting, and technology. Recognising products and projects not only displayed at ICFF but the entirety of NYC Design Week.
Two years ago BOB was nominated for the same award and this year BOB JOB went all the way and won. In total over the 4-year history of NYCxDESIGN Awards, Blå Station has won 2 times, with BOB JOB and GAP, and has been nominated 3-times.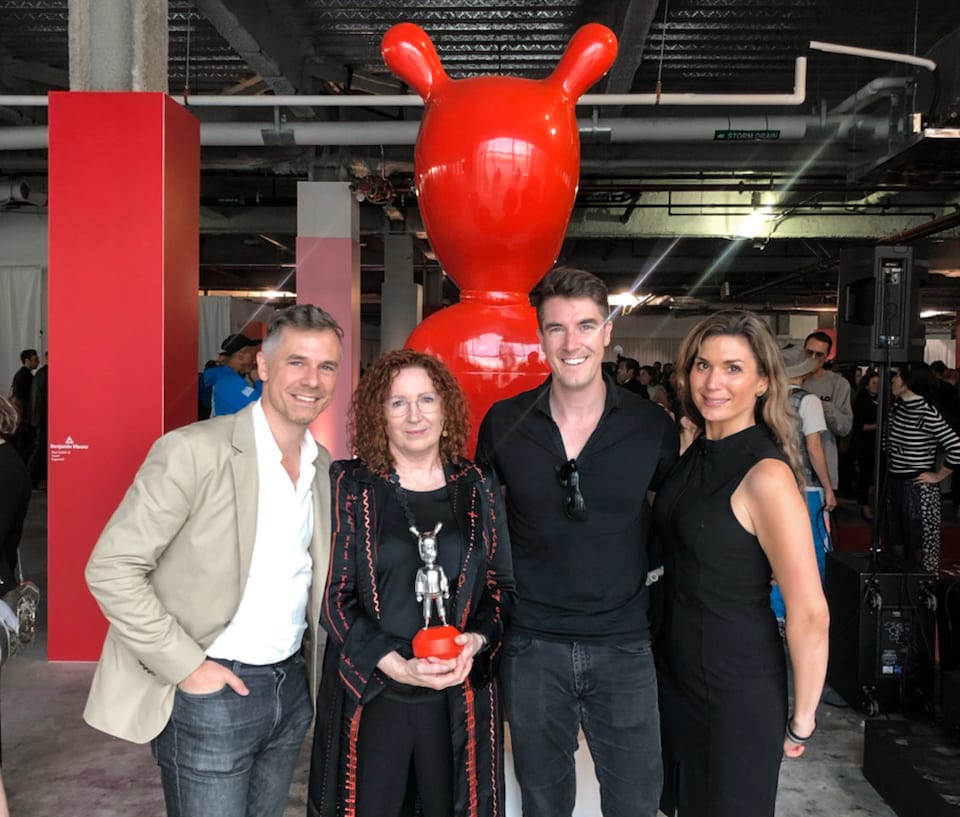 Blå Station and our representatives Scandinavian Spaces at Pier 17, proud to have received one of the United States
most prestigious design awards  – NYCxDESIGN Awards!
---

ICFF
For over 30 years, ICFF has built a solid reputation as North America's platform for global design. We went to New York and Javits Convention Center together with Scandinavian Spaces to display BOB Home, Bubble, BOB JOB, Jackless, Dundra High Back, Wilmer and more. Thank you for visiting us and sharing your thoughts and ideas for exiting new projects!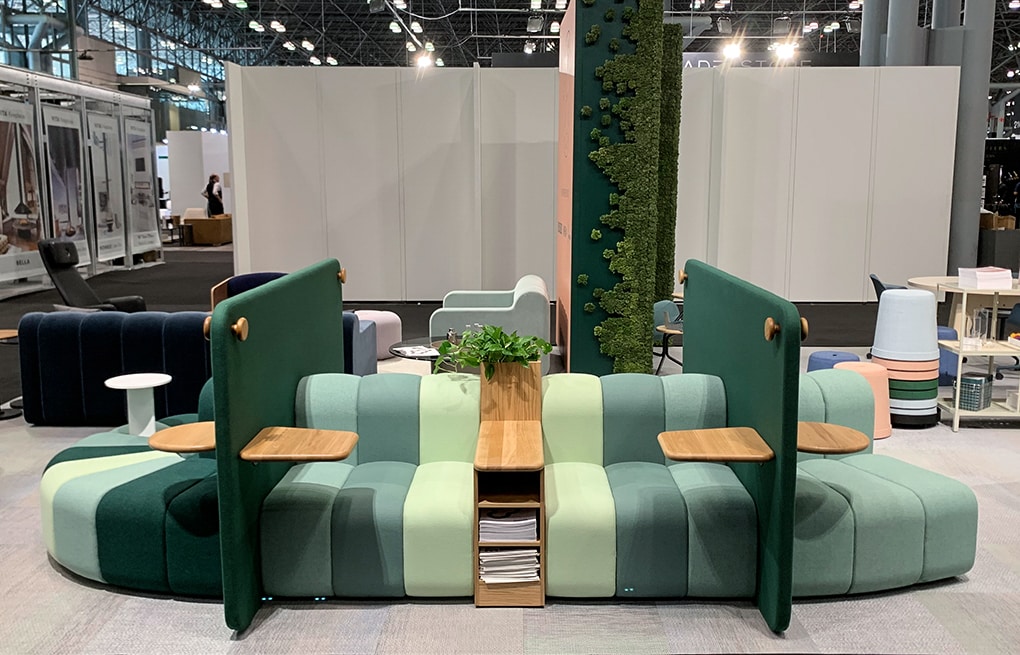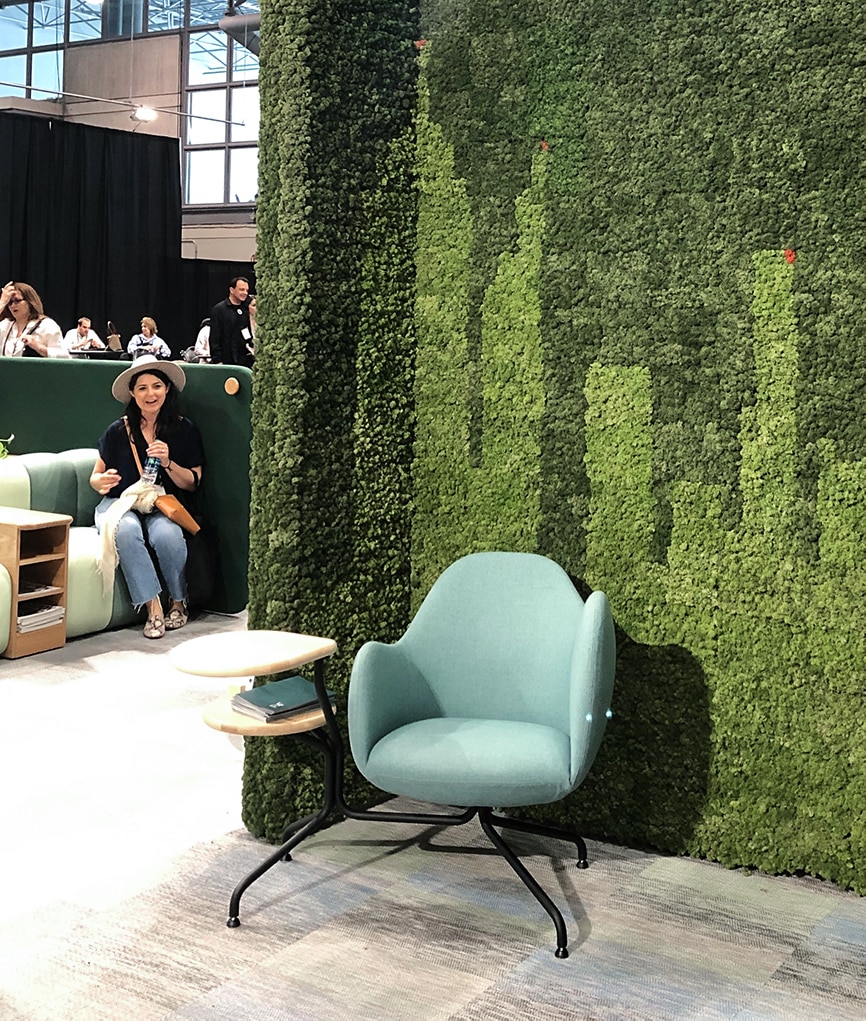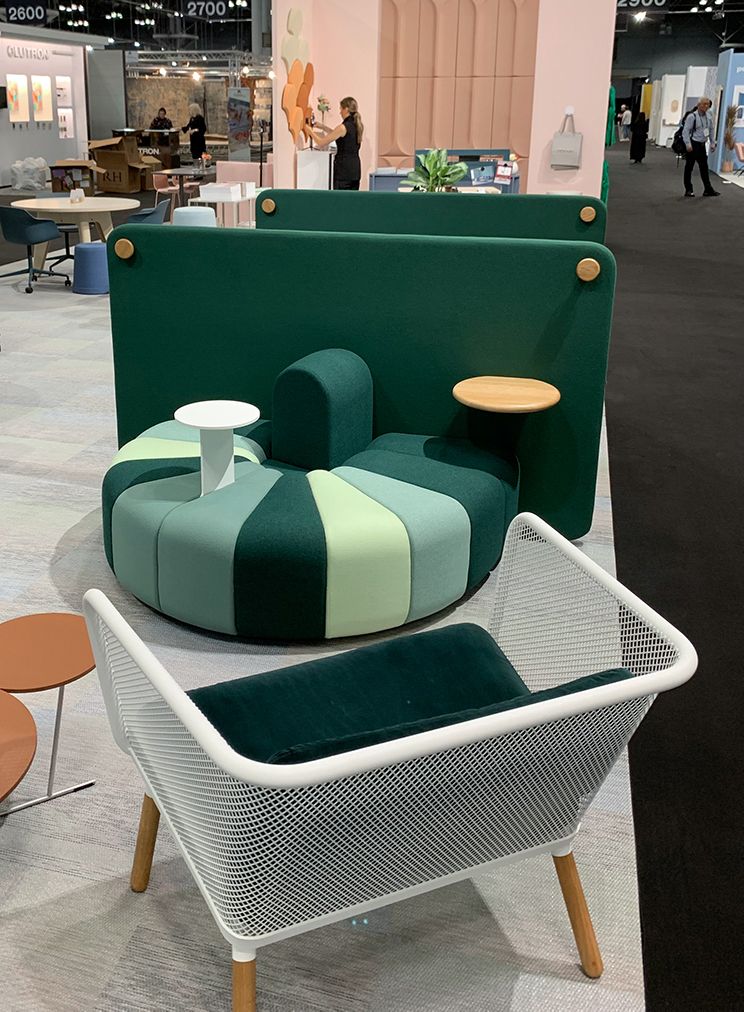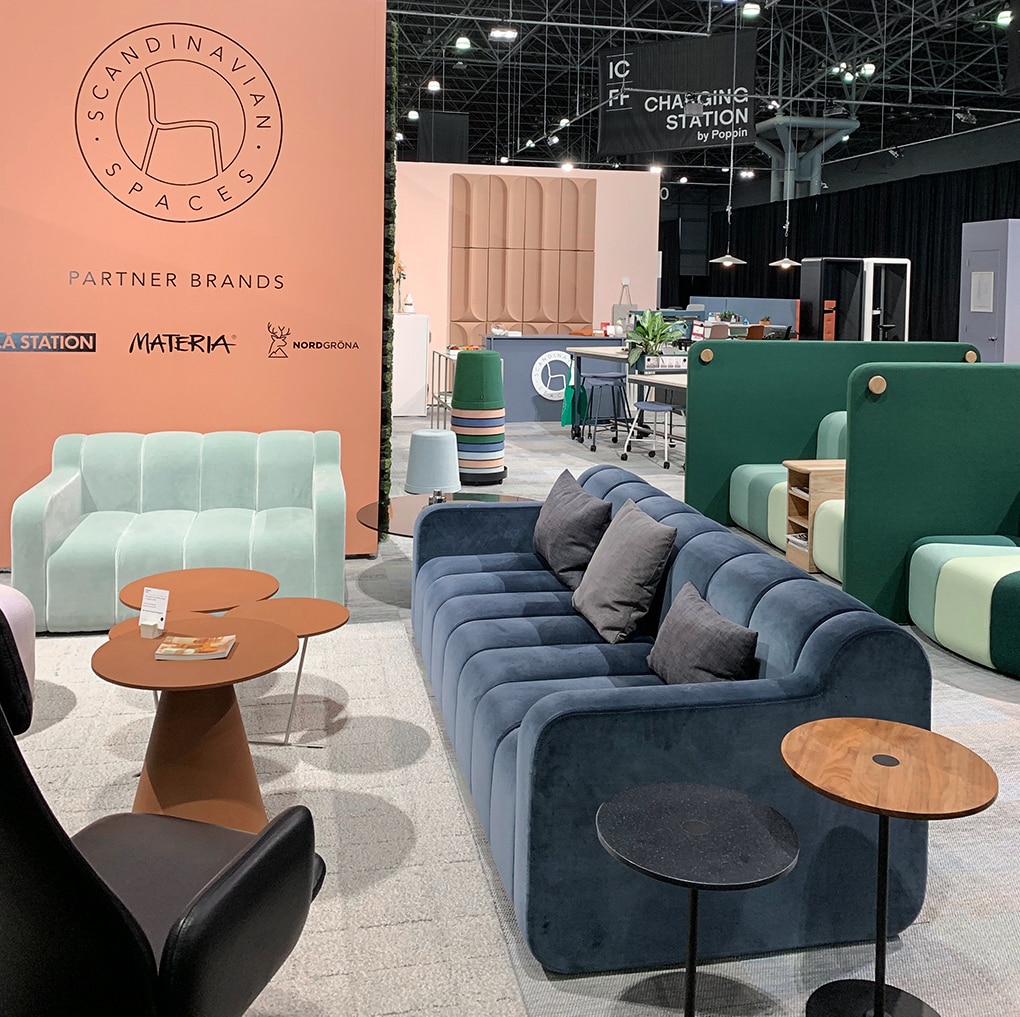 Blå Station AB. Box 1OO.
296 22 Åhus Sweden
Tel: +46 (O)44 3000331.
Fax: +46 (O)44 241214
e-mail: mimi@blastation.se
www.blastation.se