We are proud to present STOVE
Here, between fairs and really for no special reason other than that we love this new product, we want to take the opportunity to introduce Stove. What began as a love story at an exhibition in New York last year has now resulted in a newcomer in our collection. Because then, just like now, it feels completely right to offer an extra seat whenever needed. A pretty, small, practical one as well. Thanks Gabriel Tan!
Seat taken, take a seat on Stove
Gabriel Tan | 2016
Stove can be hung on the included wall-mounted peg, or on a peg rail.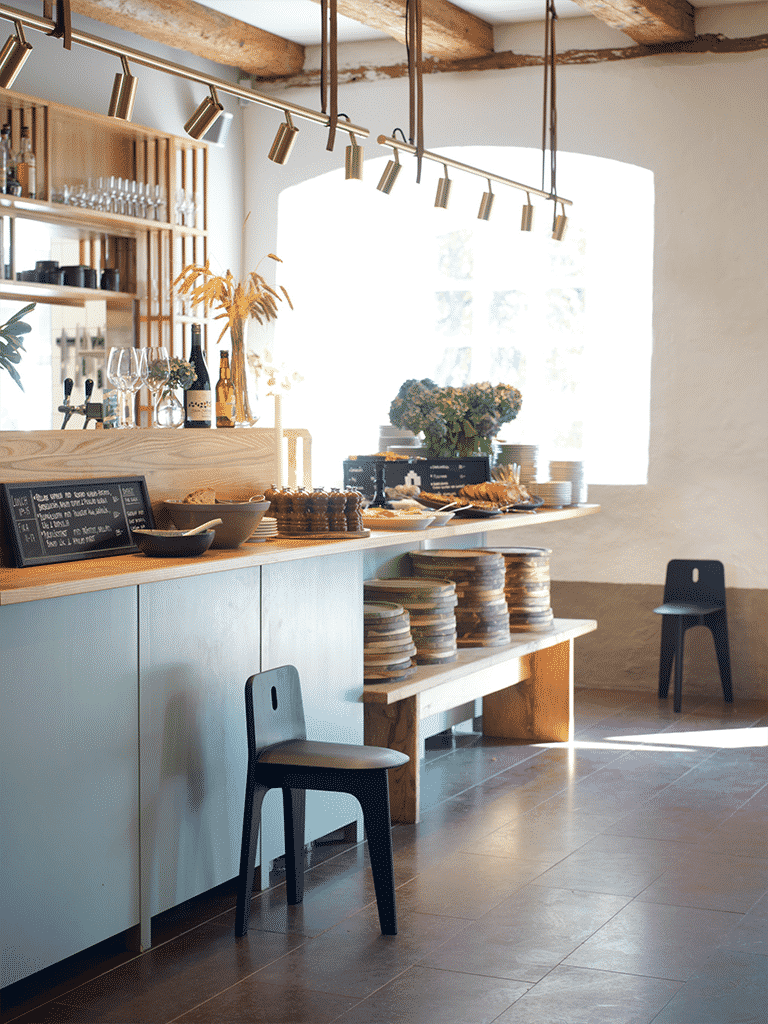 Gabriel Tan on Stove and the Shaker Project
"What attracted me to be a designer was the exploration of cultures, history, traditions, and the cross and breaking of geographical and cultural boundaries. When I was teaching a summer class at the University of Oregon in 2012, my good friends – John and Wonhee Ardnt from Studio Gorm (they also teach at the University) told me about John's research on the shakers and their trips to the Hancock Shaker Village in Massachusetts. I have of course known about the shakers through design history books but to think about visiting a site where they once lived and where hundreds of artifacts and original shaker furniture are preserved, it blew my mind. I told the Arndts that I wanted to visit this place too and we eventually hatched a plan to organize a design workshop that would bring designers from the US and other parts of the world together, to the Shaker village, and to redesign new products based on the Shaker movement.
We went to the Hancock Shaker Village together in the middle of winter to photograph and film the place and artifacts, and eventually recruited designers and sponsors through the content we collected. Studio Gorm, Ladies and Gentleman Studio and Chris Specce pulled their weight to organize the workshop at the Shaker village and the eventual exhibition at New York Design Week 2016. And that's how Stove chair was born.


Blå Station AB. Box 1OO.
296 22 Åhus Sweden
Tel: +46 (O)44 3000331.
Fax: +46 (O)44 241214
e-mail: mimi@blastation.se
www.blastation.se
More news from Blå Station

A table filled with all sorts of things, and at the same time perfectly clean. …