A work of applied art, decorative and functional, Poul Kjærholm's PK60™ is a significant piece of mid-century Danish design that combines talented craftsmanship with innovation. Conceived at Fritz Hansen in 1952 together with the PK0 A™ chair, we now introduce the previously unreleased coffee table as part of our 150th anniversary celebration.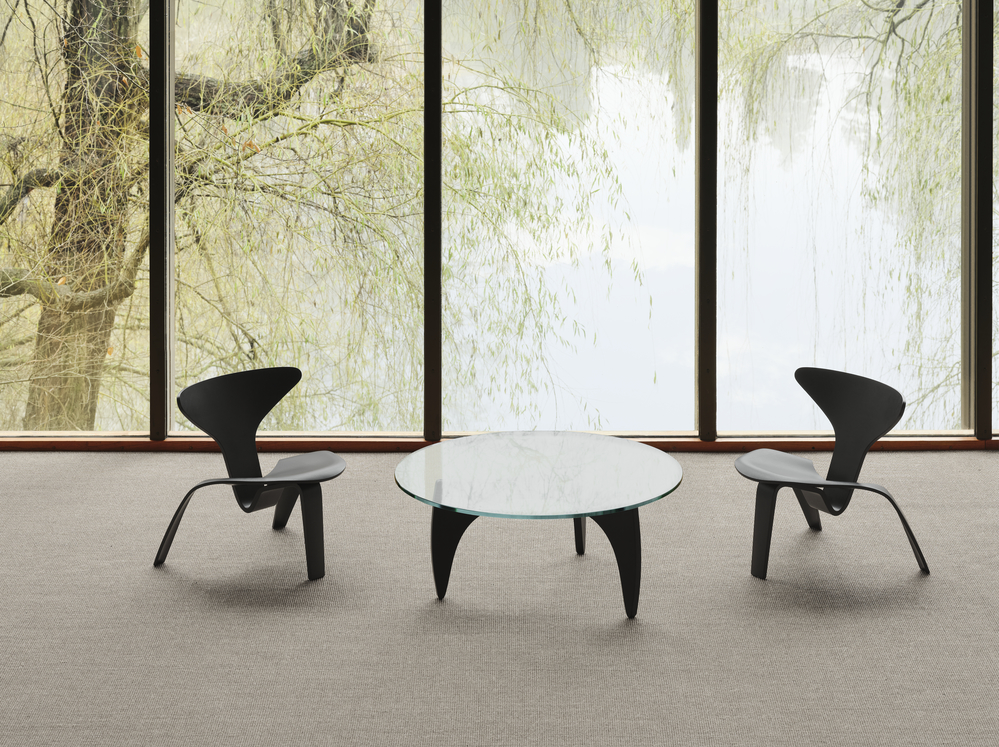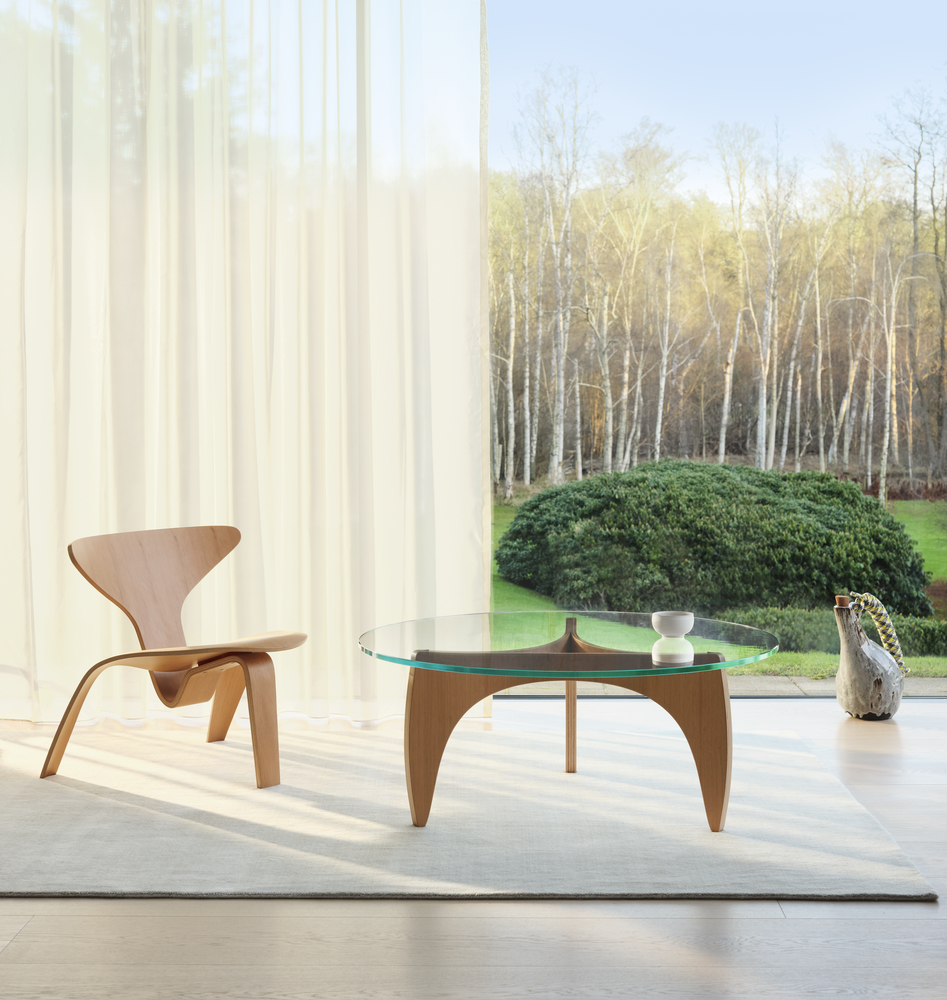 Revolutionising industrial techniques and contrasting the modular designs of the era, the PK60 takes its design cues from modern art – most notably the works of Japanese sculptor Isamu Noguchi. The table features a transparent glass top that reveals the sculptural shape of the base, which is shaped from three interlocking pieces of black stained ash or Oregon Pine. The wood veneer base plays with the possibilities of steam bending techniques, shaping new forms into a united whole.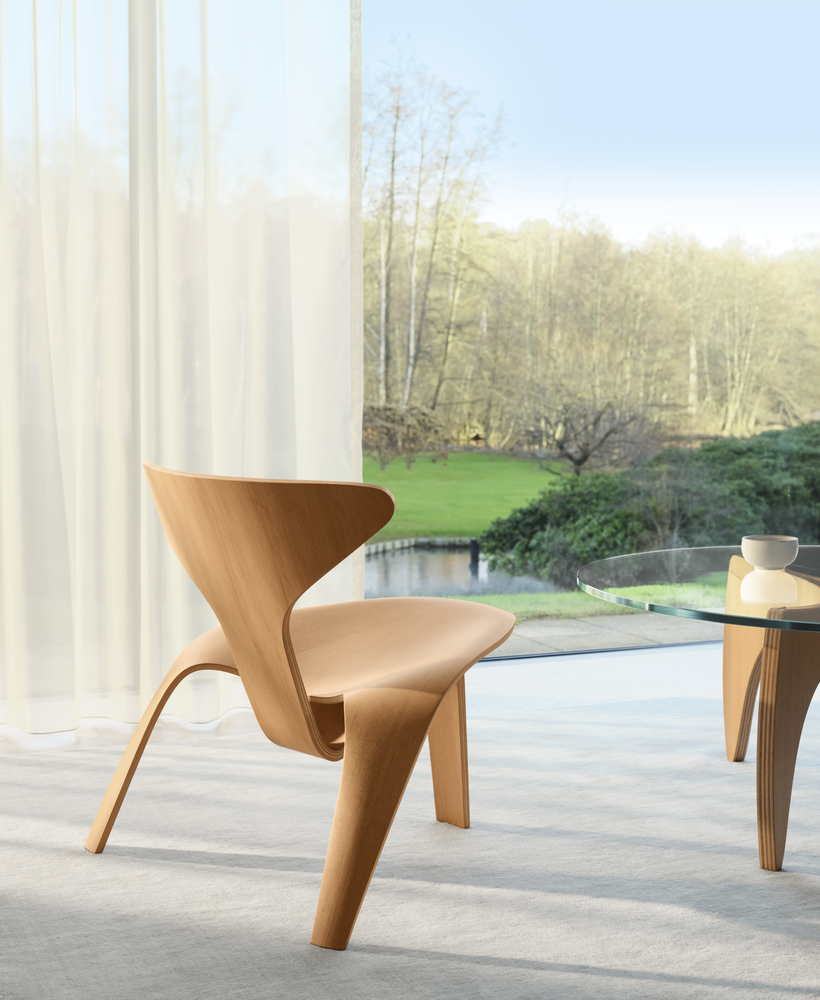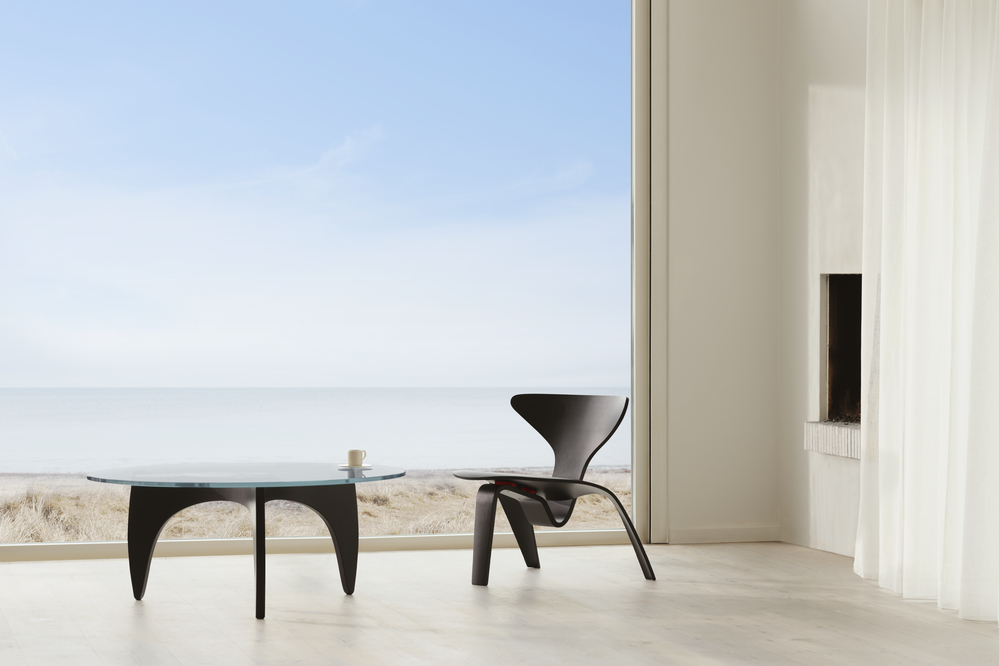 Contrasting the familiar with the unfamiliar, the perfectly proportioned design is beautiful from every angle. Simultaneously casting shadows and reflecting the light, the functionally elegant, circular table adds a modern and sculptural expression and a sense of refinement to interiors.