The latest addition to Fritz Hansen's Planner™ collection, our new shelving series embodies forever modern design with multifunctional appeal.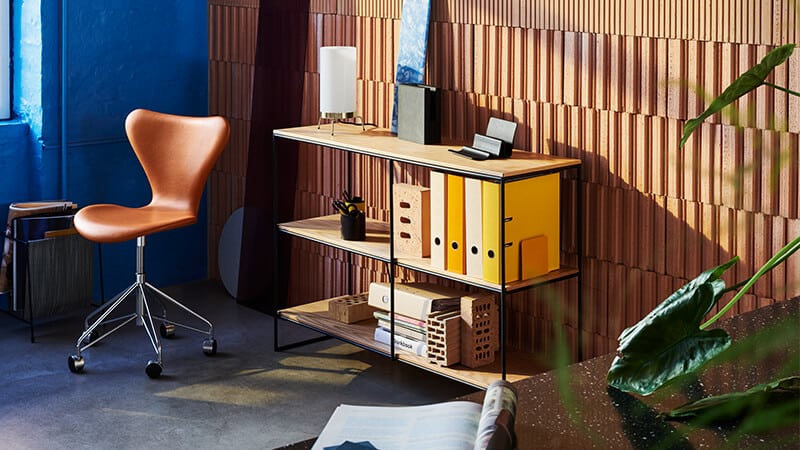 Designed in the 1950s by the late Paul McCobb – widely recognised as a pioneer of contemporary democratic design – Planner™ shelving is a series of units to show and stow objects."Planner™ shelving balances Paul McCobb's signature graphic expression with Fritz Hansen's classical craftsmanship skills," says Christian Andresen, Head of Design at Fritz Hansen, on the new addition. "It's elegant in its simplicity, yet it unashamedly commands attention in a room."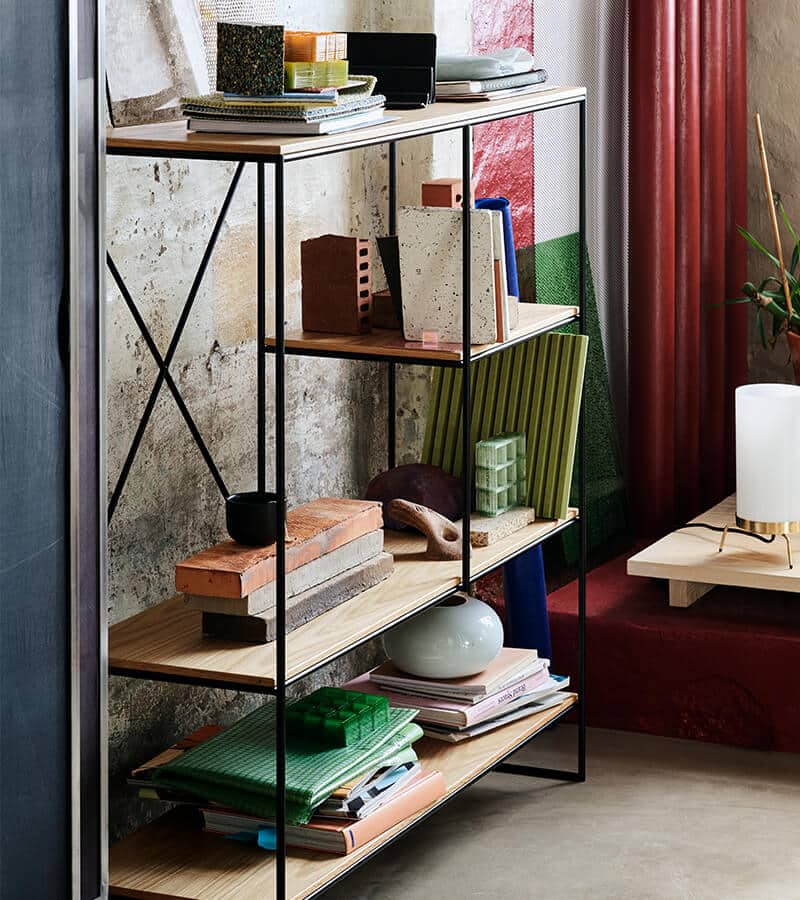 The Bauhaus-inspired lines of each unit are crafted in durable powder-coated steel with a matte finish, and joints are welded by hand and gently rounded to soften the overall expression. Diagonal rods on the two larger designs lend added support, while creating visual interest in the subsequent negative space. Shelves are cut from natural oak and bevelled at the edges to fit seamlessly with the frame – one of many small but significant details.
Named after its ability to help shape the design of a room, the simple yet striking shelving is available in three versions, each in varying heights and configurations. Ideal for private and professional spaces alike, Planner™ shelving can be arranged to match taste as well as needs — as a bookshelf, a display unit for favourite objects, or even as a room divider, where multiples can be attached together.


Spara
Spara
Spara
Spara
Spara