KAISER IDELL™ TABLE LAMP – FOREVER MODERN
The Kaiser idell™ lamp is widely recognised as an icon of Bauhaus design. Fritz Hansen now reimagines Christian Dell's classic 6556-T table lamp in a modern grey hue, uniting the essence of original Bauhaus design with Nordic sensibilities.
With its timelessly modern expression, the 6556-T table lamp is a leading light in the world of design. Its streamlined shape, beautiful materials and supreme craftsmanship are the result of a longstanding tradition for creating original and timeless design of the highest quality. Now reimagined in a matte grey hue, it brings together past and present in a union of timeless Bauhaus design and modern Nordic sensibilities.
The steel and brass lamp is fitted with a worldpatented swivel joint and characteristic embossed dome. The reflective shade fits neatly on a shelf, windowsill or desk and tilts to direct light where it is needed. Perfectly offset with brushed brass fittings, the understated new colour ensures the lamp remains forever modern.
The lamp is 47 cm. high and the shade Ø21.5.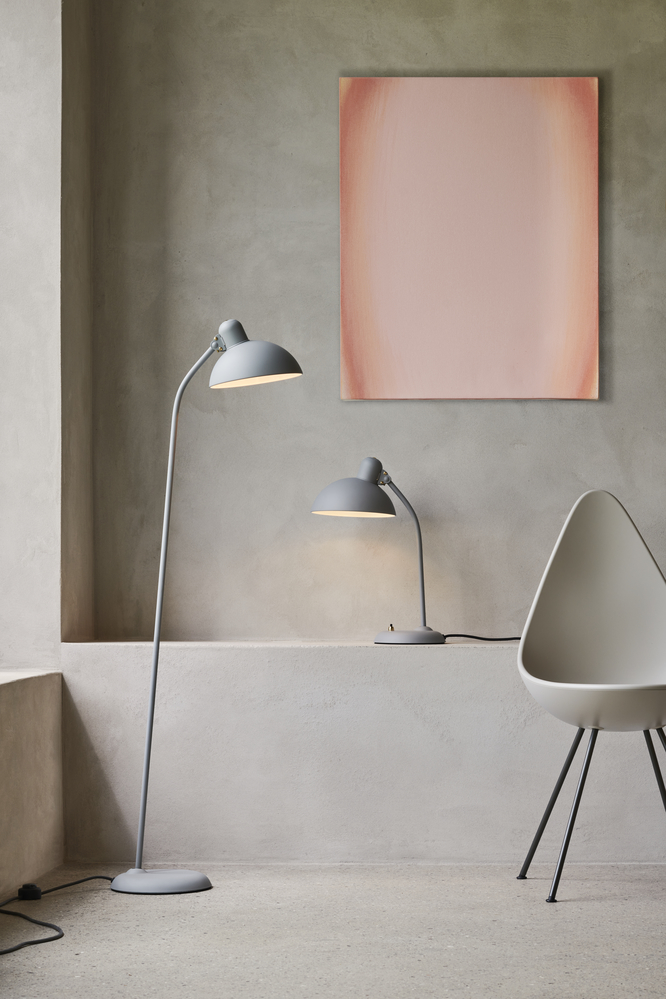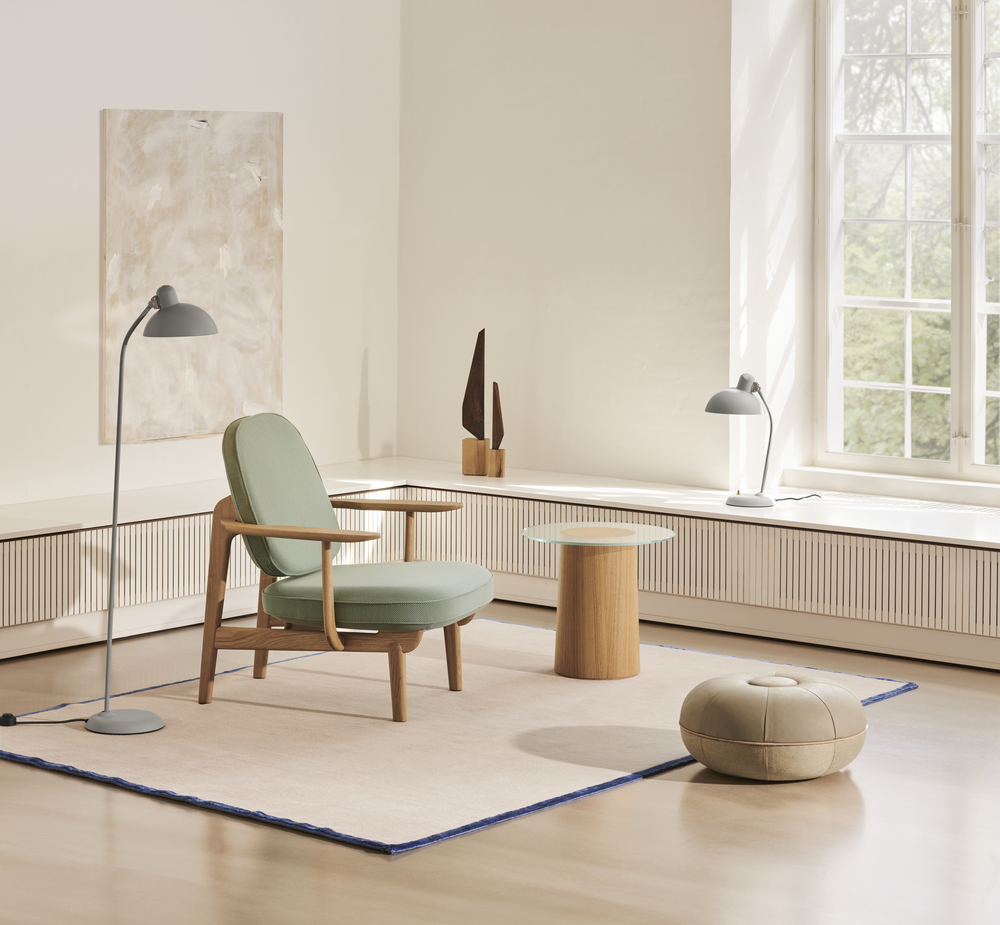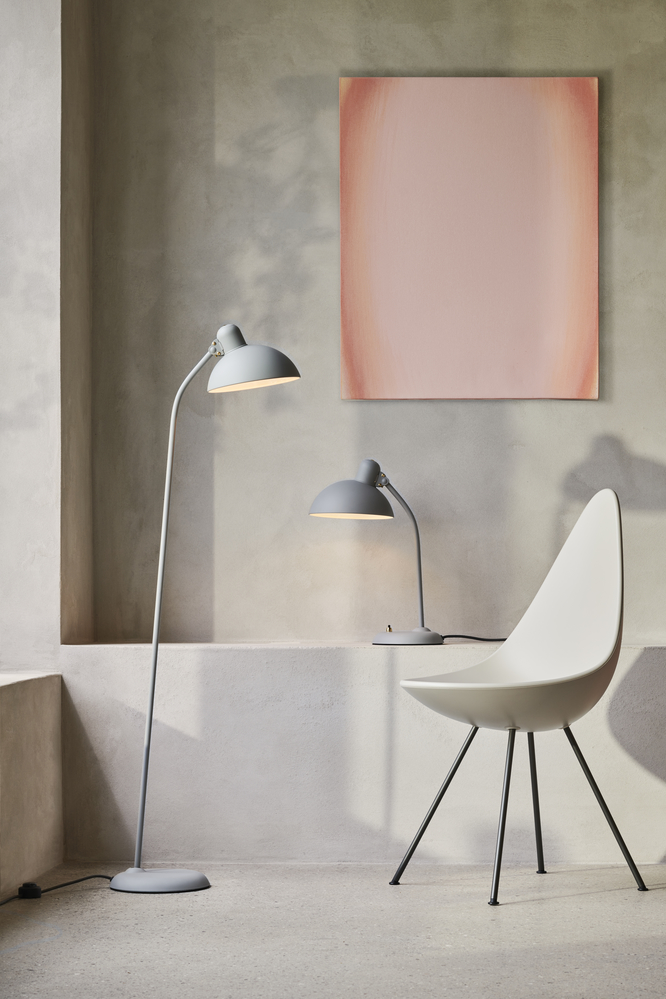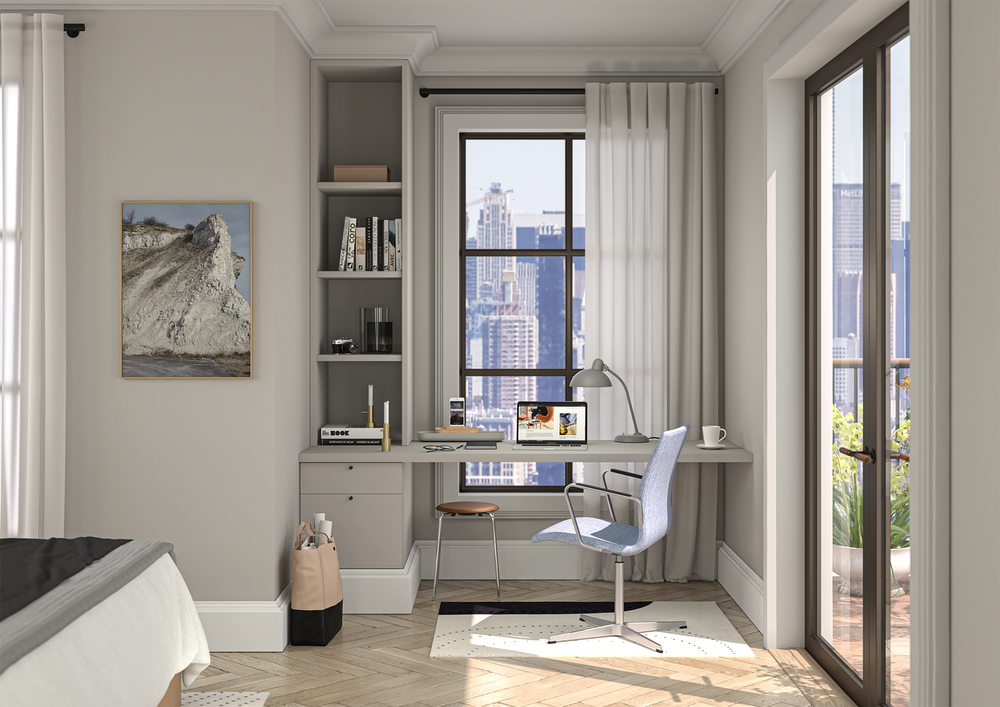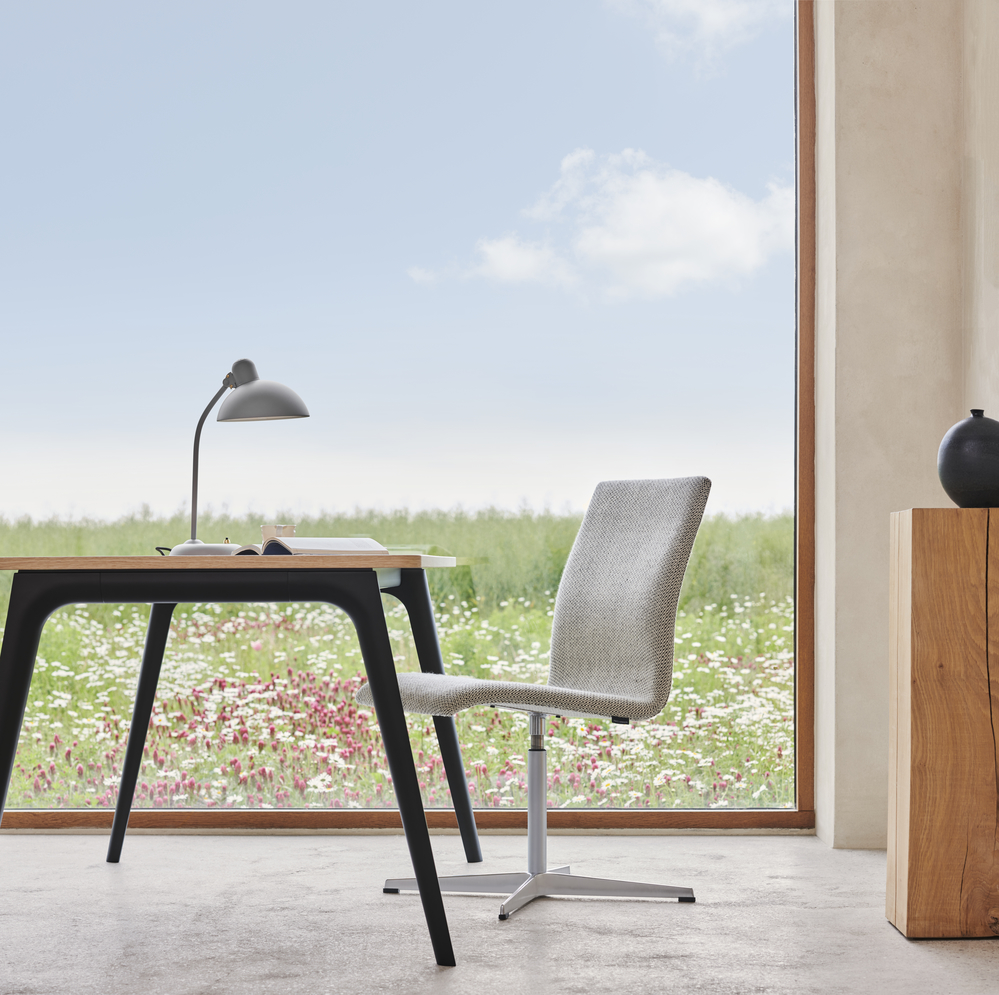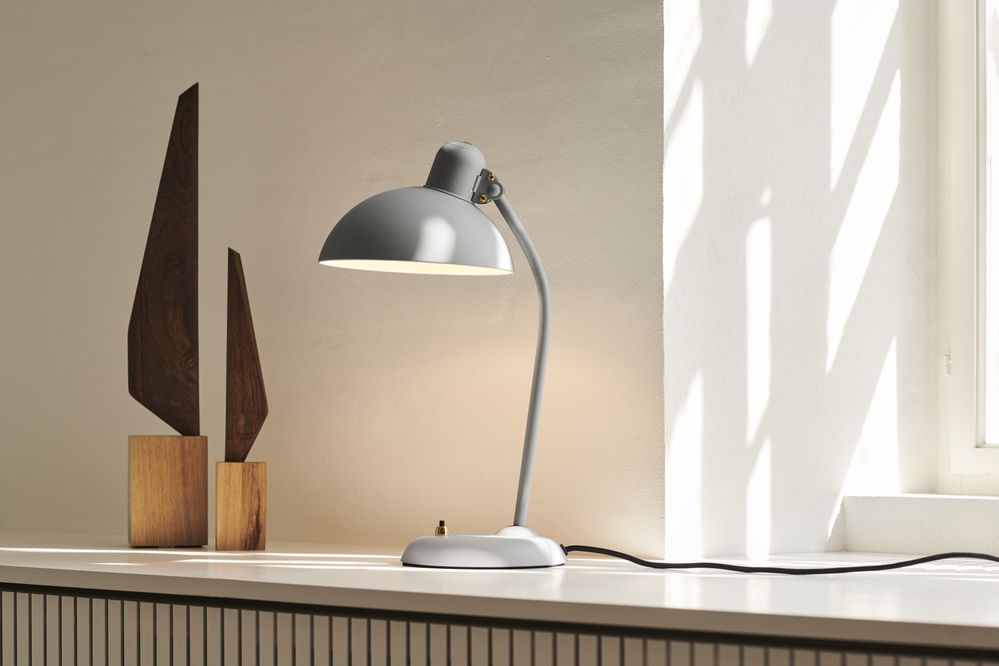 The German silversmith and designer Christian Dell (1893-1974) created the Kaiser idell™ series in the late 1930s. Already in the 1920s, he sketched lamps for the German lamp factory Gebr. Kaiser & Co, but it was not until his table lamp model 6631 Luxus was produced in 1936 that it became the lamp we know and love today. Defined by choice materials and precision engineering, his lighting soon became icons of Bauhaus design, combining streamlined aesthetics with function. 'Kaiser' references the original manufacturer and the term 'idell' is a reference to the word 'idea' and his surname 'Dell.