Fritz Hansen now offers a complete series of the timeless lounge furniture with the introduction of sophisticated new pieces.
A furniture design with a human approach, the Lissoni™ sofa has delighted design afficionados since it was first introduced in 2006. Characterised by clean lines and flawless attention to detail, the sofa's distinct yet minimalist expression elevates and adds character to any room and from any angle.
"It is my ambition to design simple and classic furniture that radiates calmness. We are surrounded daily by so much visual noise that we need the peace," notes Piero Lissoni on his design.
The Fritz Hansen collection includes a range of lasting furniture designs that are as aesthetic as they are functional, relevant to the ways we live and work. On what makes a good sofa, Piero Lissoni mentions "A good sofa is very flat, very low. I willingly distance myself from this relationship between form and function. For me, aesthetics has a fundamental role. After all, I am well-known for making really uncomfortable sofas".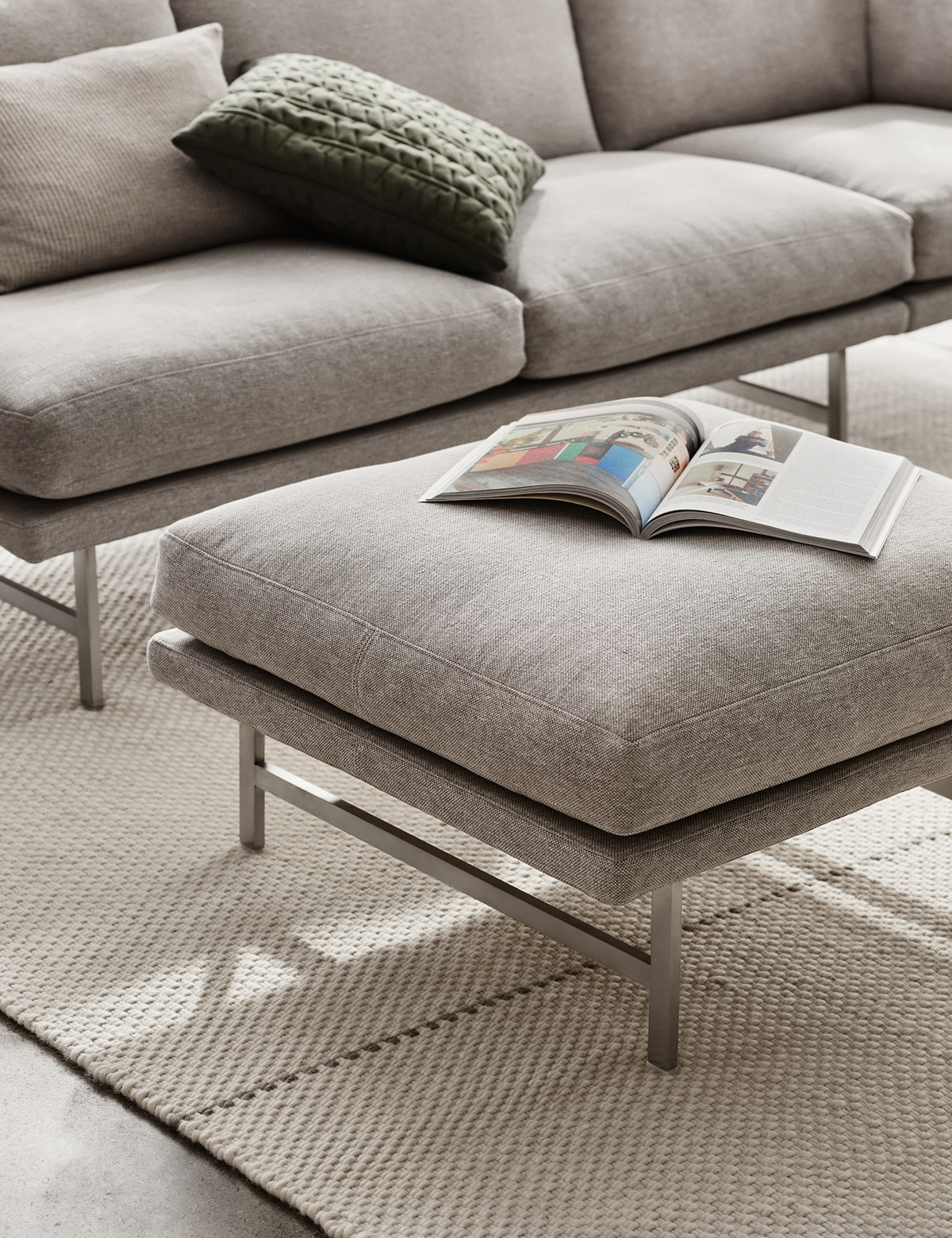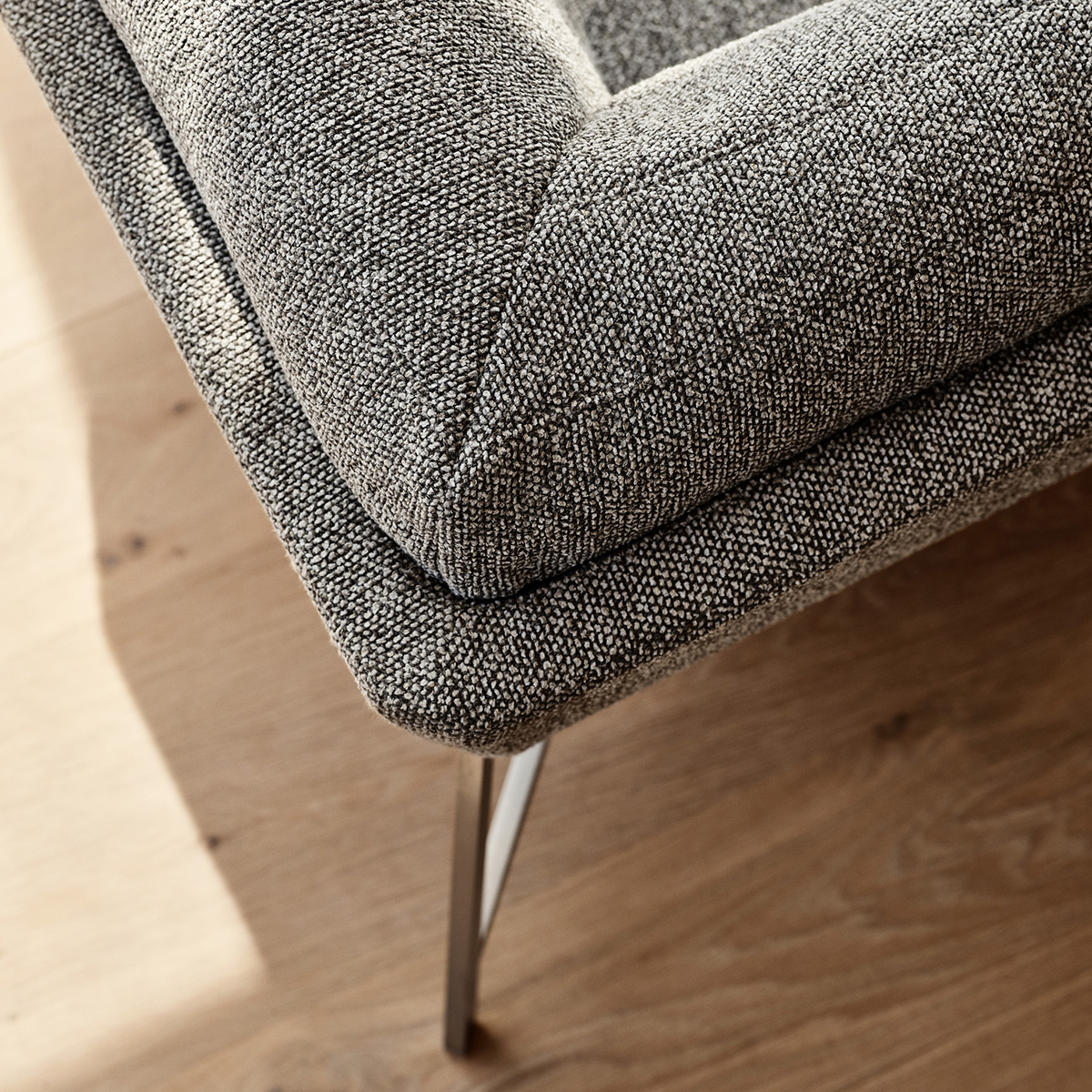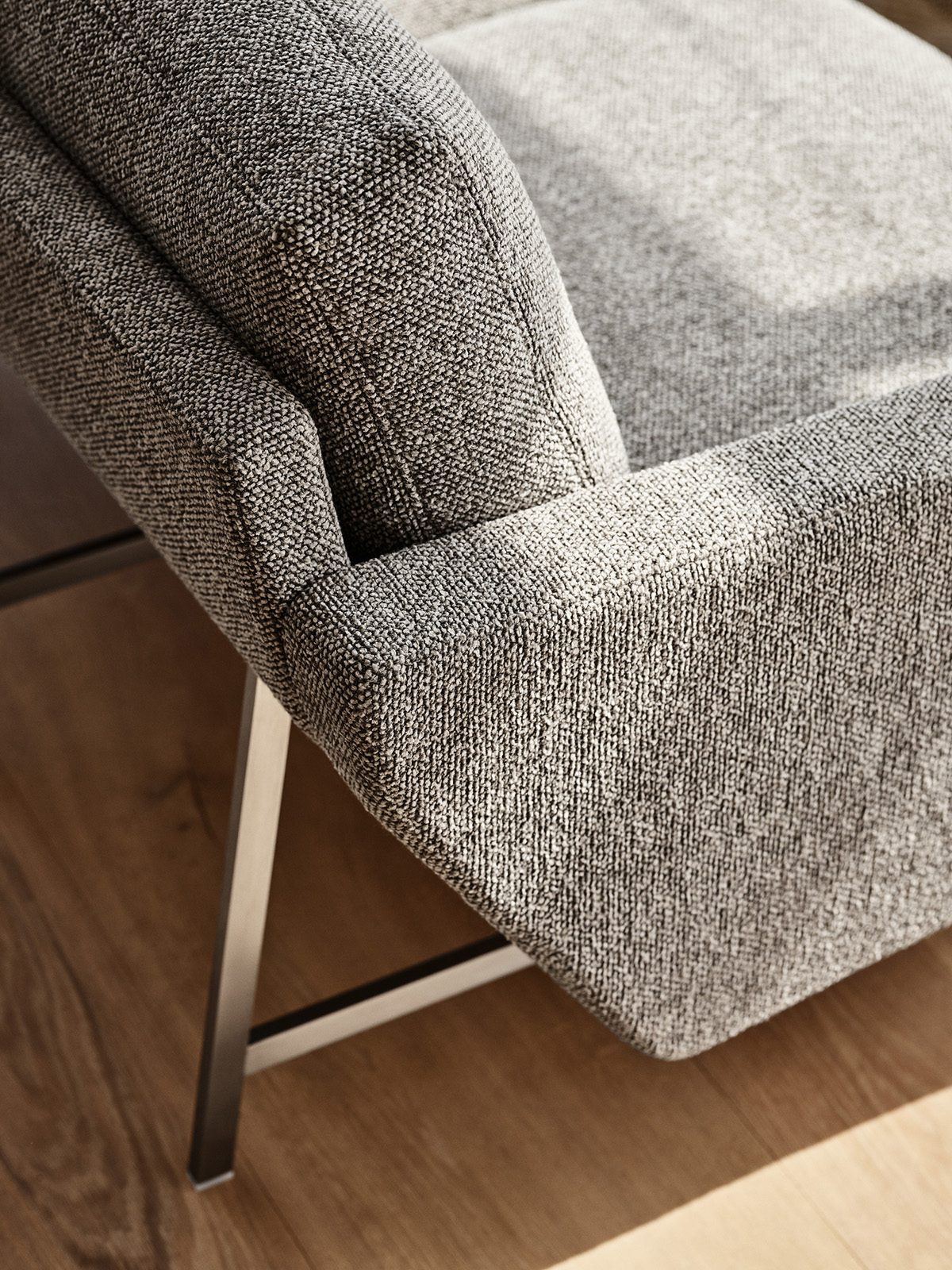 Fritz Hansen now adds new configurations to the sleek series, updating its sophisticated flexibility with freestanding poufs and lounge chairs in two sizes, as well as left- and right-facing corner modules that attach seamlessly to the two- and three-seater sofas. A natural extension of the streamlined series, the new additions allow for bespoke configurations in much larger spaces – in a nod to the design's Italian roots. "By creating a larger variety within the Lissoni sofa series, we increase flexibility and broaden possibilities for use in the home, at work and at play," says Marie-Louise Høstbo, Head of Design at Fritz Hansen.
At the same time, Fritz Hansen introduces new upholstery textiles from Sacho/Kvadrat to the series. Offered in a wide range of natural shades of brown, beige and green, Moss and Clay fabrics profile elegant insouciance, woven with structured surfaces from a cotton-linen blend.
"Lissoni Sofa emerged first of all as a large bench, then became a sofa with arms, then a sofa with dimensions that were more appropriate, comfortable and international, and this year we decided to progress it even further. The new configurations can create an infinite variety of worlds from microscopic compositions for small Scandinavian house to innumerable compositions destined for large American lofts." Piero Lissoni adds.