LISSONI SOFA™ IN NEW SIZES
Now the successful Lissoni line is even more versatile. On top of the two existing sizes – the two-seat sofa with an understated sophistication; and the three-seater that accentuates the design's horizontal form – the collection now includes two new compact versions, further expanding interior possibilities for any and every space. The Lissoni sofa can be as bespoke as the heart desires with a wide range of leather and textiles available for custom upholstery. As well as additional material and sizes, new powder-coated bases add a contemporary edge and yet again broaden the countless new design options in addition to the existing stainless-steel base.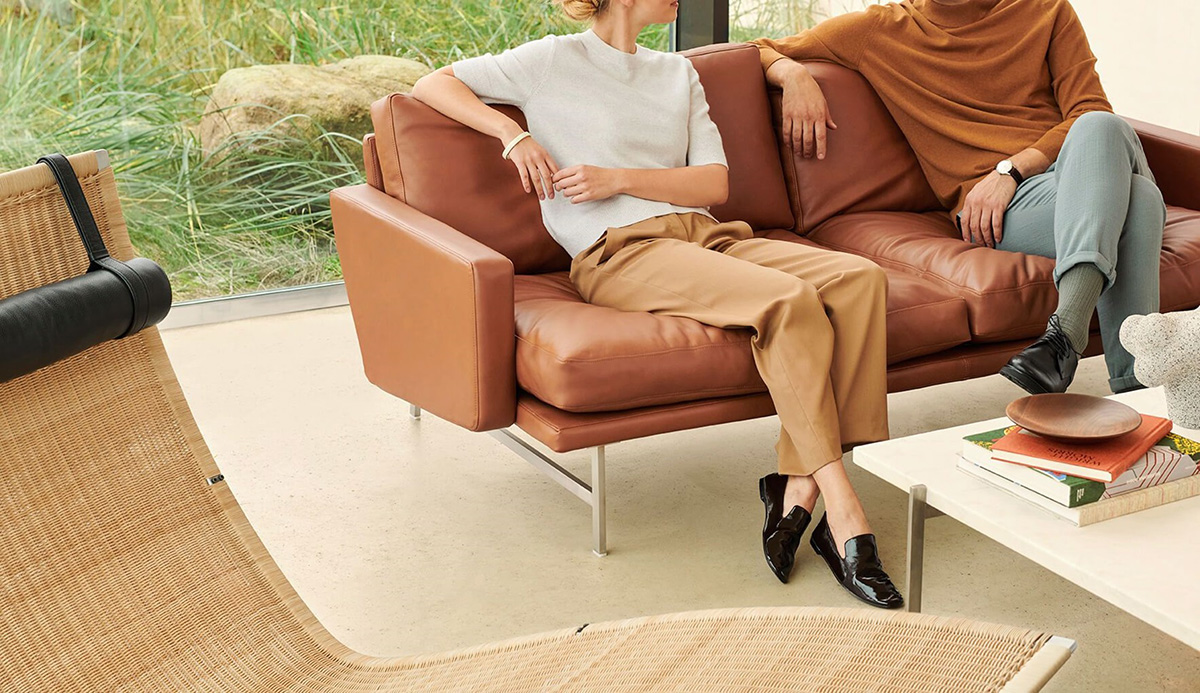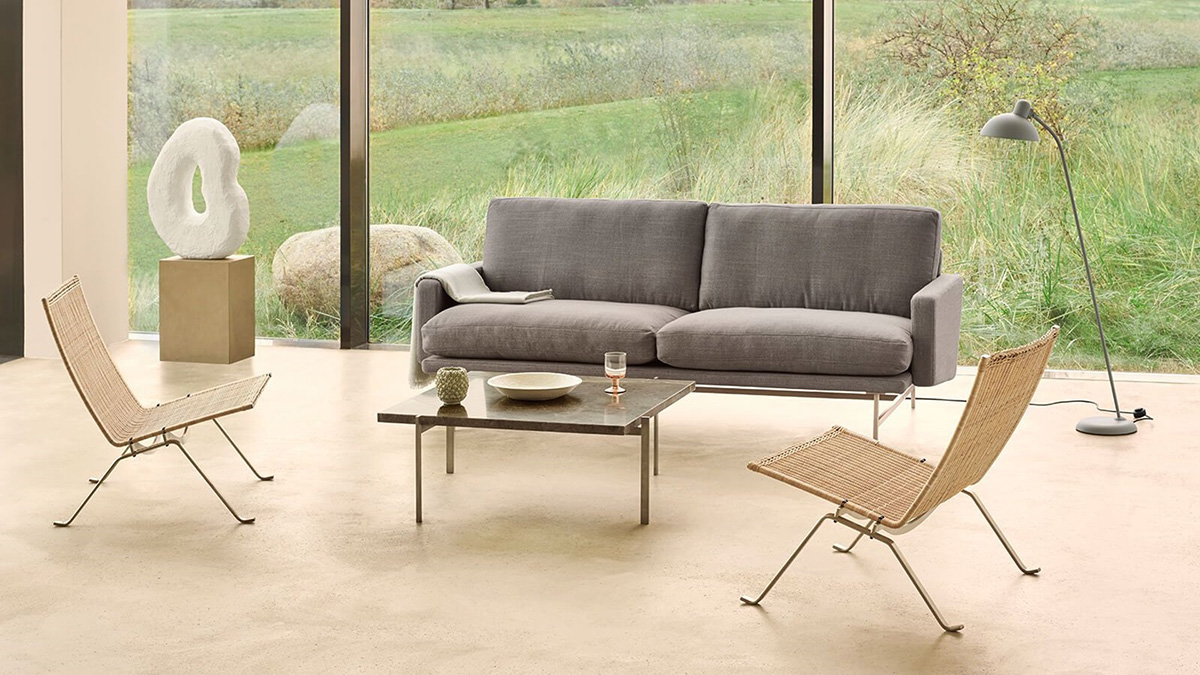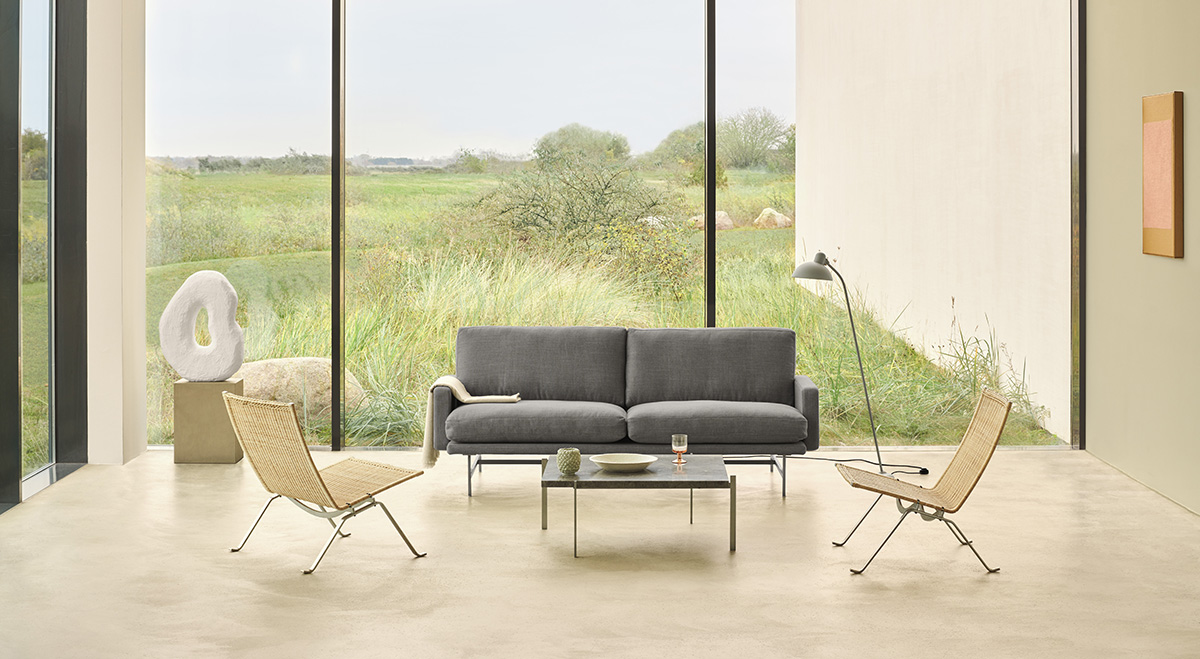 Lissoni™ Sofa
The Lissoni Sofa™ is a sophisticated, modern sofa that adds a healthy dose of comfort and luxury to everyday life. Characterized by clean lines and flawless attention to detail, this sofa by Piero Lissoni has a remarkably pronounced appearance that elevates and adds character to any room.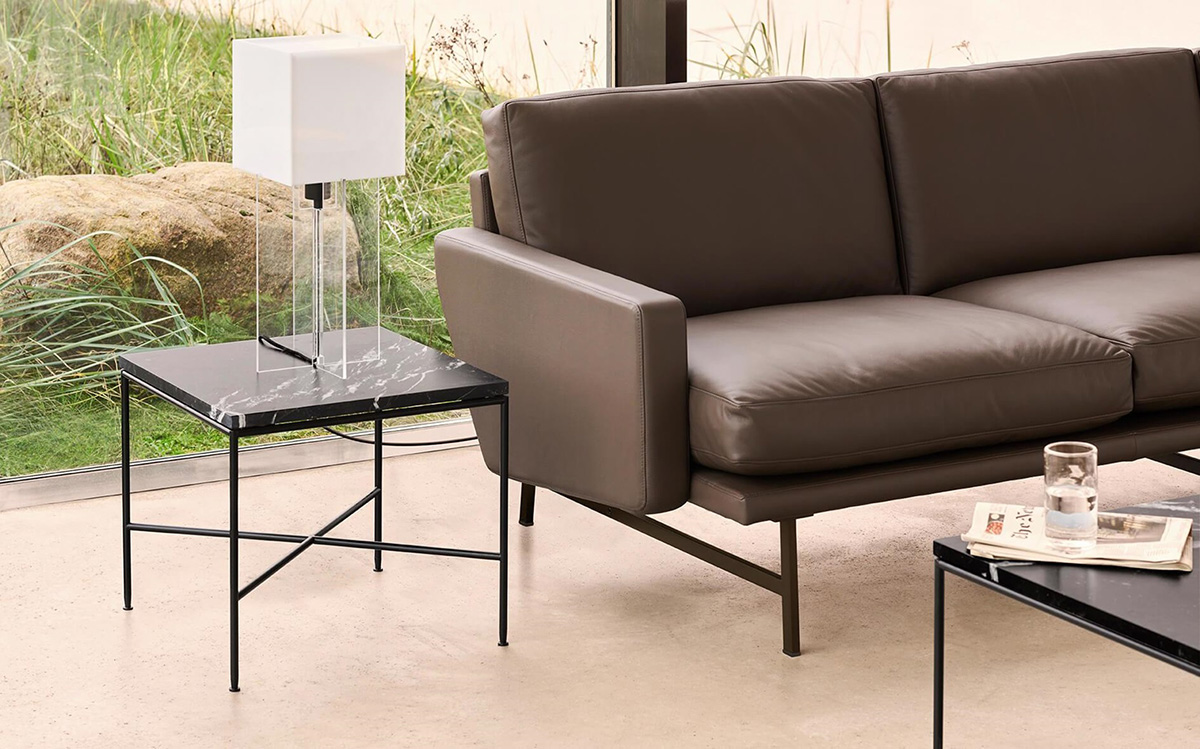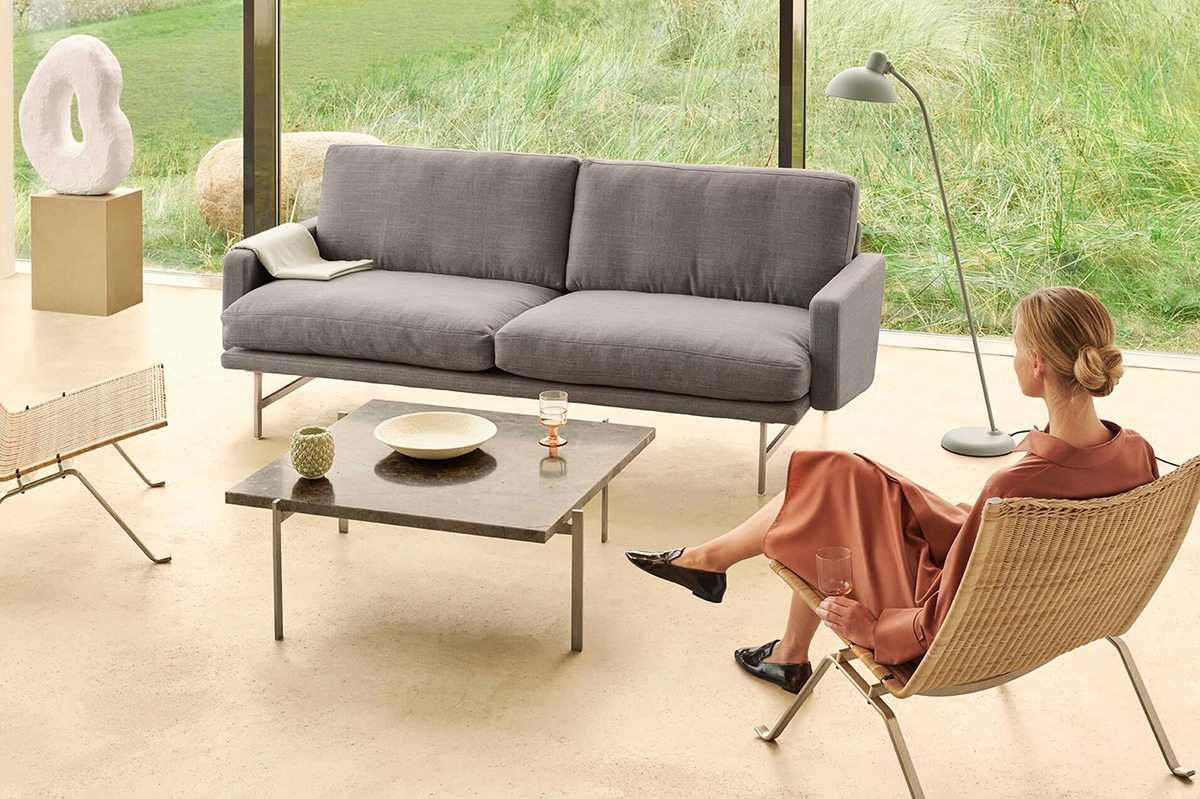 Biography
Italian Piero Lissoni is a well-known designer and architect with a degree from the Polytechnico of Milan. In 1986 Lissoni founded the Studio Lissoni. Since then Piero Lissoni has worked with a dense list of design brands, such as Boffi, Cassina, Kartell, Living Divani and Flos on a wide diversity of designs of furniture and lighting. Lissonis's projects are often total designs, i.e. full-scale interiors and architecture of hotels, offices and showrooms, yachts and private homes. He's inspired by many different elements but also designers such as Danish Arne Jacobsen and Poul Kjærholm. Piero Lissoni's design principle is never to design for a specific function or purpose – but to design for human beings. For Fritz Hansen Piero Lissoni designed Lissoni Series in 2006 and in the autumn 2008, Alphabet™, a new modular sofa series is introduced.