The Maluma™ pendant features coloured, hand-blown glass, and a matching suspension. A fusion of smooth curves and frosted glass, the Maluma adds a modern expression to any setting. Available in delicate colours, the pendant adds soft colour to any room. Left off or lit, it keeps its colour giving both soft ambient light and functional downlight from its open bottom.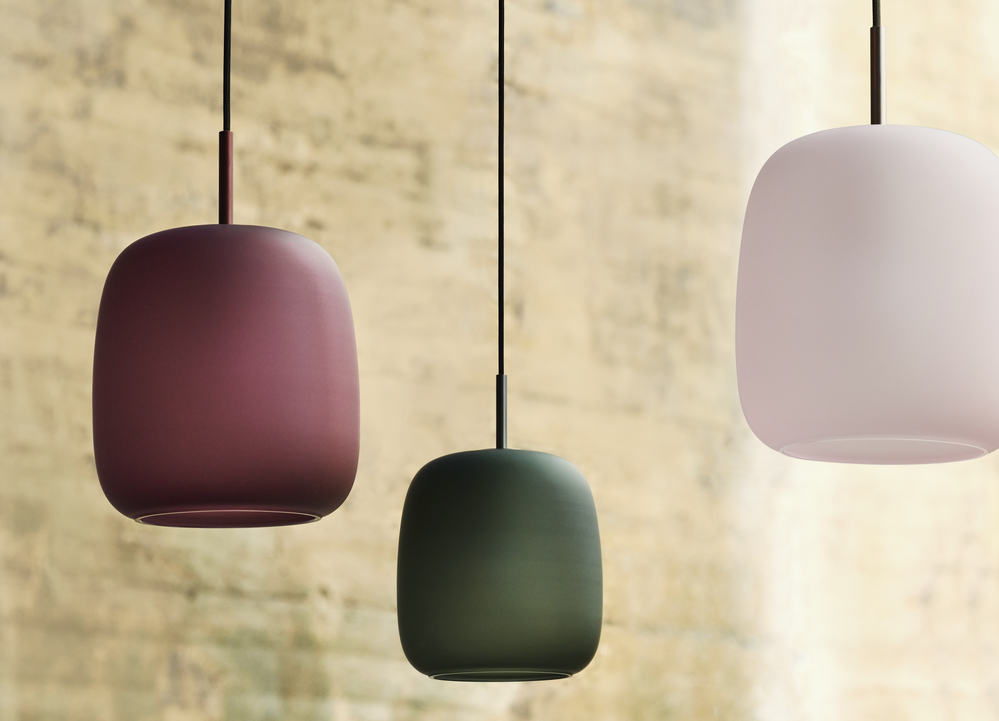 PRODUCTION PROCESS
The shade is made of hand-blown coloured glass. Each shade is made individually and small differences such
as air bubbles and shade thickness may occur. This is part of the uniqueness of the handblown glass.
The suspension is made of Anodised aluminium matching the colours of the shades. The suspension is adjustable in order to make the pendant hang straight.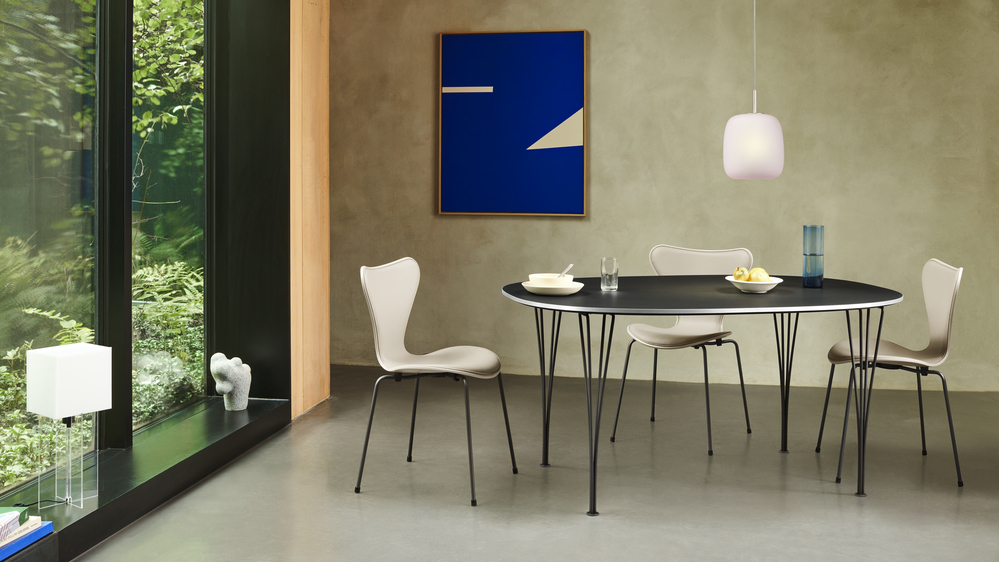 Fumie Shibata's (b.1965) designs express an understated serenity, blending form and function to glide almost
anonymously into the fabric of everyday life. This is her first collaboration with Fritz Hansen, incapsulating colour and versatility.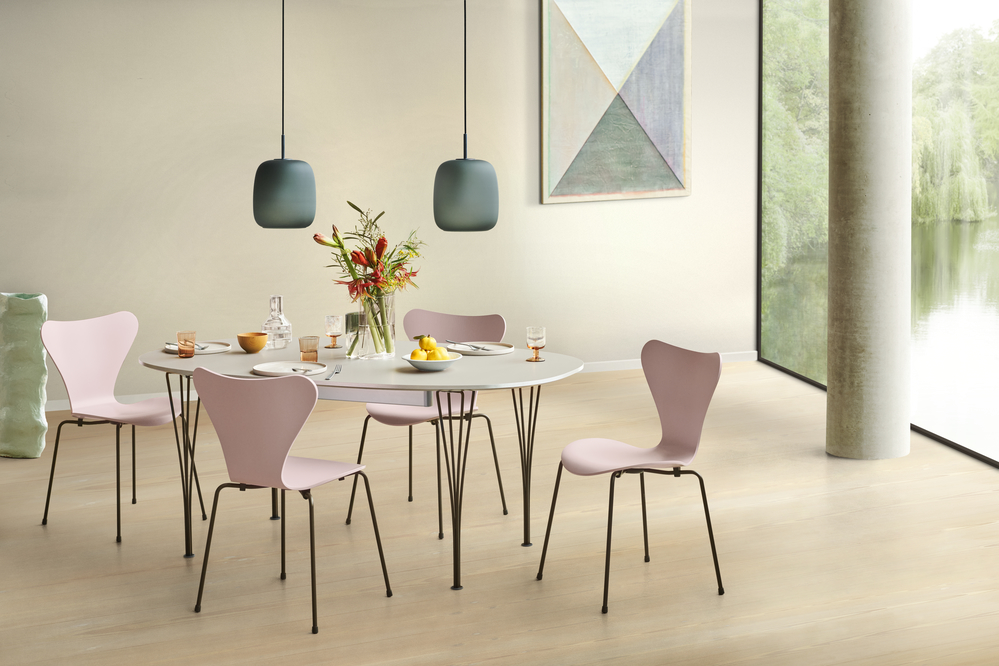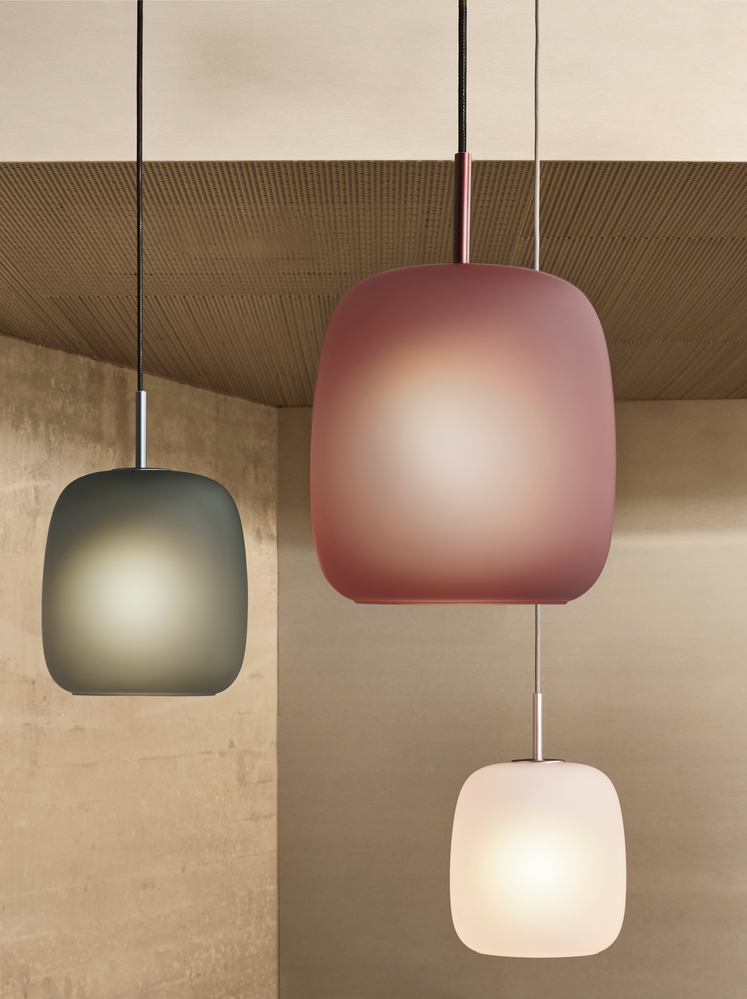 Fritz Hansen now offers a complete series of the timeless lounge furniture with the introduction …