Fritz Hansen celebrates 10 years of the Georg Stool with an exhibition and charity sale of 10 special editions in Copenhagen.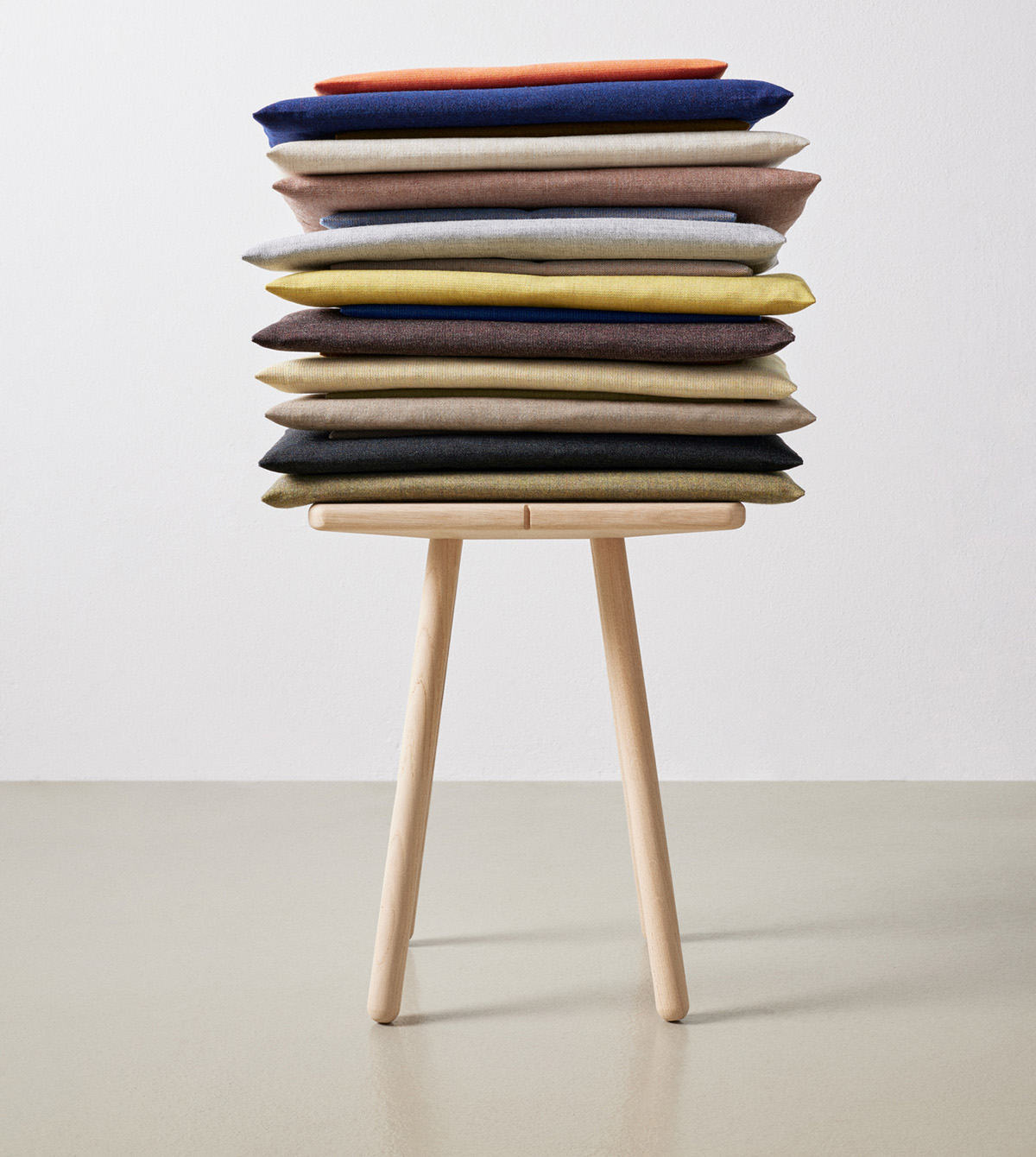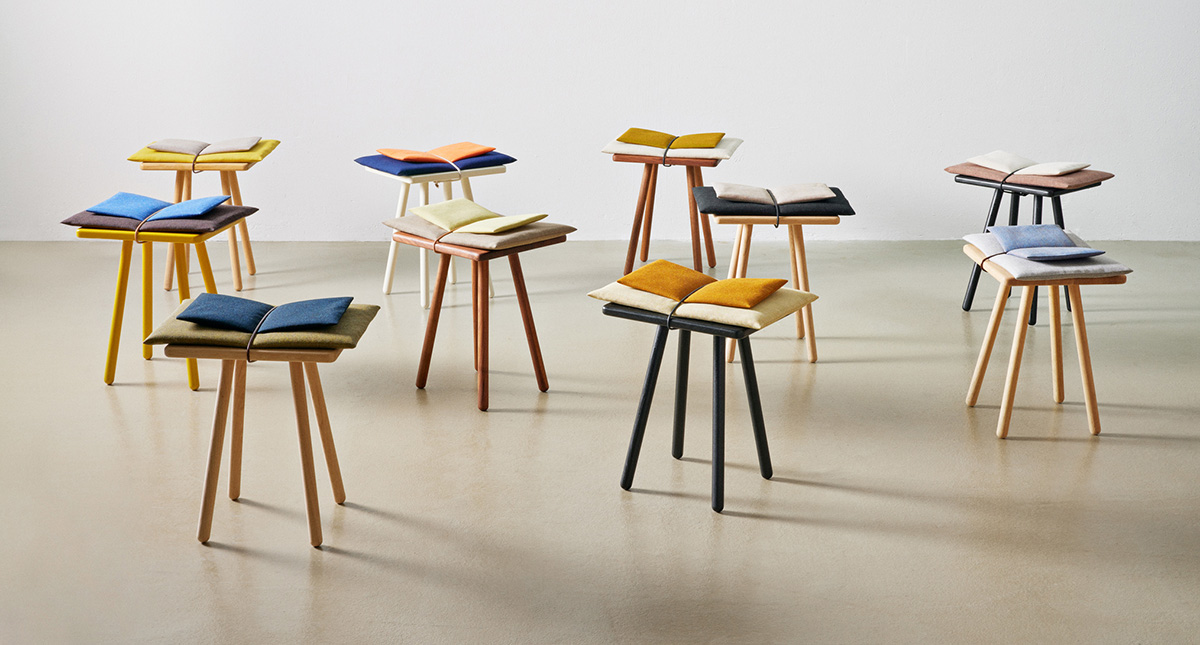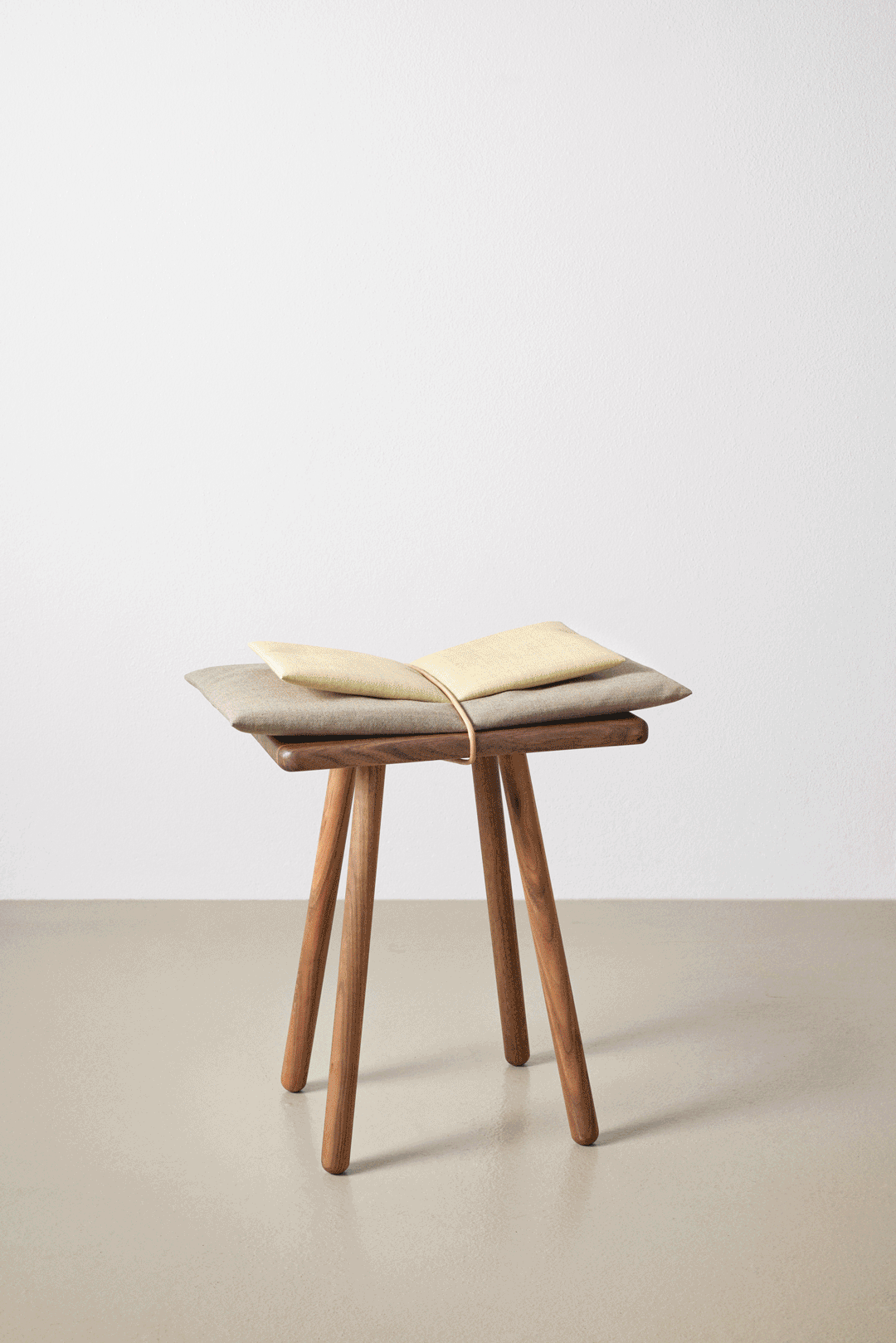 10 UNIQUE ANNIVERSARY EDITIONS
Working with Remix and Canvas upholstery supplied by Kvadrat, designer Chris Halstrøm has handcrafted ten unique new expressions to Georg stool's cushion in curated colourways. A double cushion concept leans into the designer's observation that people are often drawn to lifting the stool's cushion in a playful manner. Each of the ten unique stools will come with a specially designed card signed by the designer. Only one piece of each is available at the Fritz Hansen Store in Copenhagen.
Marie-Louise Høstbo, Creative Head of Design at Fritz Hansen, will be present at the anniversary celebration event to provide her perspectives on the enduring appeal of the Georg Stool and its significance in contemporary design. The exhibition will run for two weeks from 22nd November until 6th December at the Fritz Hansen showroom in Copenhagen where the pieces are available for purchase.
"I have made ten quite different versions, some are more quiet, others louder in their expression. I wanted to show the possibilities in the design."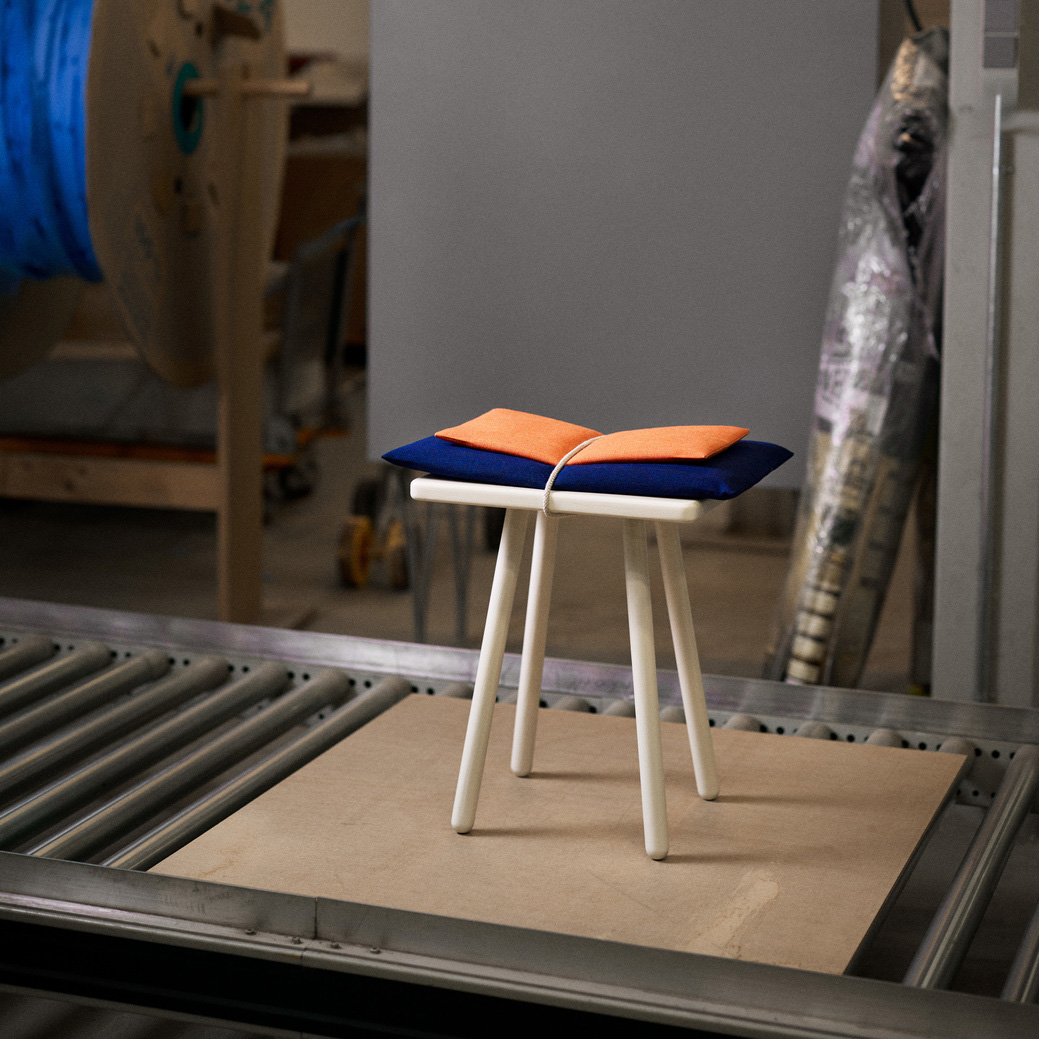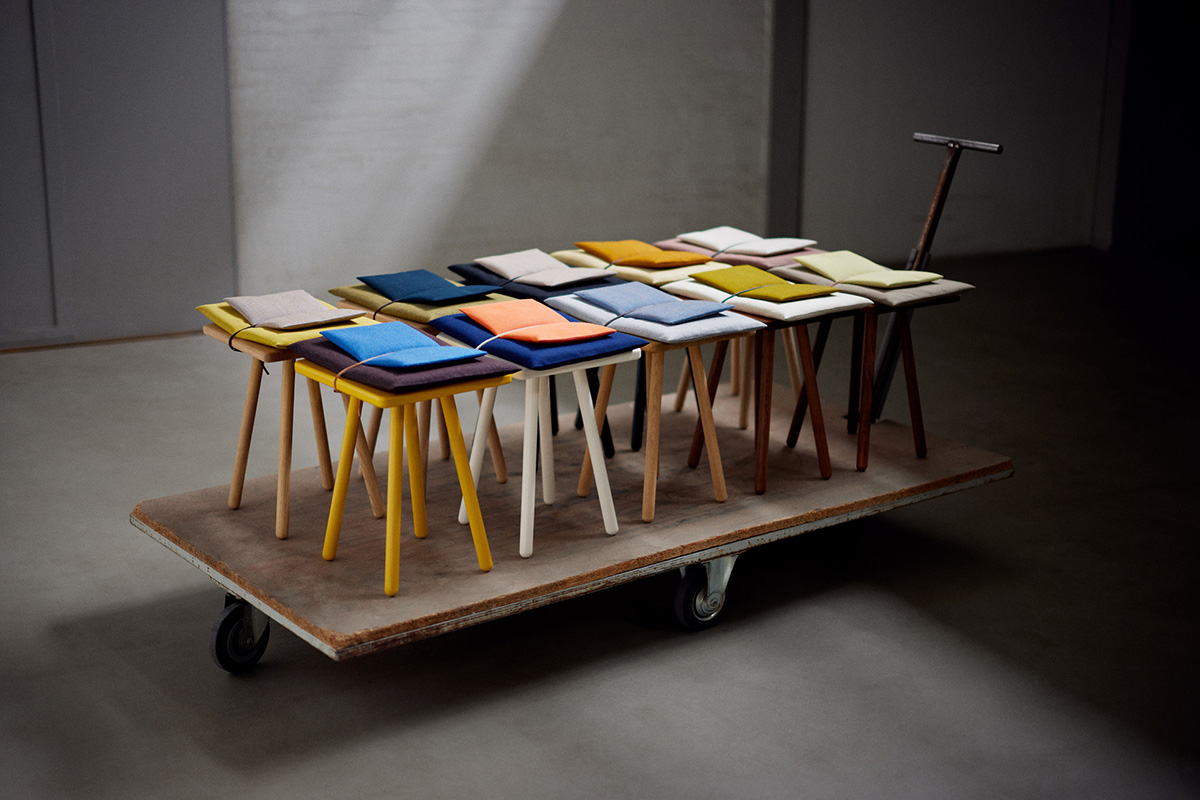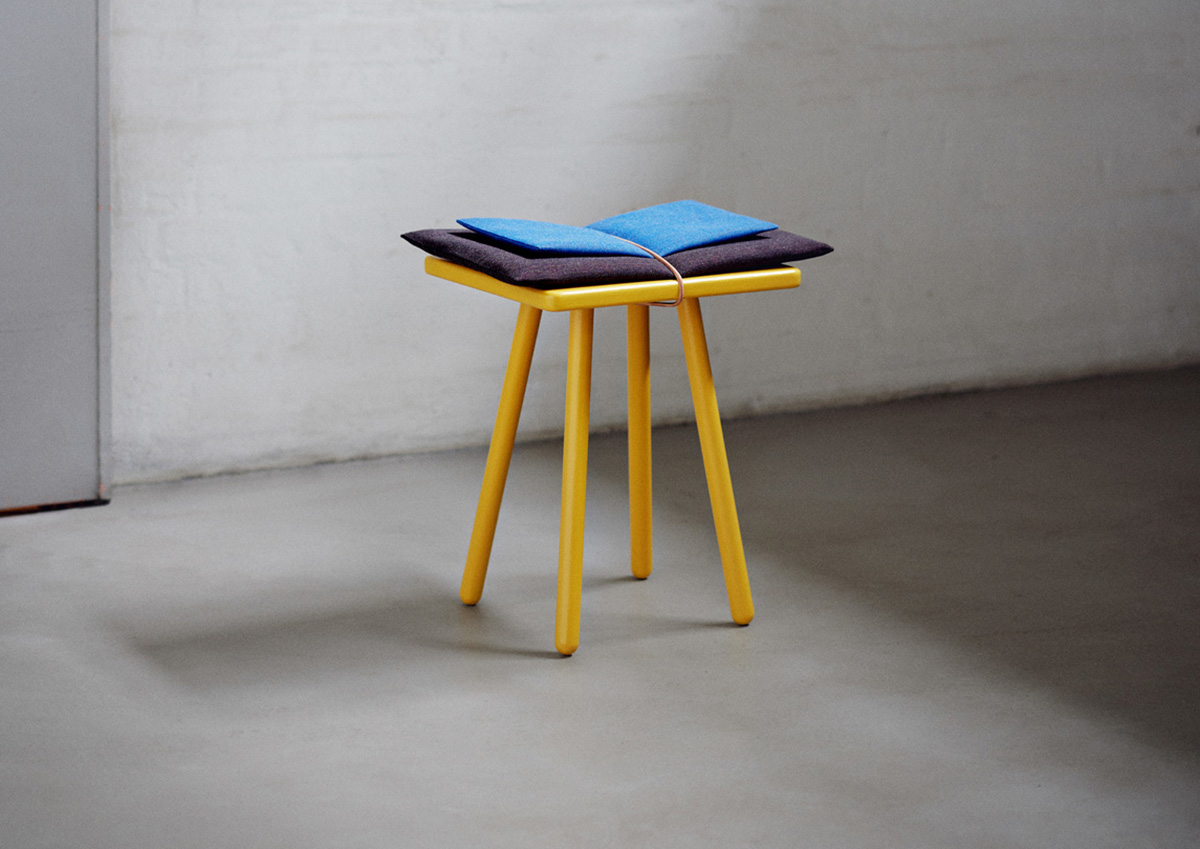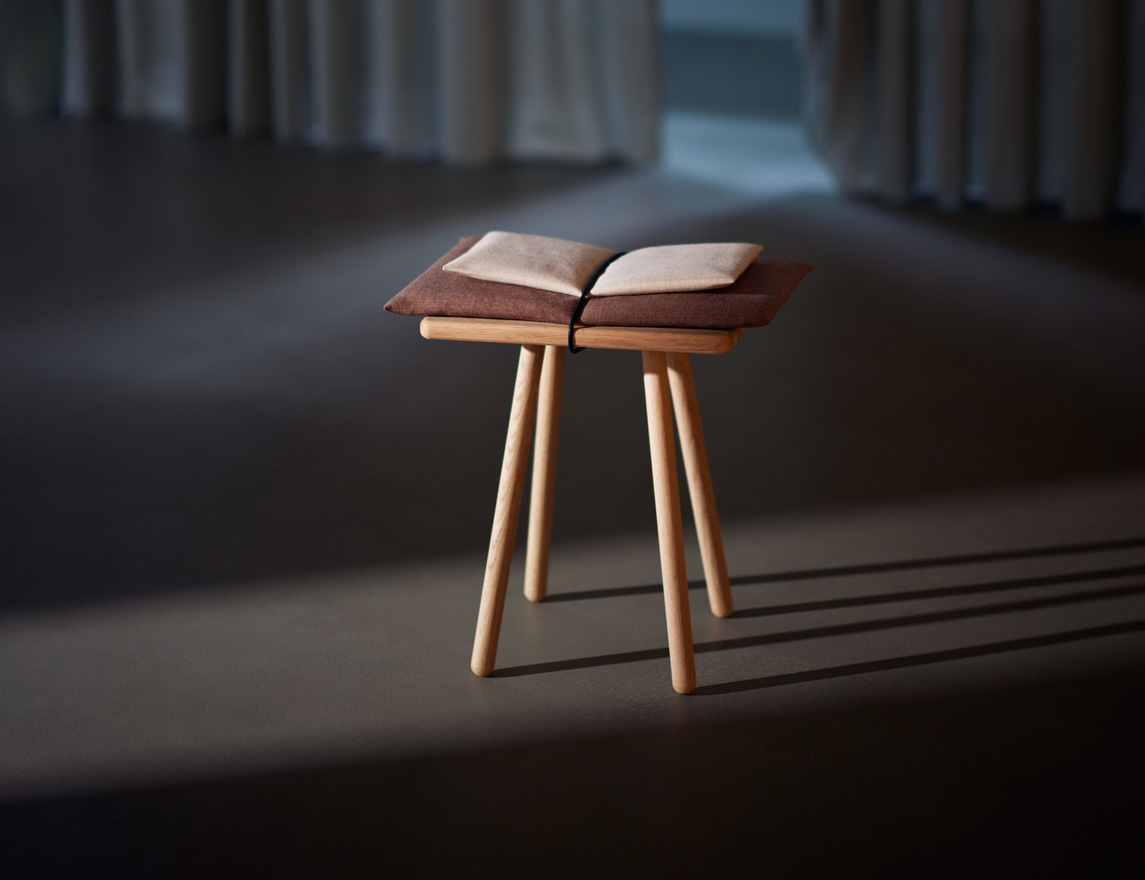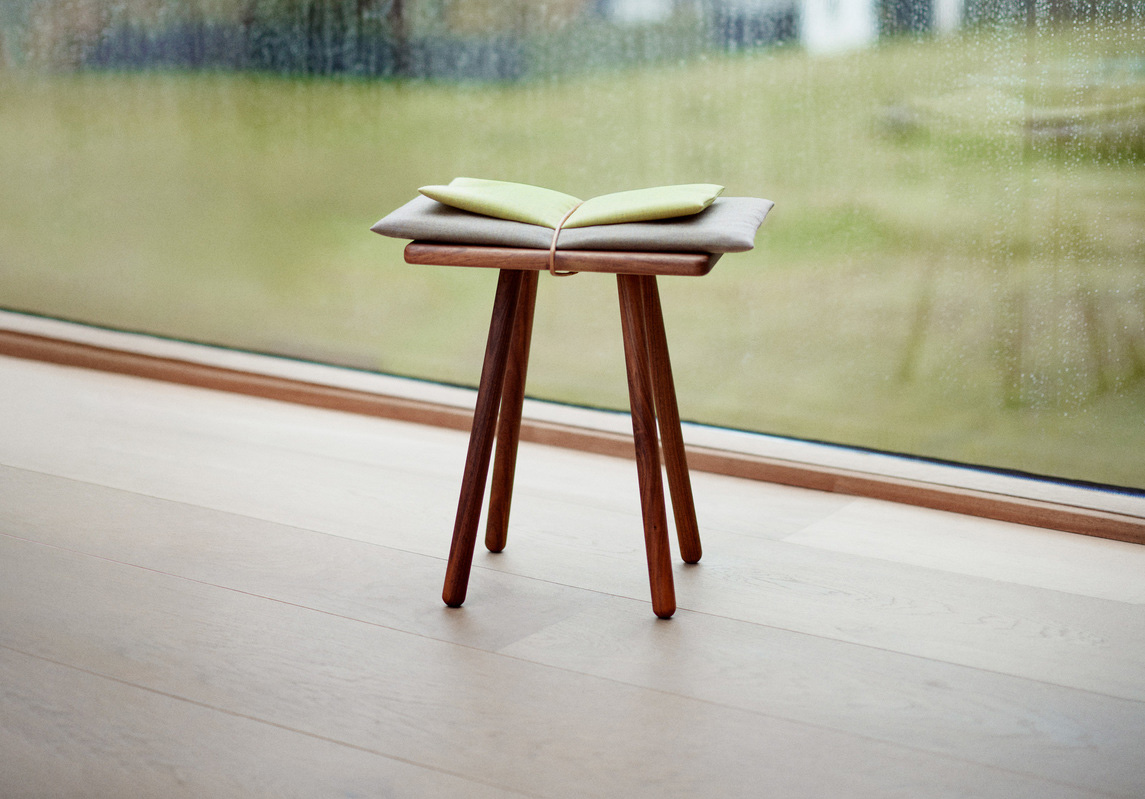 SUPPORTING CHARITIES
For the exhibition's opening on November 22nd, Chris Liljenberg Halstrøm and Fritz Hansen's Creative Head of Design, Marie-Louise Høstbo, will present the designs. The sale will then open with proceeds directed toward selected charitable causes chosen by Chris Liljenberg Halstrøm. "I chose two charities that all hold a special place in my heart because I would like to draw attention to the important work they do."
Charities chosen:
• MELLEMFOLKELIGT SAMVIRKE: Working for a fair and sustainable world for everyone.
• NATURFONDEN: Working to improve the climate.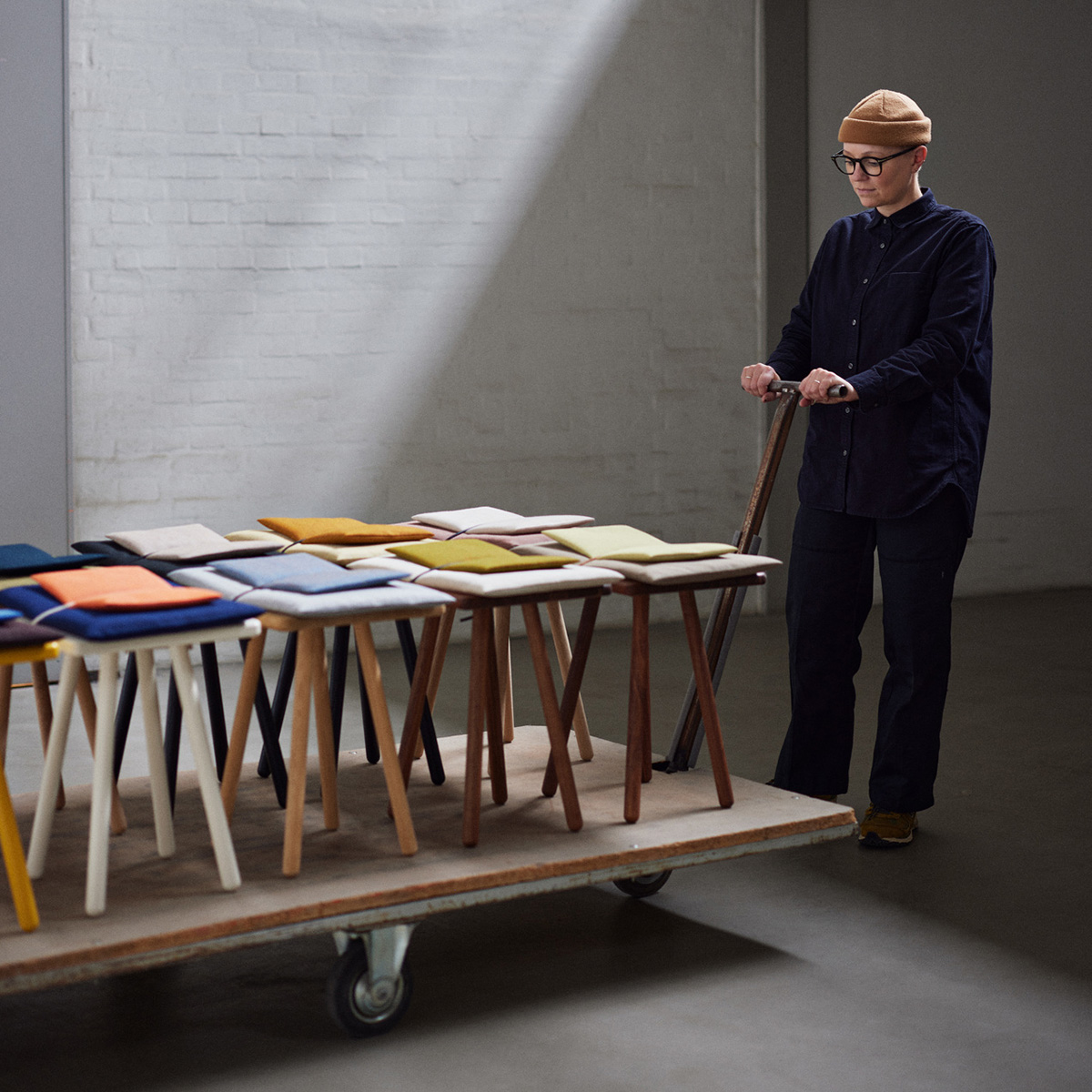 Designer Chris L. Halstrøm