We are pleased to announce that the Viaduct bench, designed for Nola by Anki Gneib, has been nominated for a Design S Award, as one of three entries in the furniture category.
Viaduct was originally produced in Swedish granite, but the version of Viaduct nominated for the award is crafted from cross-laminate timber (CLT). The decision to produce a version in wood enabled us to explore new forms of sustainability while further developing the design. CLT's strength is similar to concrete and steel while being manufactured in a process that reduces carbon emissions by up to 70%. The wood used to produce Viaduct is a by-product of the construction industry made from reclaimed waste, and formed in proportions that determined the dimensions of the bench.
Wood and stone can complement each other or create striking contrasts. When stone and timber versions of the benches are installed together, the arch-like shapes beneath the seats evoke the silhouettes of ancient bridges aligned in a row or built parallel to each other along a waterway.
"This nomination is a great pleasure and also an important validation of the new thinking behind designing and manufacturing sustainable products," says Nola's CEO Henrik Edlund. "Viaduct is also recognised for its design, so we're sending a big congratulations to Anki Gneib."
The Design S Award celebrates its 40-year anniversary this year and nominates products in 12 categories. Awards will be presented to the winners at the Väven Cultural Centre in Umeå, Sweden on 31 May 2023.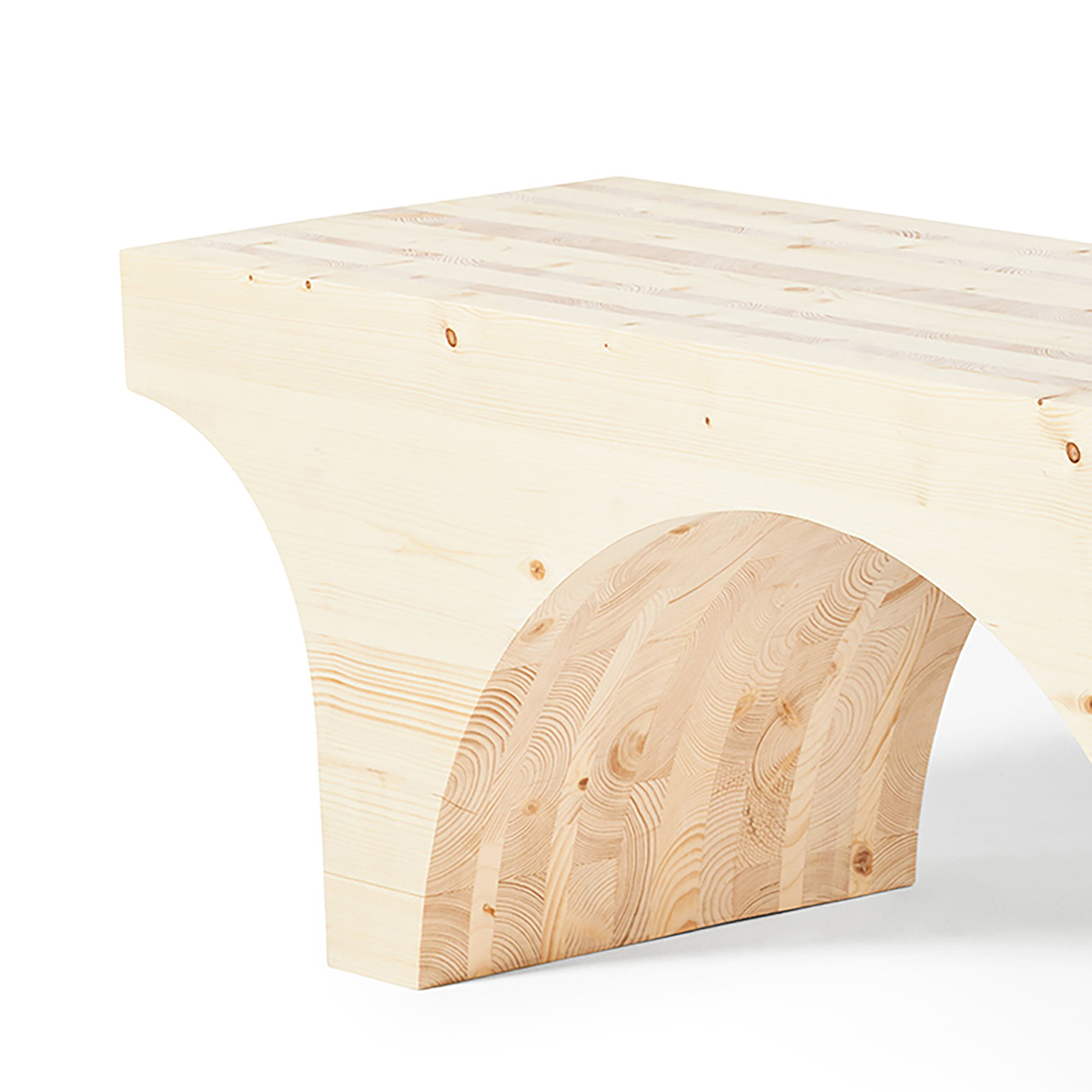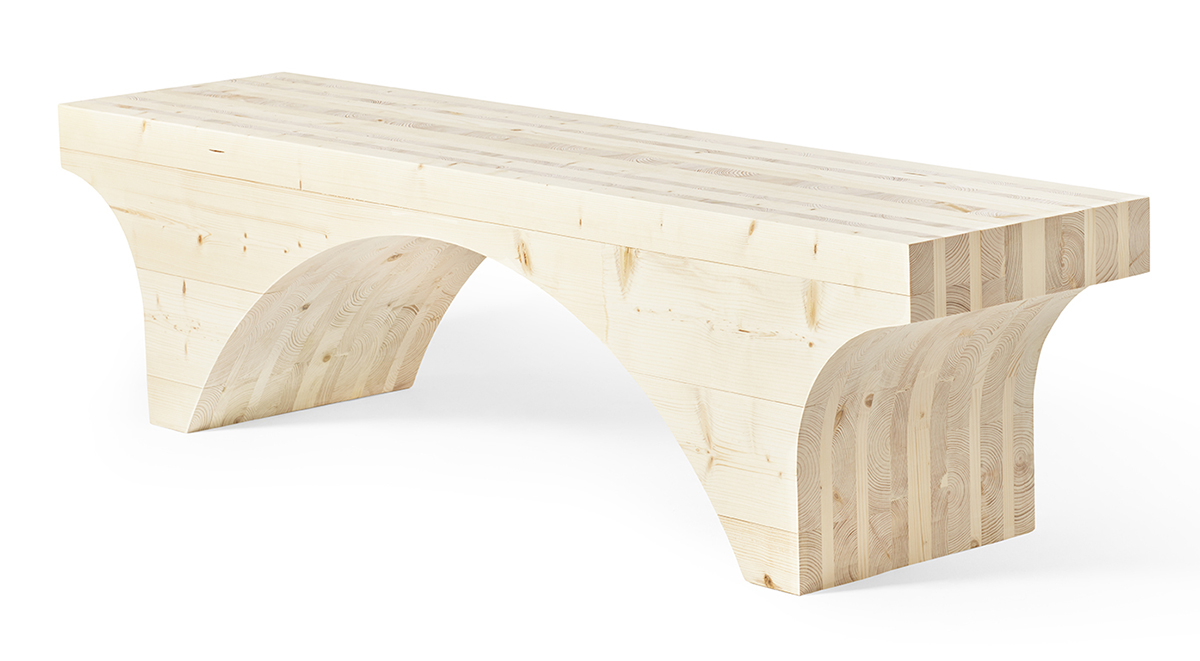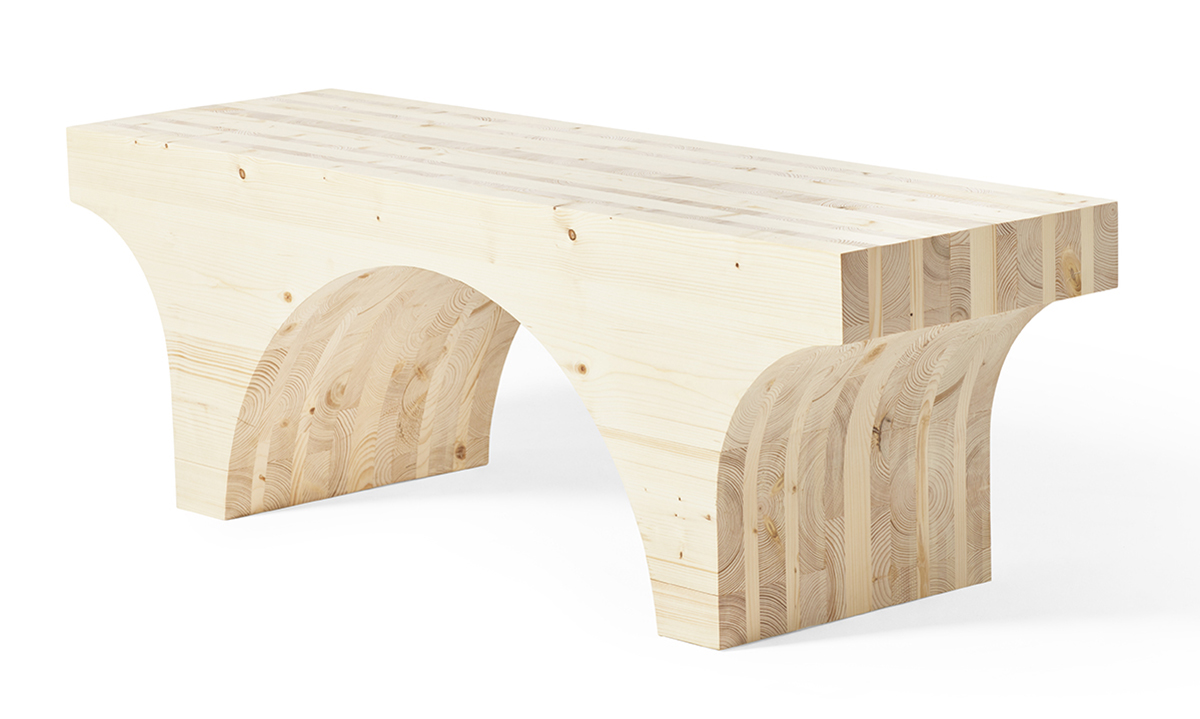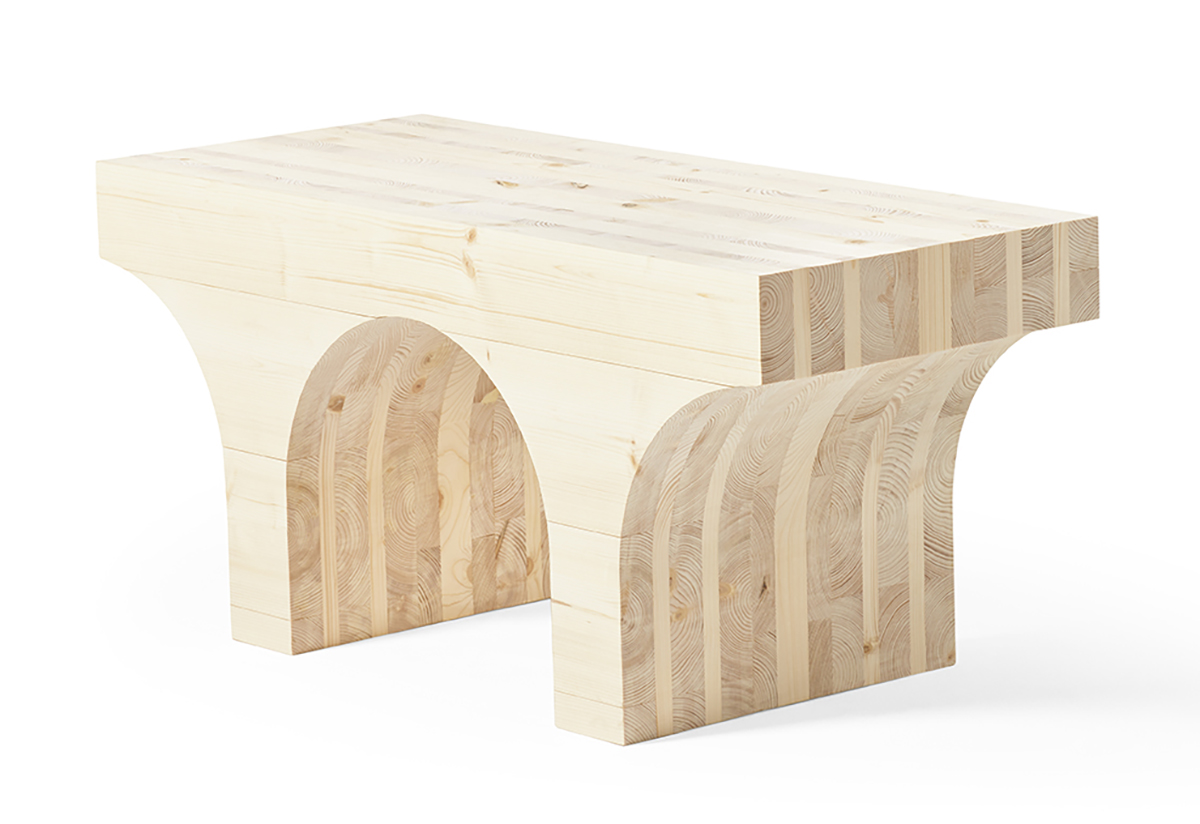 Photo: Åsa Liffner

Nola Stockholm
Nola Industrier AB, Box 17701, Repslagargatan 15b, 118 93 Stockholm
T: 08-702 1960, F: 08-702 1962, headoffice@nola.se
Nola Malmö
Nola Industrier AB, Neptunigatan 74, 211 18 Malmö
T: 040-17 11 90, F: 040-12 75 45, offert@nola.se, order@nola.se
More news from Nola:

We are pleased to introduce Join as one of the eagerly anticipated releases for the …