High Round Bench
Designed by Mats Aldén
The Round seating design adds something fundamental to the Low/High series. Although Round is conceived as a seat, it can provide a round platform with a range of potential uses. Round can be installed in its original whole version or as an integrated seating/planter design. As a result, Round provides a flexible seating system forurban squares, city parks, roof terraces and courtyards.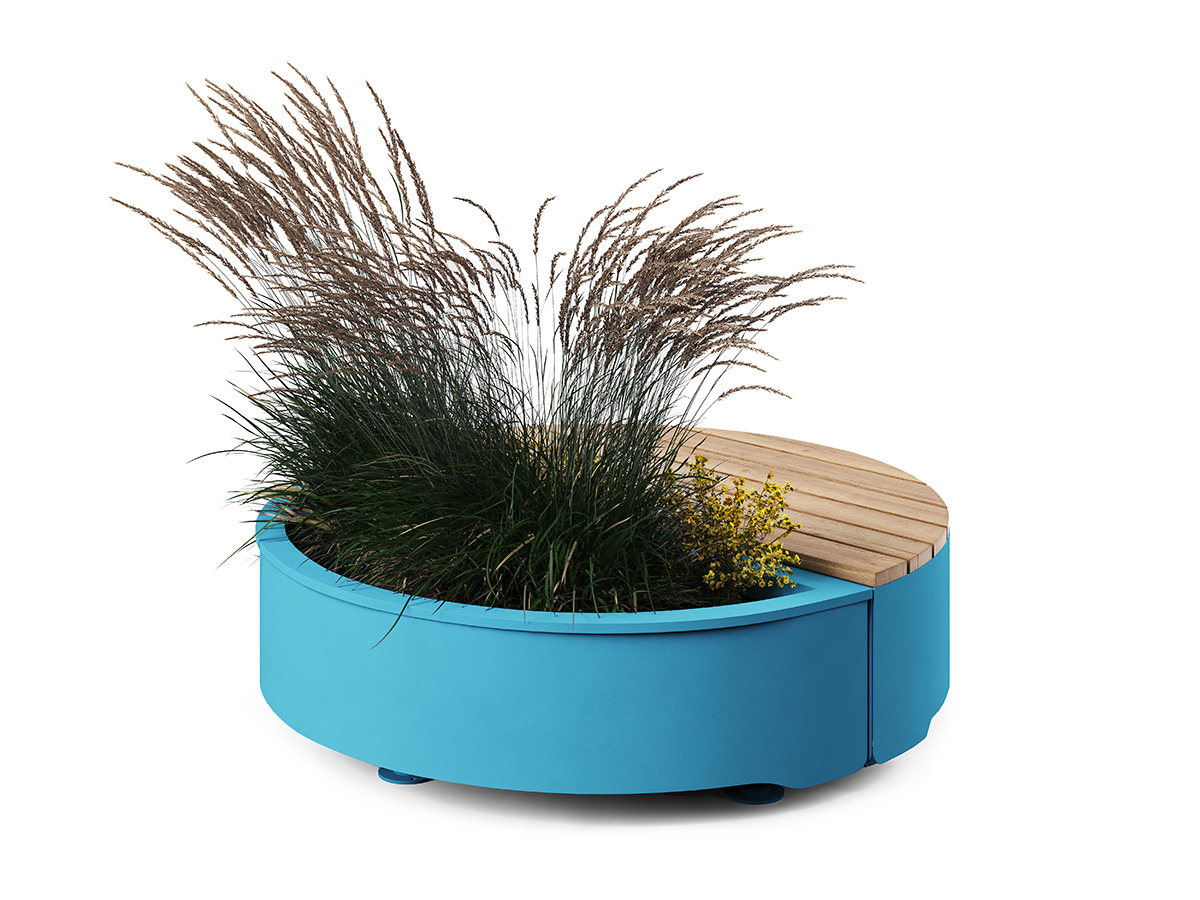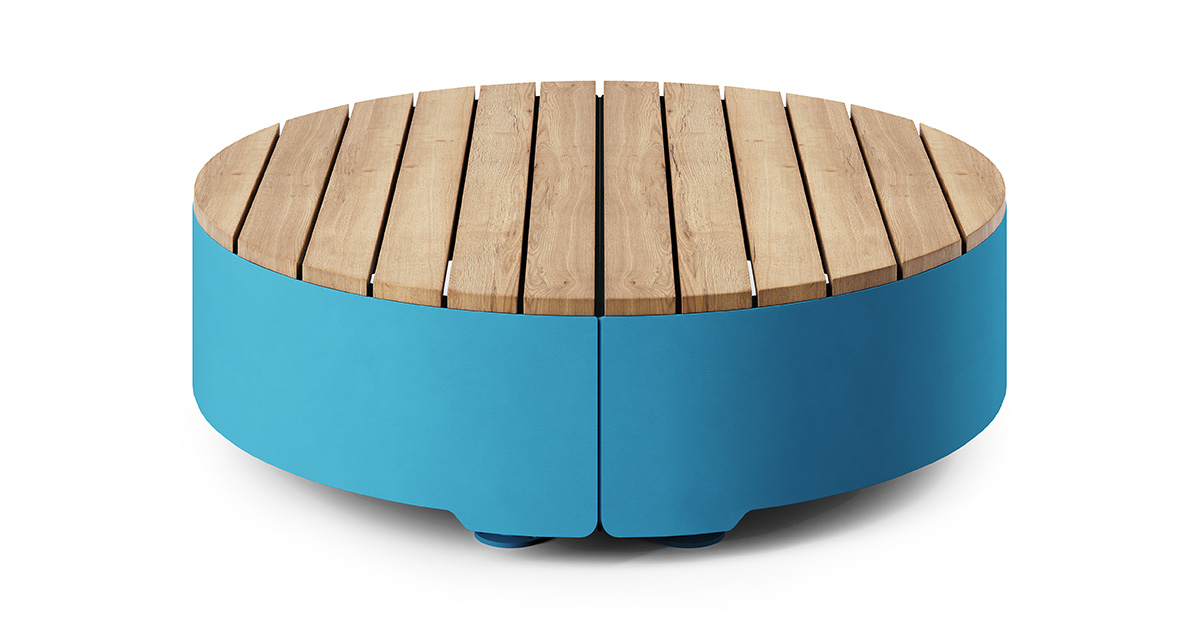 Nola Stockholm
Nola Industrier AB, Box 17701, Repslagargatan 15b, 118 93 Stockholm
T: 08-702 1960, F: 08-702 1962, headoffice@nola.se
Nola Malmö
Nola Industrier AB, Skeppsbron 3, 211 20 Malmö
T: 040-17 11 90, F: 040-12 75 45, offert@nola.se, order@nola.se


Interior and furniture designer, crafter and tutor living in Stockholm. Educated at Aarhus School of Architecture, Denmark. Has his own design studio and workshop in Stockholm since 1995. Has worked as a professor and artistic leader at Steneby HDK, as a lecturer at Konstfack University College of Arts, Crafts & Design and as a guest teacher at Beckmans Design College.