Street Parking System, New Version for Electric Scooters
In September 2022, new regulations for parking electric scooters were introduced. Subsequently, we're launching a new version of our Street bike parking system, made especially to hold electric scooters. The new version offers even more safety and security, designating a parking area for scooters that keeps them off sidewalks, pedestrian walkways and bike lanes.

The scooter version of Street offers clear signage and a wide access point for easy and convenient parking. The product is easy to assemble on site, offering a simple solution for temporary parking, even though it is designed to provide a permanent fixture. The product can be bolted to concrete if needed, but its substantial weight will normally keep it in place without attaching it to the surface.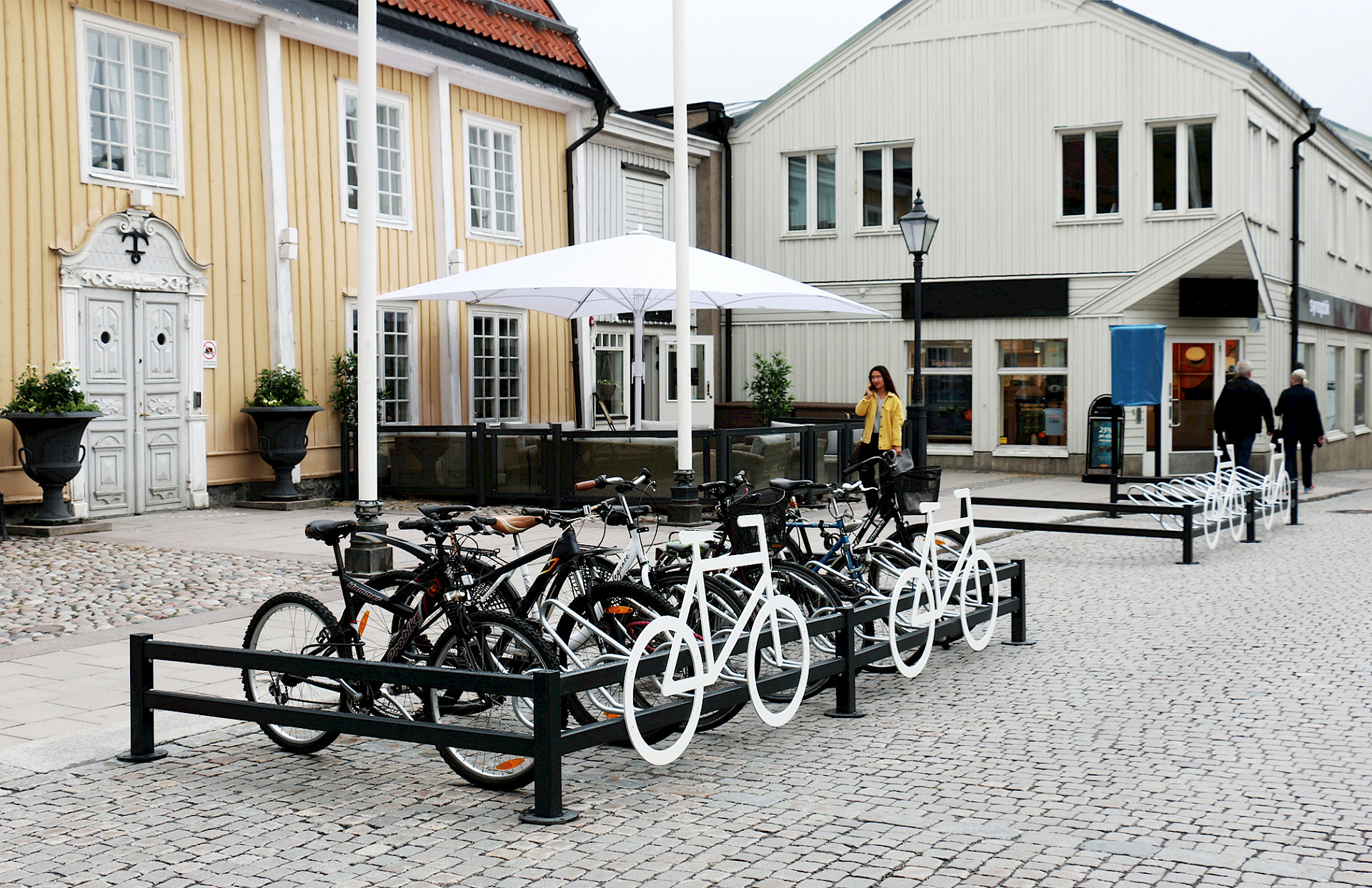 Nola Stockholm
Nola Industrier AB, Box 17701, Repslagargatan 15b, 118 93 Stockholm
T: 08-702 1960, F: 08-702 1962, headoffice@nola.se
Nola Malmö
Nola Industrier AB, Neptunigatan 74, 211 18 Malmö
T: 040-17 11 90, F: 040-12 75 45, offert@nola.se, order@nola.se
More news from Nola: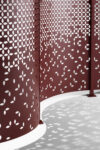 Space Partition – New Product! Design Nina Jobs Space is a flexible partition system designed …