Erba – Planting Table
Design by Mia Cullin
Home gardening is a growing sector with relevance to schools and retirement homes as well as communal gardens and residential yards. Meeting the demand for attractive, functional gardening equipment, Erba provides a workbench for nurturing plant life, storage for utensils and a trellis for hanging tools. Erba is available in two heights – sitting and standing – with a footrest that encourage an ergonomic posture while working. Erba helps make sowing seeds, growing shoots and harvesting plants a source of inspiration for individuals and communities alike.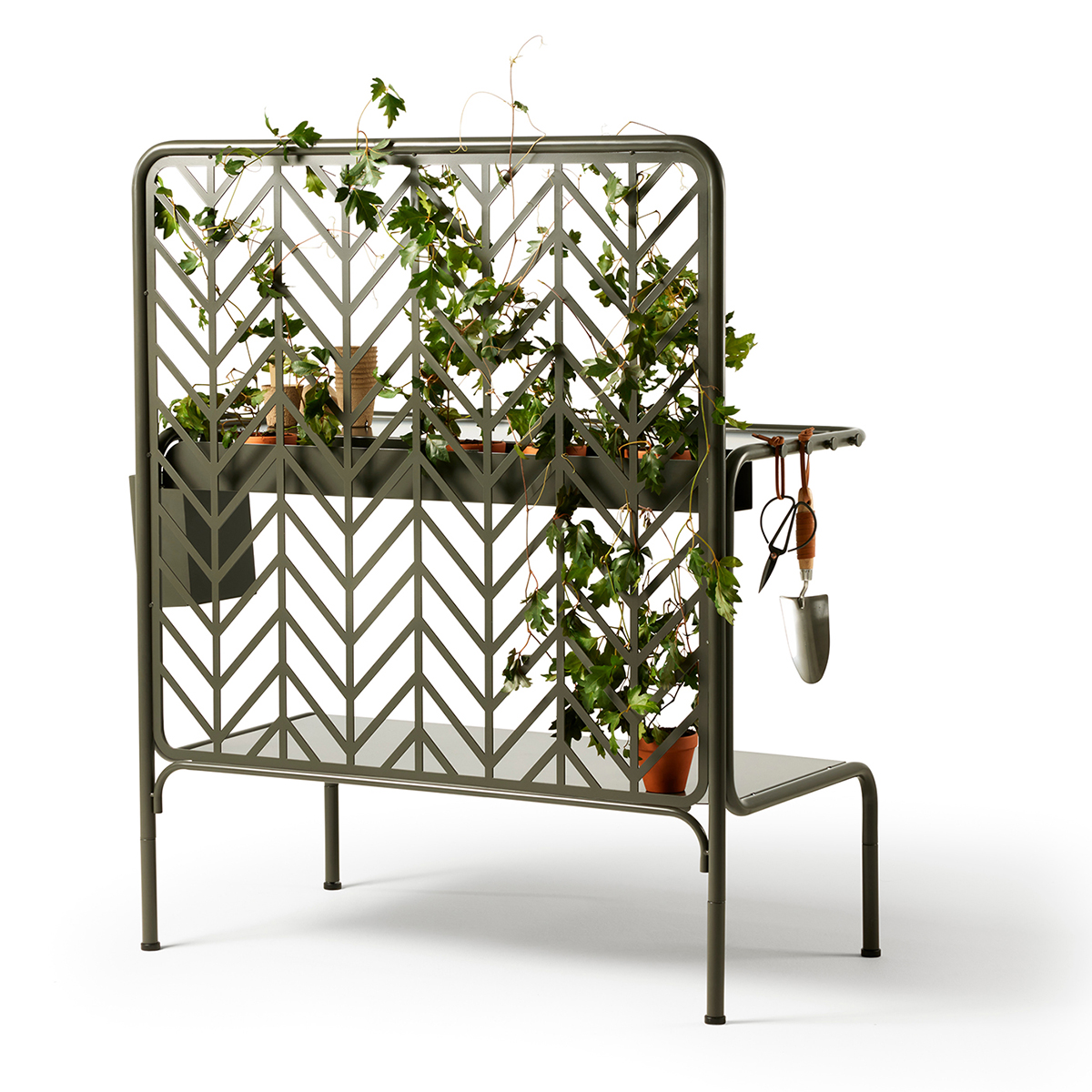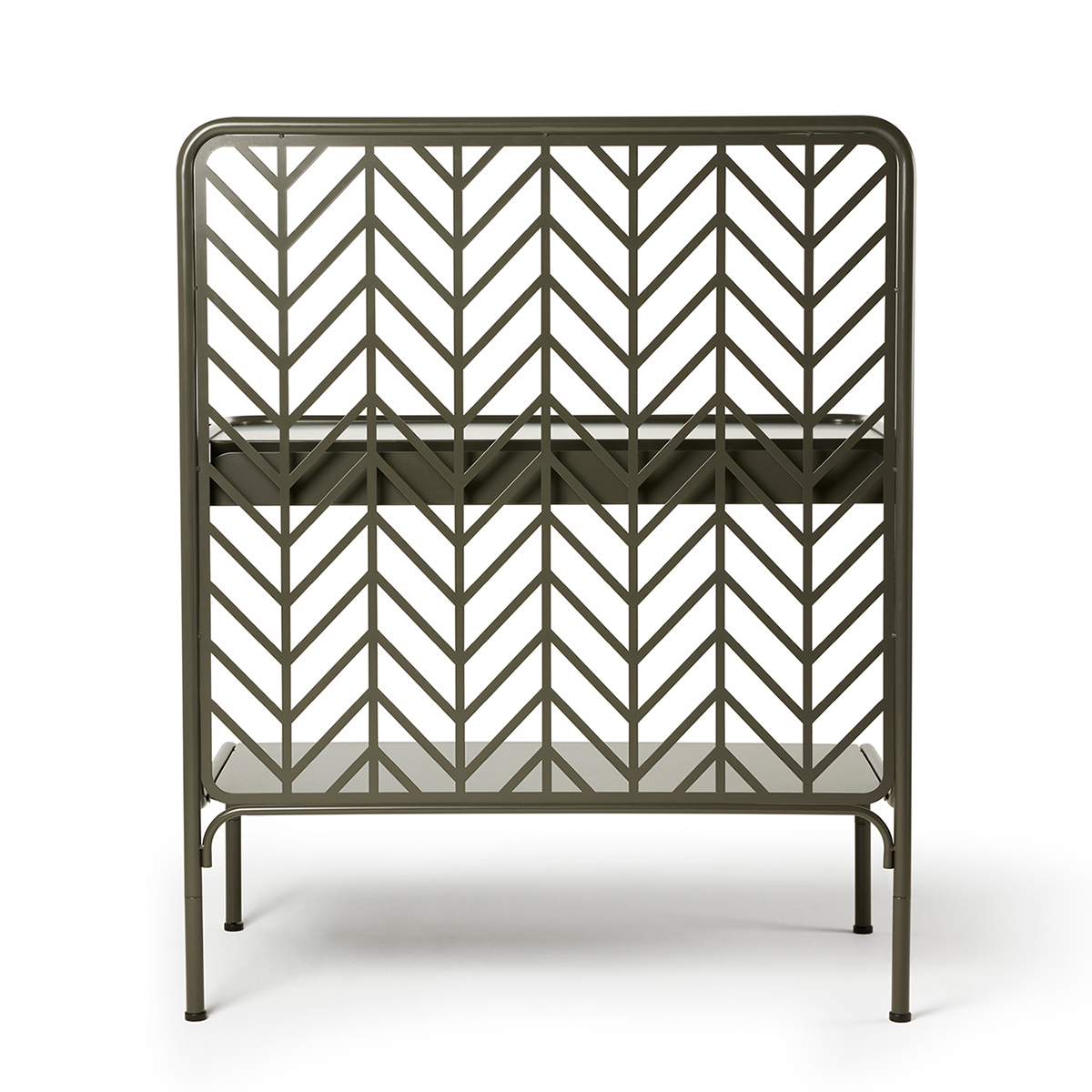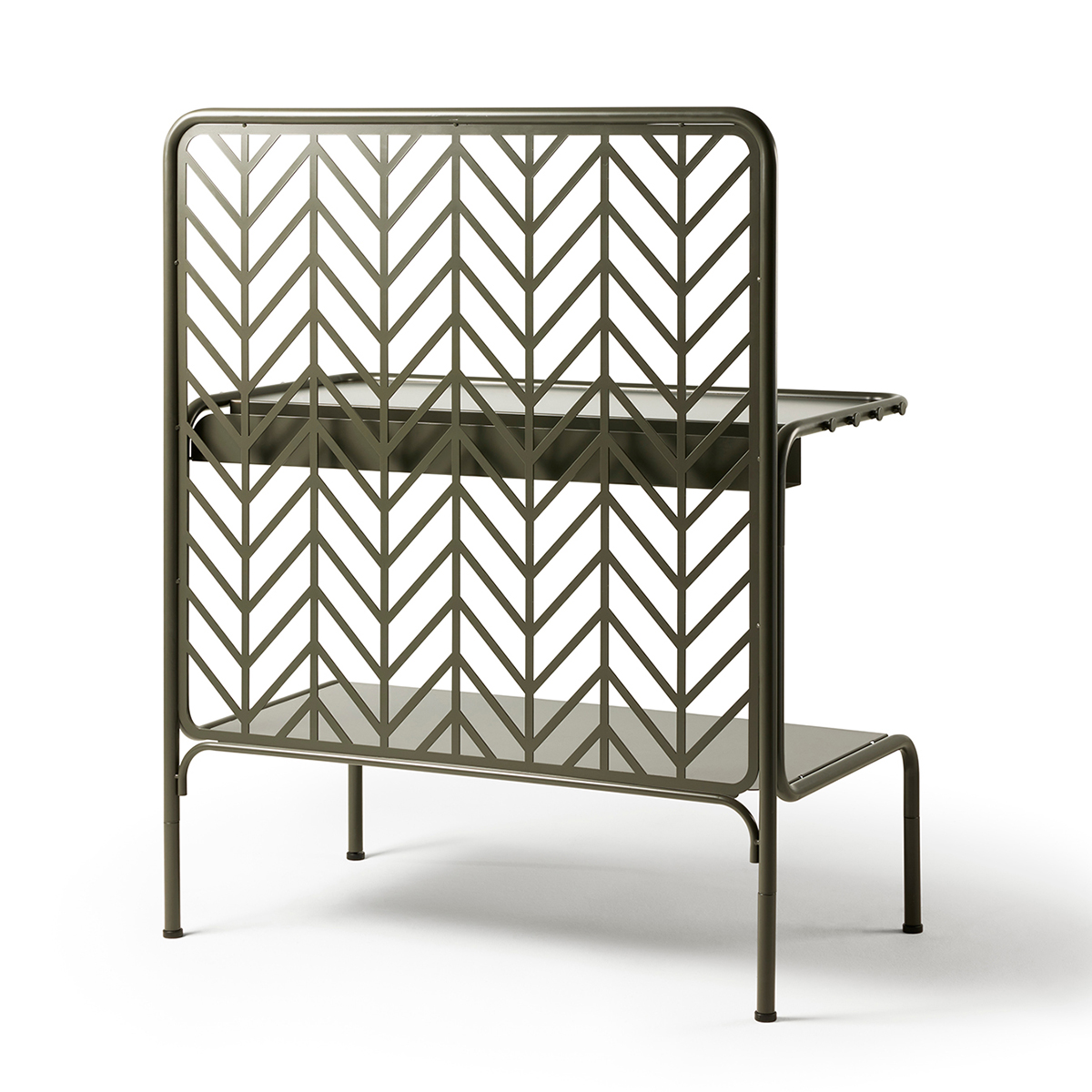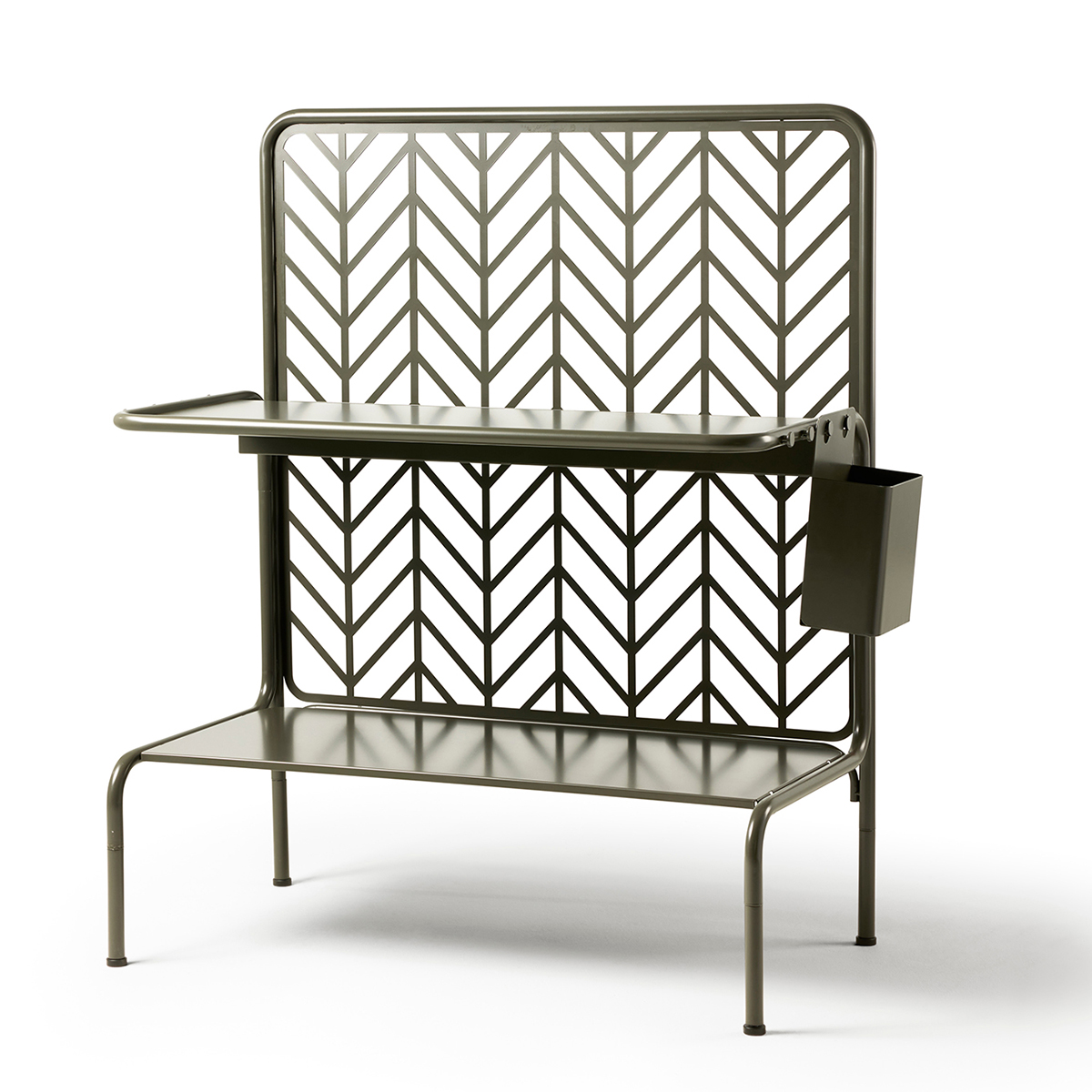 Nola Stockholm
Nola Industrier AB, Box 17701, Repslagargatan 15b, 118 93 Stockholm
T: 08-702 1960, F: 08-702 1962, headoffice@nola.se
Nola Malmö
Nola Industrier AB, Neptunigatan 74, 211 18 Malmö
T: 040-17 11 90, F: 040-12 75 45, offert@nola.se, order@nola.se
More news from Nola:

StyrUpp Bicycle Rack Just as the number of urban cyclists and scooter riders increases, the …