The interest in workin outdoors continues and we are making additions to the Urban Office-range, designed by Superlab and researcher Charlotte Peterson Troije. Right not, many eyes are turned to nature and outdoor environments in connection to movement and work. One reason is of course the pandemic we're in the midst of, which has made nature a fairly safe meeting place. The second is the reformation of work as a construct. We've gone from seeing the workplace as somewhere to go in order to complete our tasks to a notion that we can get our jobs done without having to be confined to an office.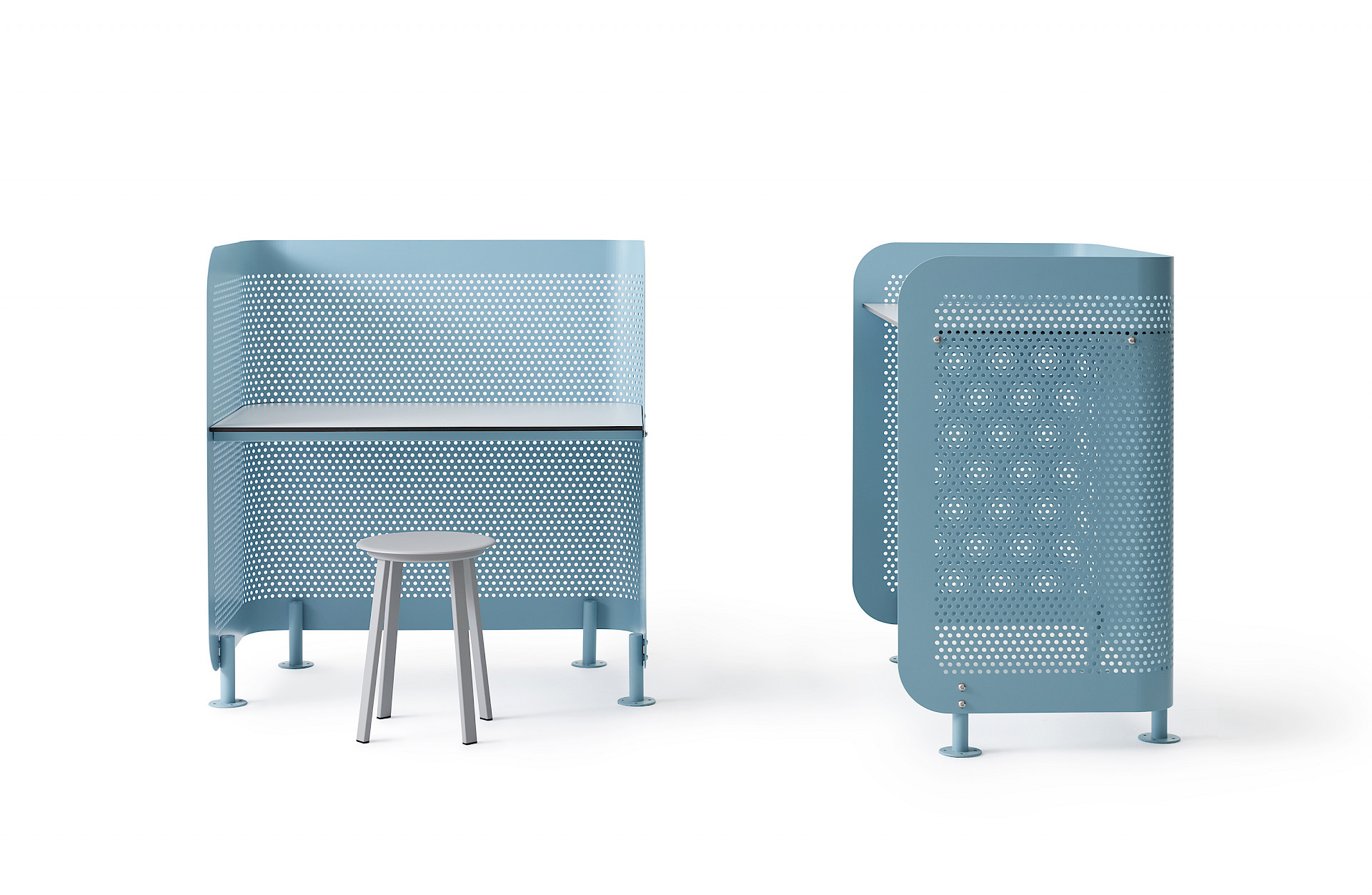 Work Desk was presented for the first time during Southern Sweden Design Days in Malmö earlier this May. Many visitors came to the exhibition to try the desk and experience working under a blue sky.
"We had our eyes focused on workplaces and adequate offices in the outdoor environment long before the pandemic struck, Corona has, if anything, accelerated that development." says Malin Moreau, Creative Director at Nola.
Work Desk is designed to work in many different environments. Companies' court yards and roof terraces, in parks or between buildings in the public environment. The Outdoor Office concept enriches a city in terms of experience by offering a new dimension of what a built environment can contribute to its citizens.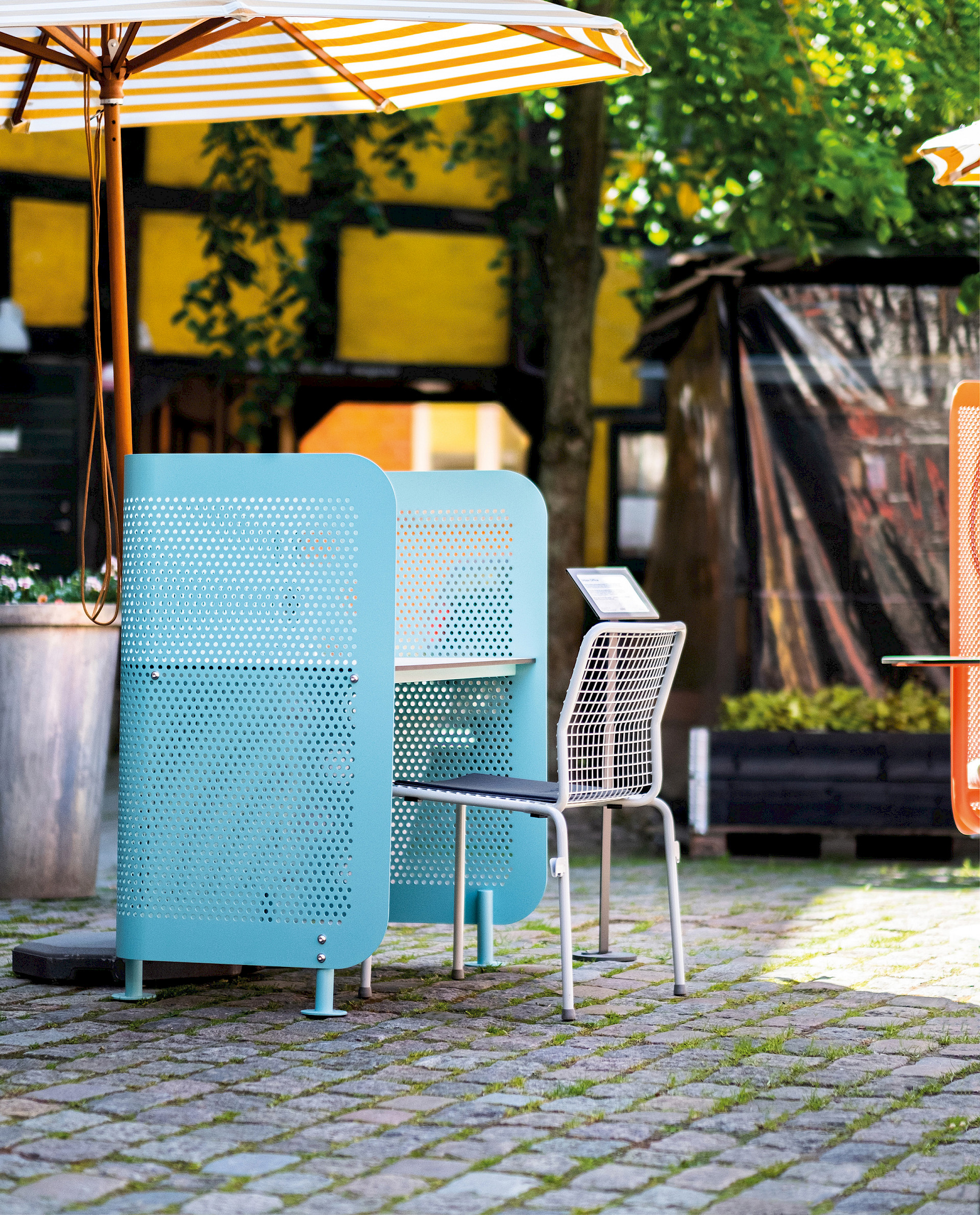 Work Desk during the exhibition at Form/Design Center in Malmö. Photo: Daniel Engvall.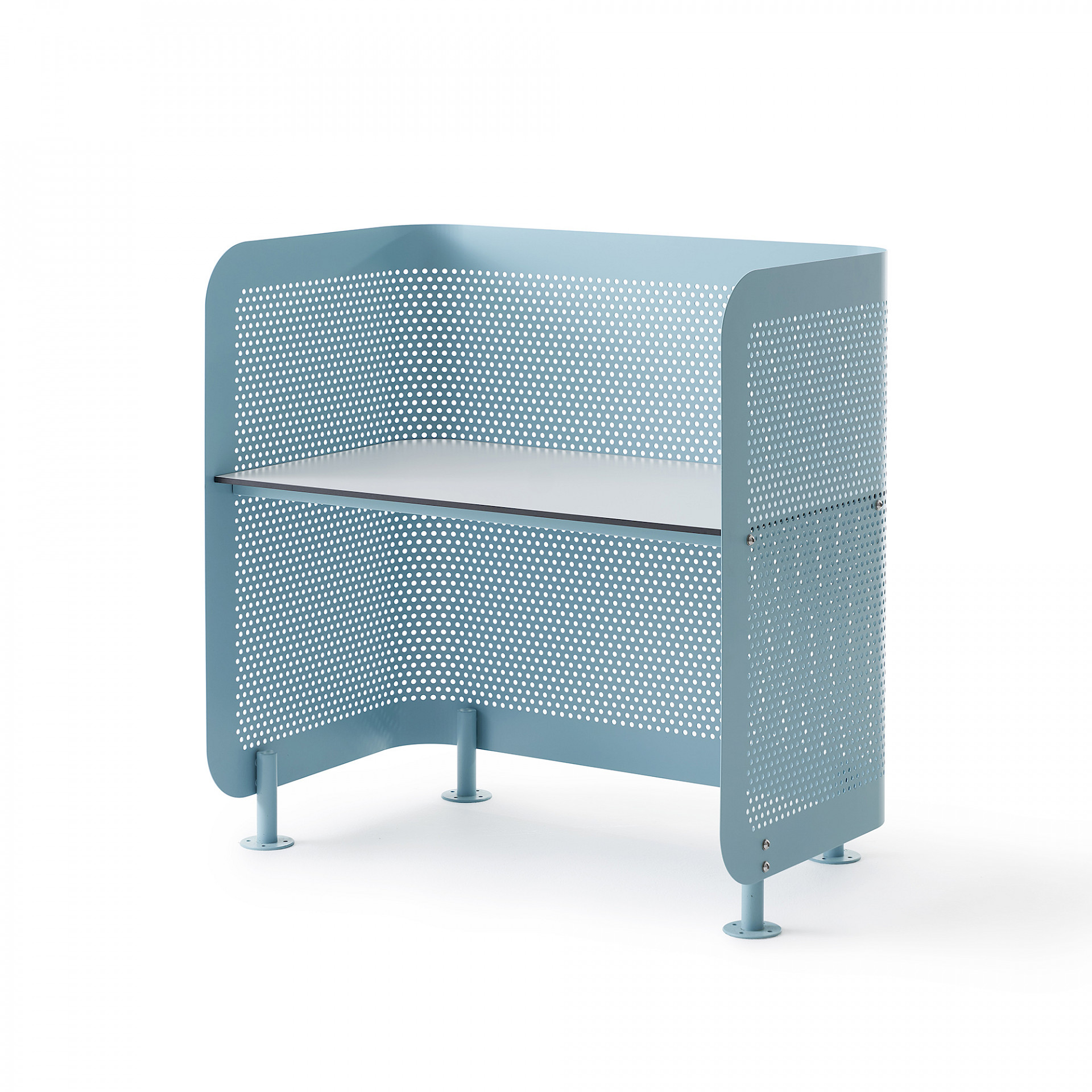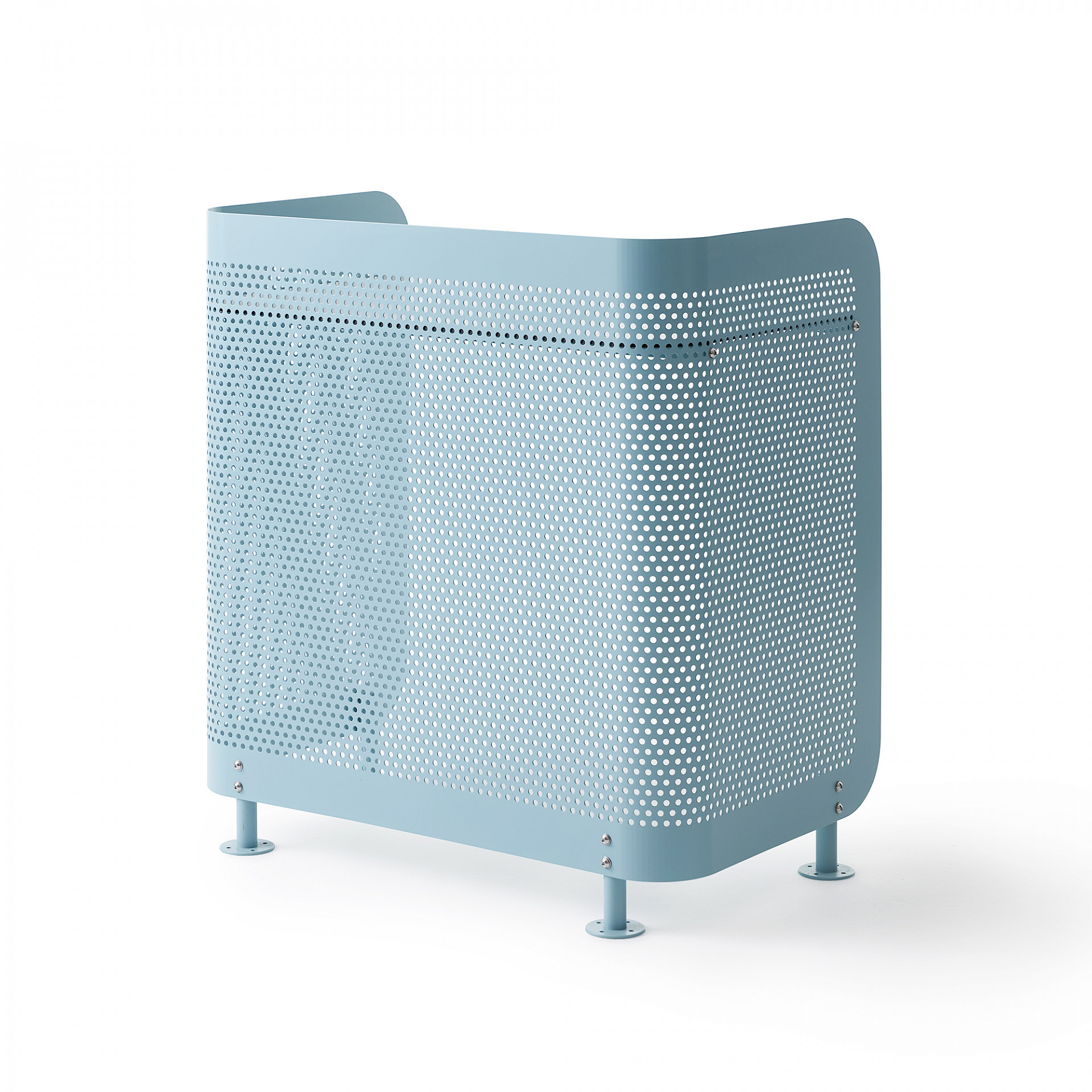 The desks are available in two different heights and also includes raised back and sides for privacy.
Photo: Johan Kalén.

Nola Stockholm
Nola Industrier AB, Box 17701, Repslagargatan 15b, 118 93 Stockholm
T: 08-702 1960, F: 08-702 1962, headoffice@nola.se
Nola Malmö
Nola Industrier AB, Skeppsbron 3, 211 20 Malmö
T: 040-17 11 90, F: 040-12 75 45, offert@nola.se, order@nola.se