Lobster Armchair
Eclectic and appealing in equal measures, the Lobster armchair won the prestigious Ung Svensk Form (Young Swedish Design) award in 2019. Since then, the concepts underpinning it have continued to evolve, inspiring designer Martin Thübeck to arrive at the version that is now part of Nola's indoor furniture range.
The inspiration behind Lobster emerged in a student project at Stockholm's Konstfack college of art and design, where designer and cabinetmaker Martin Thübeck was studying design with a focus on learning environments. When the prototype was presented in the Ung Svensk Form show in 2019, Lobster took the Swedish media by storm.
Lobster's ground-breaking design was developed specifically to challenge the norm of institutional seating and the role of ergonomics in learning environments. Although education has changed drastically in recent years, most of the seating designed for learning environments continues to look more or less the sale as it has for several decades.
Today, we live in a world where individual needs are taken into account at workplaces and schools, and in seating designed for travellers on holiday and those staying home. As Lobster asks us how we want to sit, its ergonomic design and generous proportions offer us a wide range of individual comforts.
"Lobster is both logical and irrational, subtle and abrupt, serious and silly," says designer Martin Thübeck. "It carries a range of contradictions. It's great that Nola wants to include this design in its range and is open to the questions of who we design for, and why."
© Inter IKEA Systems B.V. 2020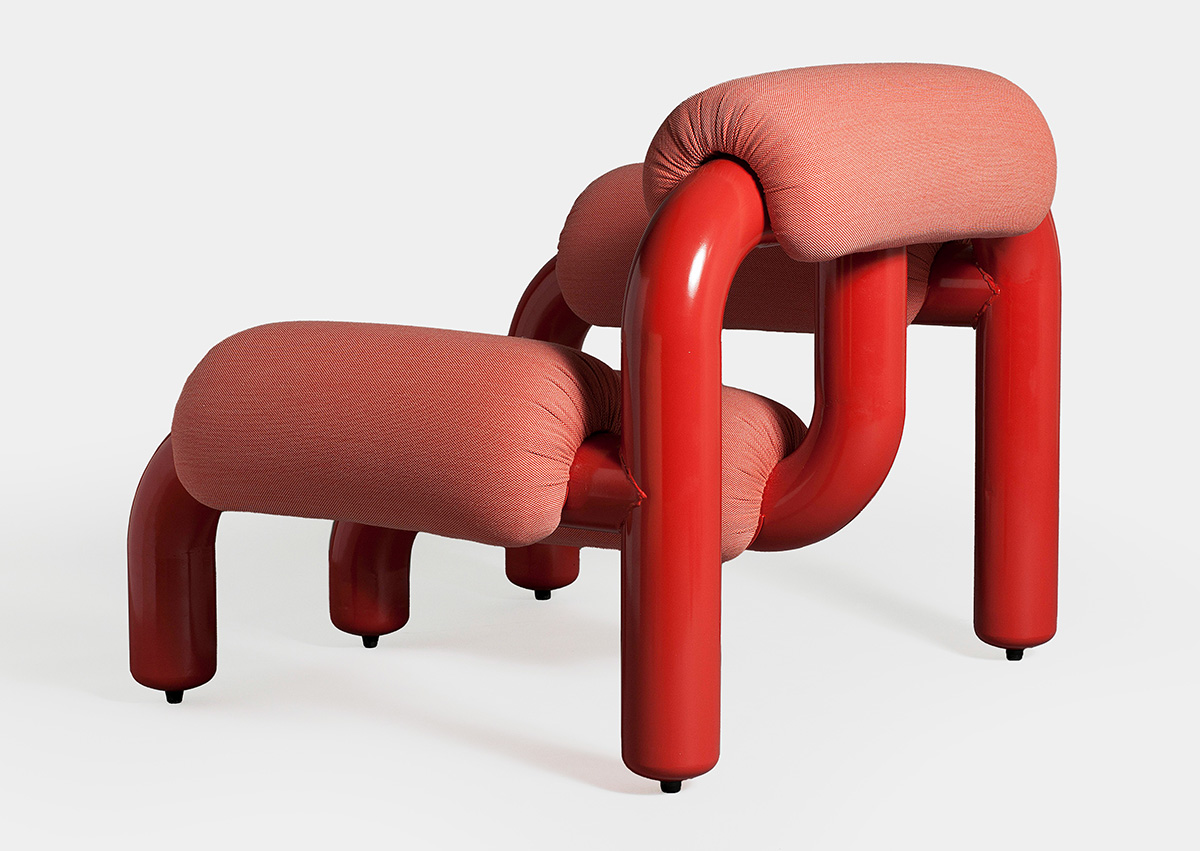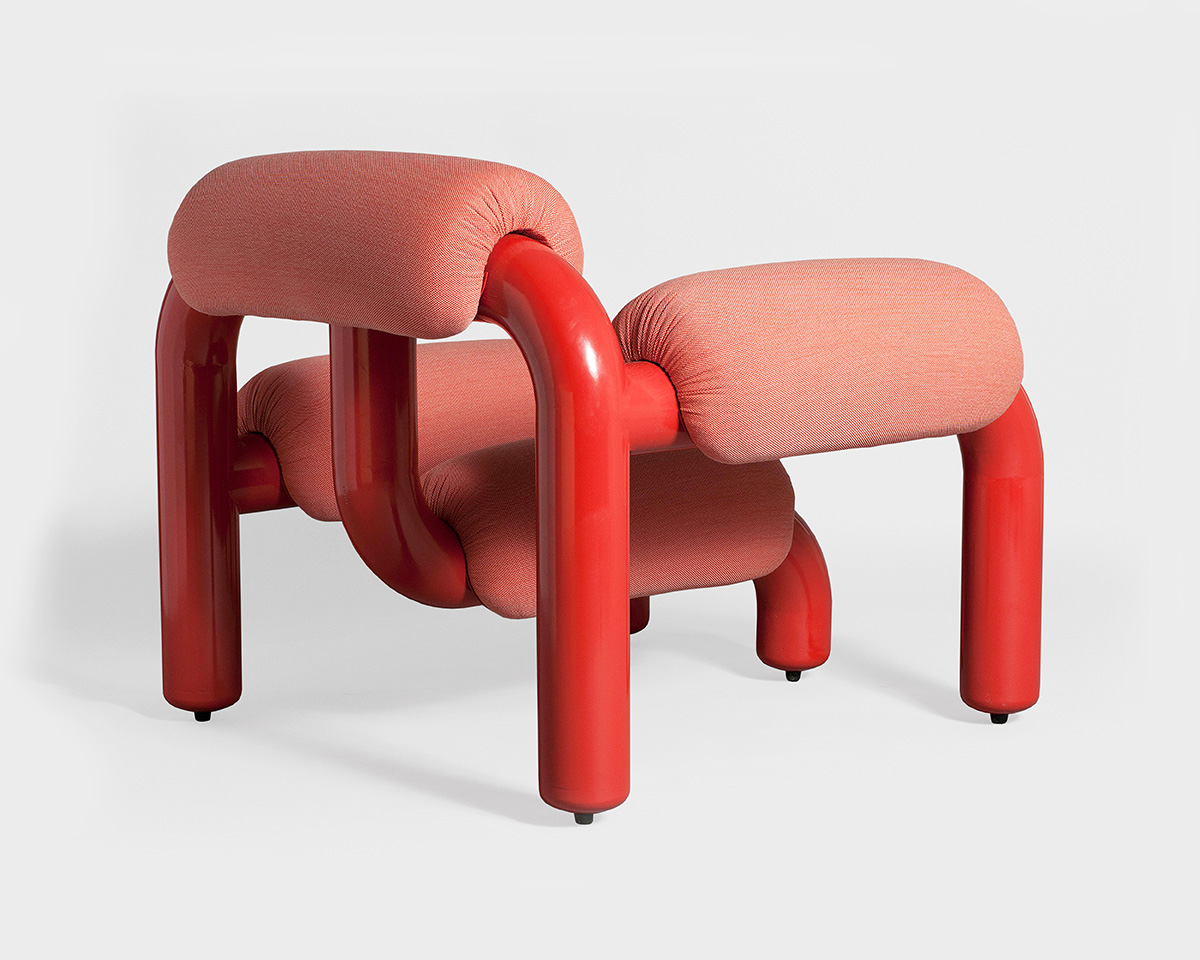 Nola Stockholm
Nola Industrier AB, Box 17701, Repslagargatan 15b, 118 93 Stockholm
T: 08-702 1960, F: 08-702 1962, headoffice@nola.se
Nola Malmö
Nola Industrier AB, Neptunigatan 74, 211 18 Malmö
T: 040-17 11 90, F: 040-12 75 45, offert@nola.se, order@nola.se
More news from Nola:

We are pleased to introduce Join as one of the eagerly anticipated releases for the …