Greenhouse, the international platform for up-and-coming young designers at Stockholm Furniture Fair, acts as a steppingstone for the design stars of tomorrow. The jury has selected exhibitors for 2023, with a total of 32 designers and 30 design schools from 18 different countries. The 2023 exhibitors are notable for their high level of playfulness and exploratory creativity. And there's the bonus of two new features: the Greenhouse Bar by Nola and the Young Swedish Design exhibition.
–The 2023 Greenhouse feels especially exciting after a long hiatus with no trade fairs, says designer Anya Sebton, chair of the Greenhouse Jury. The jury's challenge is to find creative and innovative elements, and the entries for 2023 show a high level of exploration and playfulness among the exhibitors, she continues.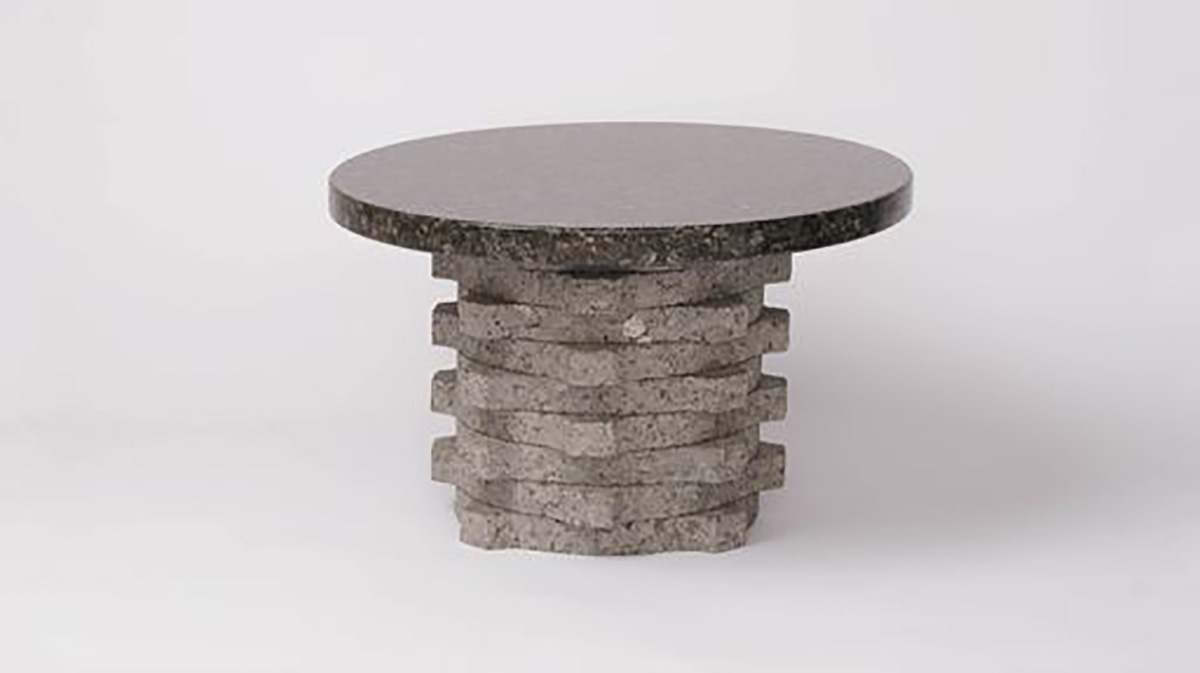 One of the exhibitors is Finnish designer Reeta Laine. In Greenhouse, she'll be showcasing prototypes based on the theme of "layers and repetitions". She'll be exhibiting furniture and lighting, created in materials such as wood, ceramics, and Finnish stone. Her inspiration comes from architecture, materials, shapes, and people around her.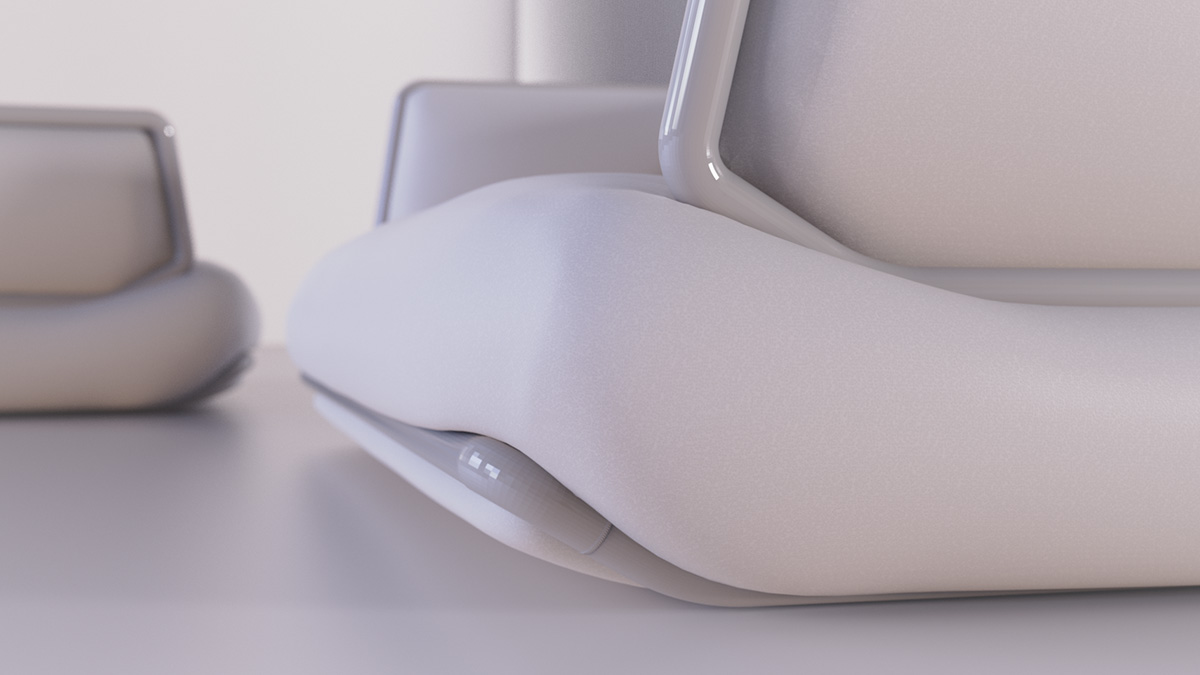 The exhibits of Swedish designer Gustav Winsth will include a sofa developed in collaboration with the furniture brand Lammhults. The style role model for his sofa is Lammhults' iconic S70 collection, now spliced with Gustav's personal design DNA.
– When it comes to my personal touch and what I want to add to the feel, I draw on an eclectic mix of everything I consume and that interests me. The puffy extravagance of the down jacket I can't afford, the pattern on the sci-fi soles of some futuristic sneakers or the crazy precision of the weld seam from the guy in my flow, a solo manufacturer of engines, one part at a time, says Gustav Winsth.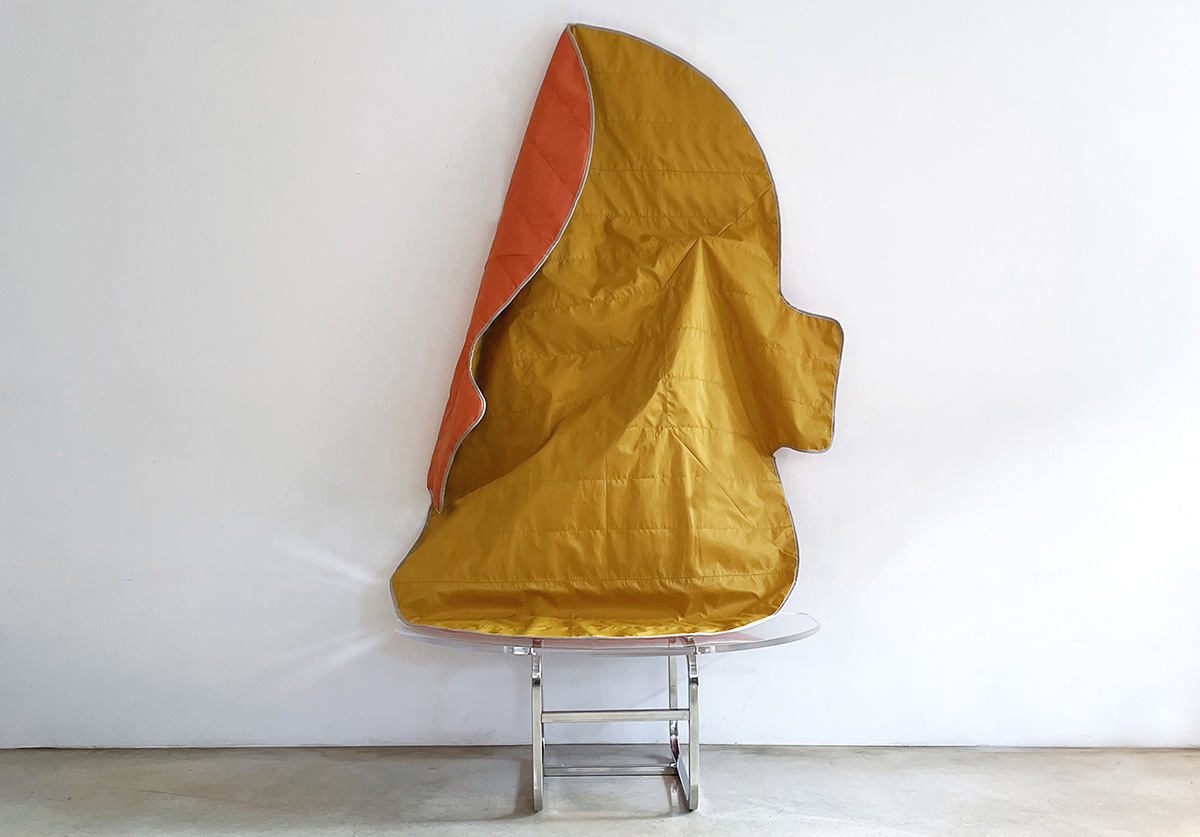 From Korea comes Eugene Shon, ARTL, whose design is influenced by contemporary space research.
– Modern space project experiments with future seating behaviors, in preparation for possible dwellings on another planet, says Eugene Shon. In Greenhouse, she'll be exhibiting an innovative, multifunctional chair that's easy to transport and can be 3D printed.

Greenhouse Bar by Nola
Greenhouse acts as a springboard for new designers and helps bridge the gap between designers and producers. It's a networking opportunity that frequently gives rise to successful, long-term creative partnerships. For 2023, Stockholm Furniture Fair has chosen to invite urban furniture brand Nola, in collaboration with the designers Mia Cullin and Anki Gneib, to create a large activity area featuring a bar and a stage.
– We're delighted to be getting involved in an entirely new way at Stockholm Furniture Fair 2023. In a dialog with the fair, we were given the opportunity to provide our products for something functional, a central meeting place for new ideas and conversations – Greenhouse Bar by Nola, explains Henrik Edlund, CEO of Nola. A bar setting that is very much in line with Nola's mission as a company to create beautiful and accessible shared spaces.
Ung Svensk Form
Ung Svensk Form (Young Swedish Design) exhibition will be back at the Stockholm Furniture Fair and taking center stage at Greenhouse. Ung Svensk Form is an annual award and exhibition showcasing the exciting Swedish design scene, under the auspices of Svensk Form (the Swedish Society of Crafts and Design).
–Ung Svensk Form turns 25 in 2023. We're celebrating this milestone by returning to Greenhouse at the Stockholm Furniture Fair. All in all, this will be a show of strength from the young, dynamic design scene capable of shaping a sustainable future, says Mats Widbom, CEO of Svensk Form.
The Greenhouse 2023 jury consists of designer and interior architect Anya Sebton, operative project manager at Stockholm Furniture Fair Jennifer Gröhn, designer and architect Shane Schneck, architect and co-founder of Marge Arkitekter Pye Aurell Ehrström, interior designer Marcia Harvey Isaksson and Björn Florman, creative project manager at the Materials Library.
Greenhouse at Stockholm Furniture Fair will be held February 7–11, 2023 at Stockholmsmässan.