Cacti hanging baskets and bird feeder
Since it was launched last year, the Cacti planter series has grown.
Their signature curves have inspired a
group of wire hanging baskets that hook together to form a sequence of interlocking designs. Just as birds line their nests with branches and twigs, the bottom of the baskets can be lined with moss, greenery or plants that take their nutrients from the air. The hanging baskets are complemented by a decorative birdfeeder,
supported by a streamlined post, or available as a pendant version that hangs from a tree branch. Whether filling a space with contemporary cool or making a nod to nature, Cacti's new designs are natural complements to their surroundings.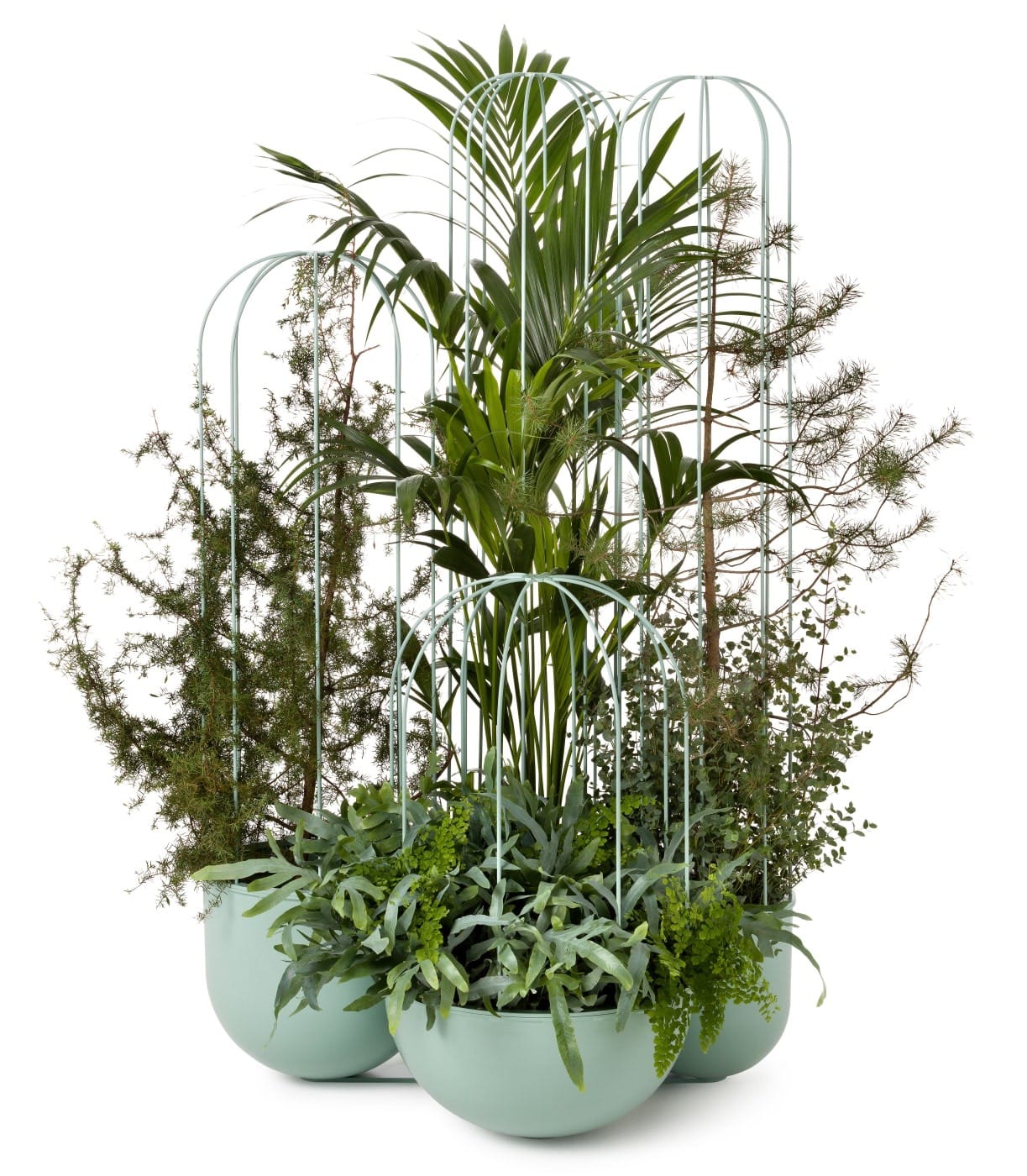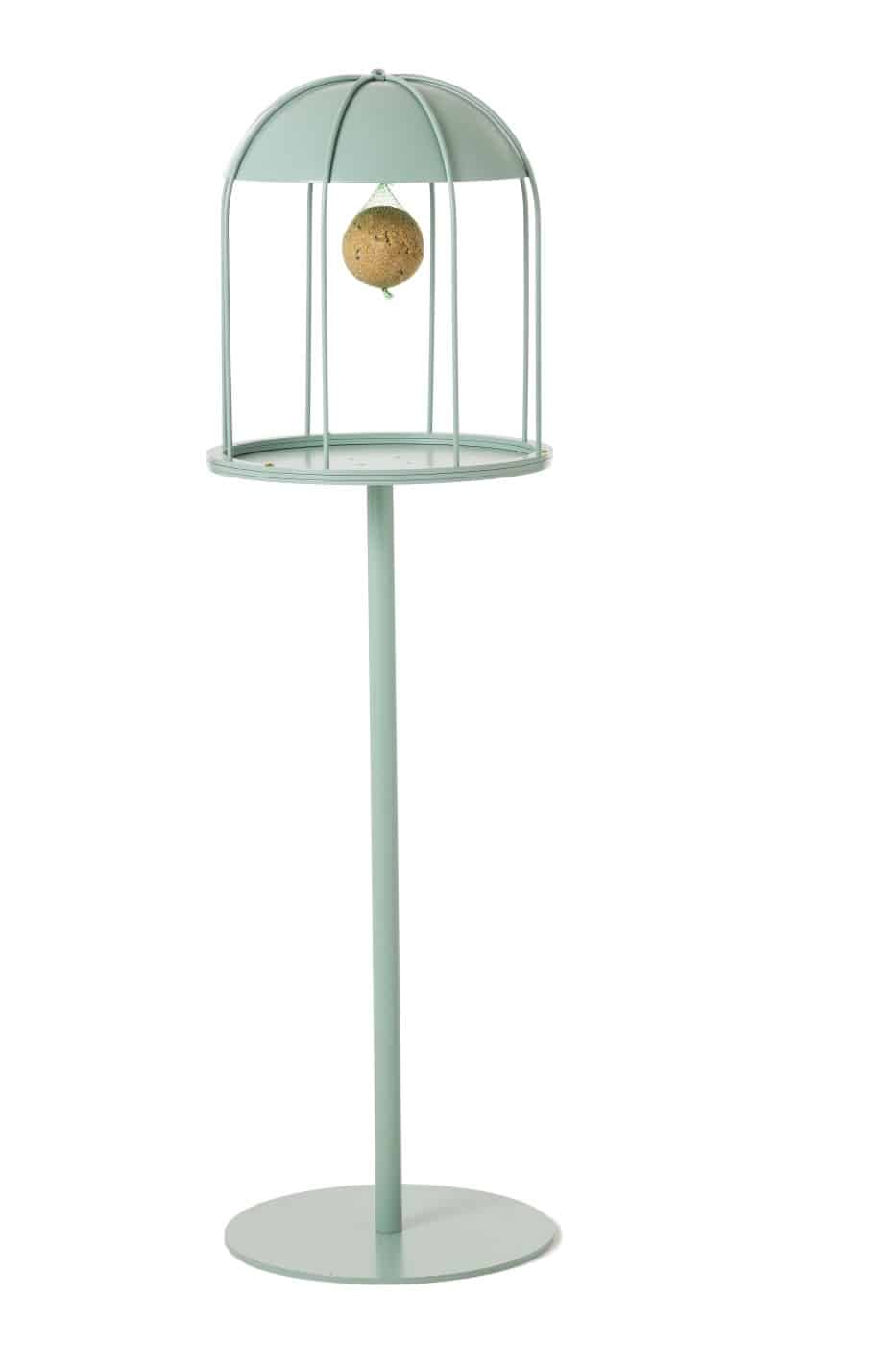 Nola Industrier AB, Box 17701, Repslagargatan 15b, 118 93 Stockholm
T: 08-702 1960, F: 08-702 1962, headoffice@nola.se