The Långbordet public space table was designed by White Arkitekter and installed in several Swedish cities. We are pleased to announce that the project received a Monocle Design Award in the Best Public Furniture category. The award was presented for the version of Långbordet installed in Hamntorget, a small urban plaza in central Stockholm.
White are honoured to receive the international award and pleased that the place itself received a distinction. Hamntorget had previously been neglected by the city and underused by locals. Through application of contemporary urban design, White Arkitekter gave it a new identity.
"We're so happy that White won the prestigious Monocle Design Award for their Hamntorget project, which features a site-specific version of Långbordet," says Agneta Stake, founder and design manager at Nola.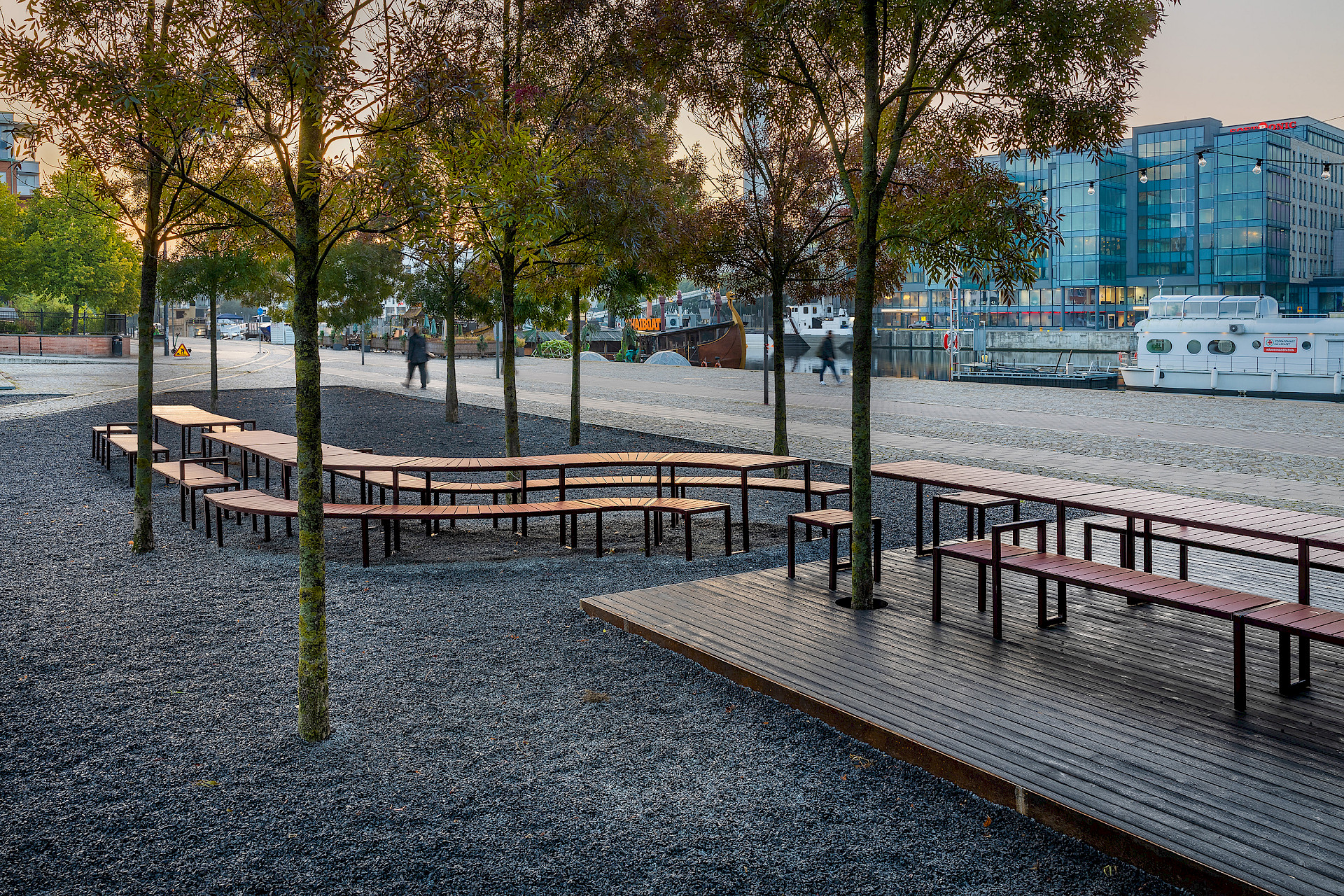 Photo: Jann Lipka
Långbordet was originally developed by White Arkitekter and Swedish artist Ebba Matz to regenerate an urban neighbourhood in the city of Helsingborg, where it created a community meeting place for locals. Likewise, the version installed at Hamntorget encourages meetings between different types of people and animates the site during the day.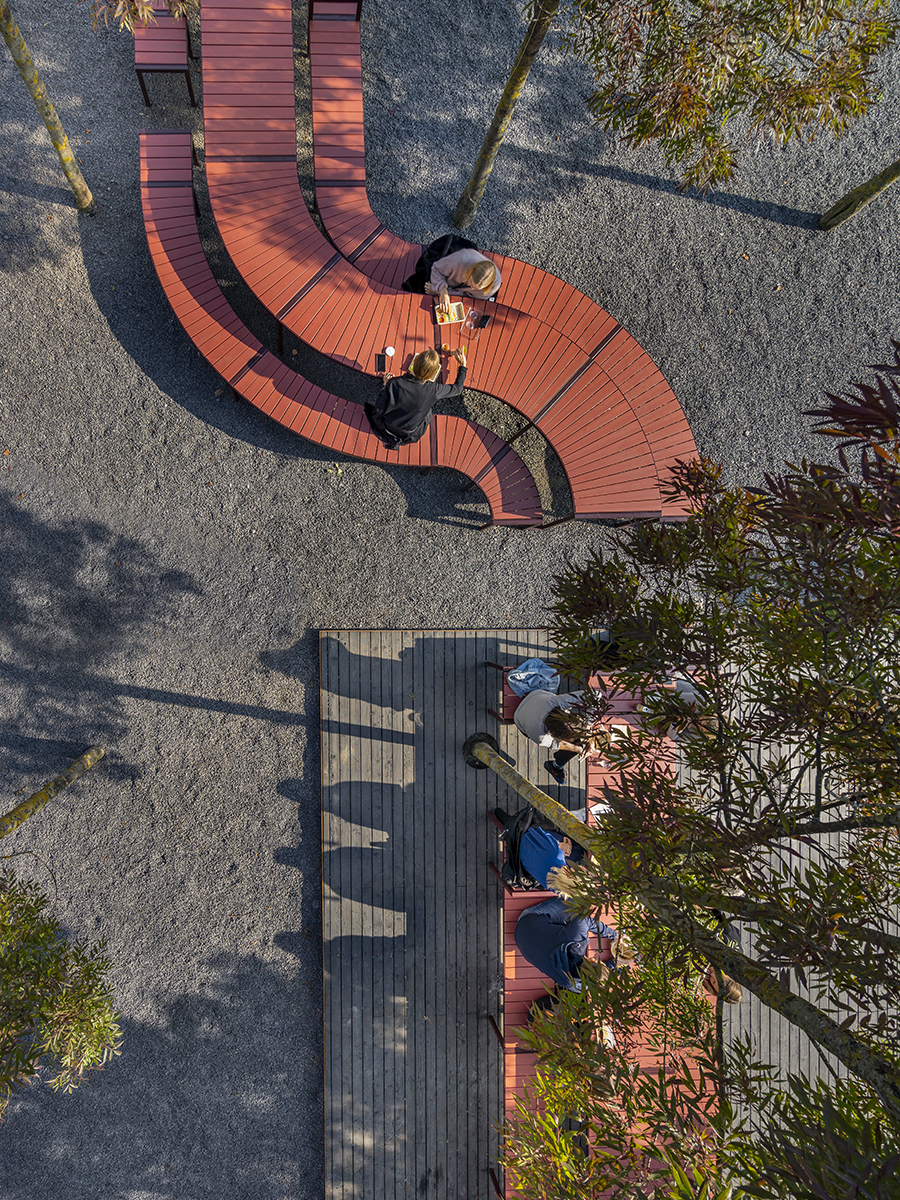 The Monocle Design Awards survey the entire field of design with the intention of highlighting how design can improve the quality of life. As the magazine explains, they channel significant resources into research, and to conduct interviews with designers and architects all around the world. As a result, they find the very best the industry has to offer, so we're pleased that White Arkitekts and Långbordet have been recognised in this way.

Nola Stockholm
Nola Industrier AB, Box 17701, Repslagargatan 15b, 118 93 Stockholm
T: 08-702 1960, F: 08-702 1962, headoffice@nola.se
Nola Malmö
Nola Industrier AB, Skeppsbron 3, 211 20 Malmö
T: 040-17 11 90, F: 040-12 75 45, offert@nola.se, order@nola.se