Angle Planter
Design Synnöve Mork
Angle enables a modern reinterpretation of a baroque garden, if one desires, with its angles and varying heights in various perspectives. With three different sizes and volumes, Angle is like an architectural puzzle with nearly limitless possibilities. Together, the parts can create the most imaginative formations. Angle can be placed as sections or create spatial divisions in places such as parks, courtyards, or urban landscapes. The different heights allow for varied vegetation, from shrubs to small trees.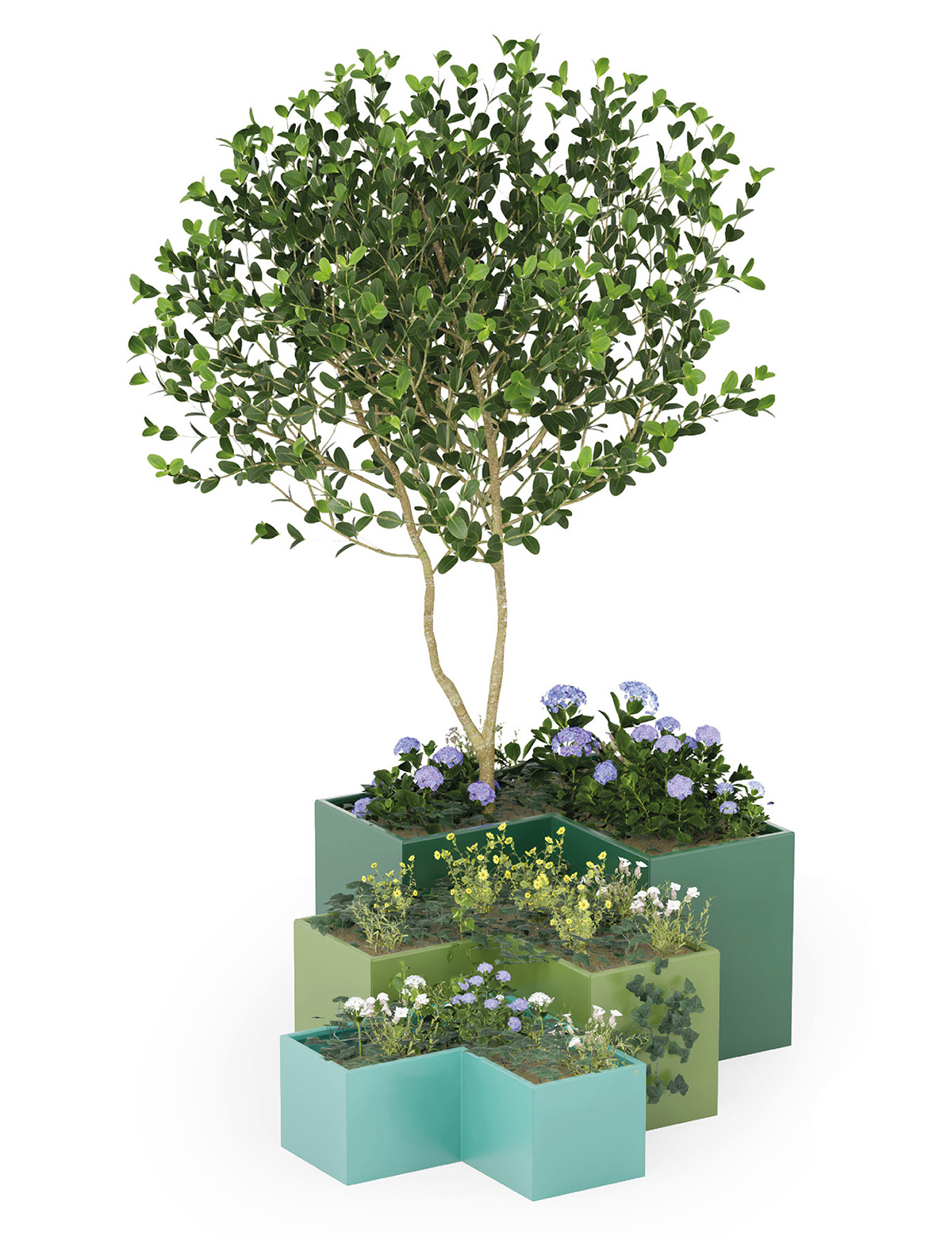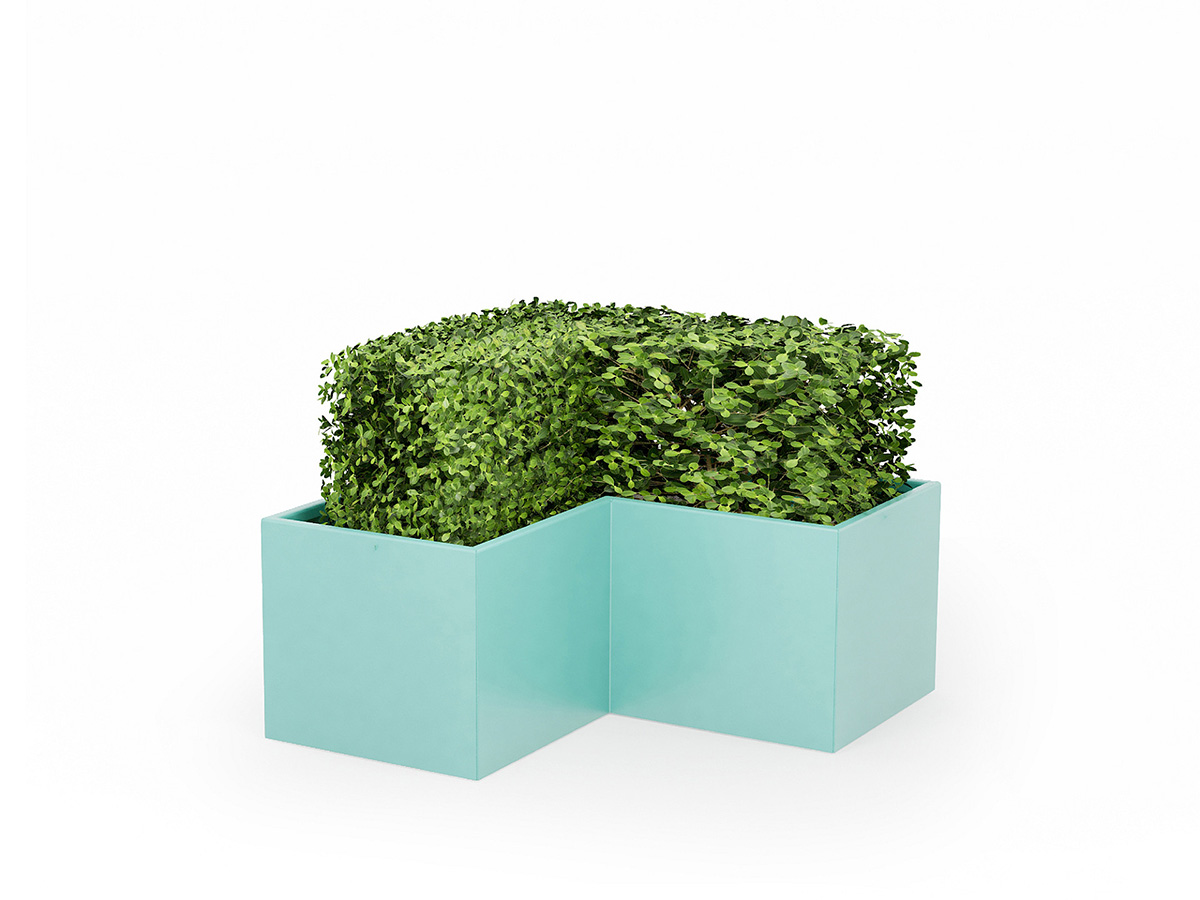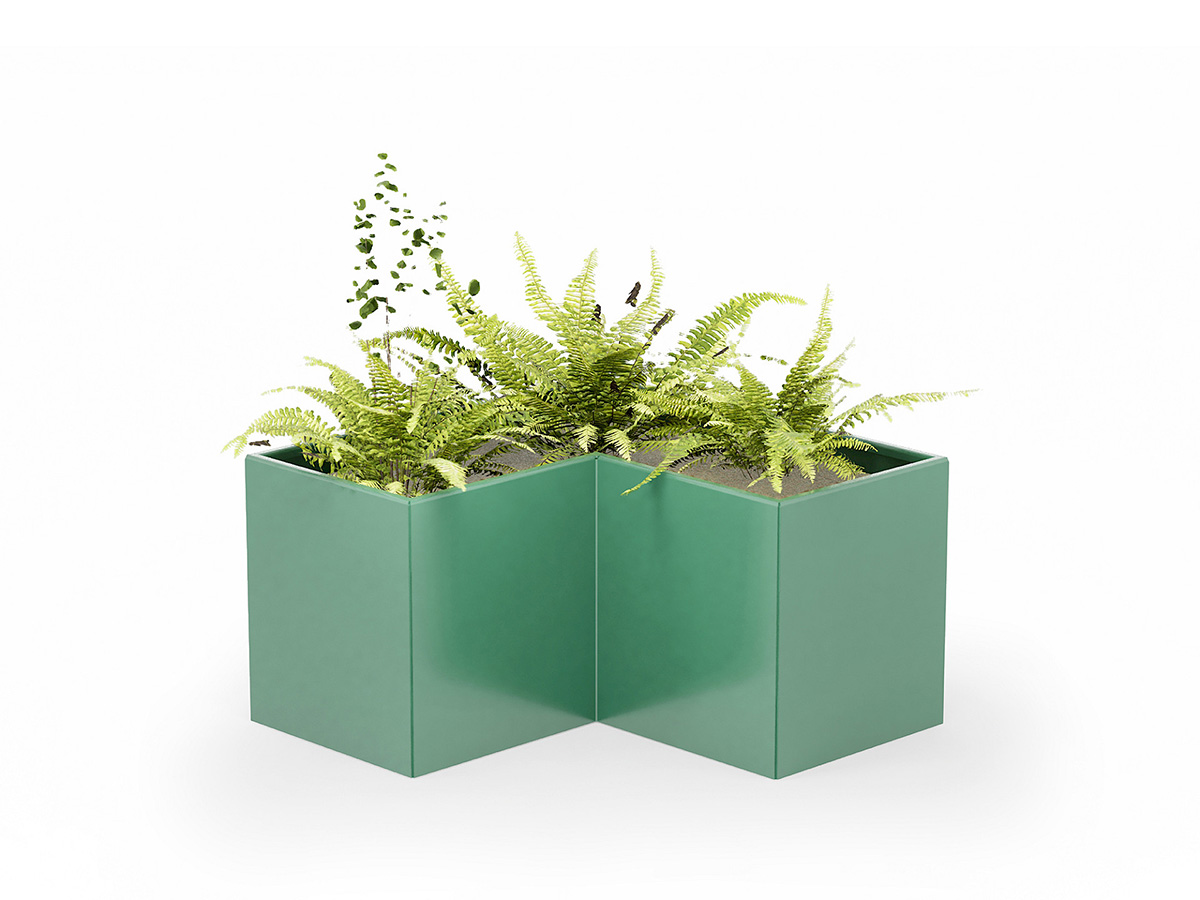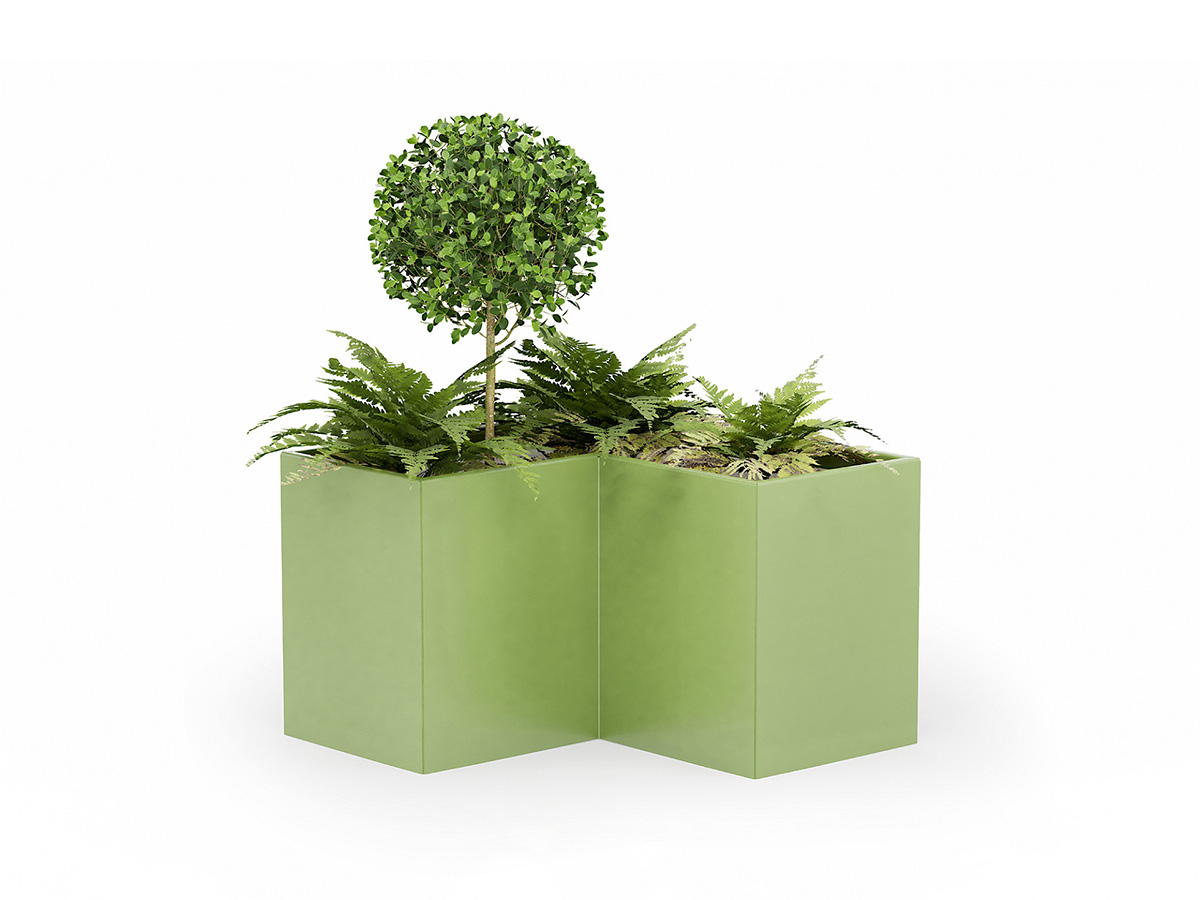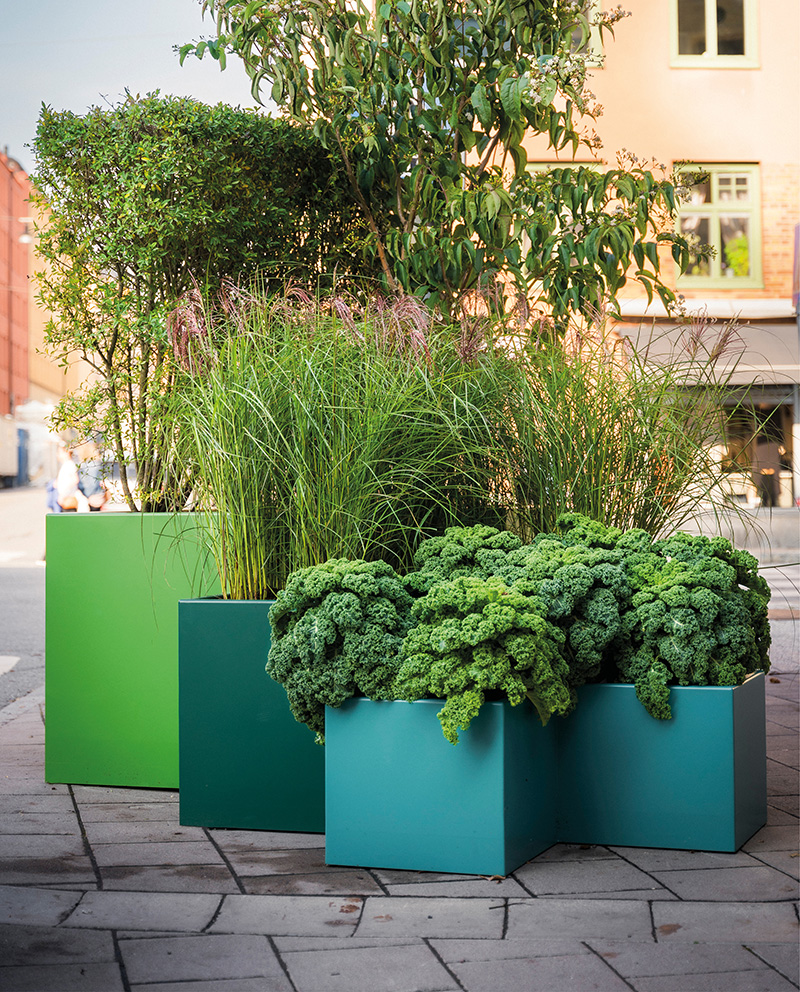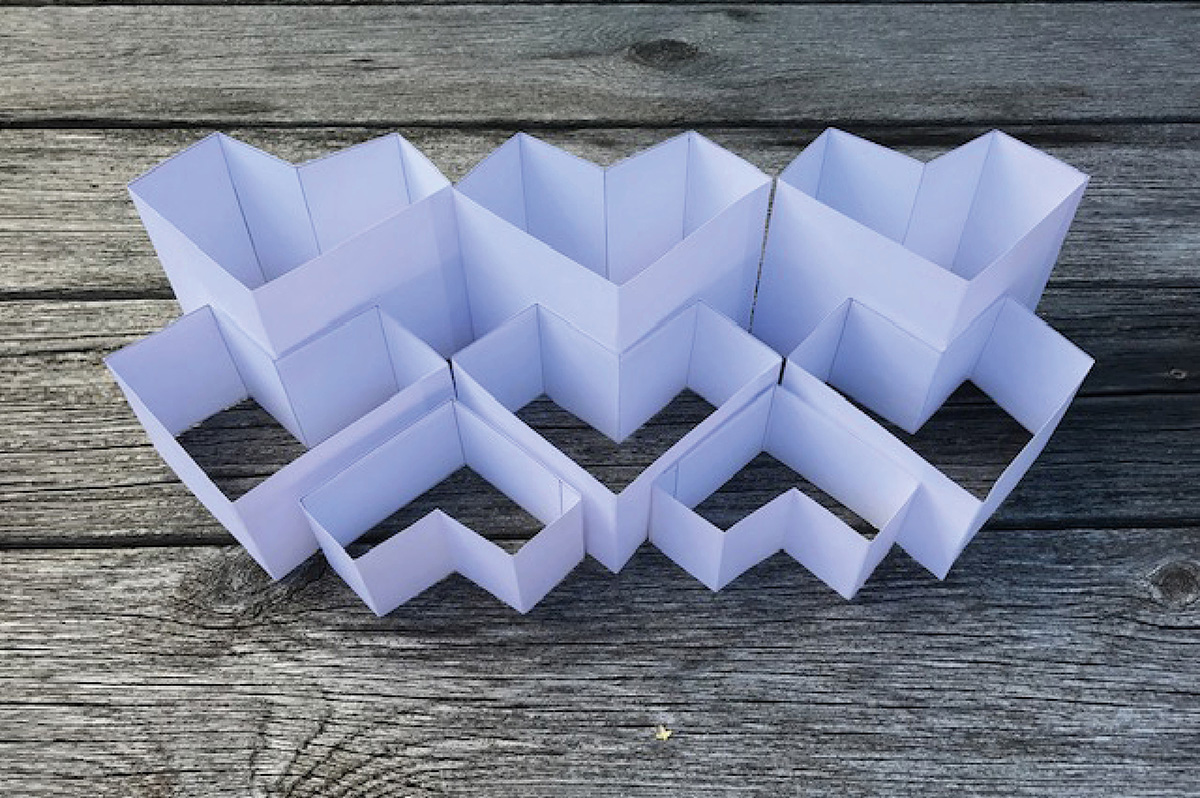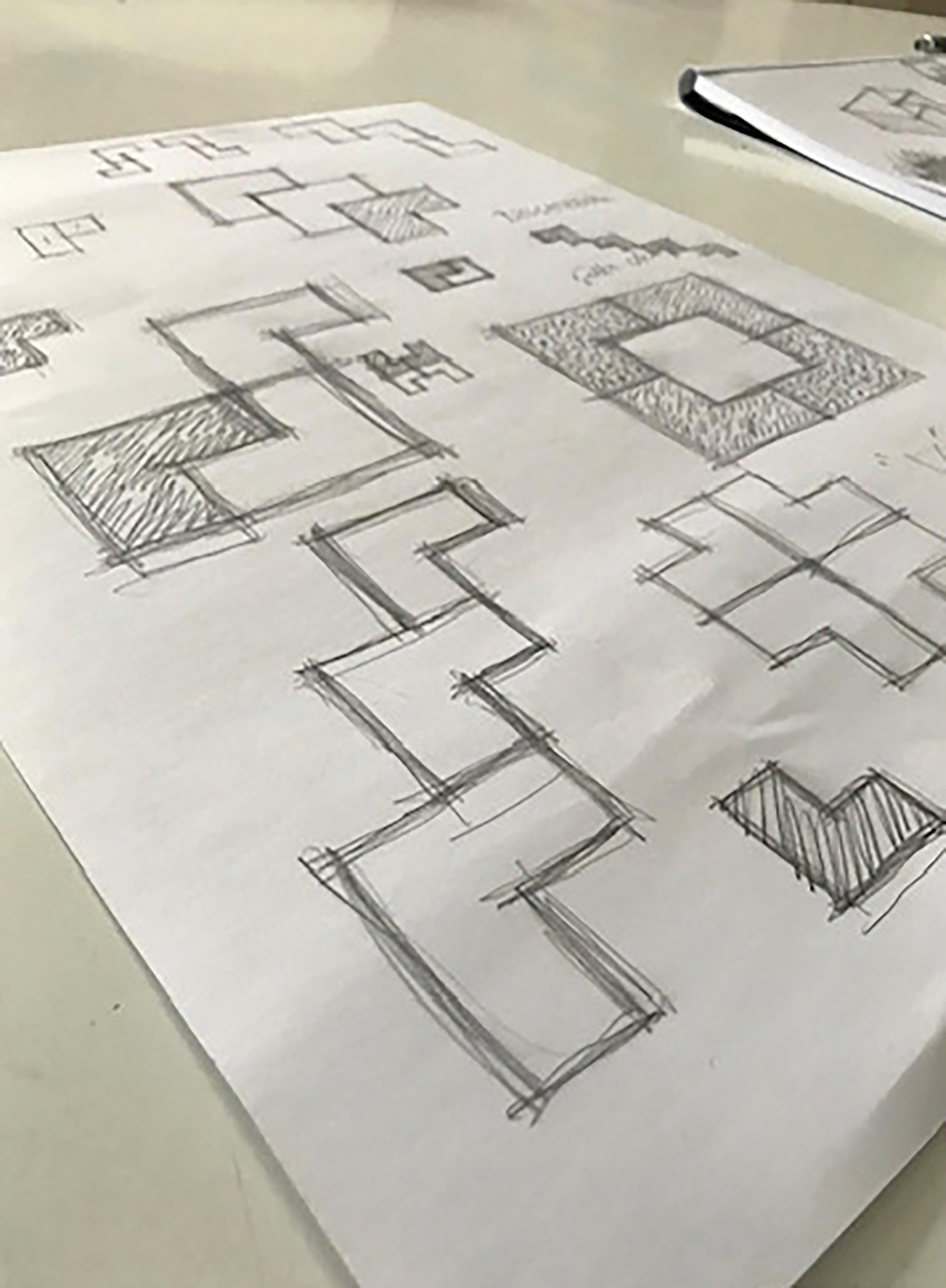 The designer Synnöve Mork's own sketches showcasing the extensive range of possibilities for the vessels.
Synnöve Mork
Synnöve Mork showcases a diverse range of creative expressions through her work in design, interior decoration, and exhibition architecture, with textiles being a prominent element. She is renowned for her graphic patterns featuring stripes and squares, which is evident in the Angle planters, her first product for Nola.

Nola Stockholm
Nola Industrier AB, Box 17701, Repslagargatan 15b, 118 93 Stockholm
T: 08-702 1960, F: 08-702 1962, headoffice@nola.se
Nola Malmö
Nola Industrier AB, Neptunigatan 74, 211 18 Malmö
T: 040-17 11 90, F: 040-12 75 45, offert@nola.se, order@nola.se
More news from Nola:

We are pleased to introduce Join as one of the eagerly anticipated releases for the …