StyrUpp Bicycle Rack
Just as the number of urban cyclists and scooter riders increases, the shortage of dedicated parking spaces presents a growing problem. Landscape architect Ralf Lindberg set out to create a parking solution in the form of Styr Upp, a bike rack that suspends bikes and scooters in the air to make more space available on the ground. As it does so, Styr Upp stores bikes in neat lateral rows, providing the potential to eliminate the visual chaos bike parking often creates.
Made of robust, galvanised steel, the bike rack is designed with a suspension system that secures the handlebars of both electric scooters and regular bicycles. The bike rack is made with a metal loop that provides additional security when locking the bike frame to the rack. Styr Upp is designed as a base unit that can be expanded by extension sections and can be fastened to virtually any concrete surface.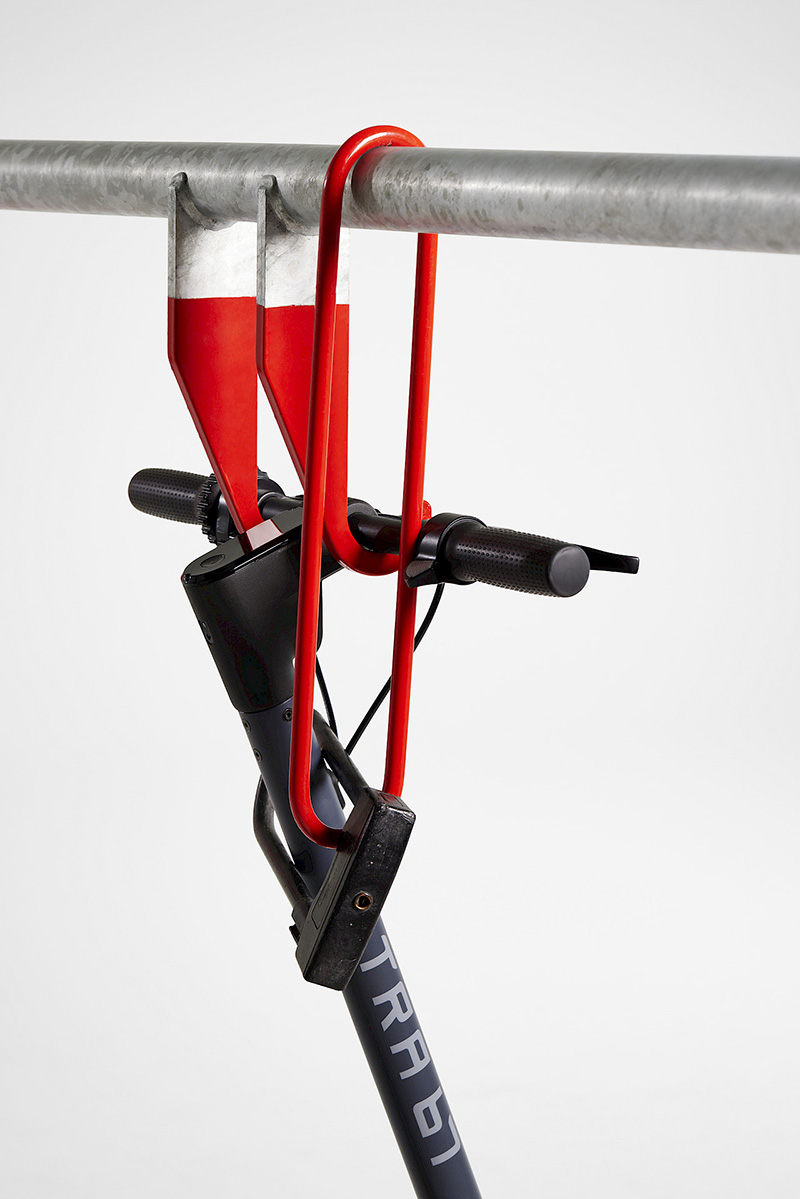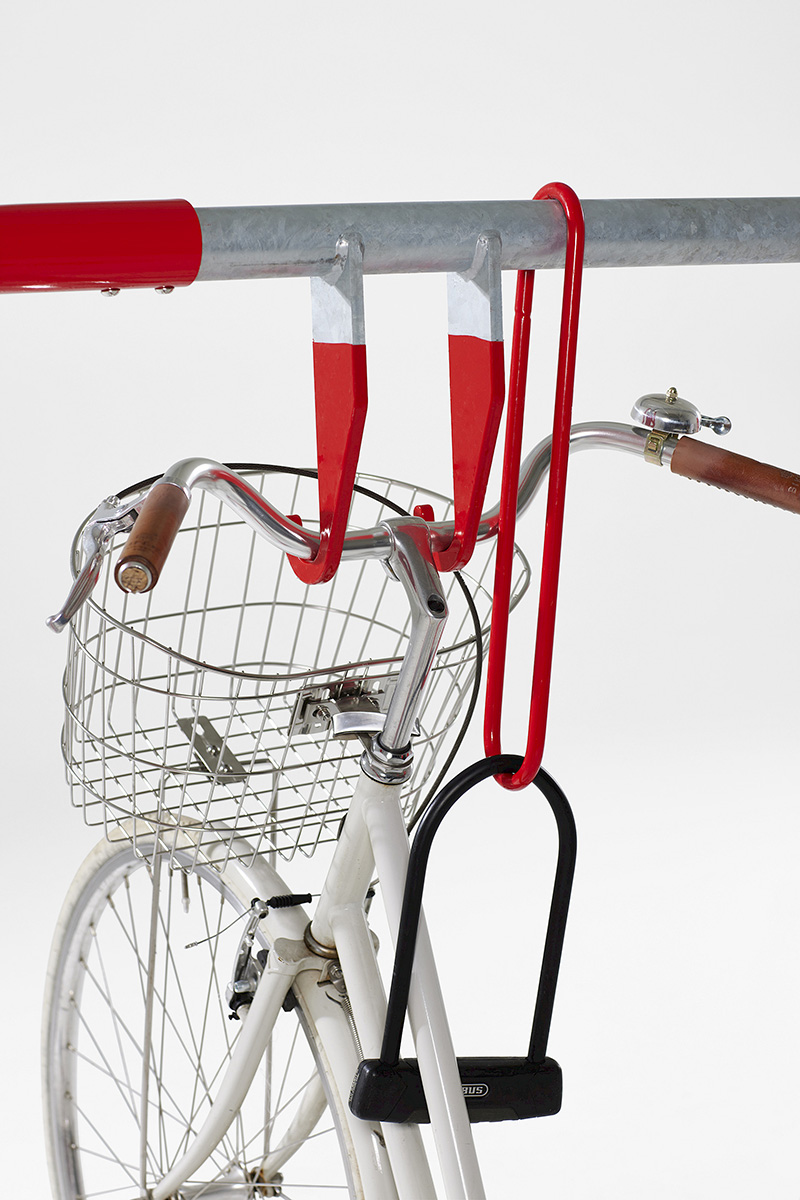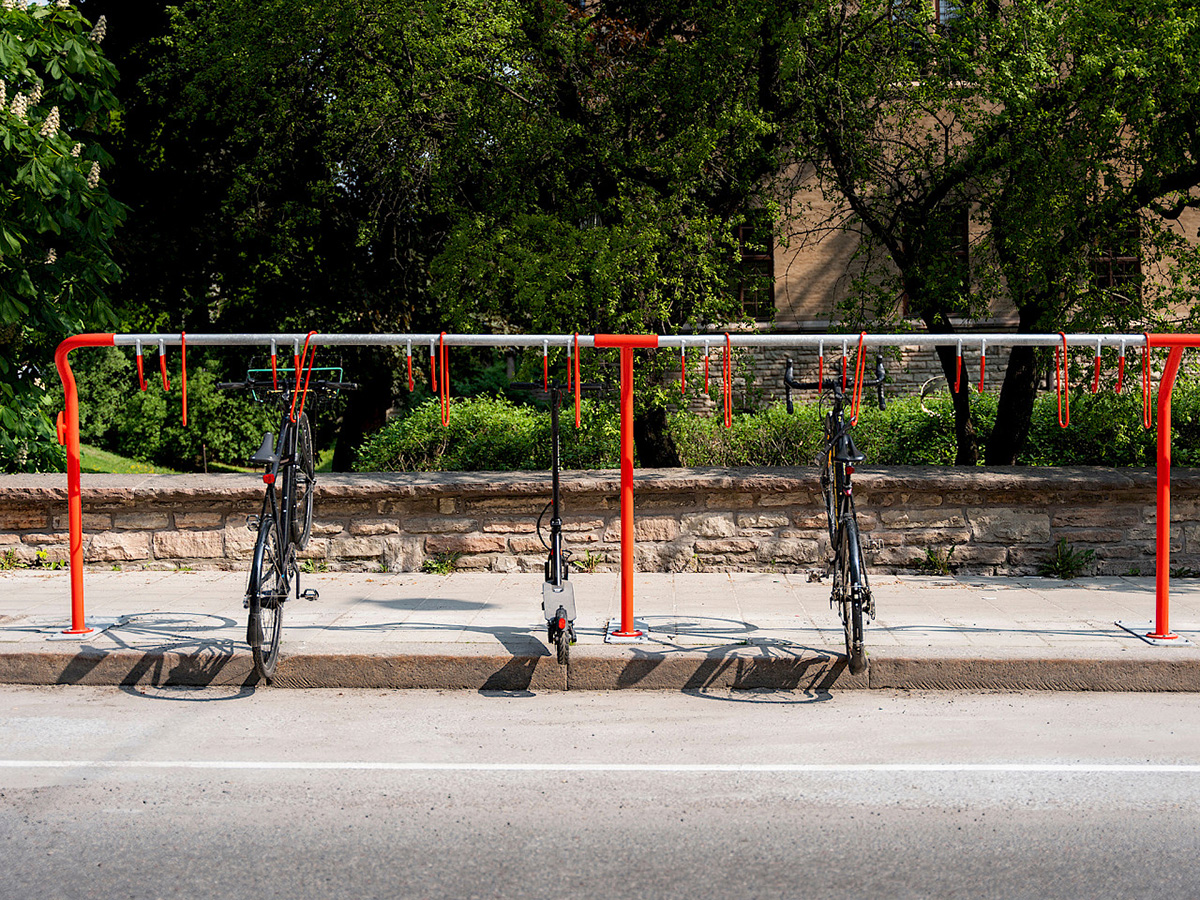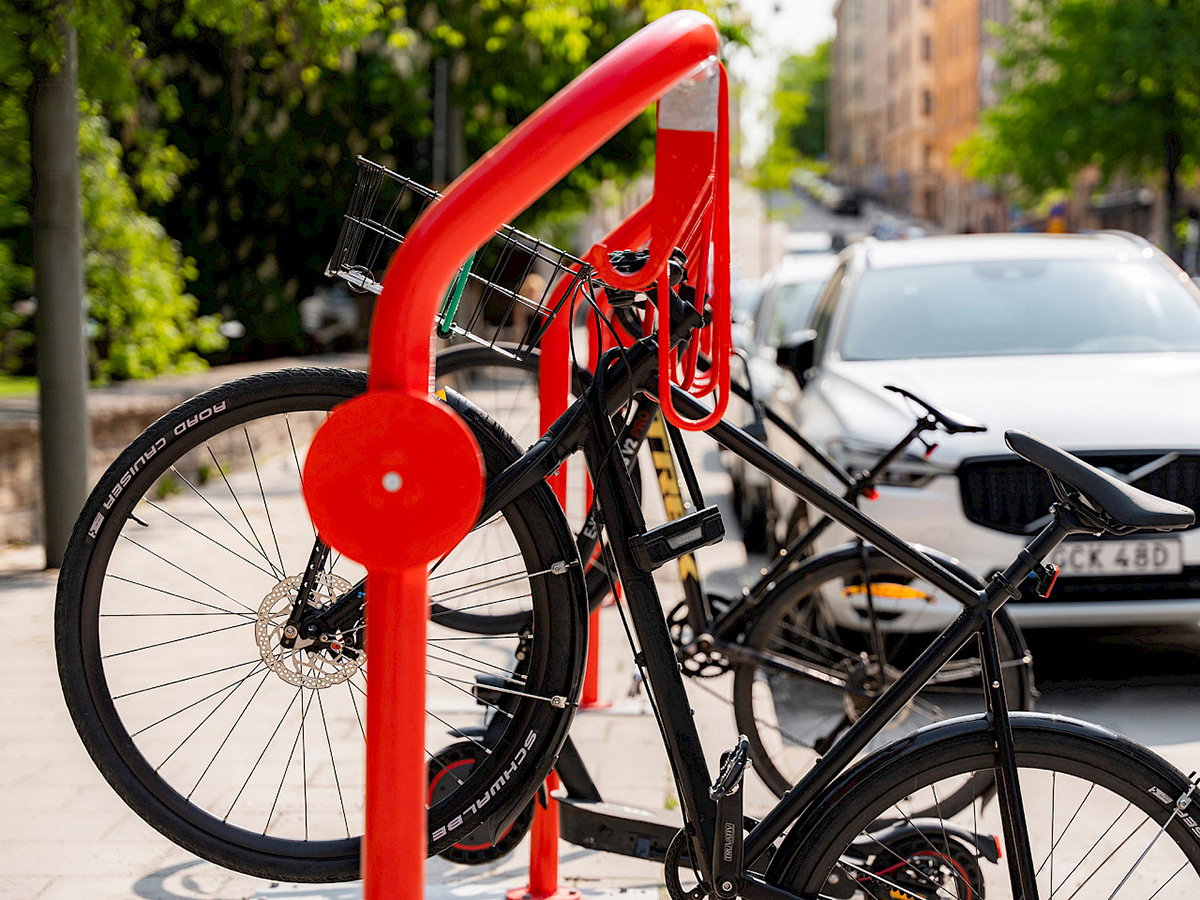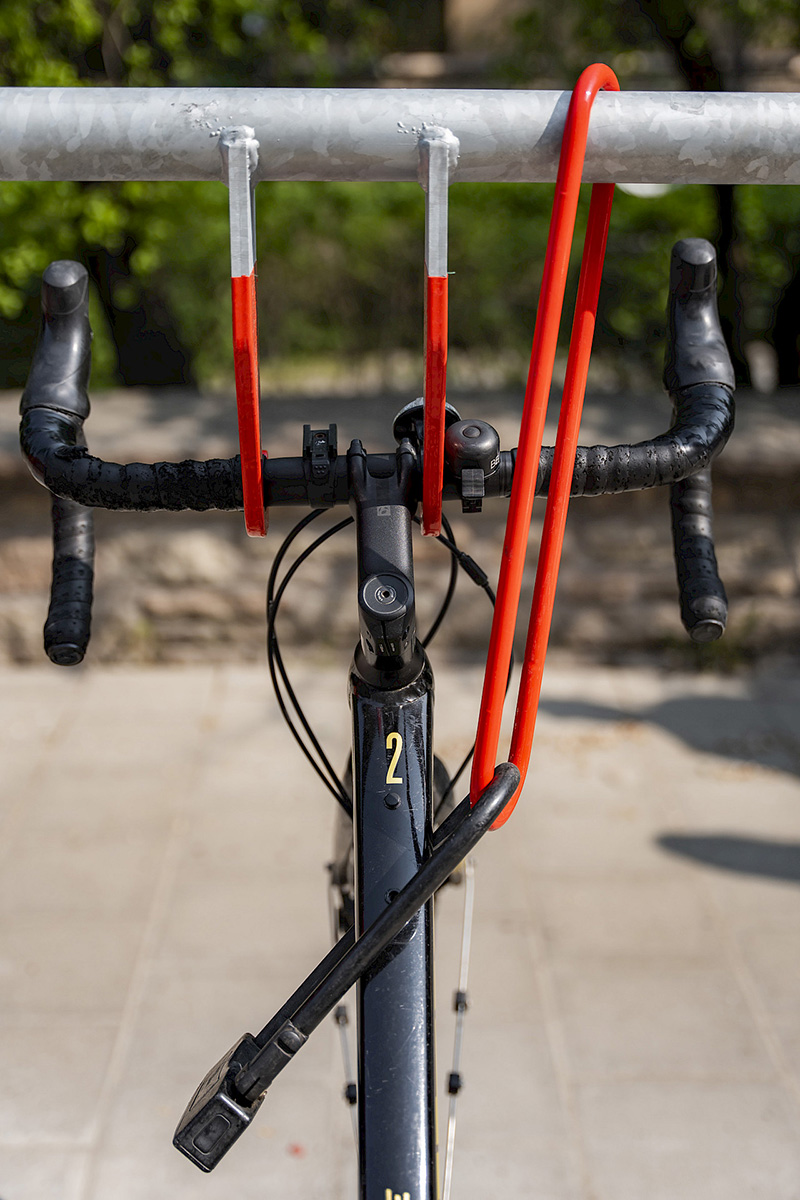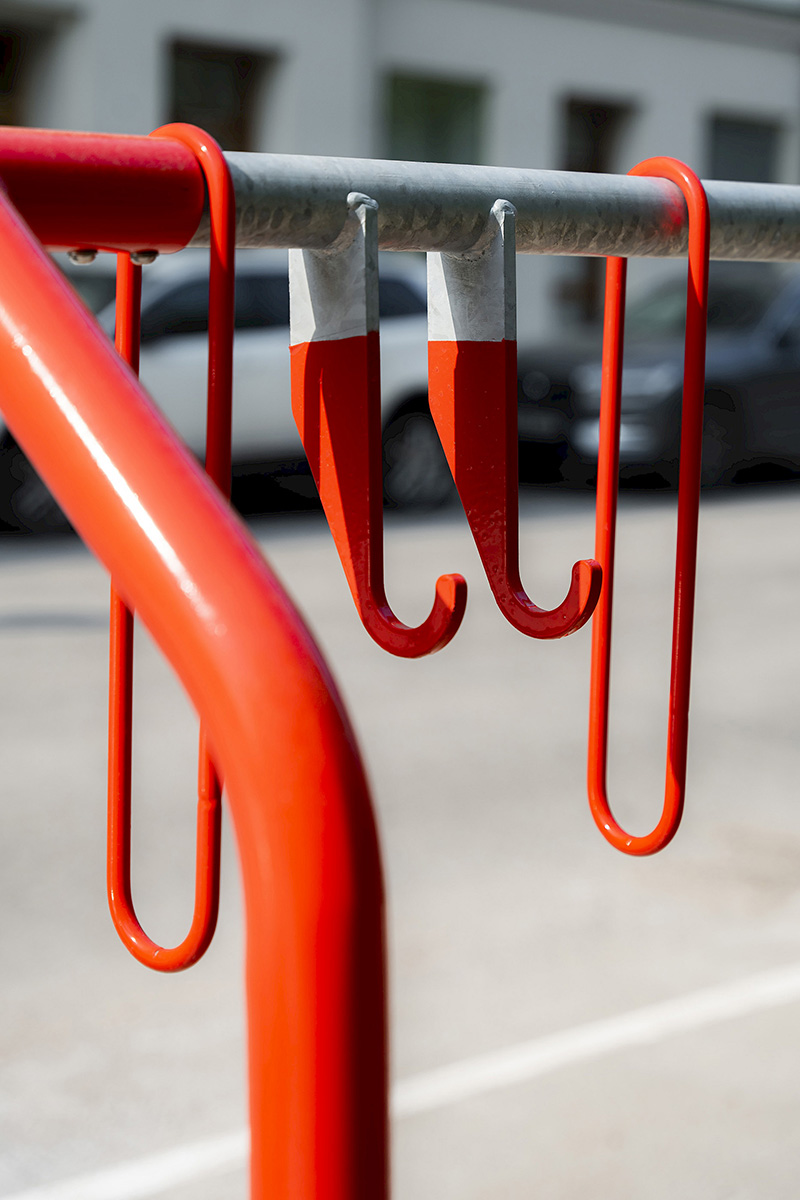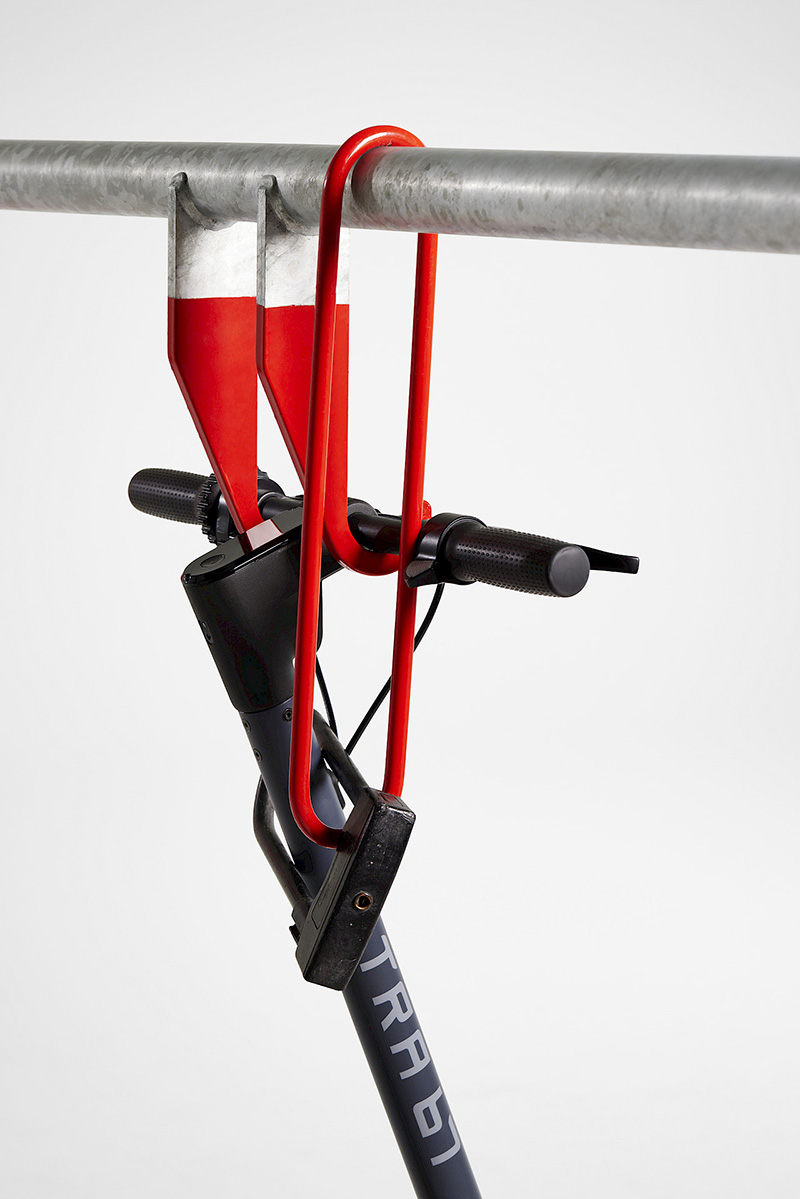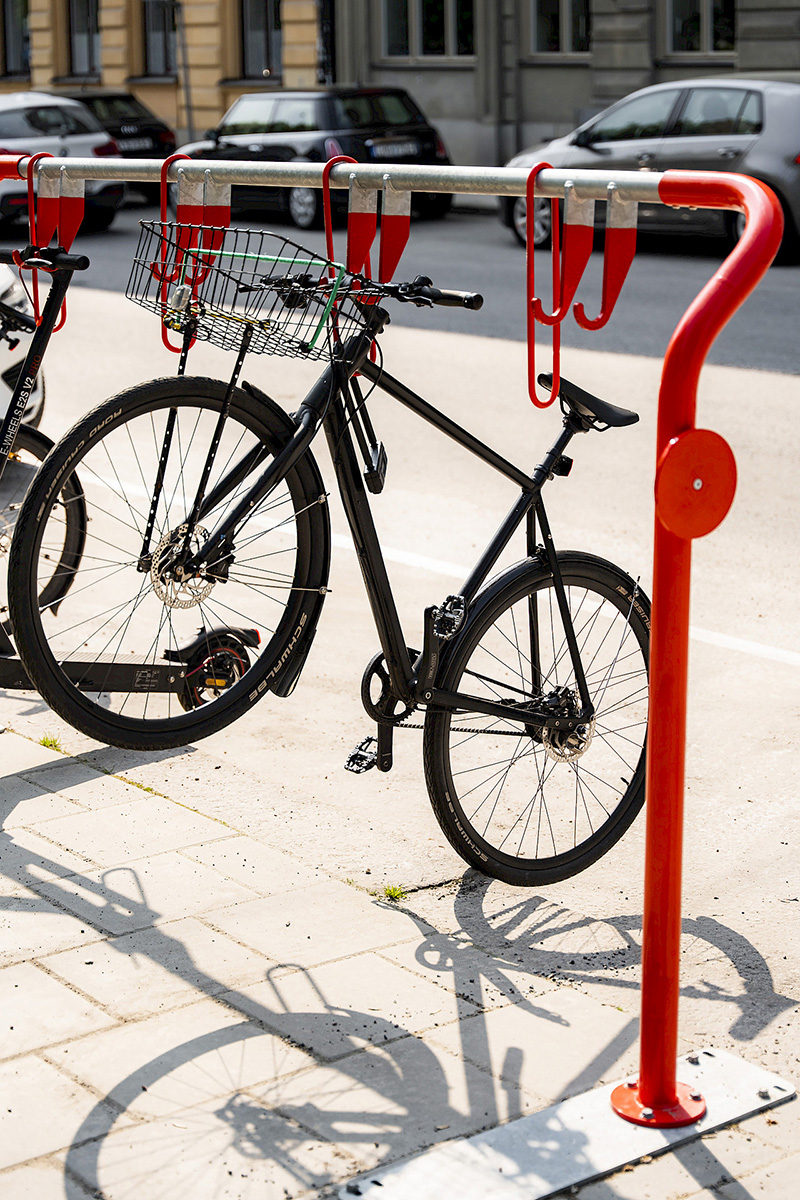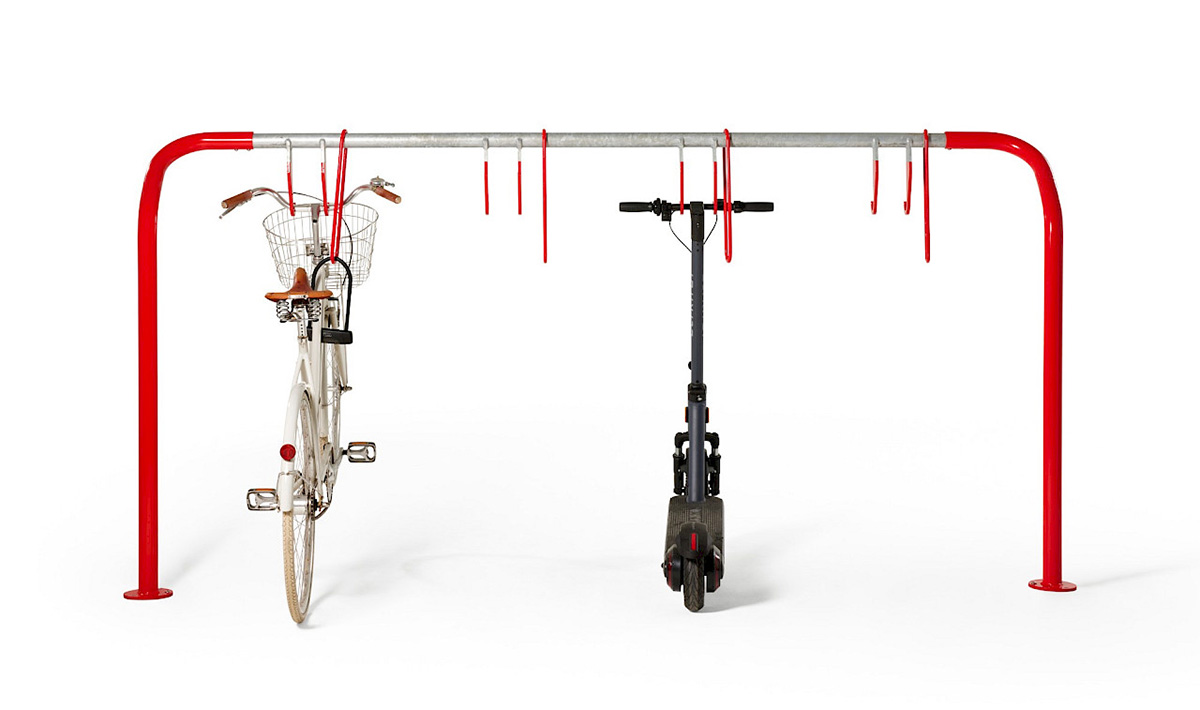 Nola Stockholm
Nola Industrier AB, Box 17701, Repslagargatan 15b, 118 93 Stockholm
T: 08-702 1960, F: 08-702 1962, headoffice@nola.se
Nola Malmö
Nola Industrier AB, Neptunigatan 74, 211 18 Malmö
T: 040-17 11 90, F: 040-12 75 45, offert@nola.se, order@nola.se
More news from Nola:

StyrUpp Bicycle Rack Just as the number of urban cyclists and scooter riders increases, the …