Klocka Planter
Designed by Anki Gneib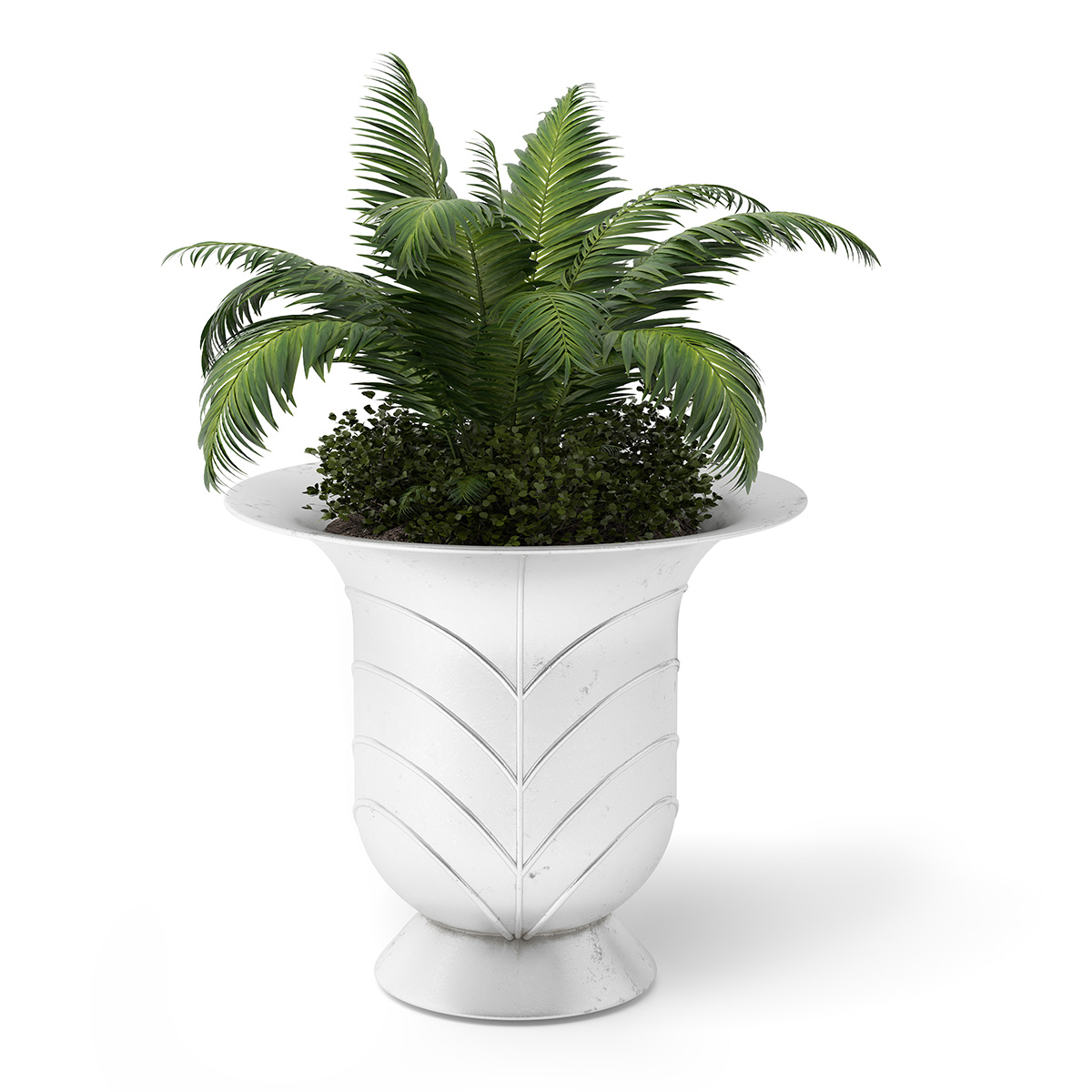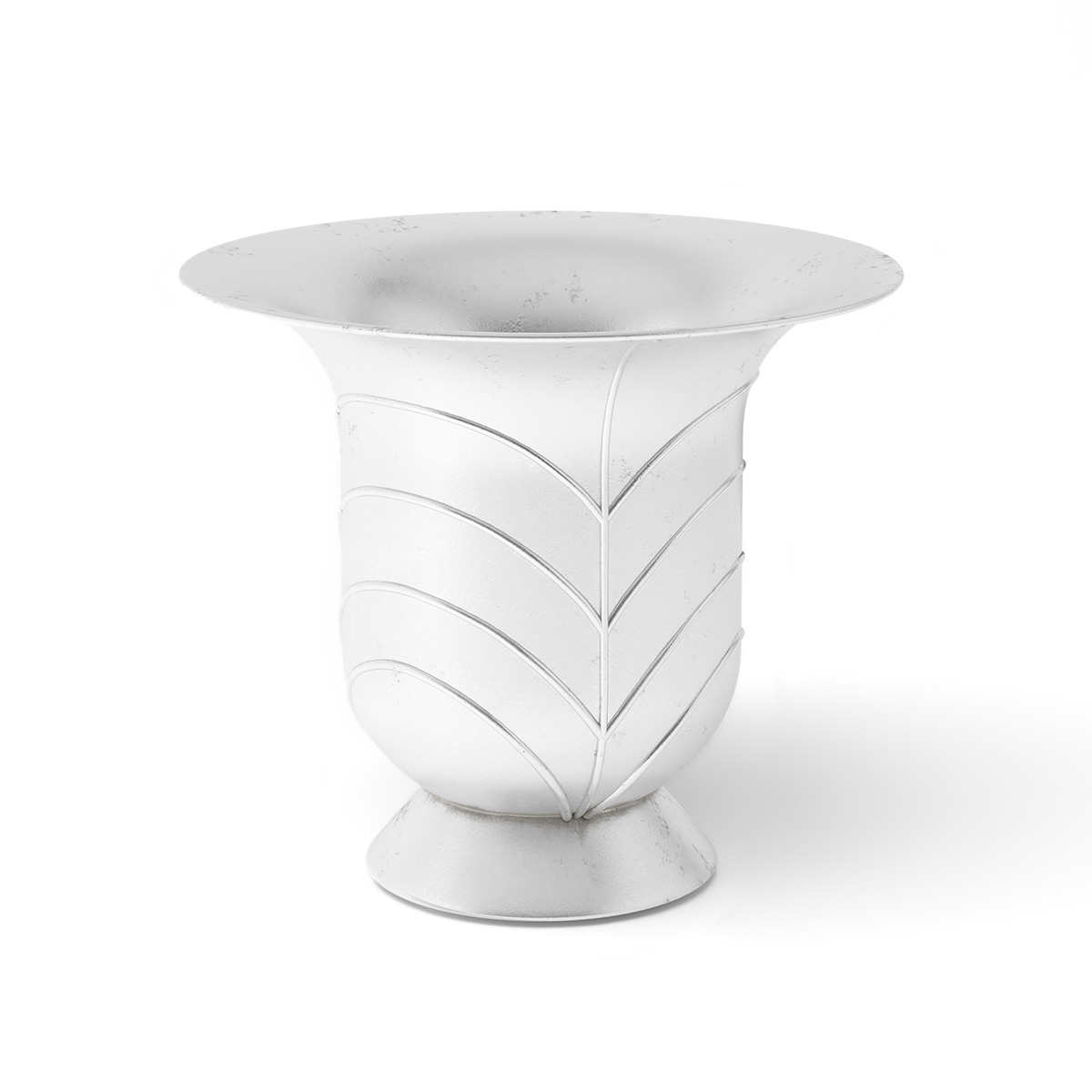 The new planter Klocka is crafted in sandcast aluminium. The planter is a contemporary interpretation of classic turntables. The surface pattern is made in relief and wraps around the body of the planter and its oversized edge.

Nola Stockholm
Nola Industrier AB, Box 17701, Repslagargatan 15b, 118 93 Stockholm
T: 08-702 1960, F: 08-702 1962, headoffice@nola.se
Nola Malmö
Nola Industrier AB, Skeppsbron 3, 211 20 Malmö
T: 040-17 11 90, F: 040-12 75 45, offert@nola.se, order@nola.se
Anki Gneib
Anki Gneib has an education in Interior Architecture and Furniture Design at the University College of Art, Crafts and Design in Stockholm. In her studio, she works creatively with a wide range of projects such as residential architecture, interior design for commercial spaces with a focus on facility branding as well as furniture, lighting and product design. Her work is characterized by experimental and playful expressions through both process and results.