Verv – Rocking Chair
Design by Fanny Axnér & Siri Boekhout
The Verv rocking chair is designed by Fanny Axnér and Siri Boekhout, both recent graduates from Stockholm's Beckmans College of Design. They developed Verv collaboratively with Nola as an alternative to stationary seating. Whereas the majority of seats are static, Verv enables those seated to sway backwards and forwards as they rock the chair. Research conducted in retirement centres shows that these subtle, so-called 'micro-movements' are beneficial to overall mobility and well-being. Verv is crafted in steel and designed with generous proportions that make it accessible to a wide range of body types and levels of mobilities. Verv is designed with reinforcements that prevent it from tipping over when rocked.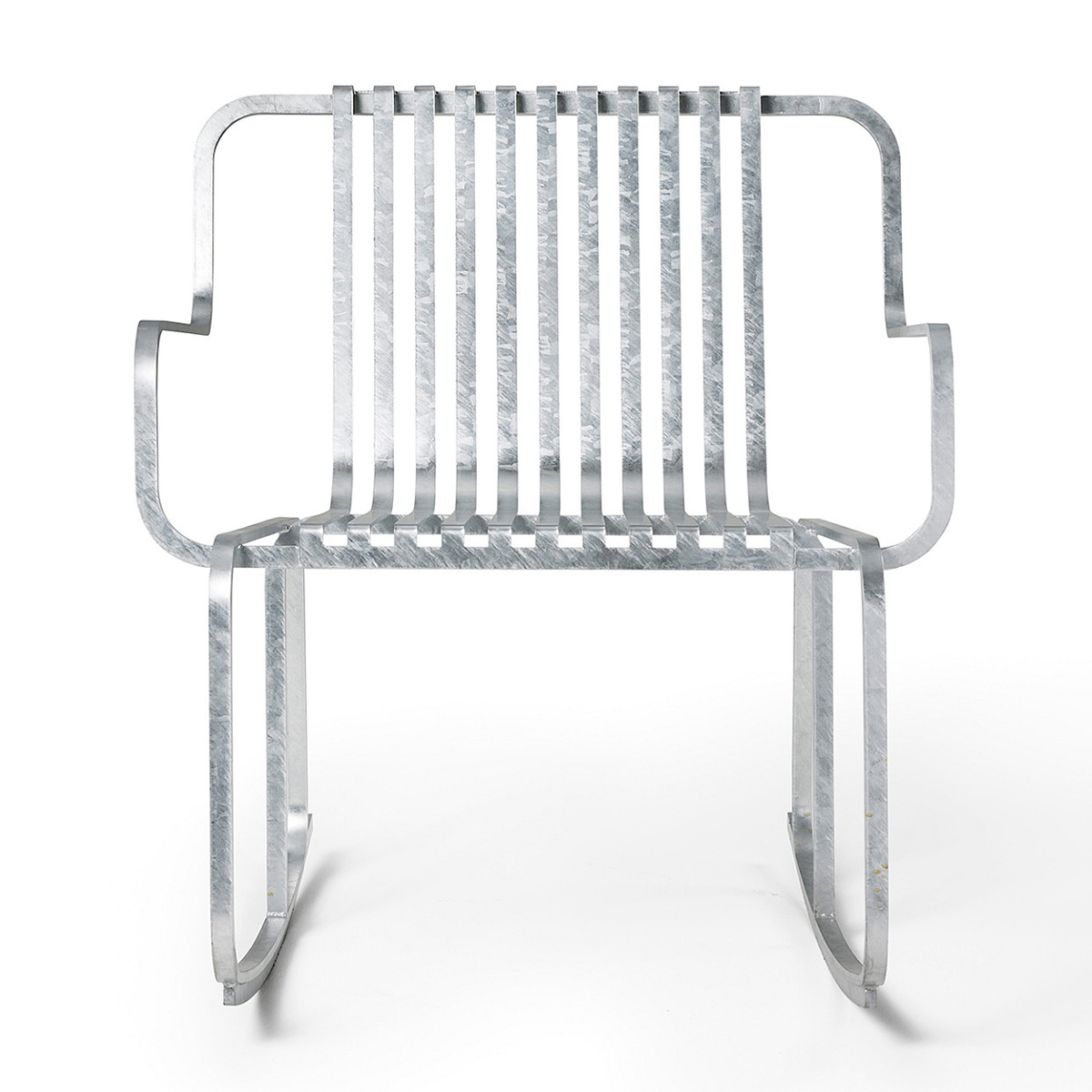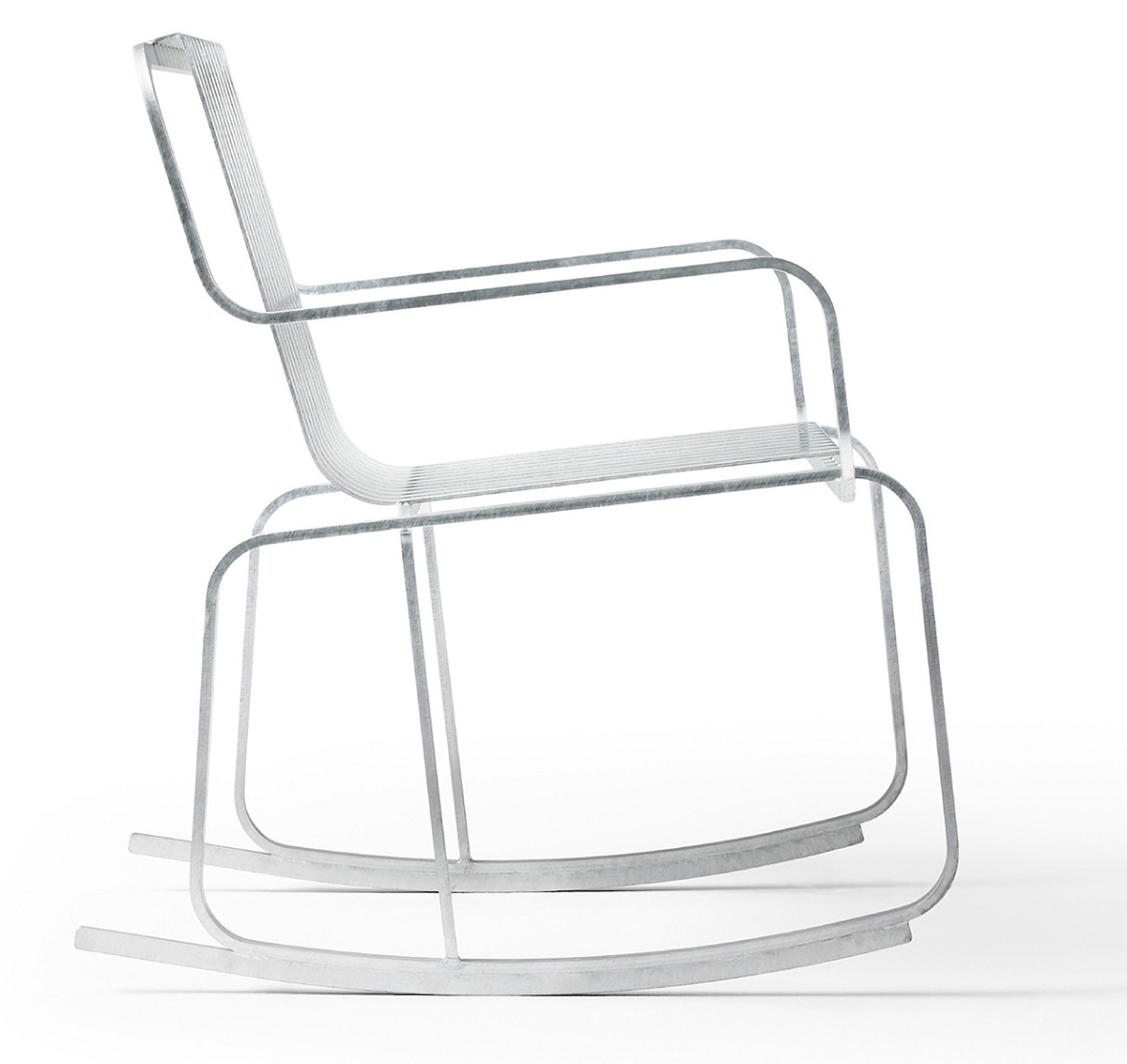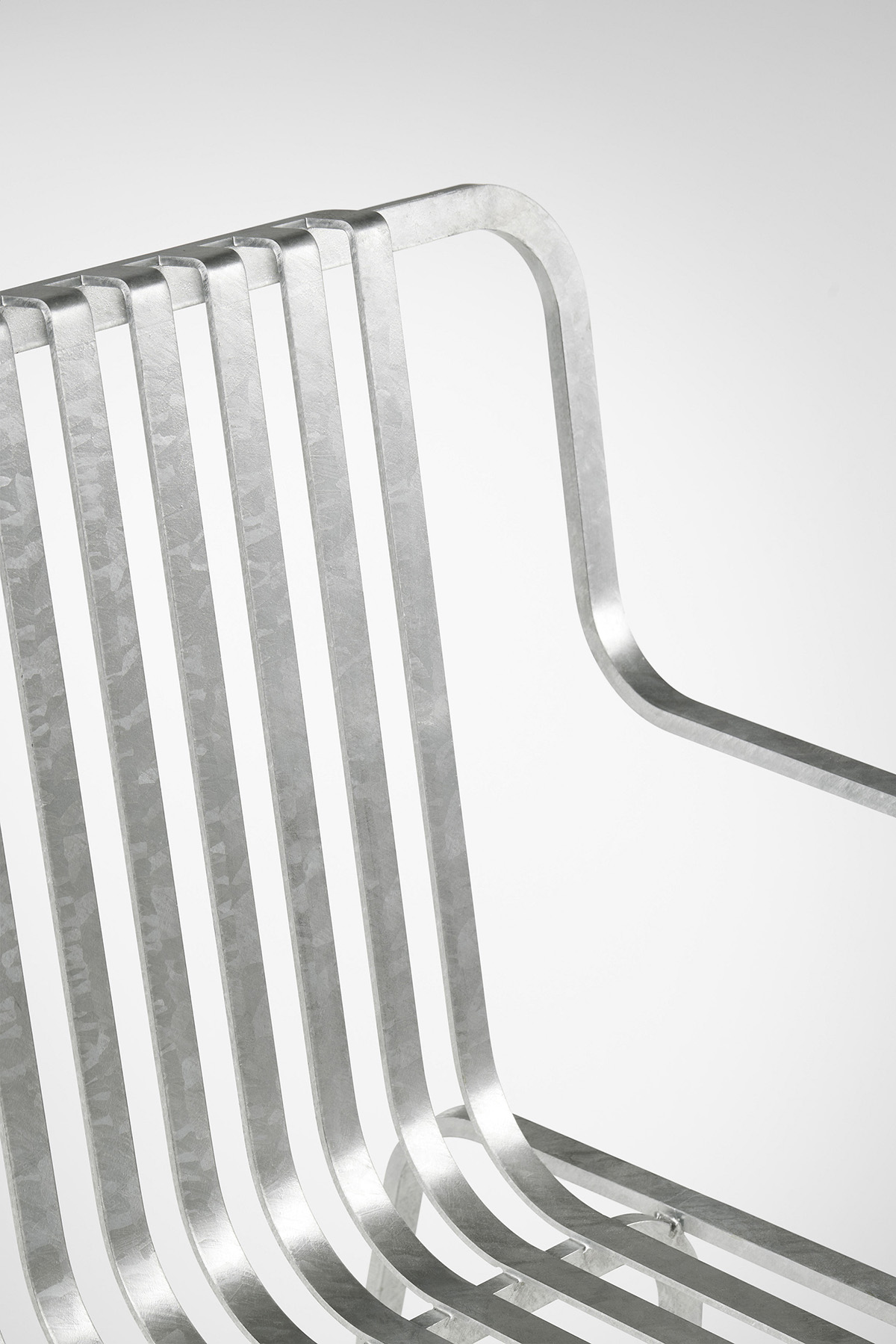 Nola Stockholm
Nola Industrier AB, Box 17701, Repslagargatan 15b, 118 93 Stockholm
T: 08-702 1960, F: 08-702 1962, headoffice@nola.se
Nola Malmö
Nola Industrier AB, Neptunigatan 74, 211 18 Malmö
T: 040-17 11 90, F: 040-12 75 45, offert@nola.se, order@nola.se
More news from Nola:

StyrUpp Bicycle Rack Just as the number of urban cyclists and scooter riders increases, the …