Via Bench
Design by Anki Gneib
The benches in cross-laminated timber is a development of the Via bench in stone.
All the wood used is a residual product from making CLT panels
(such as cutting out windows and doors) for the building industry.
Inspired by the ancient Roman aqueducts or viaducts Via has a strong architectural presence and blends naturally in both a classic or contemporary setting. Can be used as a solitary or be combined into a sinuous bridge movement. Timeless and made to last forever.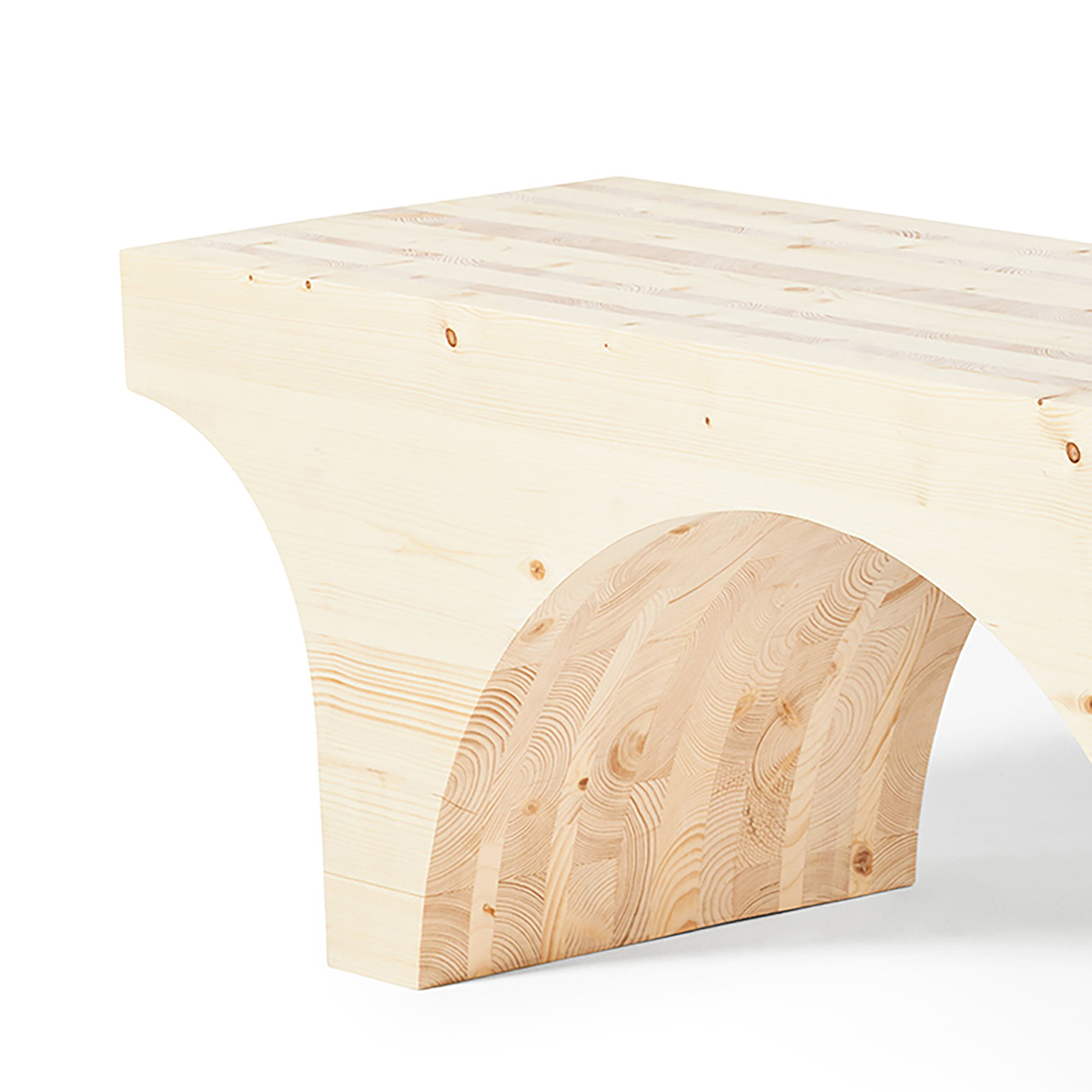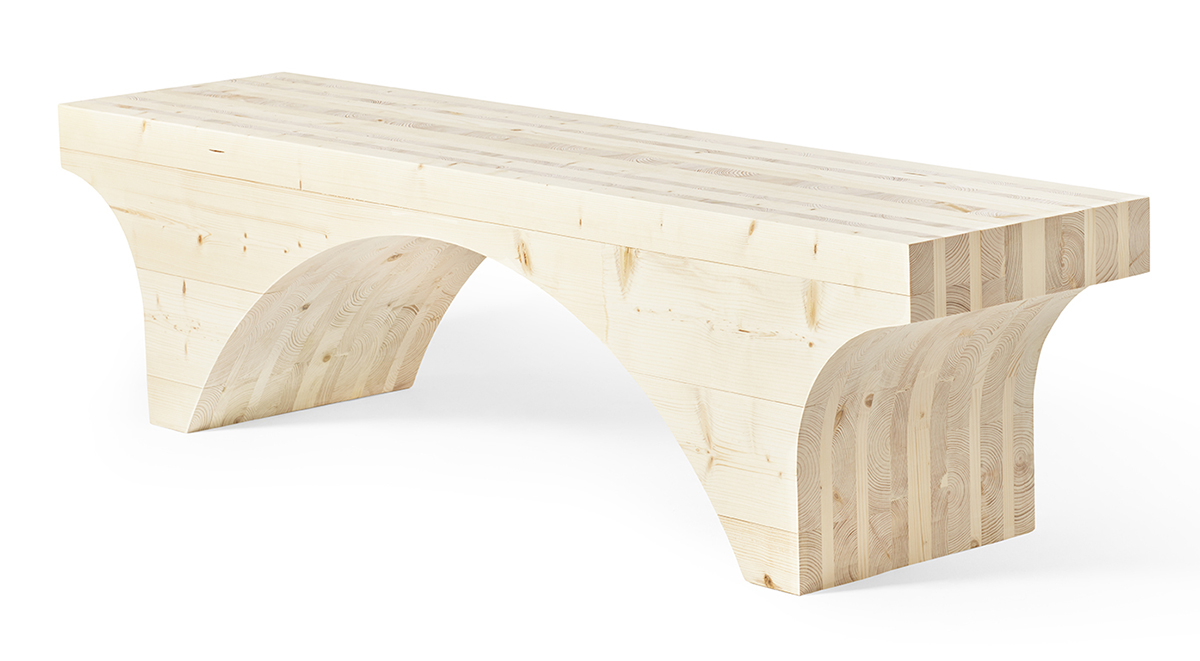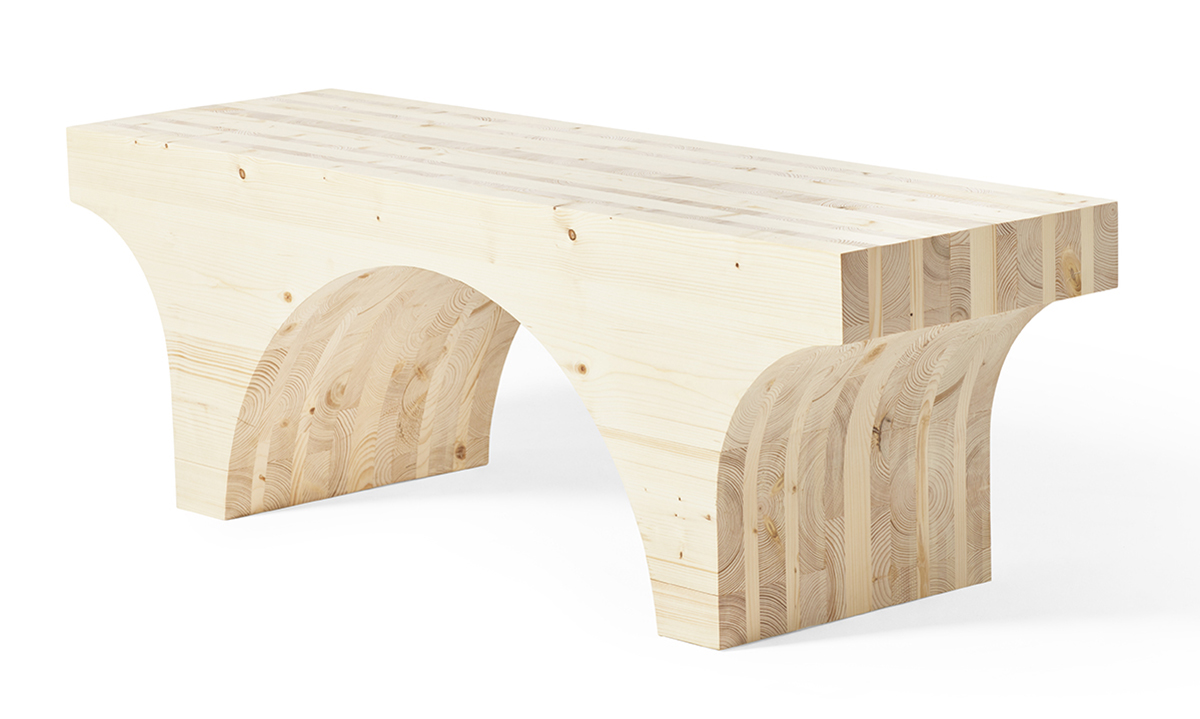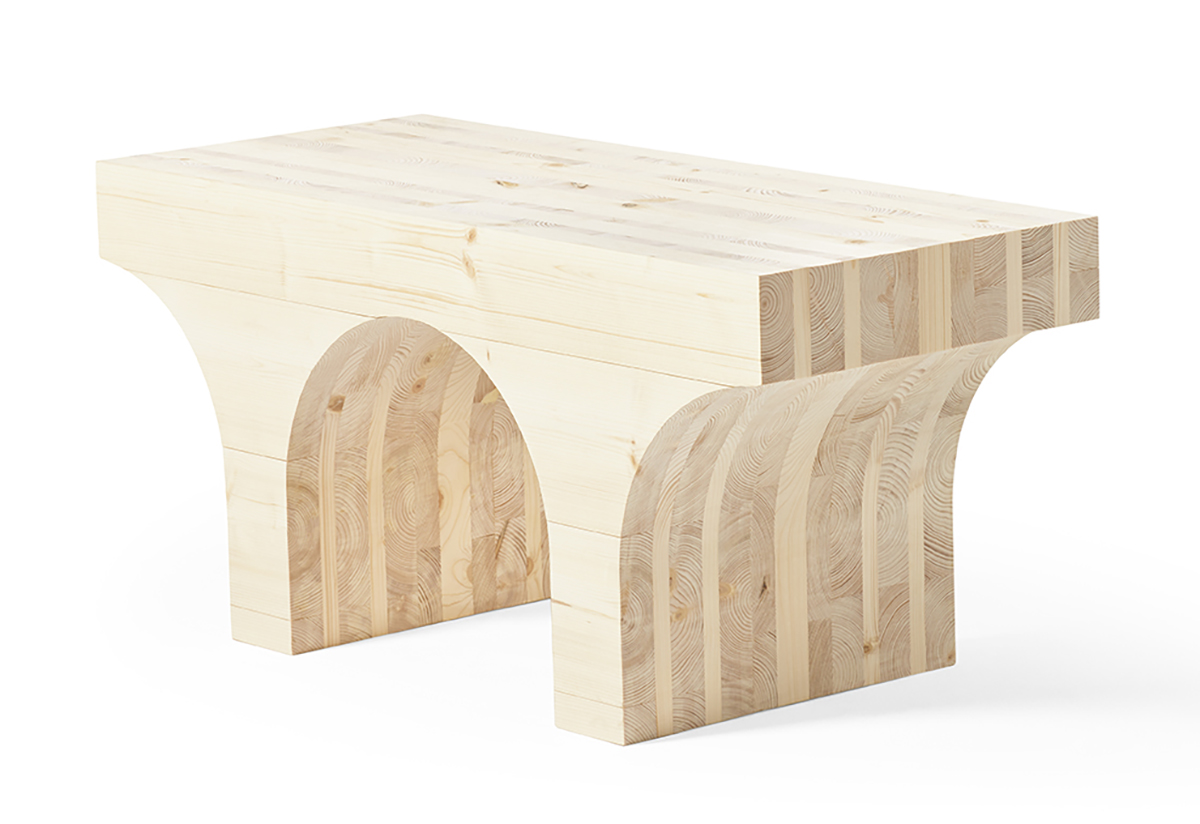 Photo: Åsa Liffner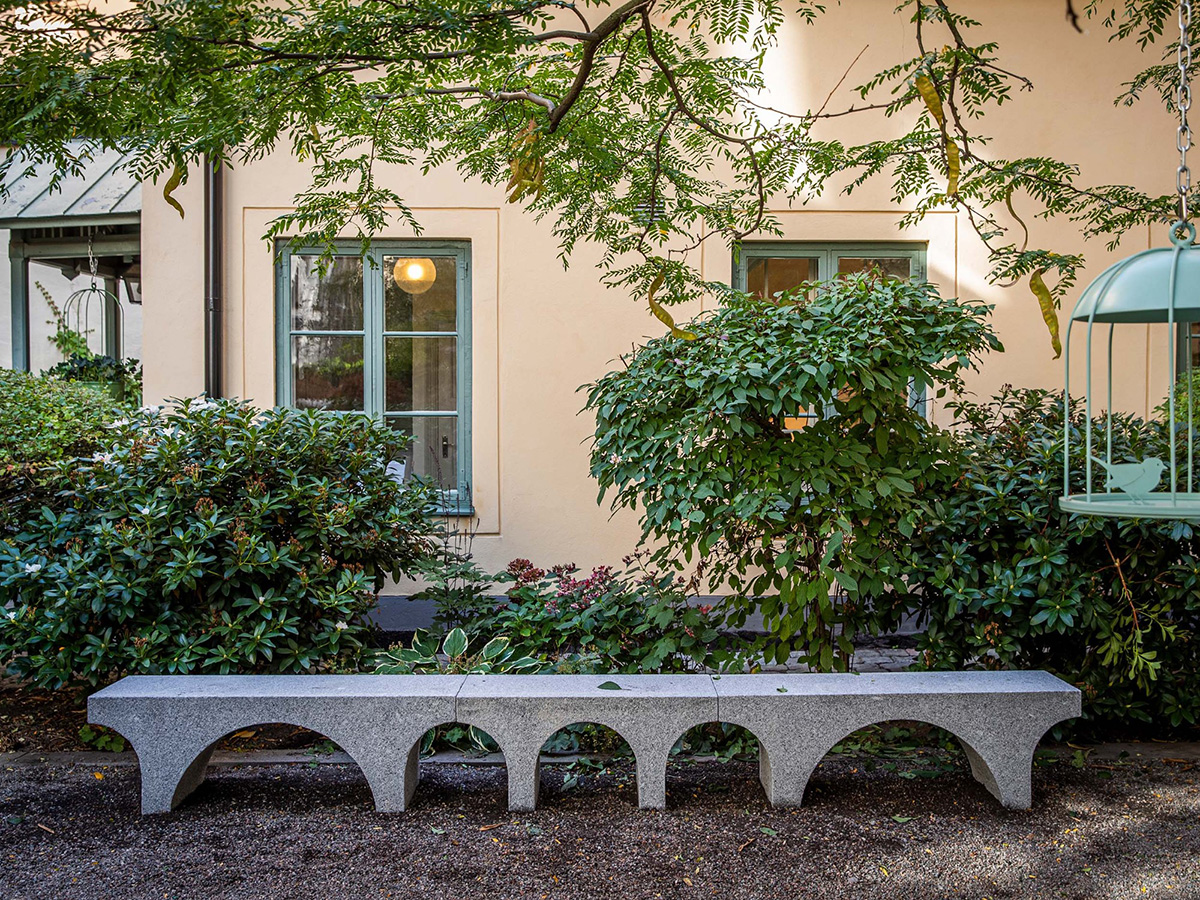 The granite bench Via draws historical references from the garden where it was exhibited during the Stockholm Creative Edition. Via's form was inspired by Roman aqueducts and viaducts, and the bench has a strong architectural presence.

Nola Stockholm
Nola Industrier AB, Box 17701, Repslagargatan 15b, 118 93 Stockholm
T: 08-702 1960, F: 08-702 1962, headoffice@nola.se
Nola Malmö
Nola Industrier AB, Neptunigatan 74, 211 18 Malmö
T: 040-17 11 90, F: 040-12 75 45, offert@nola.se, order@nola.se
More news from Nola: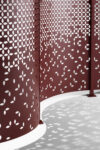 Space Partition – New Product! Design Nina Jobs Space is a flexible partition system designed …