Cane Europa – Park Bench
Design by Broberg & Ridderstråle
Cane Europa is a striking complement to the existing Cane outdoor bench. This version is more robust, crafted in heavy-duty proportions that withstand wear and tear and exposure in locations such as station platforms, waterside piers and open landscapes. Like the original version, Cane Europa is designed with classic wooden ribs that form the contouring seat and backrest. Proportioned as a two-seater, Cane Europa can be placed individually, positioned back-to-back or aligned in rows to create a longer seat. An optional tabletop is available, as well as armrests that meet accessibility requirements. Cane Europa is environmentally certified by the Swedish Building Materials Assessors.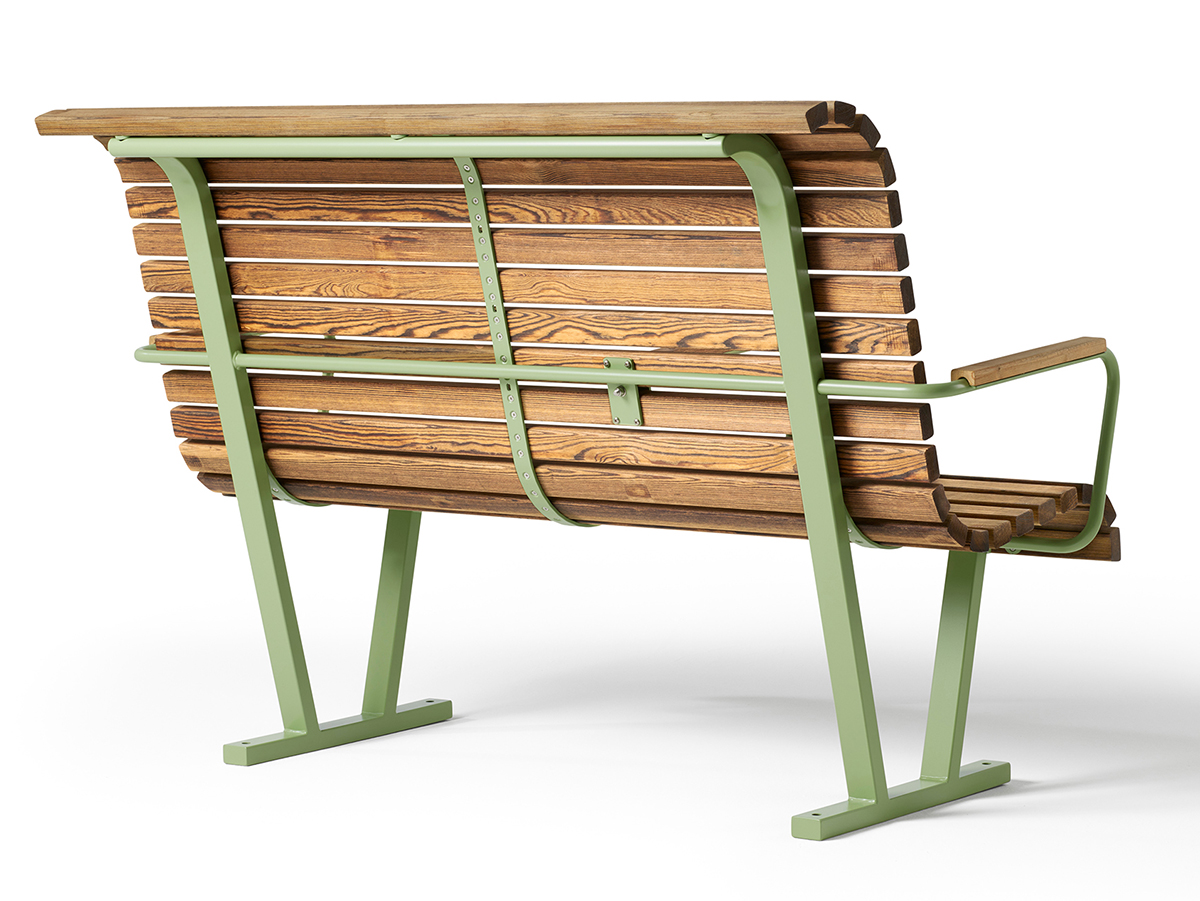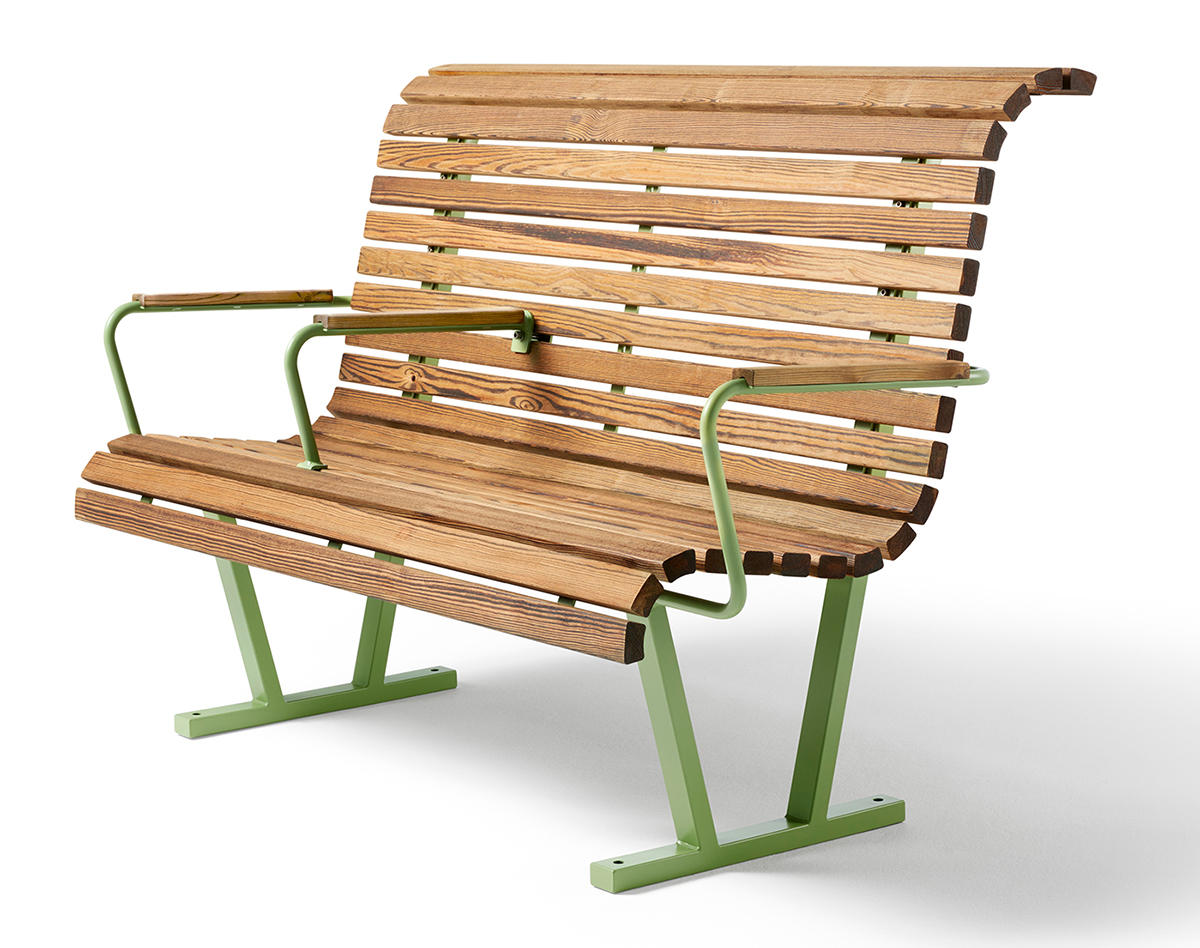 Nola Stockholm
Nola Industrier AB, Box 17701, Repslagargatan 15b, 118 93 Stockholm
T: 08-702 1960, F: 08-702 1962, headoffice@nola.se
Nola Malmö
Nola Industrier AB, Neptunigatan 74, 211 18 Malmö
T: 040-17 11 90, F: 040-12 75 45, offert@nola.se, order@nola.se
More news from Nola:

StyrUpp Bicycle Rack Just as the number of urban cyclists and scooter riders increases, the …