High Bench & Backed Bench
Furniture System
Design Mats Aldén

The High & Low furniture series is a broad, functional collection that combines its elements to dynamic effect. Generous armchairs, relaxed day beds, straight chairs and benches are available in many different colours to inject parks, cities and public spaces with a kick of colour and life.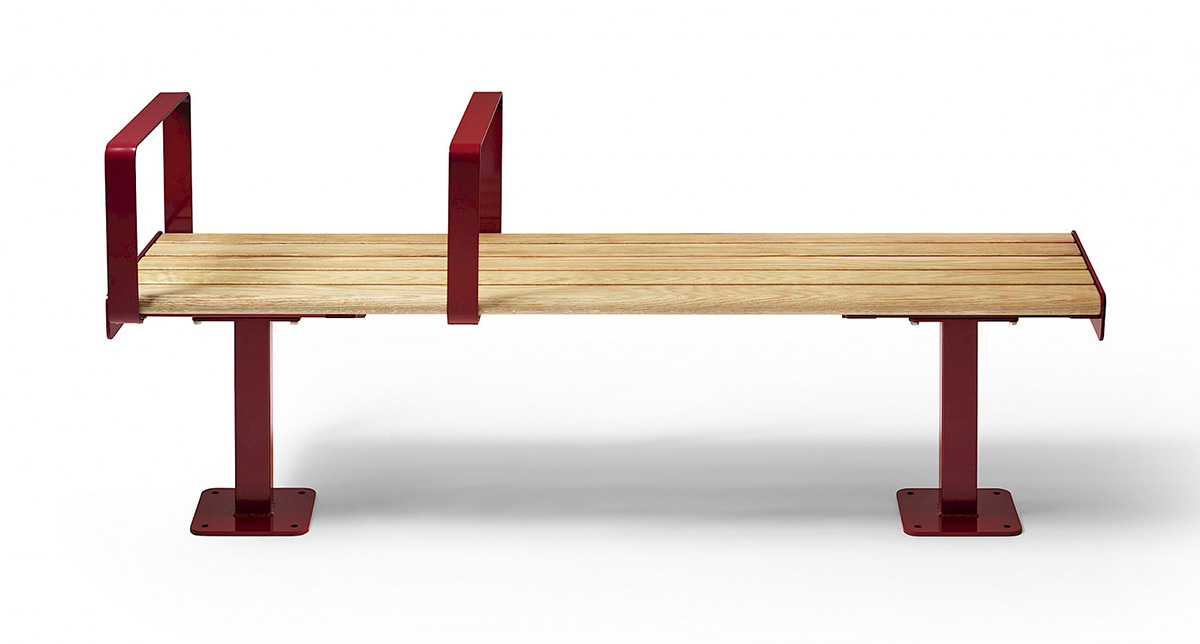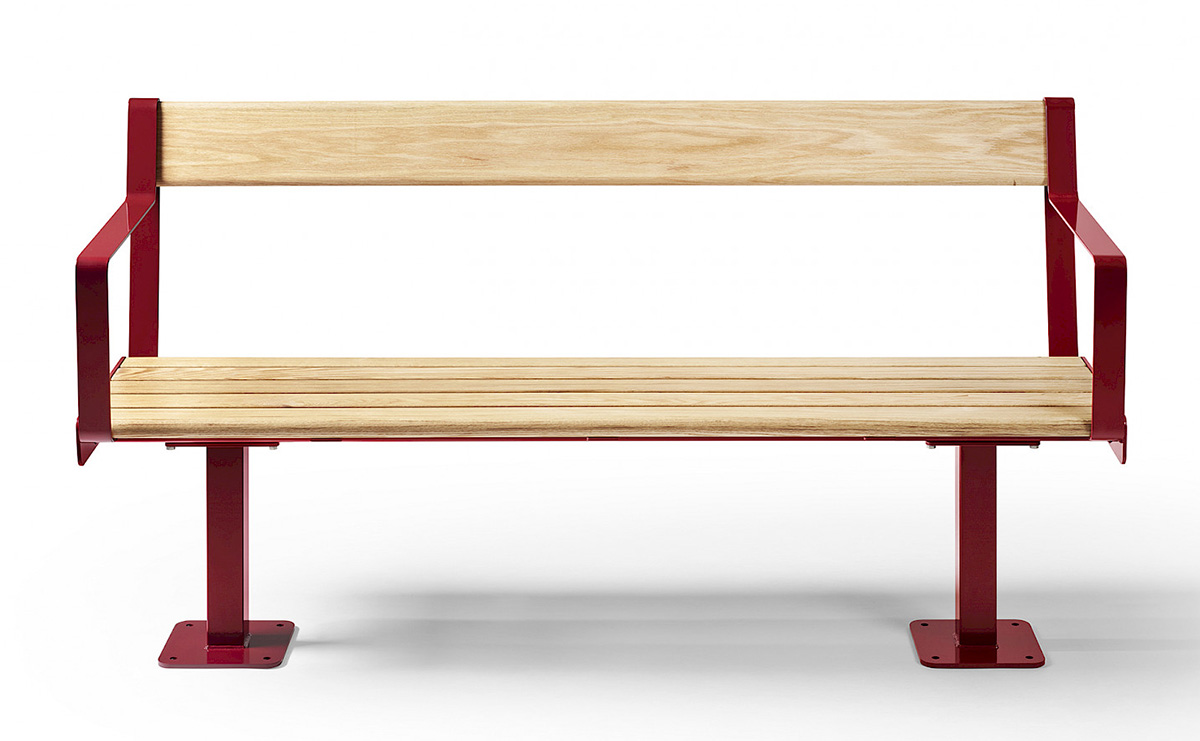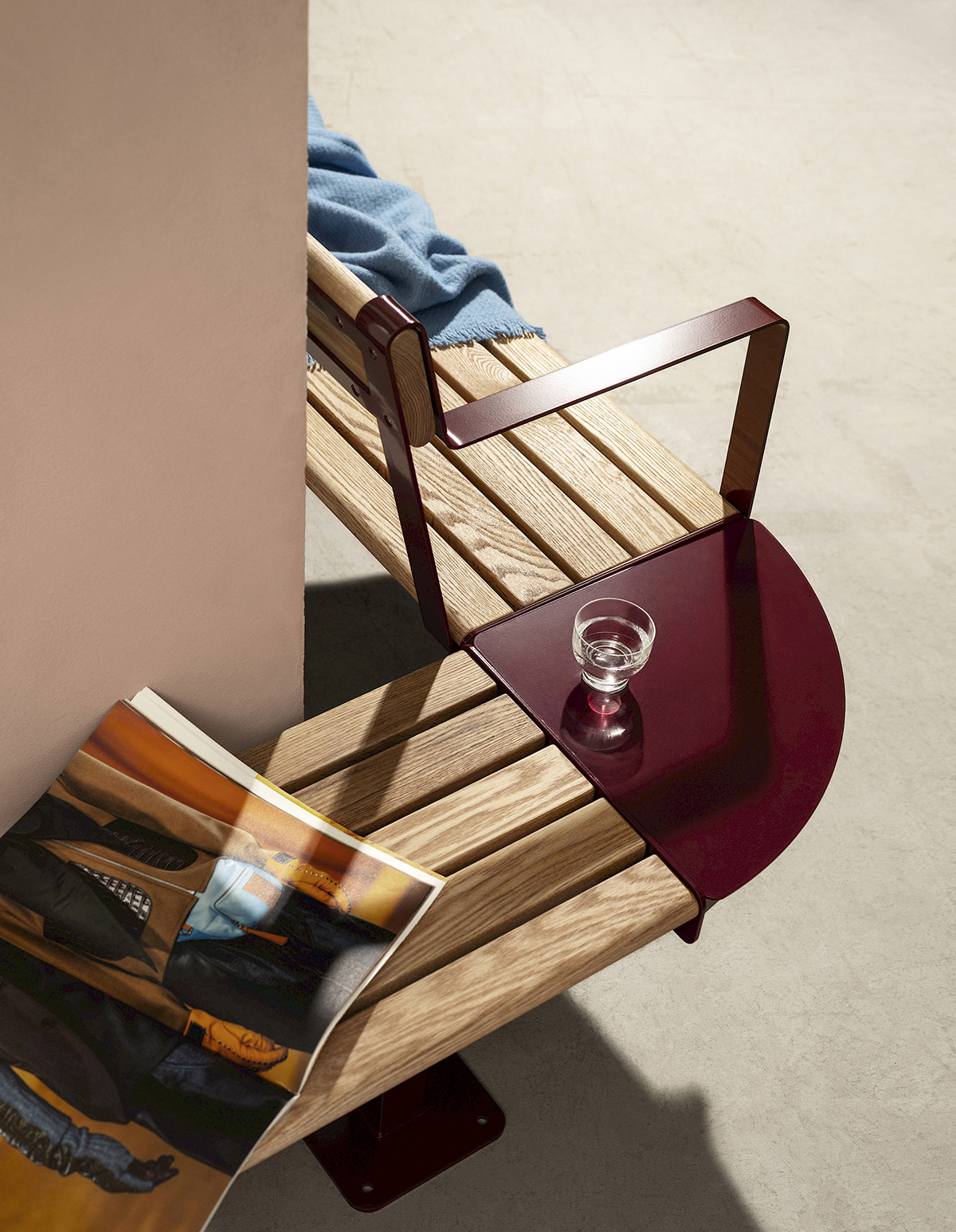 Nola Stockholm
Nola Industrier AB, Box 17701, Repslagargatan 15b, 118 93 Stockholm
T: 08-702 1960, F: 08-702 1962, headoffice@nola.se
Nola Malmö
Nola Industrier AB, Skeppsbron 3, 211 20 Malmö
T: 040-17 11 90, F: 040-12 75 45, offert@nola.se, order@nola.se


Mats Aldén
Interior and furniture designer, crafter and tutor living in Stockholm. Educated at Aarhus School of Architecture, Denmark. Has his own design studio and workshop in Stockholm since 1995. Has worked as a professor and artistic leader at Steneby HDK, as a lecturer at Konstfack University College of Arts, Crafts & Design and as a guest teacher at Beckmans Design College.
More news from Nola:

StyrUpp Bicycle Rack Just as the number of urban cyclists and scooter riders increases, the …