We invite you to visit our stand – KO38 in Hall 10.2 – at Orgatec, an international trade fair for contemporary working environments. There, you'll be inspired by new works from Anya Sebton, Johannes Foersom & Peter Hiort-Lorenzen, and Gunilla Allard & Note Design Studio.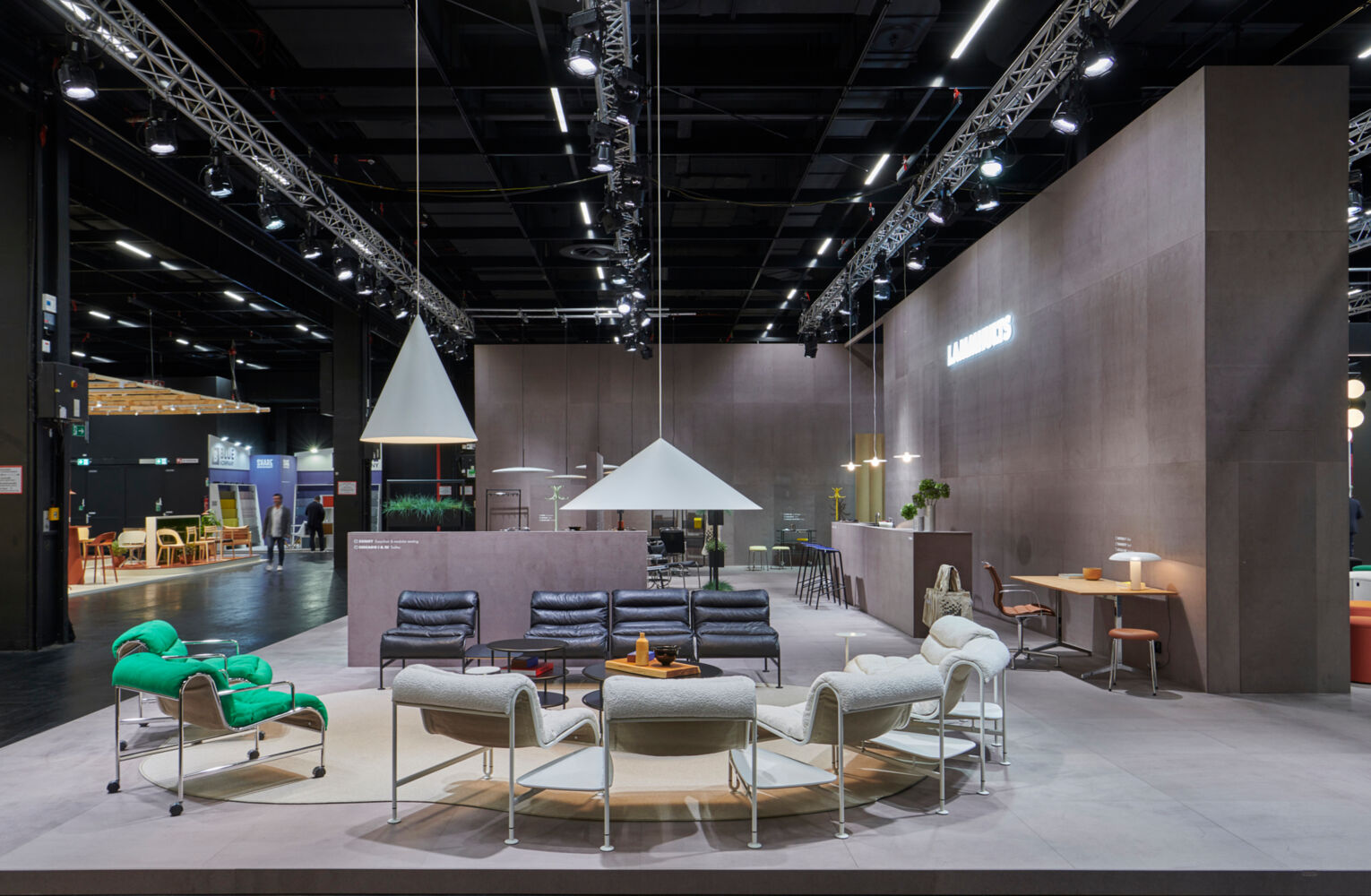 Created by Atelier Paul Vaugoyeau, the exhibition's design is rooted in the 'space matters' concept, which also sums up our own design philosophy. At Lammhults, our aim as a design company is to encourage sustainable and inspiring ways of using space. So, it's no coincidence that this year's new products from Lammhults have been designed with careful attention paid to space and surroundings. Anya Sebton's A22 stool series is made entirely of steel and without any screws or bolts, so its material can be easily recycled and reused at the end of its life. Atlas Air, a new light-weight office chair by Johannes Foersom & Peter Hiort-Lorenzen, is devoid of any composite materials and consists entirely of separable parts to facilitate repairs and eventual recycling. Another new addition this year is an oval side table by Gunilla Allard and Note Design Studio for Sunny, their award-winning easy chair. The table is available in several versions, one being made of recycled plastic.
We will also be presenting two products launched 2021 for the first time in a major international setting: Corso, our expressive armchair by Peter Andersson, and Trioo, our playfully flexible chair series by Johannes Foersom & Peter Hiort-Lorenzen.
"We're really excited to be presenting our new products to our customers 'in real life' at Orgatec. I think the pandemic has made us all realise how important it is to have public meeting spaces — and what a huge impact physical space has on conversation and inspiration. It feels great to finally be able to meet with our customers in person again,"says Managing Director Åsa van Drumpt.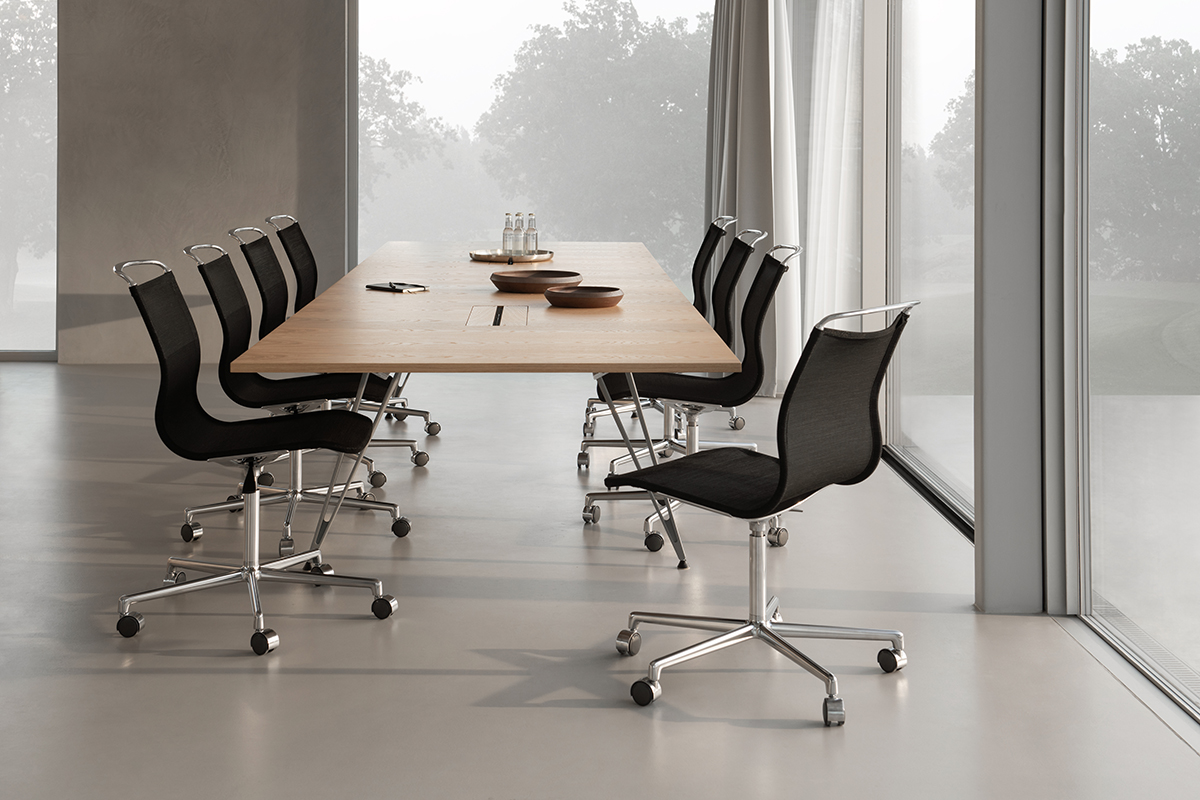 News 2022 – Atlas Air chair series by Johannes Foersom & Peter Hiort-Lorenzen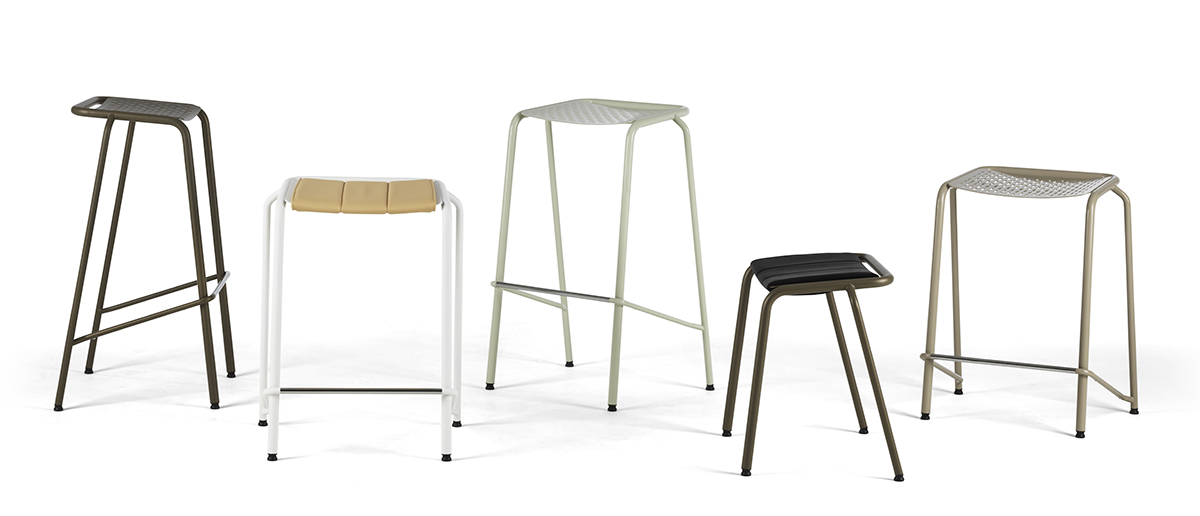 News 2022 – A22 stool by Anya Sebton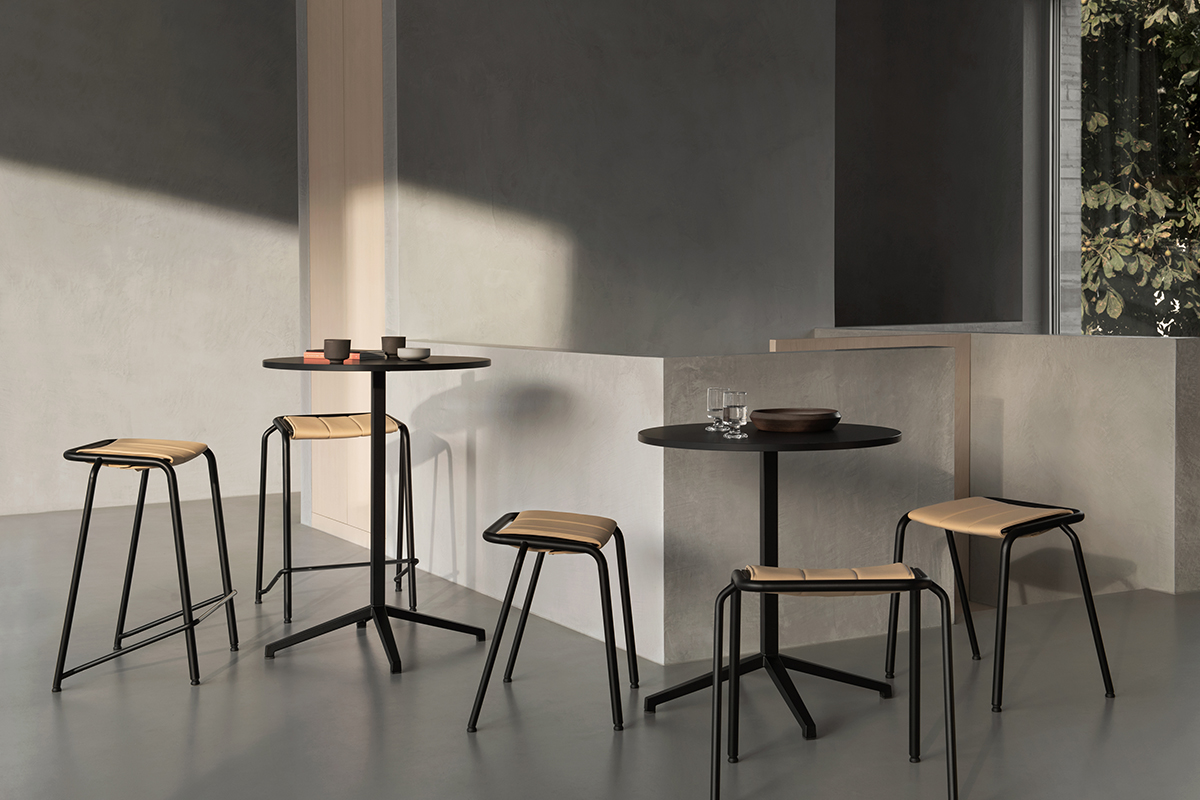 News 2022 – A22 stool by Anya Sebton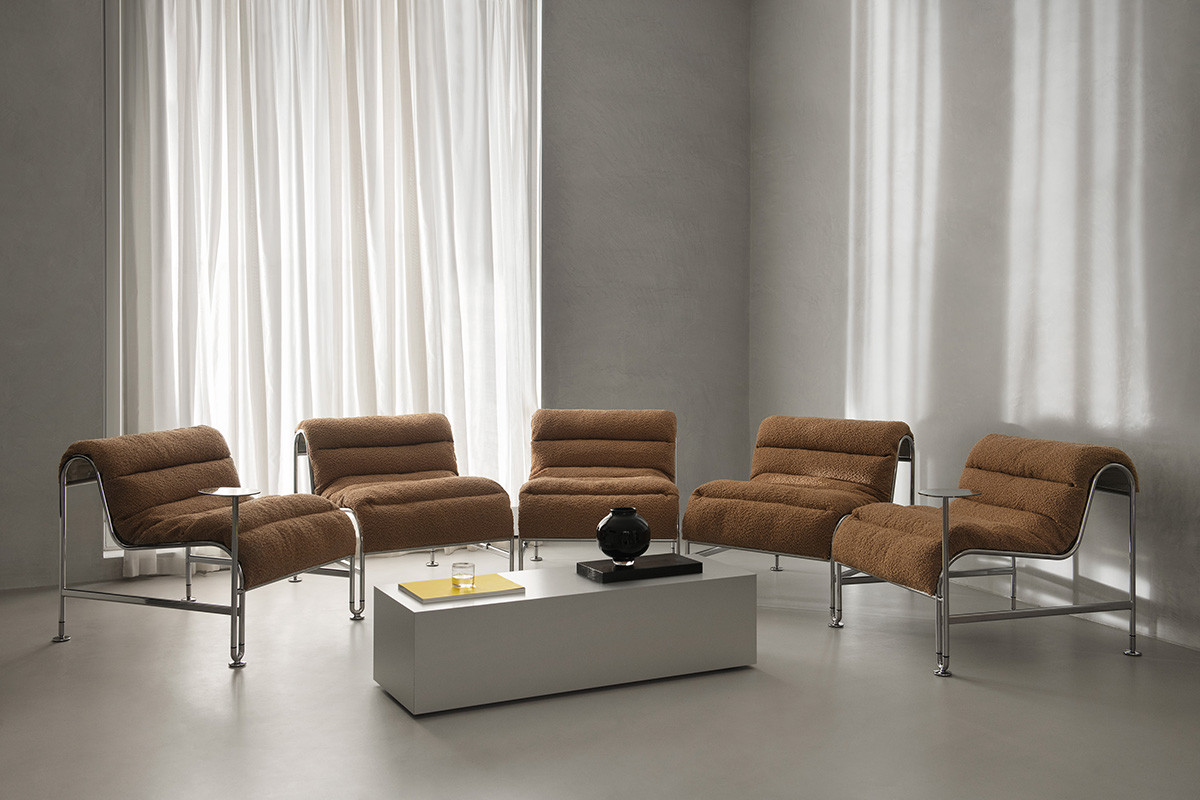 News 2022/2021 – Sunny easy chair & modular seating by Gunilla Allard and Note Design Studio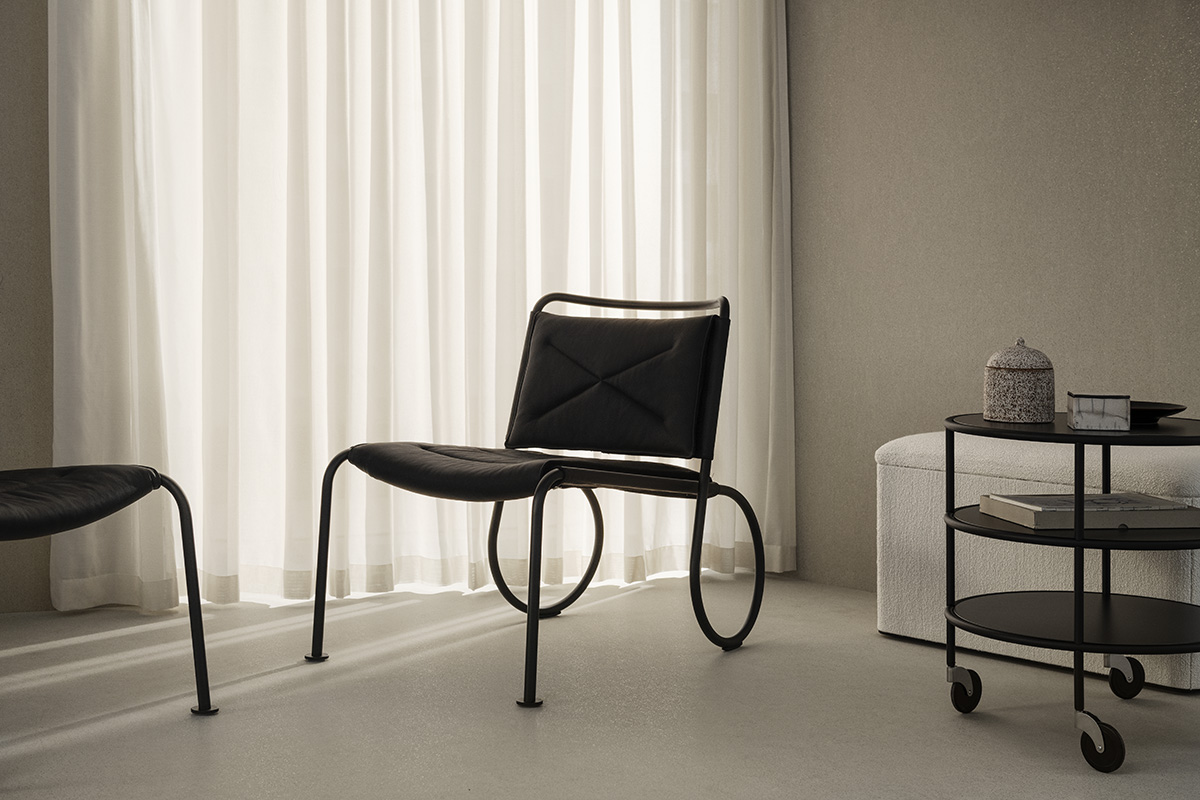 News 2021 – Corso easy chair by Peter Andersson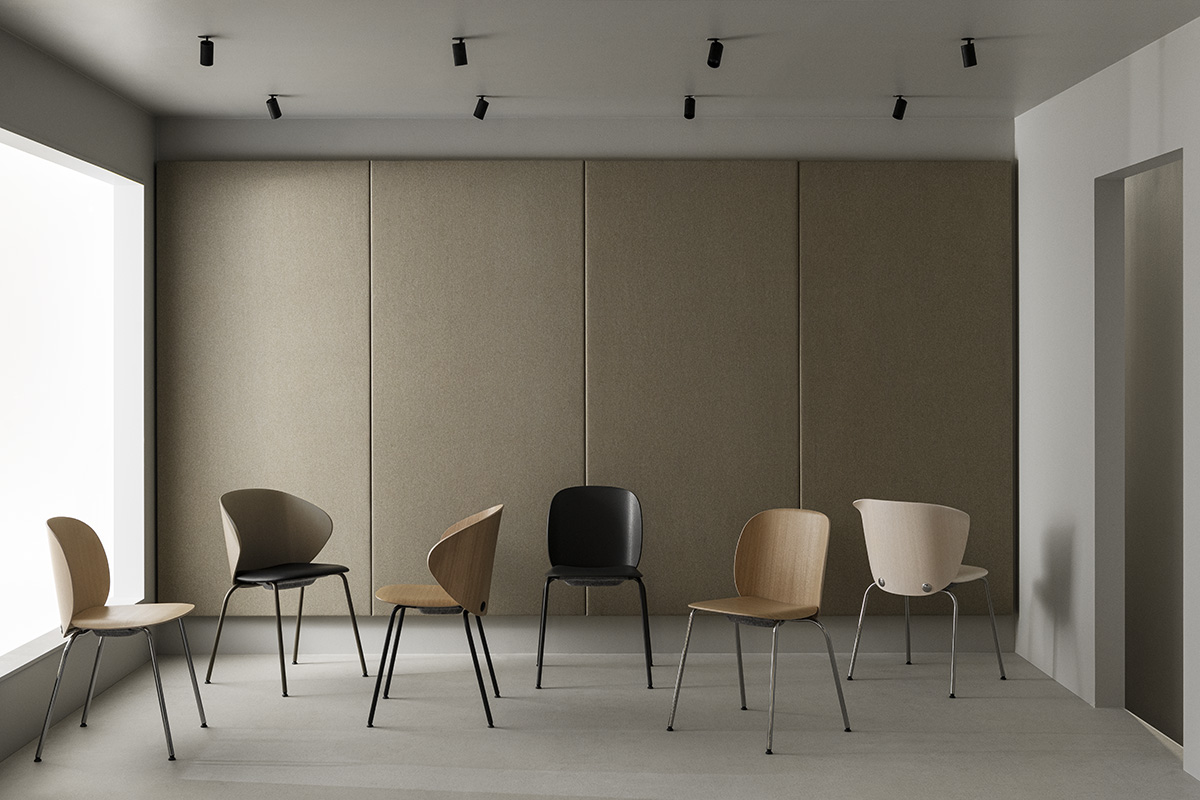 News 2021 – Trioo chair series by Johannes Foersom & Peter Hiort-Lorenzen



Lammhults Möbel AB, Box 26, SE-360 30 Lammhult
Phone: +46 472 26 95 00, Fax +46 472 26 05 70
e-mail: info@lammhults.se
---
More news from Lammhults:

We are honored to announce that Bau modular seating has received two prestigious awards at …