Ciao
Through its interplay of geometric shapes, the Ciao table manages to balance expressiveness with lightness and crisp elegance. "To me, Ciao is a reductive study in proportions," says designer Gunilla Allard. Ciao's expression is boldly cubist and monochrome. The dimensions are generous, bringing to mind one of Lammhult's iconic furniture pieces of the late 1960s. "It's a nod to Börge Lindau's and Bo Lindekrantz's S70 series," she acknowledges.
Design Gunilla Allard
Ciao is available in three different heights and 3 different sized round table tops. The monochrome table comes in white, black, light beige, light yellow and light blue.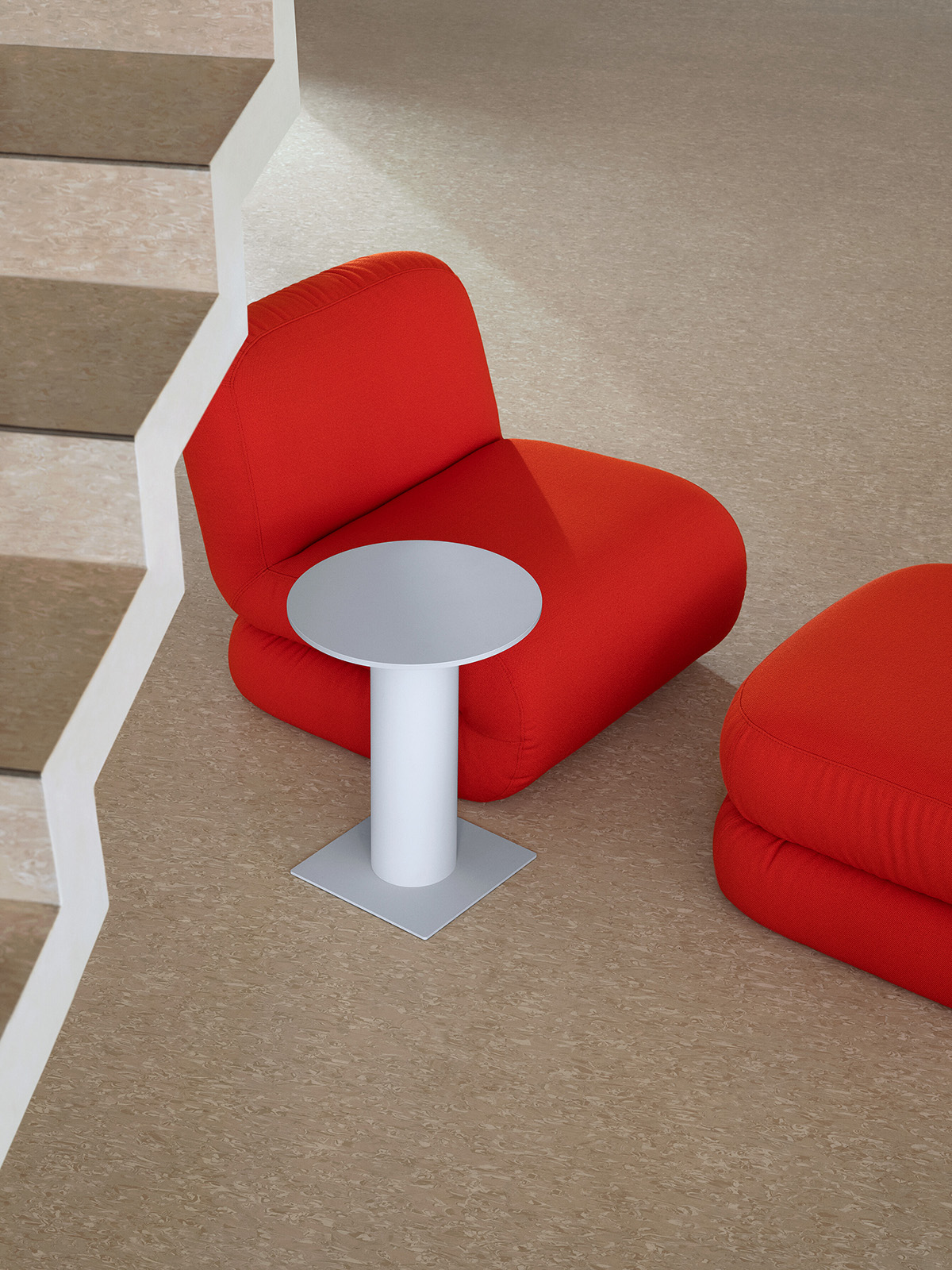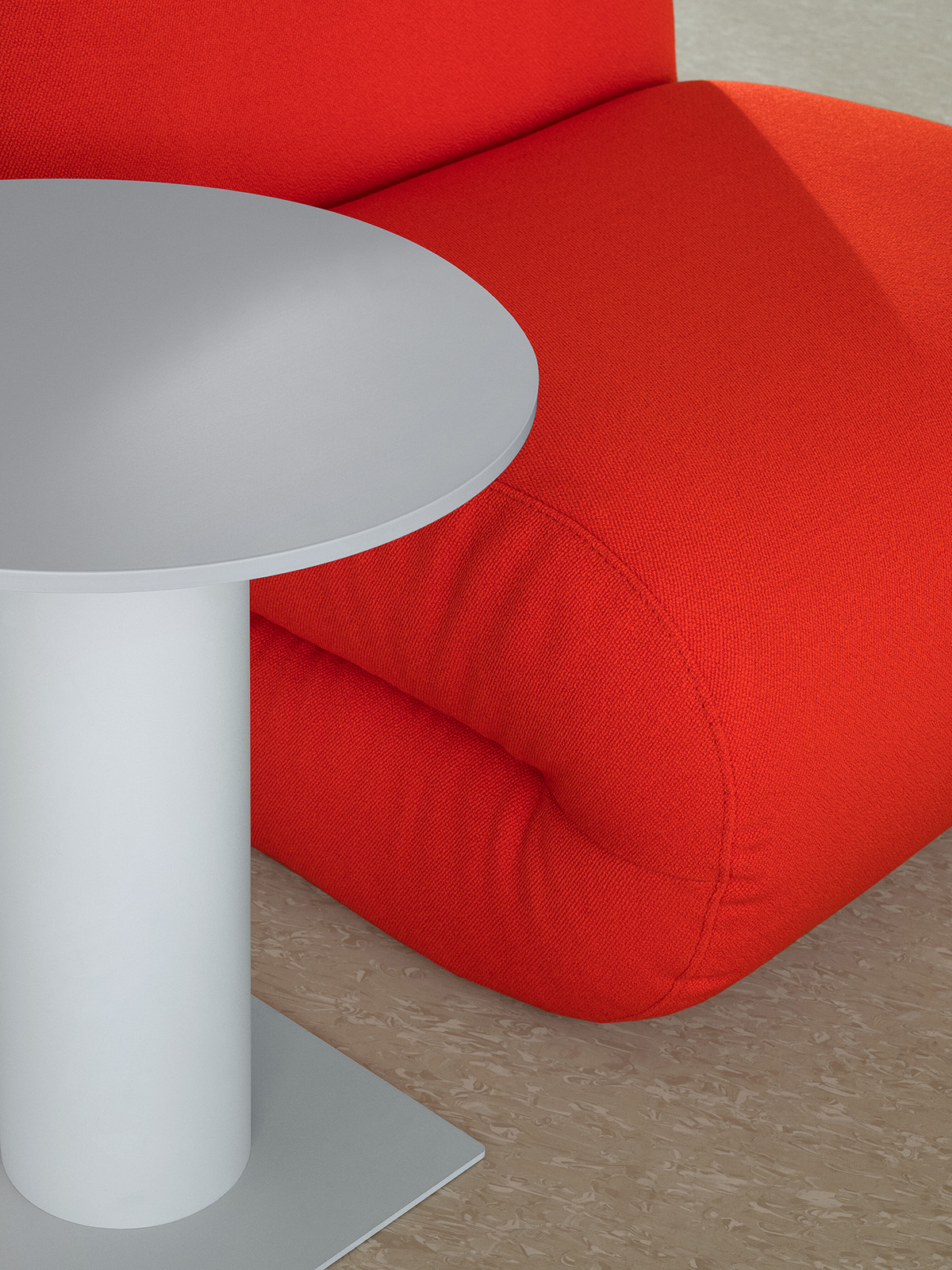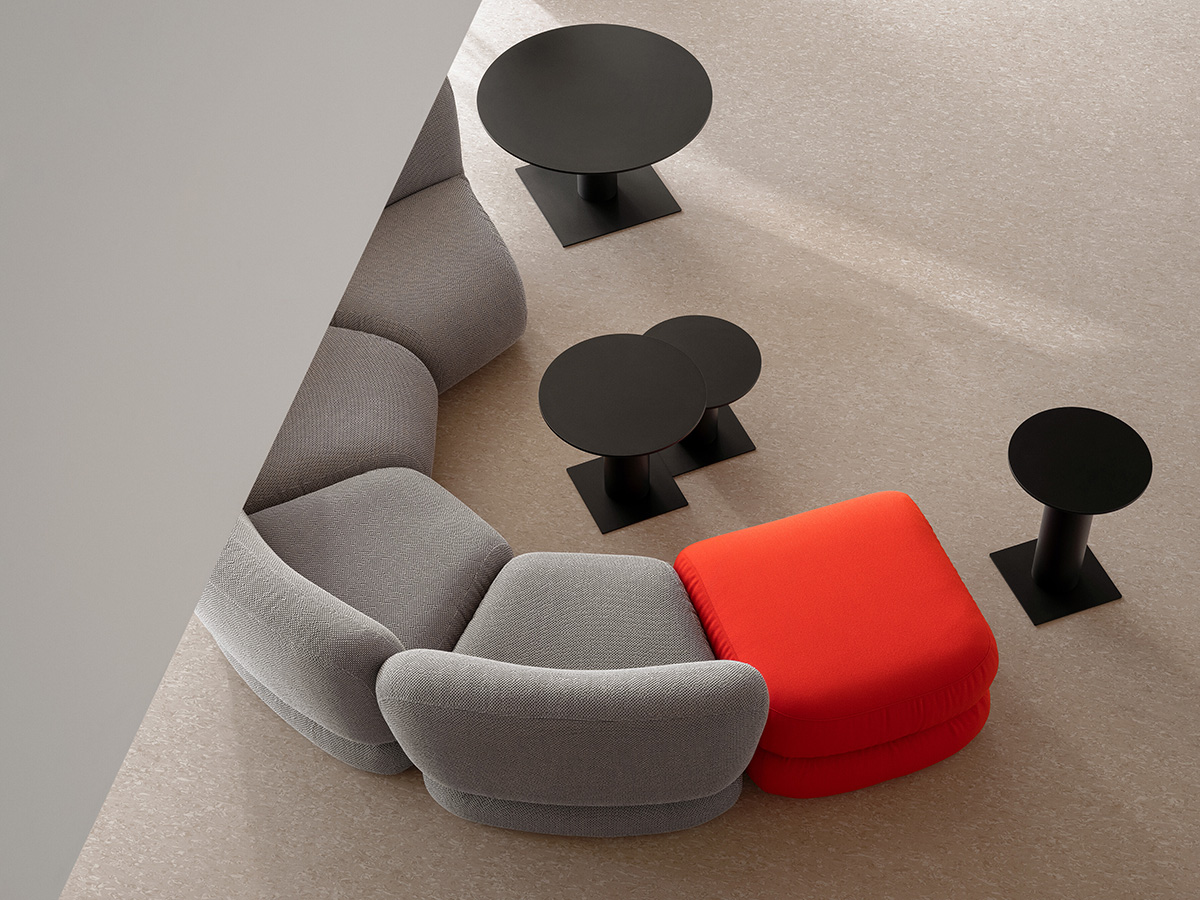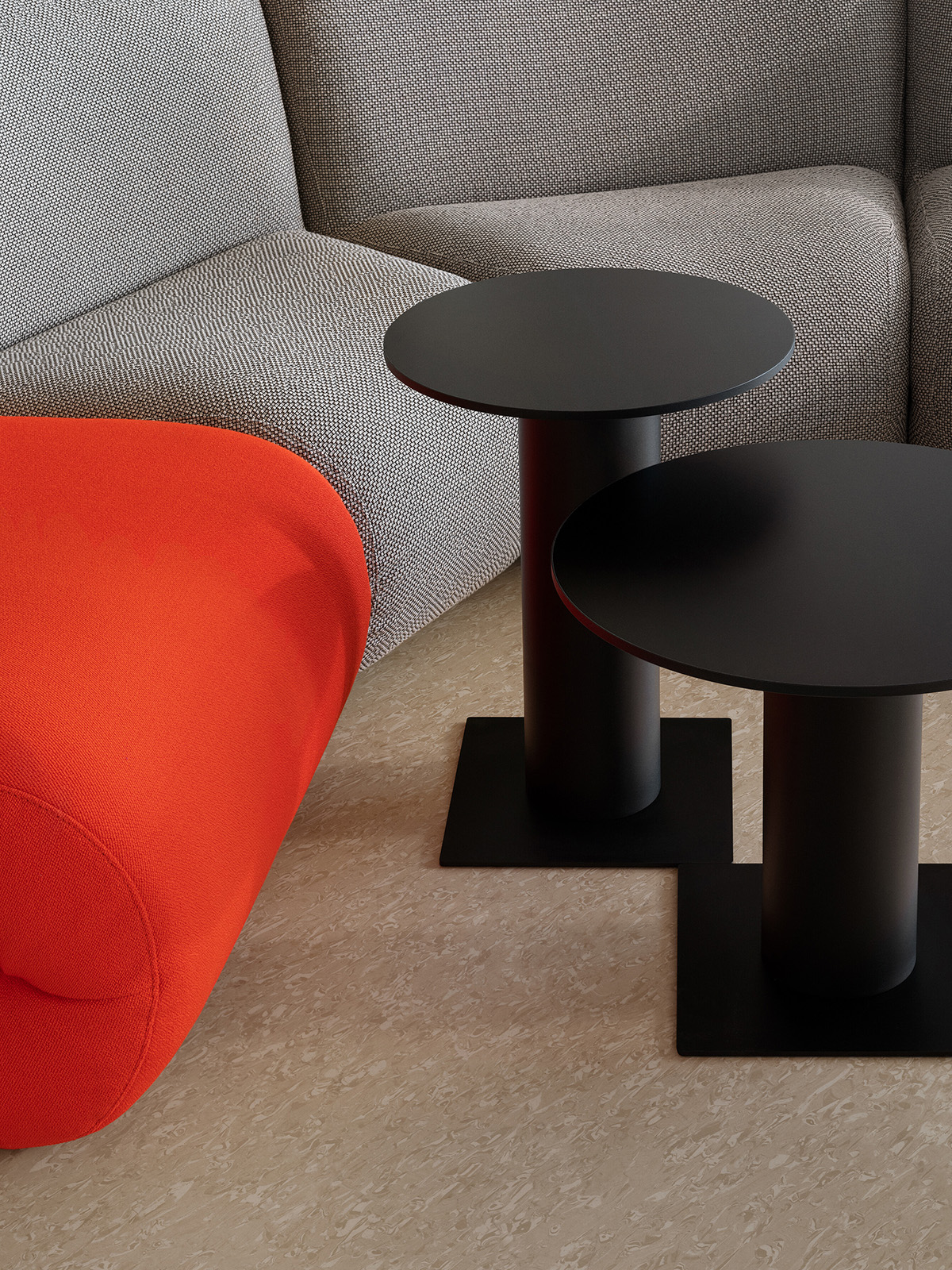 Lammhults Möbel AB, Box 26, SE-360 30 Lammhult
Phone: +46 472 26 95 00, Fax +46 472 26 05 70
e-mail: info@lammhults.se
More news from Lammhults:

Interior Design's HiP Awards celebrate the most innovative products and people in the commercial design industry. …