Lammhults presents the Archal XL lounge and conference chairs – designed by Johannes Foersom & Peter Hiort-Lorenzen – now with upholstered armrests
The successful chair series Archal, by designers Johannes Foersom & Peter Hiort-Lorenzen, was extended in autumn 2018 with the larger, more generous Archal XL model. The XL offers a more generous seat width, wider armrests and extra padding, and comes in both a conference and a lounge version. To further increase comfort and convey a softer impression, the Archal XL can now be fitted with leather-upholstered armrests.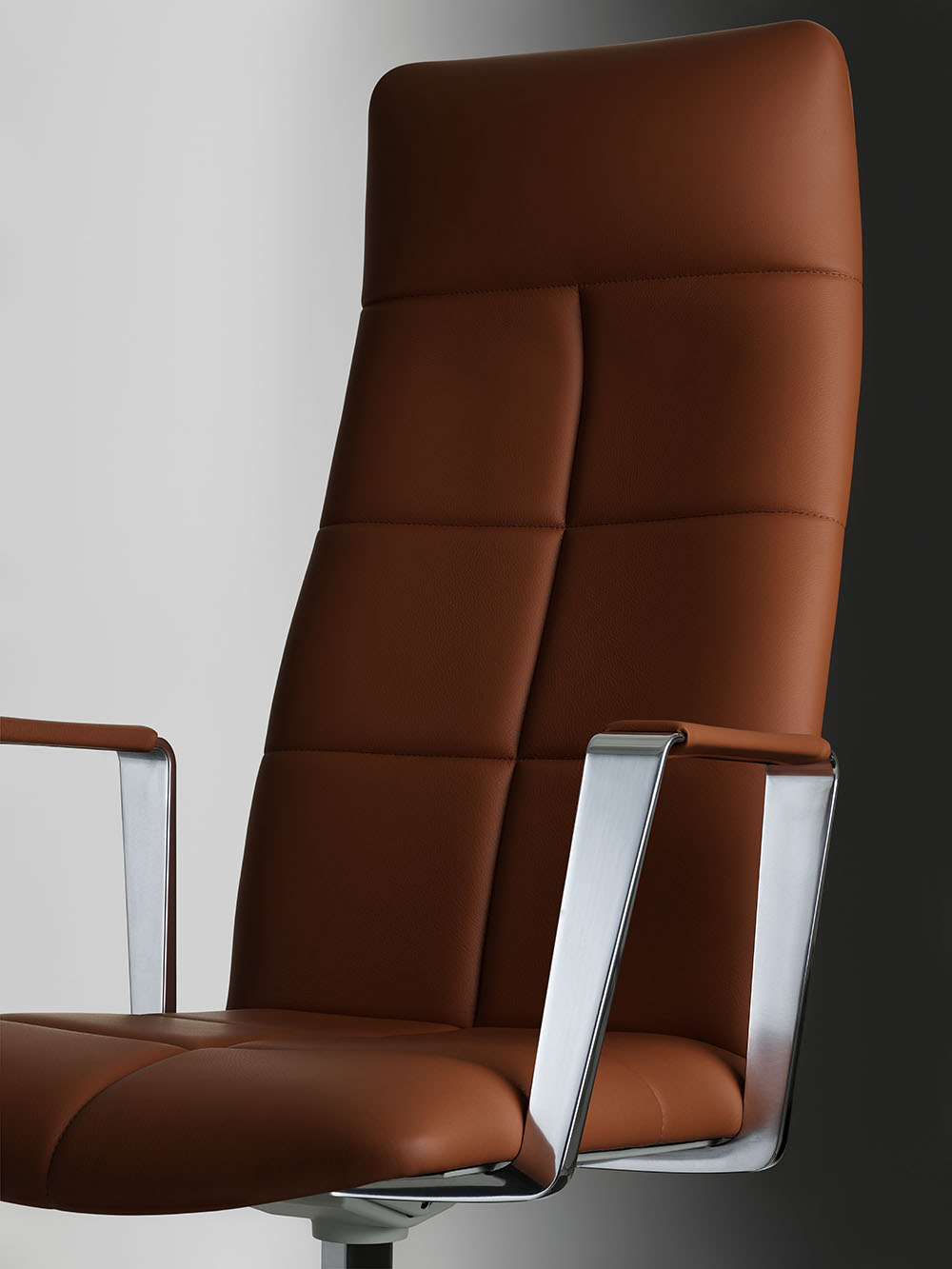 The design team behind the Archal chair series, comprised of Danish design duo Johannes Foersom & Peter Hiort-Lorenzen along with the Lammhults product development department, spent more than three years developing the products. This says a lot about the complexity behind this iconic furniture. With Archal Lammhults showcases its collective expertise in technology, innovation and design.
The sculptural shape of the Archal frame, enabled by the recycled cast aluminium, stretches beyond the limitations of working with bent steel tubing, something that has been a hallmark of Lammhults' products in the past.
The Archal XL is the ultimate choice when it comes to comfort, style and quality in combination with sustainability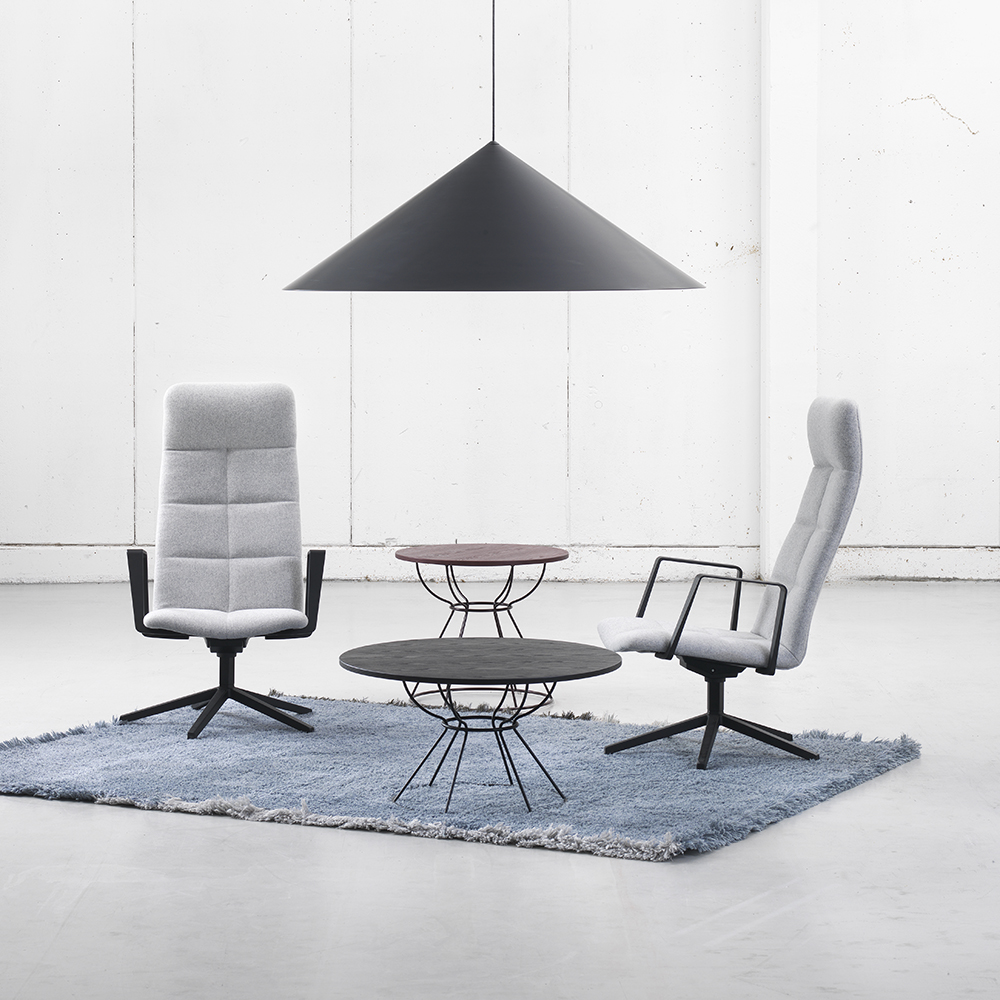 Lammhults Möbel AB, Box 26, SE-360 30 Lammhult
Phone: +46 472 26 95 00, Fax +46 472 26 05 70
e-mail: info@lammhults.se