Anti-ordinary, versatile and expressive
Say goodbye to dull and mundane seating arrangements and hello to Bau, the latest addition to Lammhults' product line designed by Note. Bau is intended to make a statement and bring life to any space with its unique, anti-ordinary design. A modular seating series that ignores conventional ideas of right and wrong.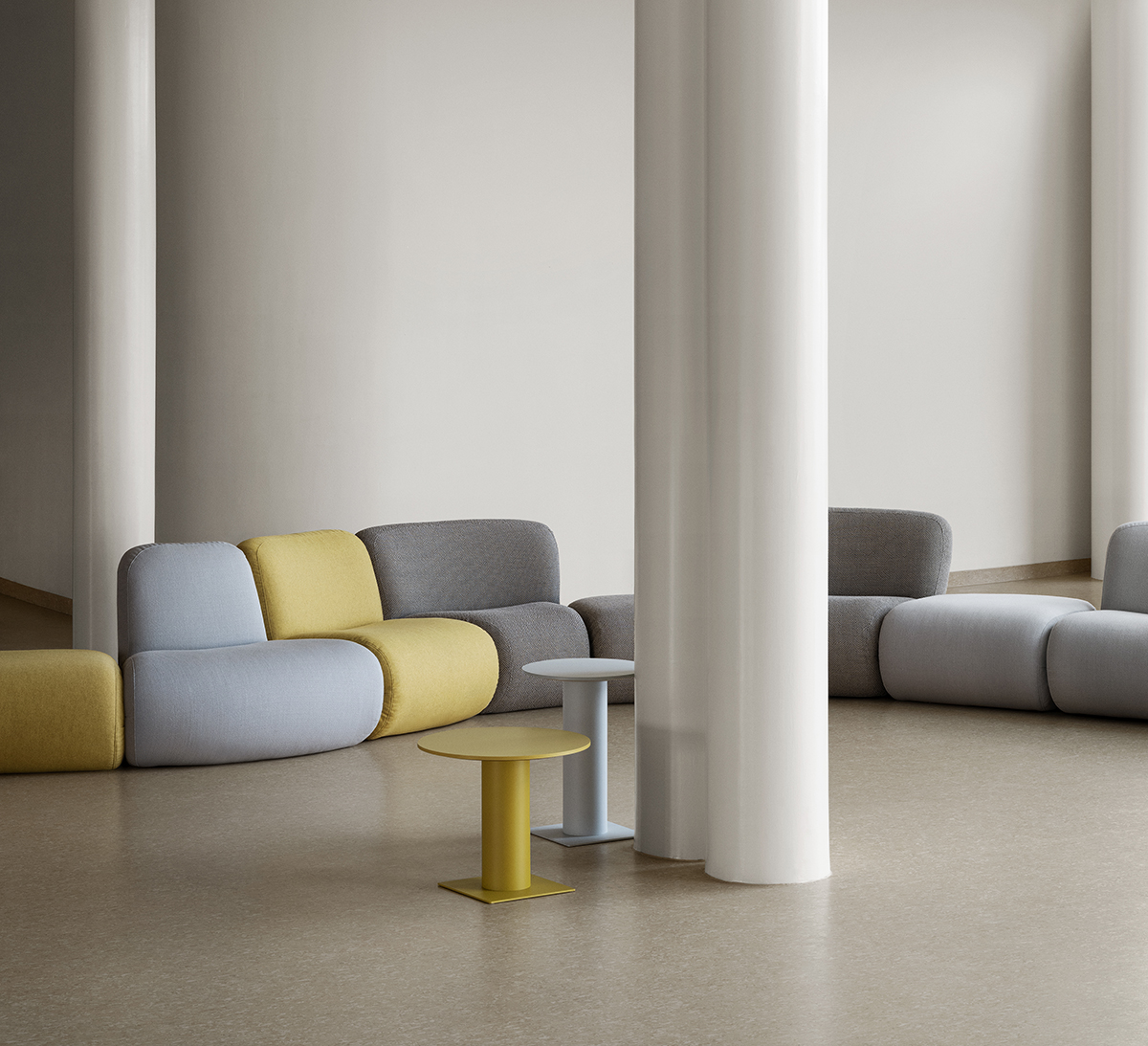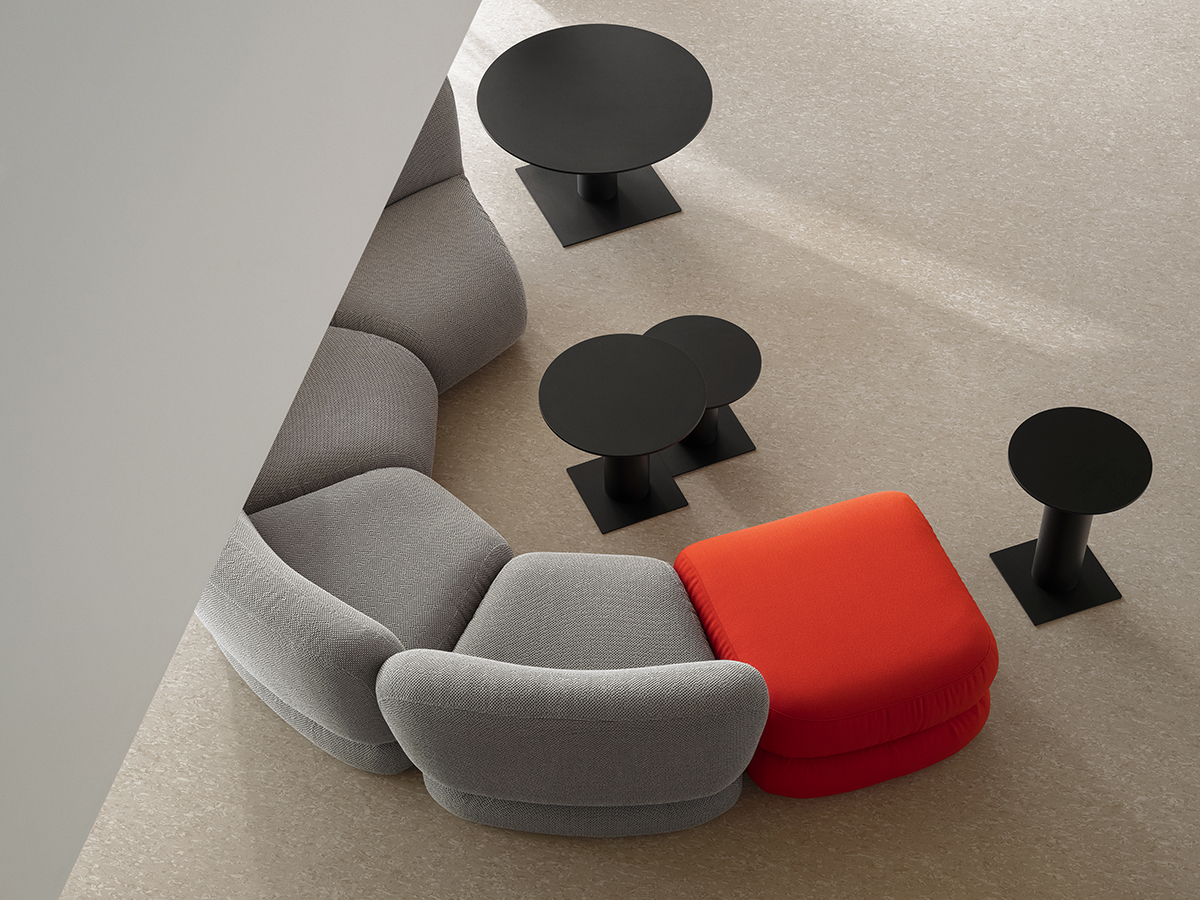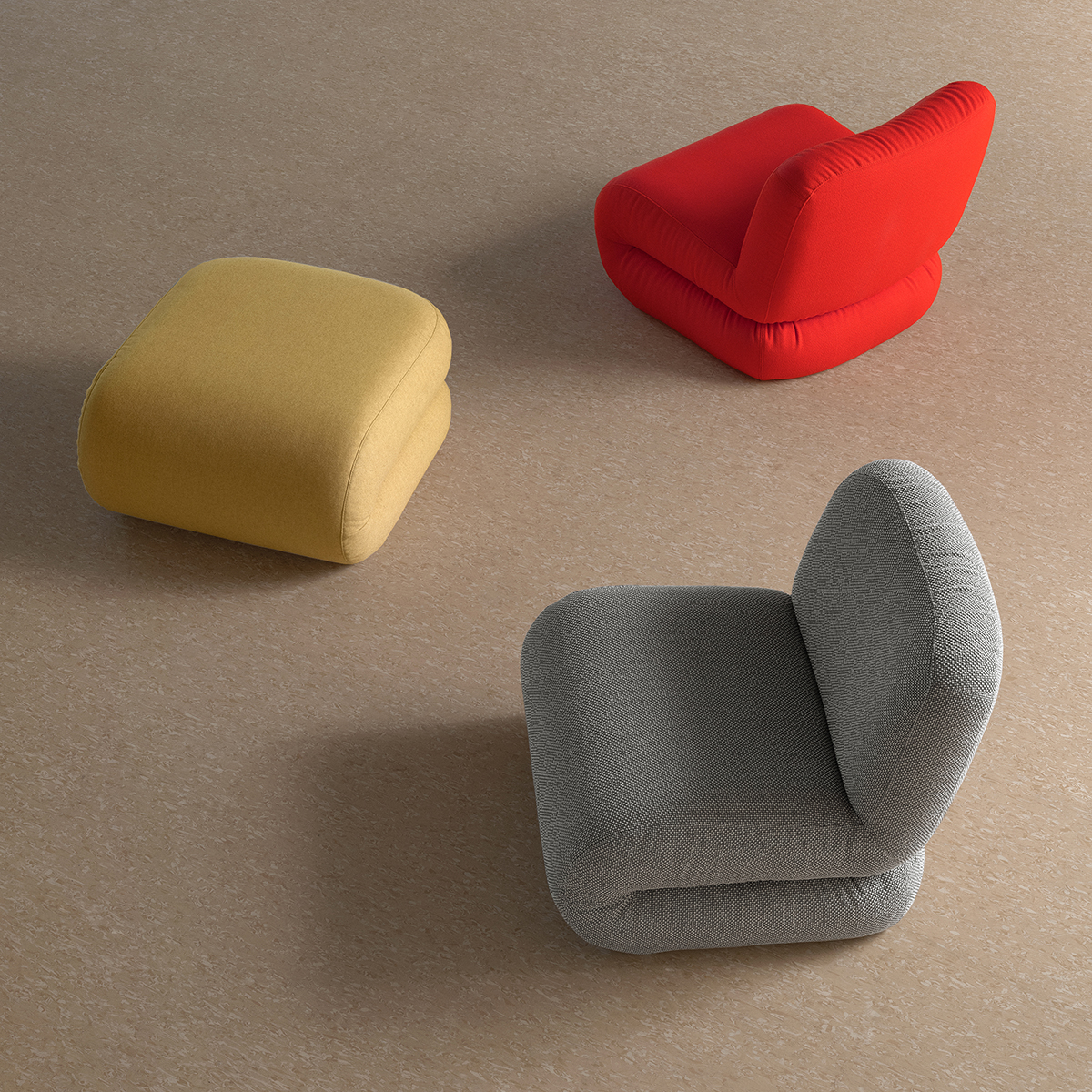 The Bau collection includes a coupling table whose geometrical edges contrast with the sofa's relaxed personality. Unlike rigid and conformist modular systems, Bau is softer, lower, and more eccentric, perfect for both home and office spaces.
According to designer Malin Engvall, "Our aim was to create a piece of furniture with a lot of character that makes people happy and creative." Bau's reductive yet expressive design embodies the essence of Lammhults' distinctive character, a fusion of life-affirming pop aesthetics and the clean lines and functionalism of Scandinavian modernism.
Kristoffer Fagerström from Note adds, "We design furniture for the second-hand market, meaning that it's not enough for the materials to be durable. The aesthetics have to be as well. A furniture piece must have such a strong identity and personality that it continues to have meaning for future generations."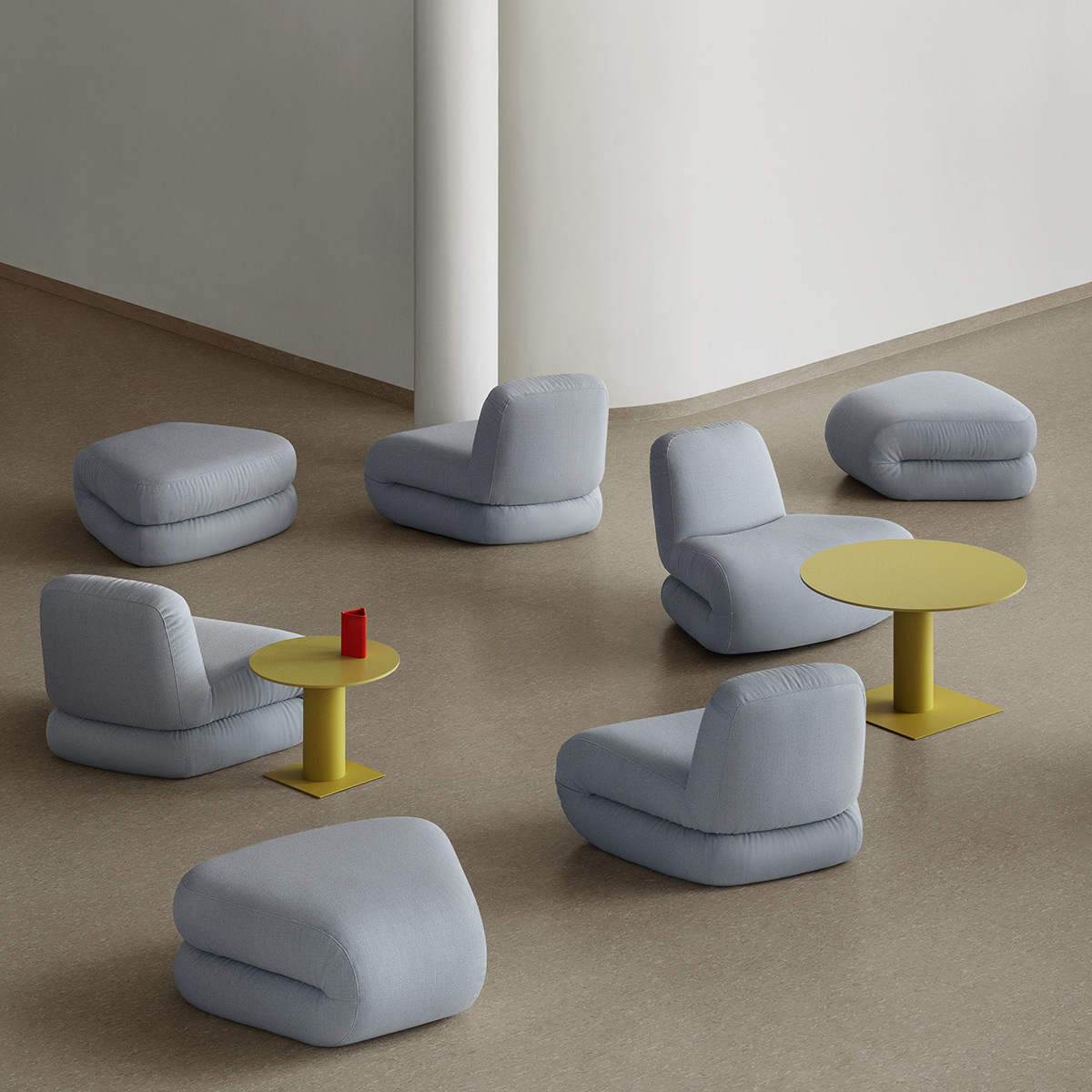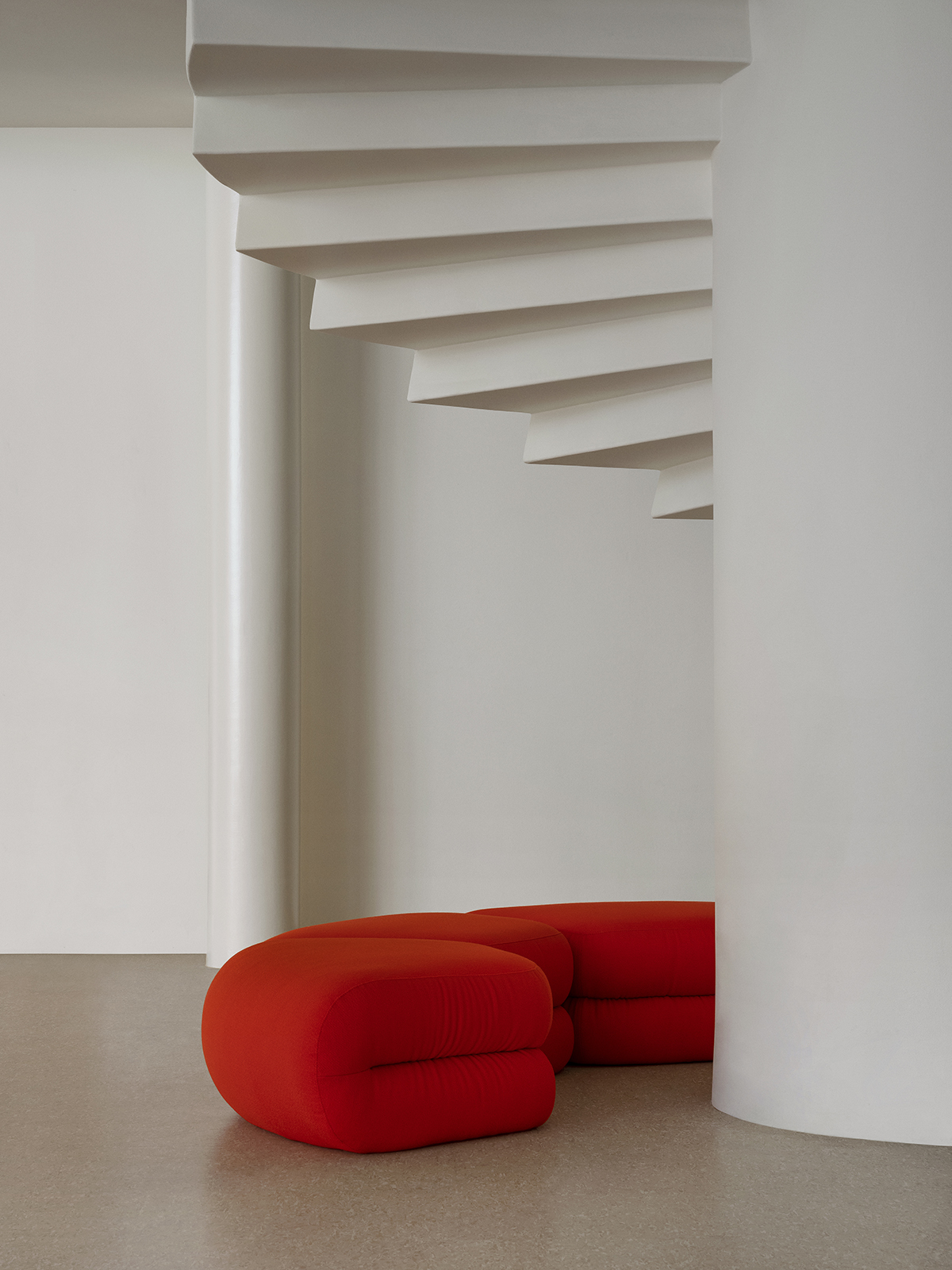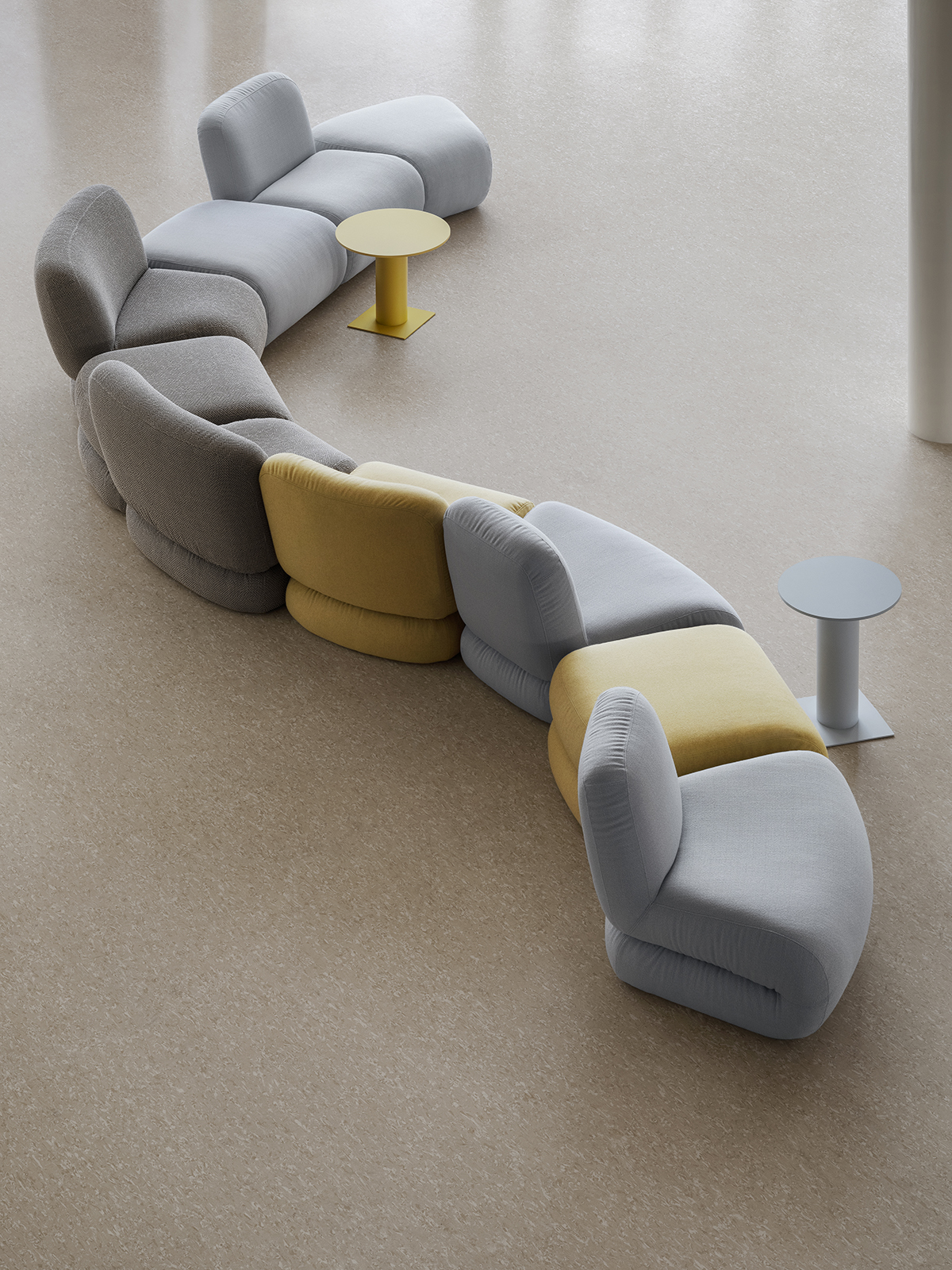 Lammhults Möbel AB, Box 26, SE-360 30 Lammhult
Phone: +46 472 26 95 00, Fax +46 472 26 05 70
e-mail: info@lammhults.se
Note (design studio)
Founded in 2008 by Johannes Karlström and Cristiano Pigazzini, Note is a forward-thinking Stockholm-based design studio with a potent collective spirit, working across the fields of architecture, interiors, products, graphic design and design strategy. Now comprising a large and varied team of designers, Note has grown to become one of the most internationally admired names in Scandinavian design, working with a wide range of international design brands and winning a steady stream of design awards.
More news from Lammhults:

Interior Design's HiP Awards celebrate the most innovative products and people in the commercial design industry. …