Swedish Lammhults is opening the doors to a completely new showroom in the heart of Copenhagen together with sister companies: Swedish Ragnars, Abstracta, and Norwegian Fora Form, all part of Lammhults Design Group. Lammhults Design Group is one of the leading suppliers of high end design to the contract market in the Nordics.
The new showroom is located at Holmen in Copenhagen, as part of the new design district Kuglegården. The impressive and historical buildings have gently been restored to maintain the soul of the preserved building from 1741. The buildings originally served as part of the Danish naval base and the courtyard was used to store the cannonballs, giving it its name: Kuglegården.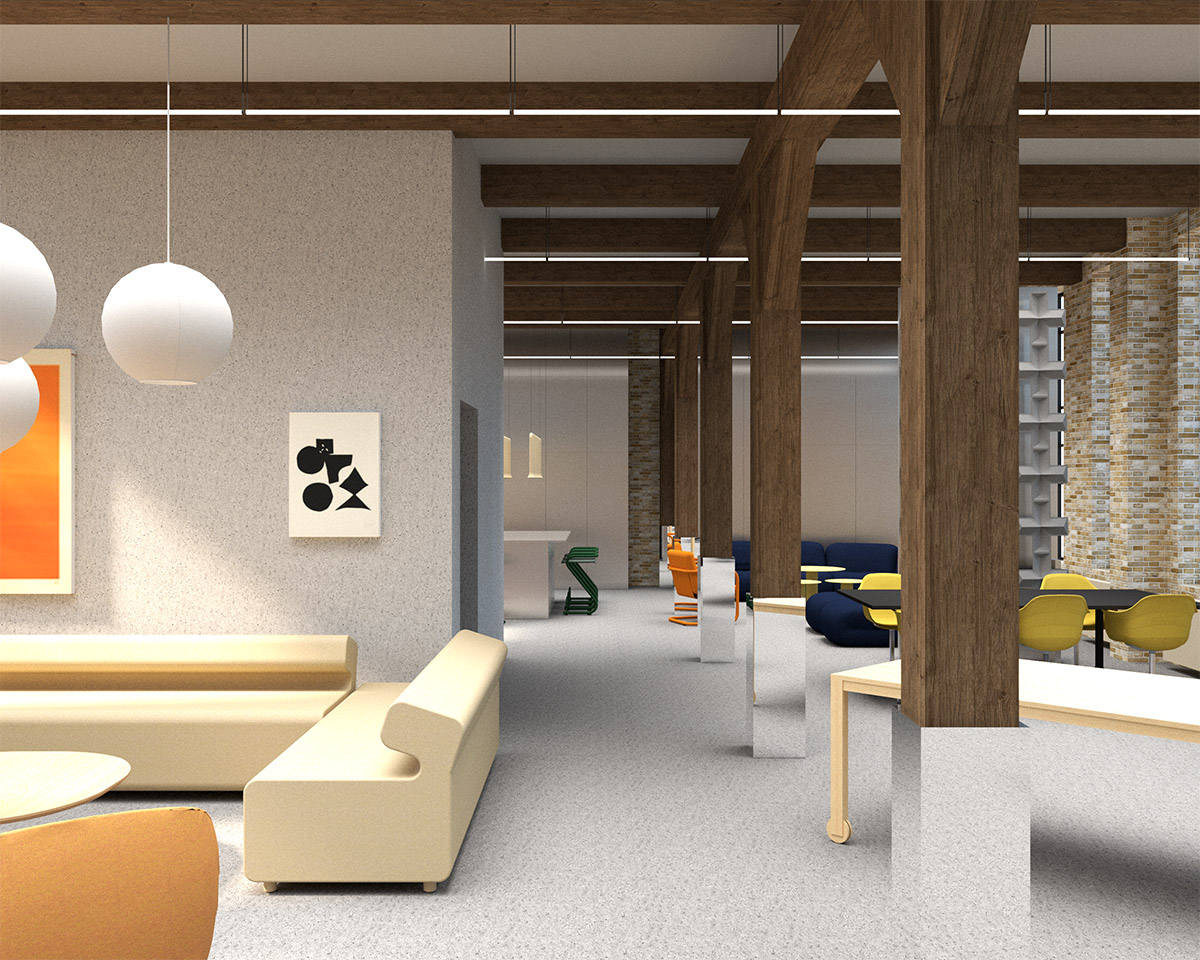 In the newly renovated space, Lammhults Design Group will showcase the four brands, bringing together design classics and contemporary elements to show visitors how to optimize the spaces where people meet to work and create together. A space for people to thrive and be both creative and productive.
At the new showroom visitors can experience everything from elegant and flexible furniture to sound absorbing solutions securing the perfect soundscape for a working environment. Note Design Studio curated and styled the space and their take on the historic Kuglegården building combined with modern design brings the space into a new era.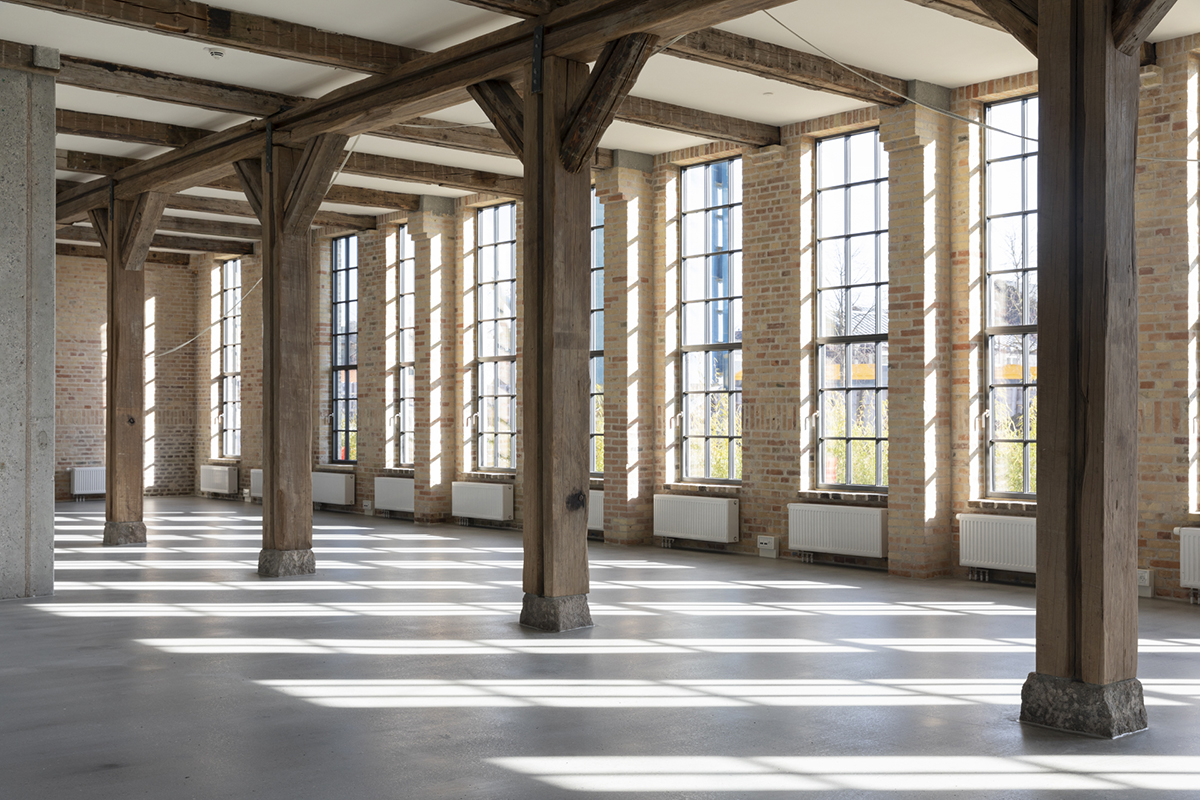 The Grand Opening will take place during the design event 3daysofdesign, June 7-9.

Location
Danneskiold-Samsøes Allé 15
Opening hours during 3daysofdesign
10.00 a.m. – 8.00 p.m.
For more information contact
Thomas Stephansen, Country Sales Manager – Denmark
+45 (0)21 71 12 31
Ebba Andersson, PR & Social Media Manager
+46 (0)768 524 368



Lammhults Möbel AB, Box 26, SE-360 30 Lammhult
Phone: +46 472 26 95 00, Fax +46 472 26 05 70
e-mail: info@lammhults.se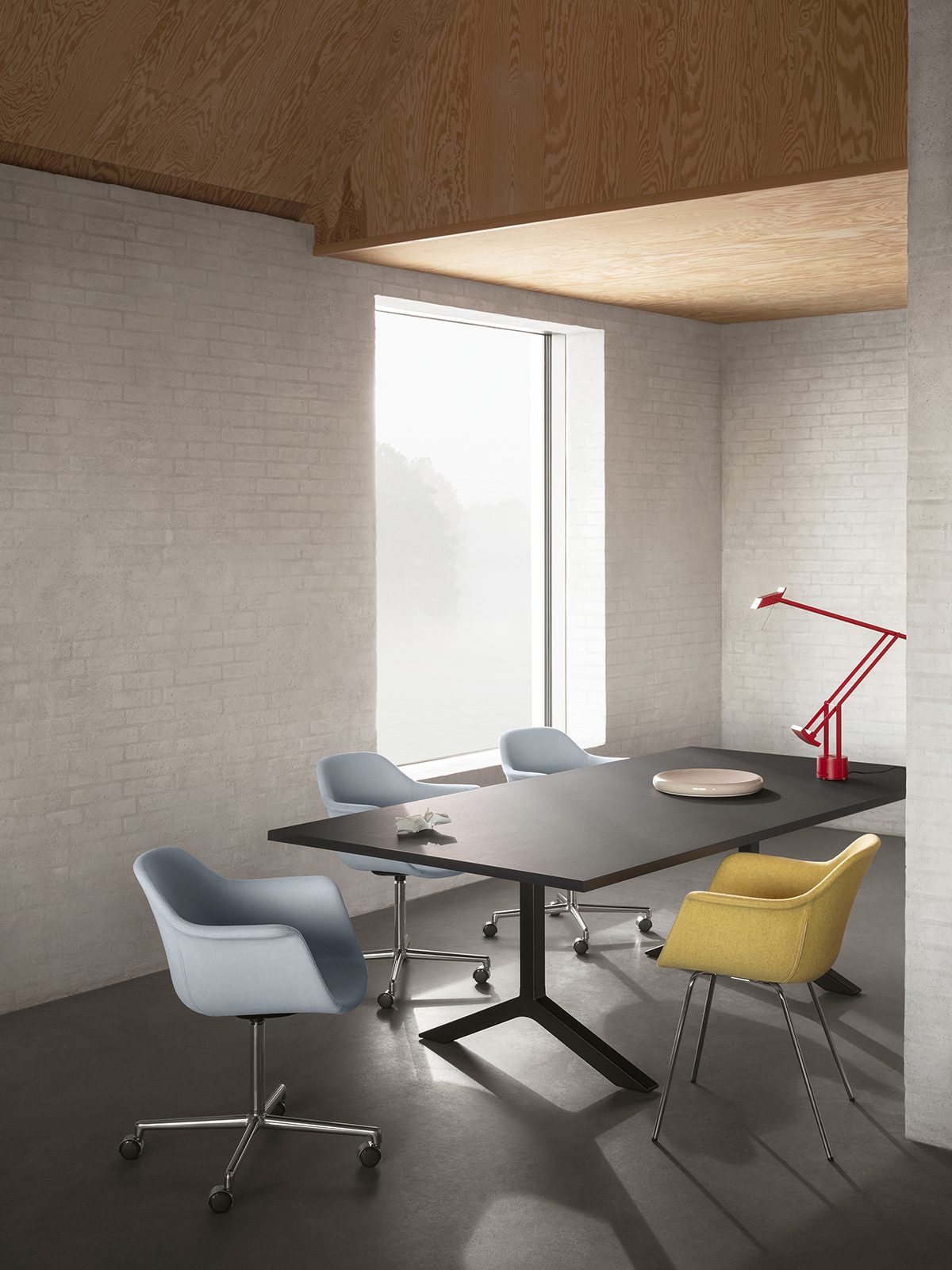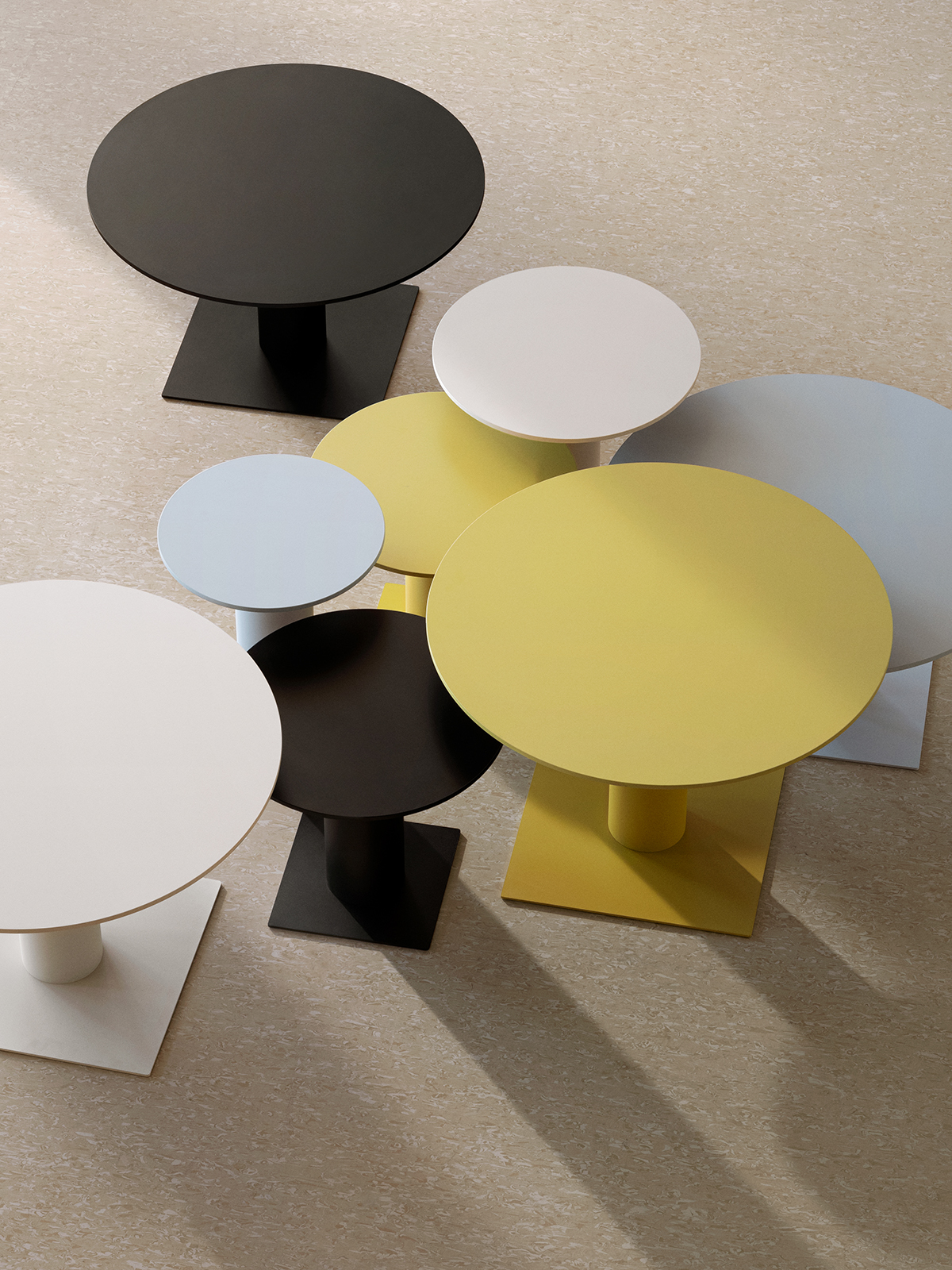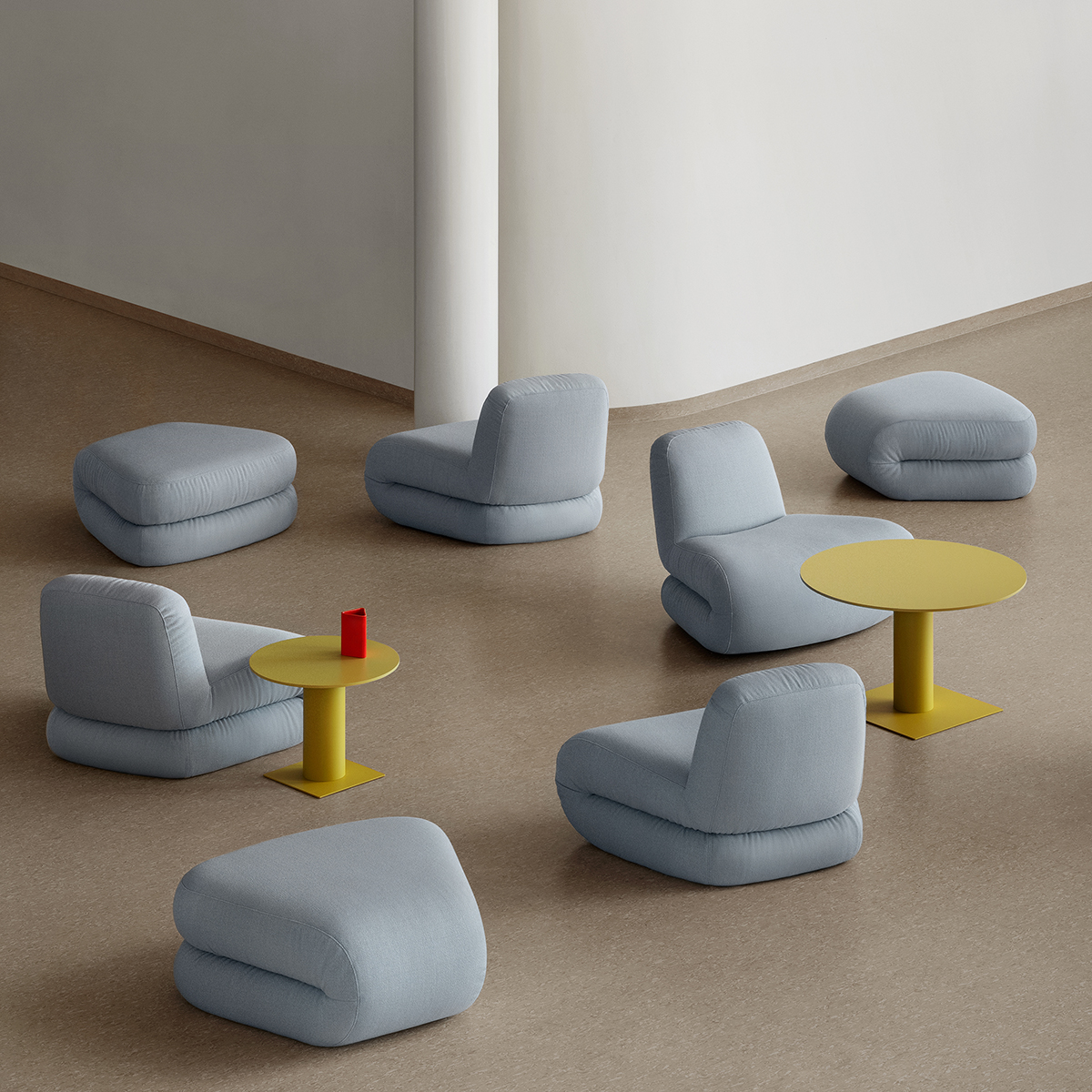 More news from Lammhults:

Interior Design's HiP Awards celebrate the most innovative products and people in the commercial design industry. …