ADD CABLE TABLE – POWER UP!
Swedish design company Lammhults is launching the Add Cable Table, designed by Anya Sebton, at the Stockholm Furniture Fair on 6–10 February.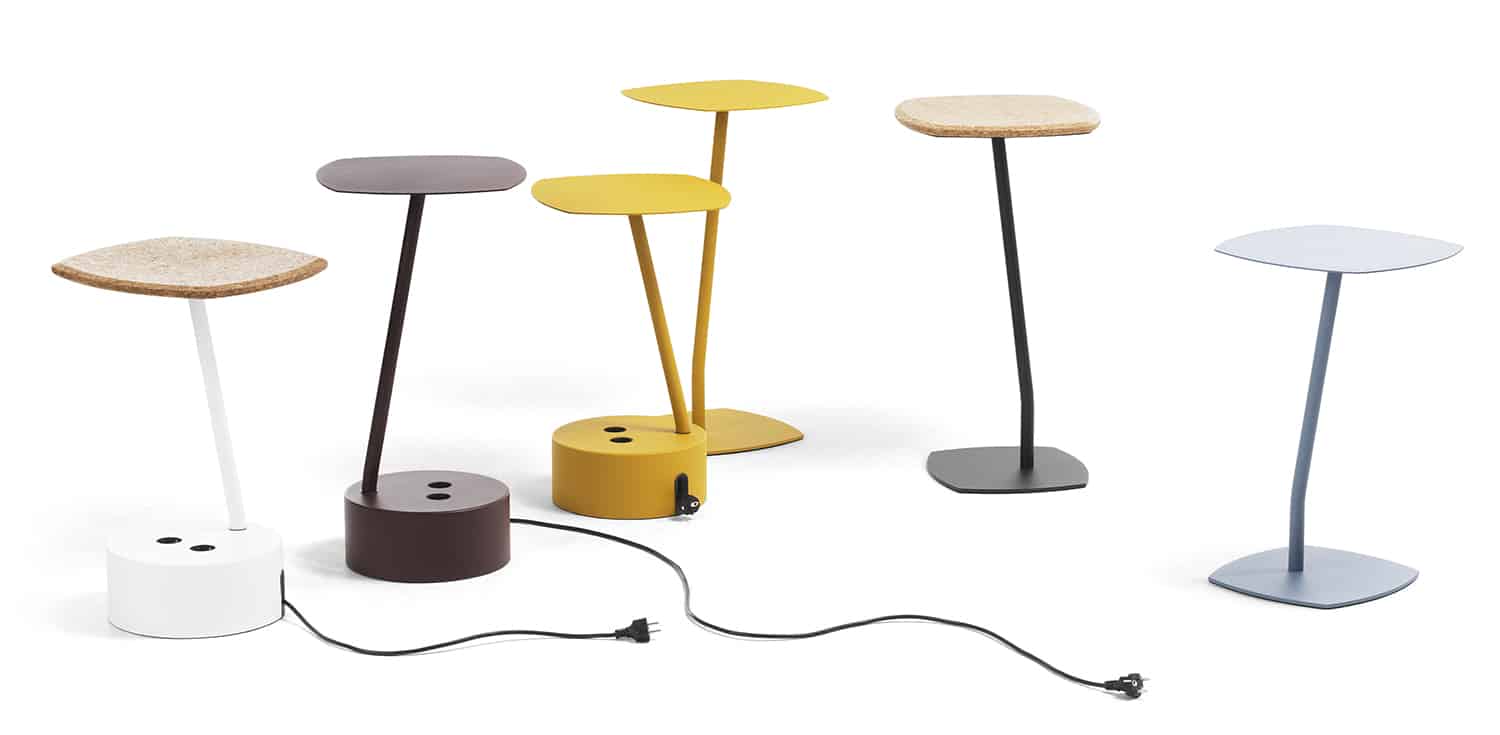 The Add Cable Table is an evolution of Anya Sebton's small, easily accessible Add table, and it injects a brand new sense of innovative design into the Lammhults collection.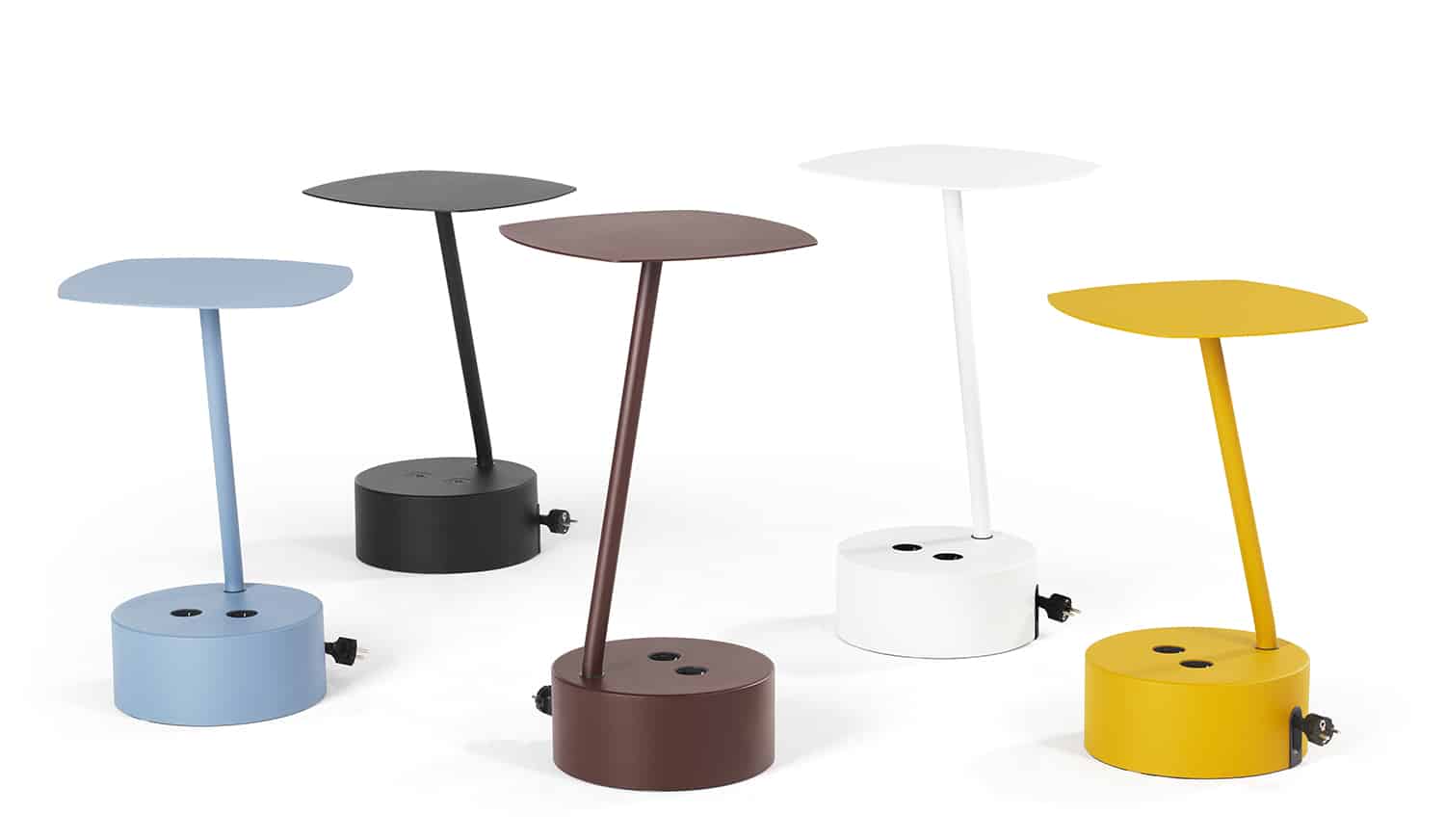 Lammhults has devoted a lot of time to studying modern, activity-based workplaces and environments, along with the accompanying needs. One of these is the need to quickly be able to connect and recharge laptops, mobile phones and so on.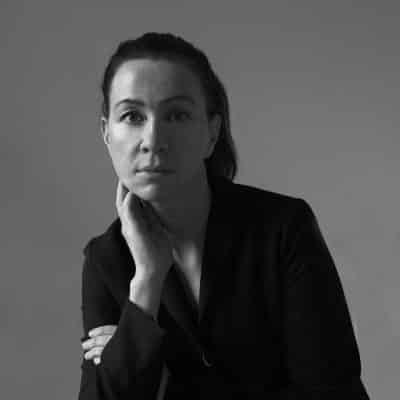 Add Cable Table is an effective yet also aesthetic solution to our modern recharging requirements. It adds flexibility in work environments because, like the Add table, it can easily be moved around as required. The integrated cable in the table's base is 5 metres long, and the base can be equipped with two power sockets, or one power socket and two USB ports. The monochrome texture-coated table comes in two heights.
New for both Add tables is a detachable cork top, which fits easily onto the existing table top using magnets. As well as giving the tables a whole new look, the cork top is also a sound-absorbing surface.
Use several tables from the Add series together to create a spontaneous meeting area in any activity-based working environment



Lammhults Möbel AB, Box 26, SE-360 30 Lammhult
Phone: +46 472 26 95 00, Fax +46 472 26 05 70
e-mail: info@lammhults.se
Spara
Spara
Spara
Spara
Spara
Spara