04 FEB 2023 – 26 MAR 2023
What does an experimental urban planning project and abandoned church buildings have to do with each other? In the exhibition 'Cathedral Thinking', two perspectives on architecture meet with continuity and transformation as a common denominator.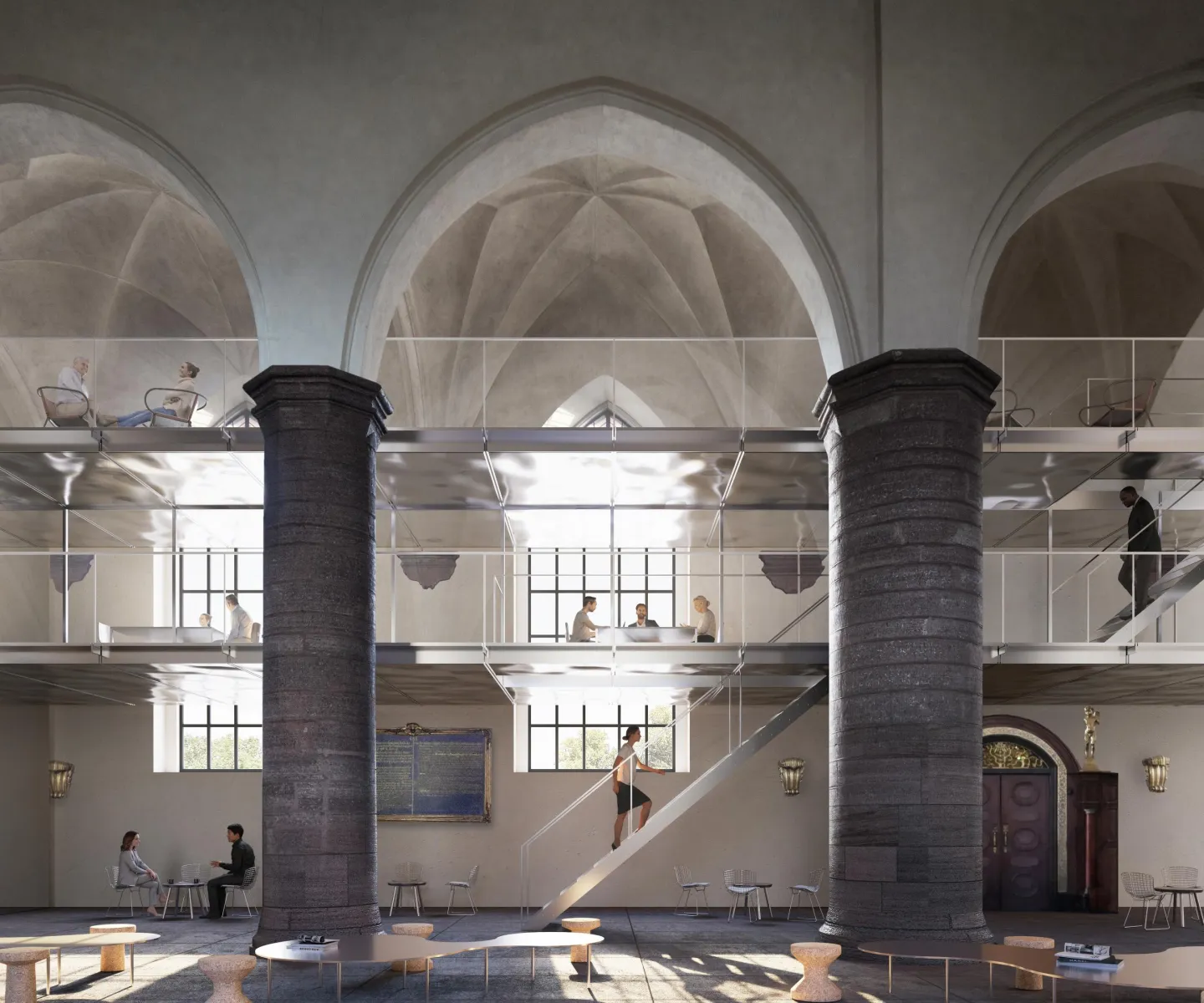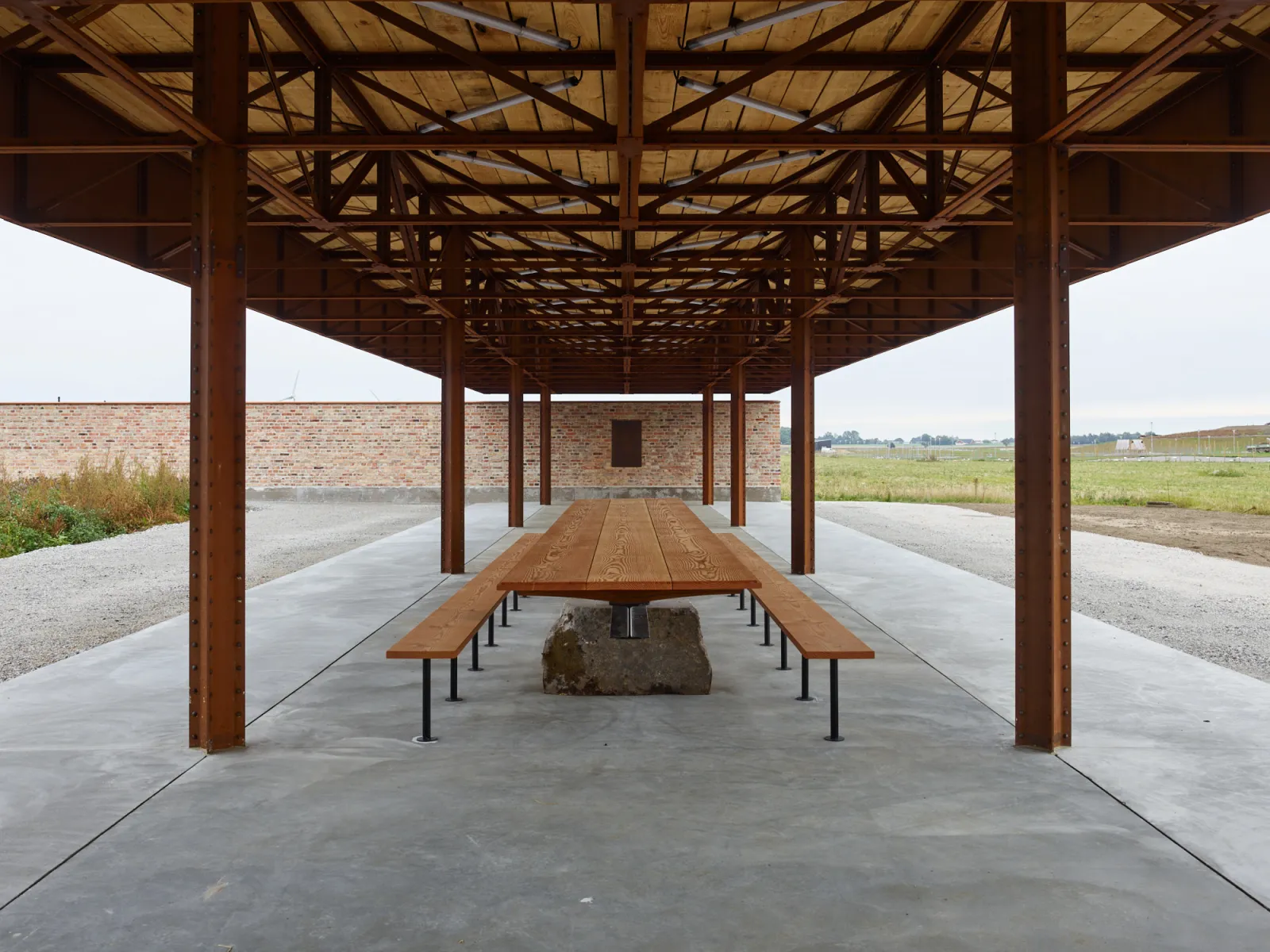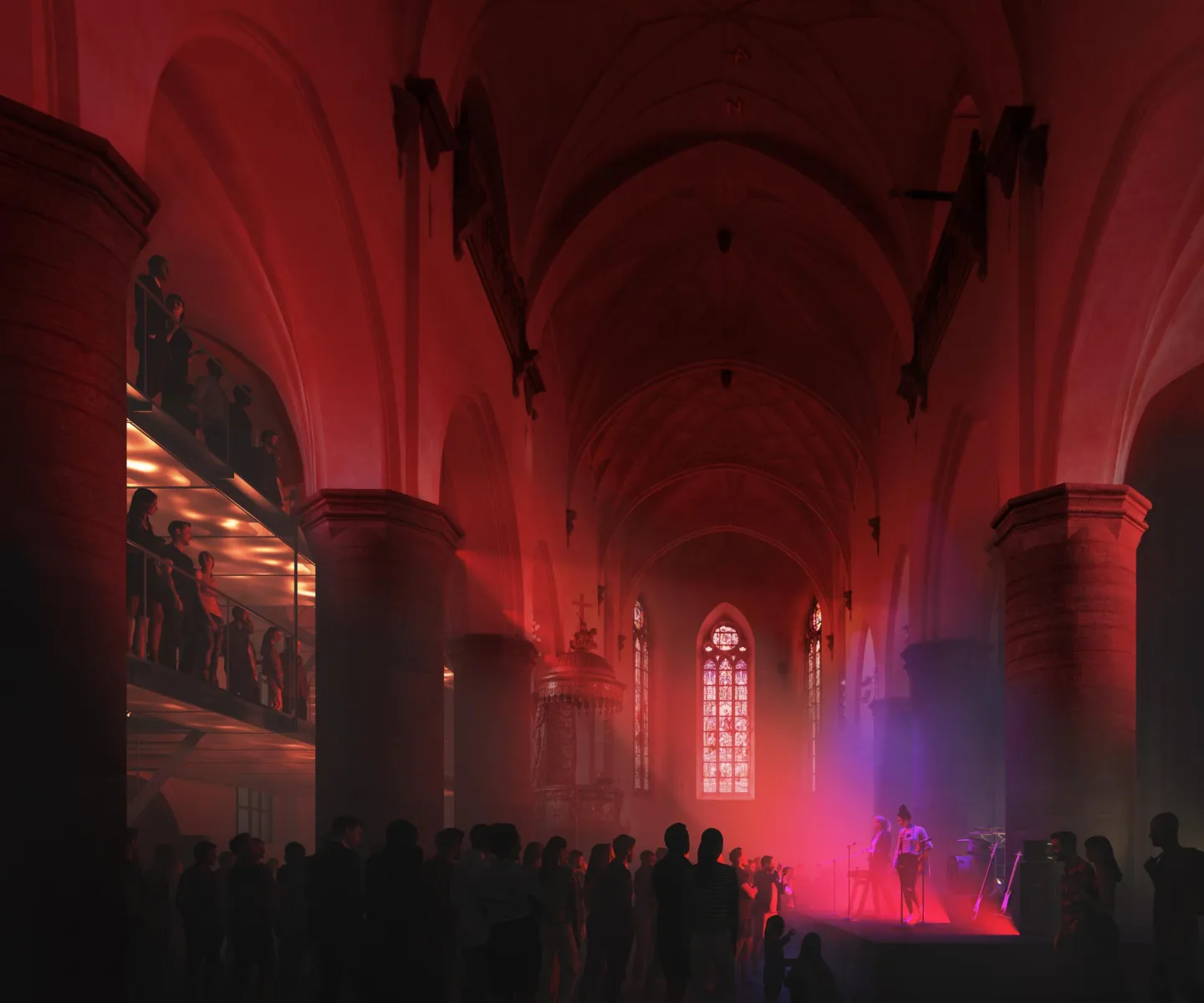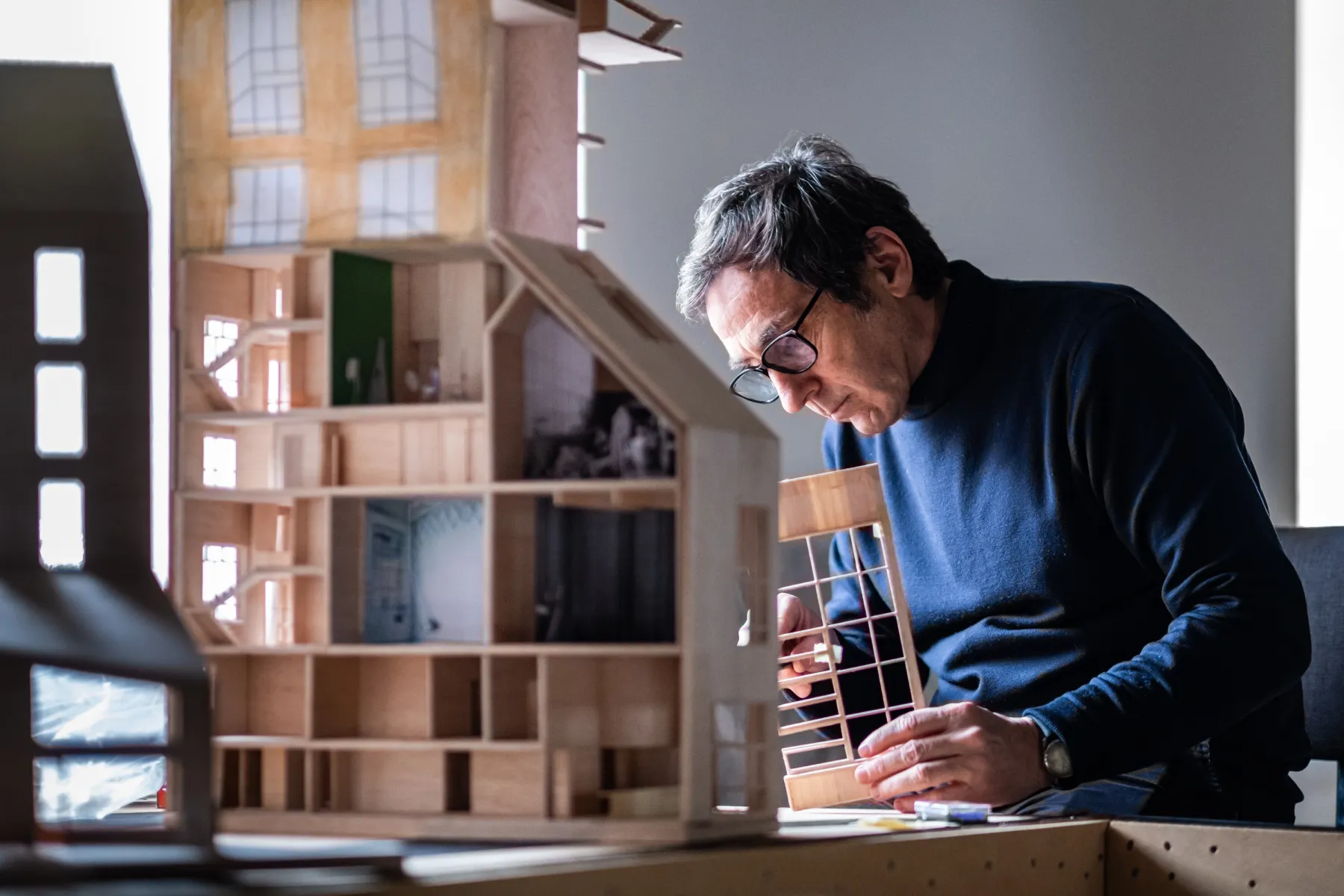 In the practical research project Framtiden för kyrkorna (The future of the churches), the architect Johannes Brattgård investigates how church buildings can be transformed into new types of public spaces. Based on the church as the building typology, a series of strategies for the transformation is presented. The exhibition focuses on two specific churches with widely different conditions – a prominent city church in Stockholm and a forgotten rural church in Västergötland. Through models, drawings and pictures, the unrealised architectural potential of our common cultural heritage is illustrated.
The other perspective is Råängens, an urban development project and a platform for art programs and discussion that explores how a new neighborhood on Brunnshög in the city of Lund's northeastern outskirts, where the Lund Cathedral set aside ten hectares of its own land property, can be built. The exhibition presents the Barcelona-based architect duo 

Flores & Prats

 model of the first two buildings for Råängen; Tornet (Tower House) and Hörnhuset (Corner House), but also through pictures and a film that introduces the project in more detail. Here, the architecture embraces the landscape with ambitions that ecological, social and cultural values are treated based on the unusually long time horizon of Lund Cathedral.
Together, Framtiden för kyrkorna and Råängen spans the local and national scale, over cultural heritage and future speculation. The projects ask, from each side, how the church's resources of land and buildings can inspire discussion about continuity and transformation. What does one's change mean, when the map consists of thousands of places and the calendar counts to a thousand years?
THE EXPRESSION CATHEDRAL THINKING
Building a cathedral in the Middle Ages by laying stone on stone took hundreds of years. The people who laid the foundations of a cathedral knew that they would not see the building completed in their own lifetime. The expression Cathedral Thinking is about treating both yesterday and tomorrow as part of a living culture and working for something that only future generations will see the result of. To continue planting trees in whose shade we will never sit. But also to continue harvesting the trees that others planted for us.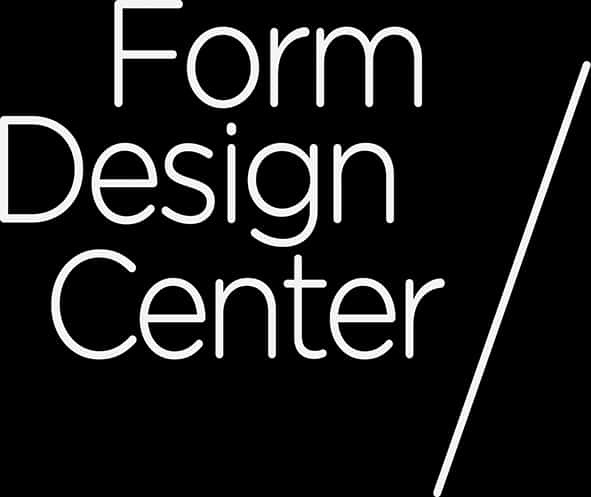 More news from Form/Design Center:

09 Sep 2023 – 12 Nov 2023 The association 'Nutida Svenskt Silver' turns 60 and …